Global fashion houses are doing their part by helping COVID-19 frontliners. Right here in Malaysia, our local fashion designers are doing the same too.
With shortages of Personal Protective Equipment (PPE) by our local COVID-19 frontliners, several Malaysian designers have taken matters into their own hands quite literally by creating hospital gowns for the medical frontliners. In a movement fronted by Malaysia Official Designers Association (MODA) led by newly-appointed president Melinda Looi, rolls of non-woven hospital standard fabric was purchased recently and made into 3,000 units of hospital gowns.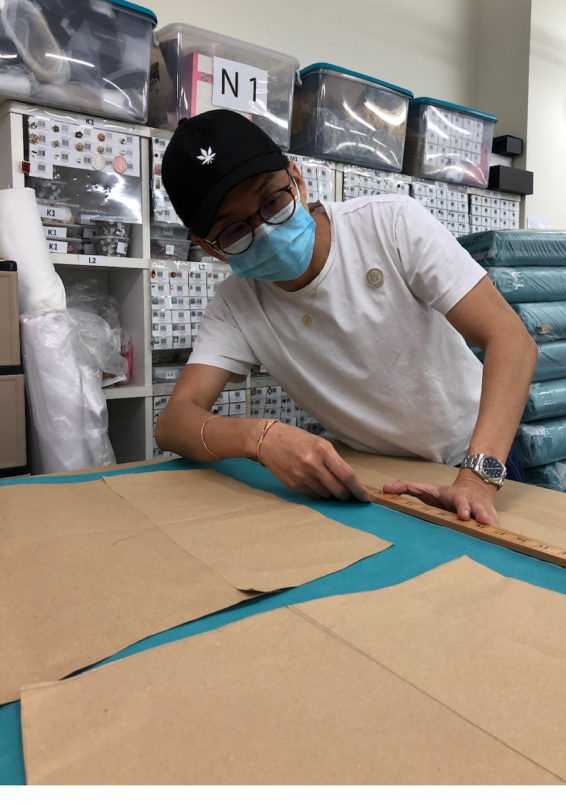 Among the local fashion designers that lent a helping hand to the cause included Khoon Hooi – who re-assigned his production team of drafters, cutters, and seamstresses in KL – Celest Thoi, Izrin Iz of Innai Red, Alia Bastamam, and also Key Ng. The designers not only helped with the PPE production but also personally shipped out these essentials to Hospital Kuala Lumpur and clinics around the Klang Valley.
This effort was done in partnership with FashionValet who helped launch an appeal for donations to purchase the non-woven hospital standard fabric. MODA is also working with the Islamic Medical Association of Malaysia (IMARET) who is helping to distribute the gowns to hospitals in connection with IMARET.
While our local designers are helping out, you too can be a part of this by donating to the PPE Fund Raising campaign. Details on how you can make a donation can be found here.
(Featured & hero image credit: Prestige Malaysia)
For more stories that will help you ride out the Movement Control Order (MCO) amidst the COVID-19 season, check out this page.