Just when you thought you've set your heart with the perfect LBD (little black dress) sitting in your closet, wait till you see this season's approach of the silhouette with a sophisticated and modern touch.
The LBD was created by none other than fashion designer Coco Chanel in the early '20s when she first released the iconic silhouette. Today, her design has inspired many designers to create their vision of the little black dress – from flowy gowns, tiered, sultry cut-outs and fringed midi dresses. Although it may be simple to some – for most, it's the one essential any woman needs in their wardrobe. Just think about the joy of reaching into your closet to grab that classic black dress to seal the deal for a day-to-night affair. If you're in need of an MBD (modern black dress) upgrade, find out what styles suit you this season that's worth obsessing over once MCO is lifted.
From the runway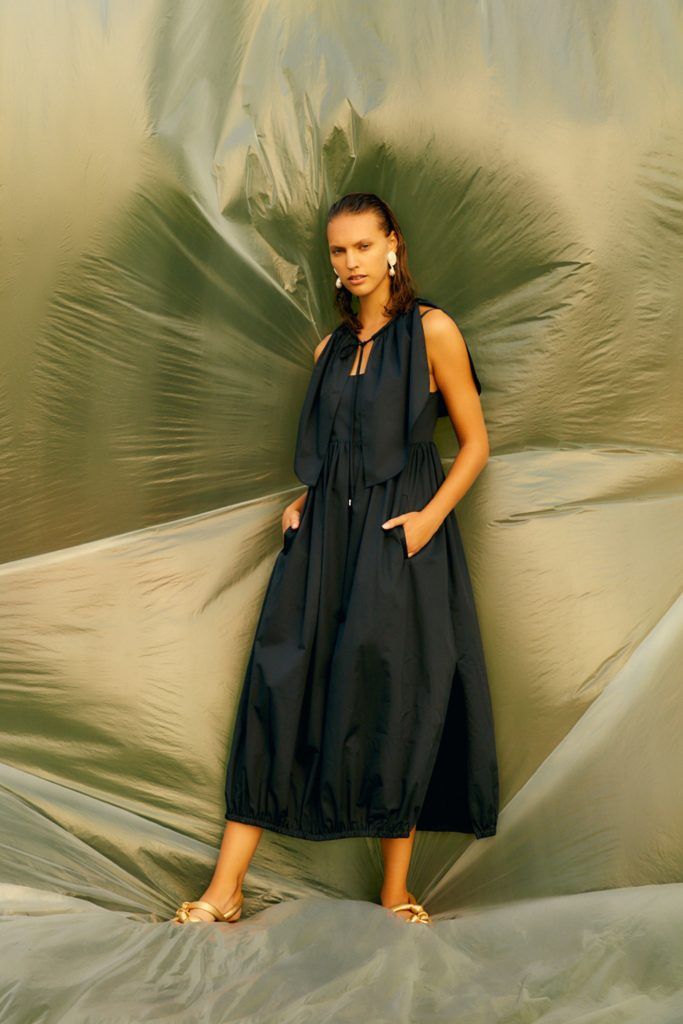 The first rule when hunting for your next MBD is to determine what style personality you're aiming for. This season's approach brings a contemporary take on the classic LBD while maintaining its refined design. Take Tibi, for instance, and admire this sartorial dream of a dress. The empire-shaped dress and subtle layer of frill fabric at the collar brings a dreamy detail to a simple black dress. If a classic silhouette is what you want, it's always great to look for subtle details on the dress to elevate the overall look.
If you're feeling bold and a go-to summer dress is what you're aiming for, then we think this season's Michael Kors is the right deal for you. We love how sensual yet elegant this ensemble is with the two cut-outs located below the bra line to match the high-slit bottoms for a sultry feel. With a design this bold, our advice is to pair it with simple gold jewellery to boost the look on your future beach getaways. Think about pairing woven accessories and colourful earrings to cater your taste – you'll be surprised at how these added details complete the look.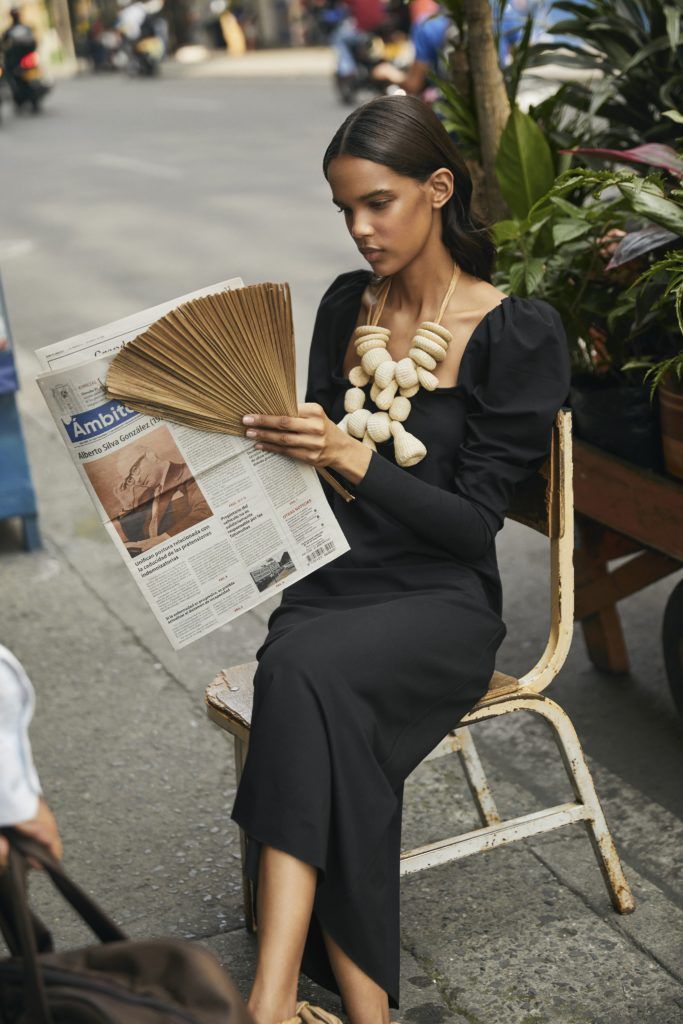 Bottega Veneta is making waves in the fashion world, thanks to Creative Director, Daniel Lee. While his most-coveted accessories; the padded bag, chain pouch and mesh square-toed shoes are every fashion girls' dreamy must-haves. His RTW pieces are designs worth obsessing over too. This ruched dress stole our gaze as a stunning cocktail dress when you're hosting or attending dinner events. We love the subtle peek-a-boo neckline that gives a romantic proportion to the overall ensemble.
Lastly, an ethereal silhouette that will never go out of style – a puffy-sleeved shift dress. Elegant and chic, this square-neck dream by Johanna Ortiz is one style worth flaunting all season. If colours are your forte, we suggest pairing coloured sandals or heels, and a pastel-coloured pouch or top-handle bag to finish.
Here's where you can cop some styles for your post-lockdown plans because it's never too late to start browsing for your future MBD.
(Hero image: Unsplash/ Flaunter & featured Image: Bottega Veneta)
Jump To / Table of Contents