Keep your essentials in one place with this stylish Dior Homme Atelier roller pouch.
(price unavailable)
This Peekaboo XS from the Resort 2019 collection is every bit as festive as it looks — the perfect bag to bring out for your Christmas party.
(price unavailable)
If you have a friend or family member who parties a little too hard, this set from Decorté will replenish their skin's hydration level with some of their best-selling products.
RM700
Five of Dior Beauty's popular red shades (one full size lipstick and five refills): 080 Red Smile, 434 Promenade, 683 Rendez-Vous, 772 Classic Matte, 999 Matte and 999 are encased in this couture clutch with poetic detailing, studded with constellations — very much on par with the theme of the holiday collection, Midnight Wish.
RM638
Buy now
The more shimmer, the better. Becca's Volcano Goddess Eyeshadow Palette can do just that with its twelve creamy eyeshadows that come in three different finishes: ultra-matte, shimmer and molten metallic shade.
RM195
Buy now
You know how you usually make fun of people who wear sunglasses indoors? With this tinted pair from Carrera, it's practically a "get out of jail free" card because you can actually see with them.
(price unavailable)
It's never too late for advent calendars. This one from L'Occitane contains 24 travel-sizes of their most popular products so your loved one can bring them anywhere they go, including to the office. Plus, this gift makes a pretty good decorative item on the work desk.
RM358
Buy now
Every self-respecting man needs a decent card holder to stash their important cards. Make it this Dior Homme one.
(price unavailable)
Buy now
Fill the air with this sugary sweet scent of almond and tonka beans. The Amanda Gourmande Candle is just one out of the three candles from Diptyque's holiday collection inspired by folklore.
RM329
Buy now
Give the gift of youthfulness to the workaholics in your life. R.N.A Power Essence Serum contains more than 50 micro-nutrients in this collection's key ingredient, Pitera, so your loved one will have healthy and bouncy skin no matter how long she or he has to work.
(price unavailable)
Buy now
It's beginning to smell a lot like Christmas. Jo Malone's White Moss & Snowdrop Cologne has our pick for its warm yet refreshing scent. It's a limited edition Christmas release and features a special holographic finish that looks as good as it smells.
Buy now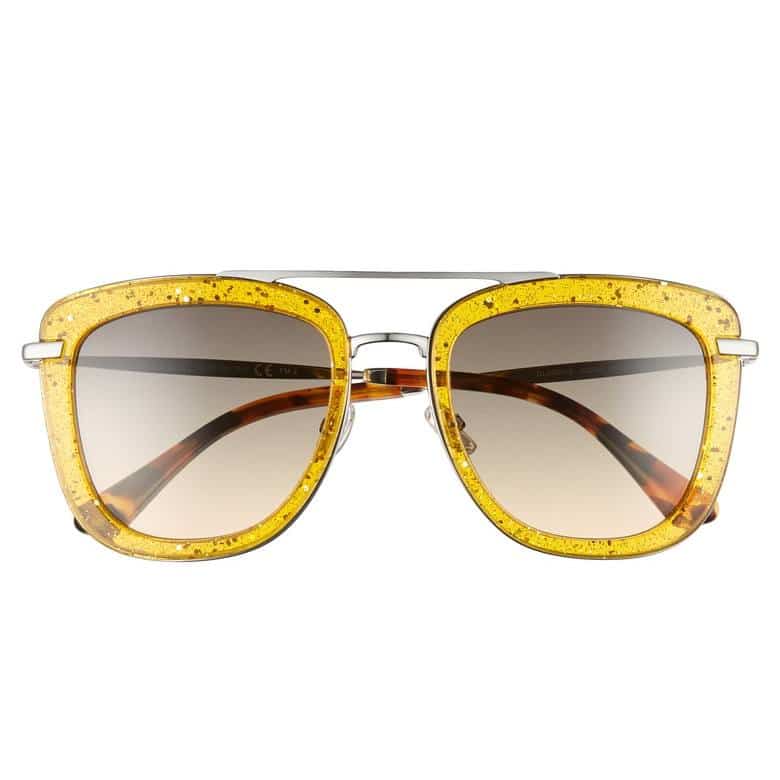 Stand out from the crowd with these glittery yellow sunglasses from Jimmy Choo.
(price unavailable)
The corporate person in your life should always have a standard tote bag that's roomy enough to fit everything, and then some. This Loewe Gate Top Handle bag is a good pick without being boring.
(price unavailable)
Even the boys will need a tote bag that's large enough to toss in a change of clothes, headphones, laptop, and more. This Bottega Veneta tote bag from the Resort 2019 collection does the trick.
(price unavailable)
Buy now
Sulwhasoo's signature serum, First Care Activating Serum EX is now available in various scents. This set contains five of them: Forest Morning, Gentle Blossom, First Peace, Capturing Moment and Inner Fullness.
RM375
Buy now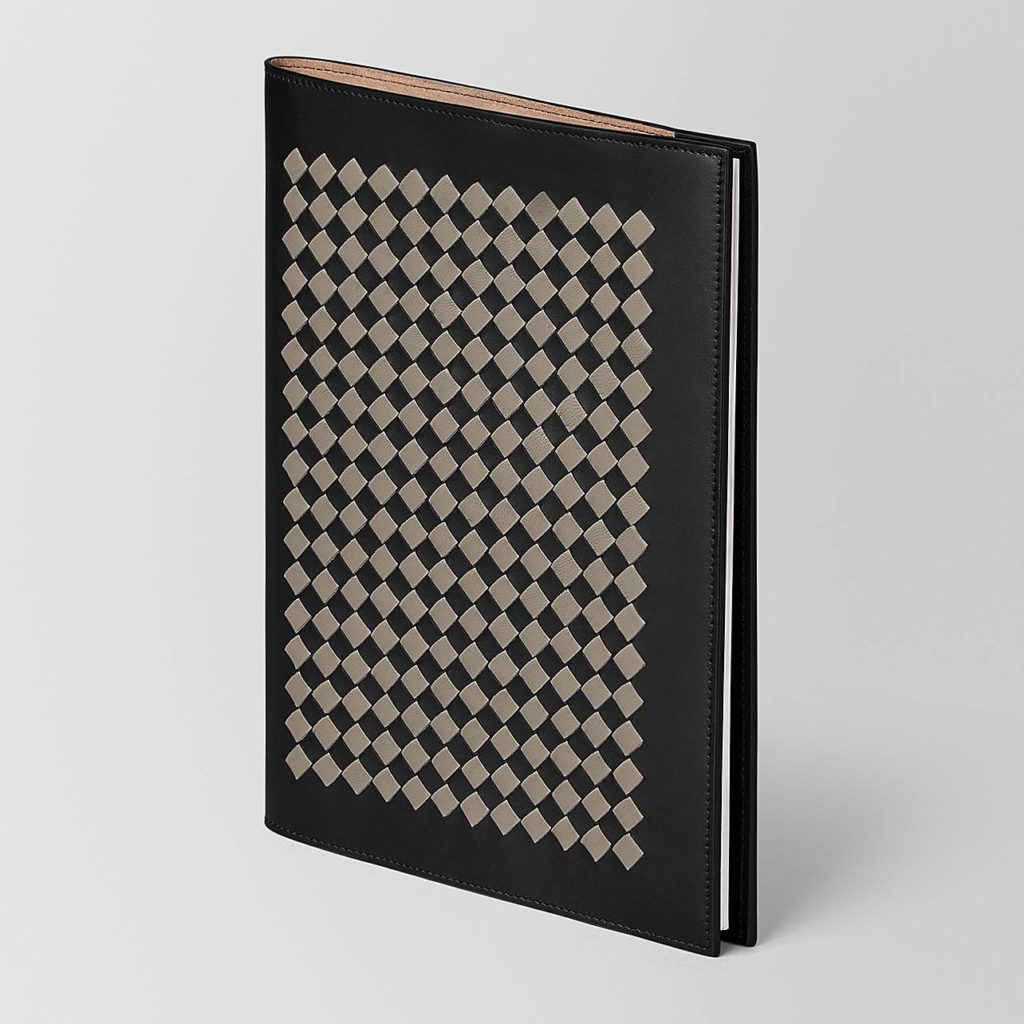 This leather notebook cover with Bottega's signature weave design will keep you looking stylish, even if you're just scribbling random ideas into your book while travelling.
(price unavailable)
Buy now
Nothing like a classic pair of aviators to look fly when you're travelling.
(price unavailable)
Don't let your loved ones travel with dry and chapped lips. This holiday set from Laneige contains the brand's best-selling Lip Sleeping Mask and Lip Glowy Balm to keep their lips luscious and plumped.
RM125
Buy now
The newest addition to the Coach fragrance line is the Coach Platinum. A warm and sensual scent inspired by the spirit of the open road. With black pepper oil, pineapple, geranium and sandalwood among many other notes.
RM373
Buy now
Get the best sleep of your life on a red eye flight with this luxuriously soft eye sleeping mask. Bonus: it comes in a sexy lace design.
RM1,150
Buy now
Every traveller collects bits and pieces from their holidays. For the little things, ensure that they keep it in a precious box like this Hermes one.
(price unavailable)
A cute bicycle keyring ensures that your important keys stay together, stylishly.
(price unavailable)
Buy now
Who ever said that you can't wear designer sneakers to exercise comfortably? These Dior Homme sneakers prove otherwise.
(price unavailable)
Buy now
The gym rat needs to always look cool, even when they're sweating it out.
(price unavailable)
Scrub clean after a workout with this rejuvenating body scrub from Aesop. It contains a blend of Pumice, Bamboo Stem, and purifying botanical oils to ensure all the dirt comes off your skin.
Buy now
For the ultimate performance and style, look towards these Nike kicks with its gold design.
(price unavailable)
The fashionista should only be seen with the latest It bags, which is why this Diorama bag from the Resort 2019 collection is your best bet.
(price unavailable)
Buy now
We love how festive looking this red and gold Snapshot looks. Perfect for the fashionista's party days.
(price unavailable)
Buy now
One of the most innovative cushion compacts in the market is all dressed up for the holidays. Laneige Layering Cover Cushion has two different formulas, one for base and one to conceal — offering a higher coverage compared to the norm. Wild at Heart is part of the brand's holiday collection, My Neon Sign.
RM136
Buy now
Even the boys need to accessorise. How better to do it than with this cute bear necklace?
(price unavailable)
Buy now
A fashionista needs to keep their accessories in check. When it's displayed on this Hermes tray, they can see everything clear as day.
(price unavailable)
Create multiple holiday looks with this 10-eyeshadow palette. All of the shades are perfect for the season with metallic, shimmery and even a couple with duo-chrome finishes.
RM101
Buy now
The newest addition to the J'Adore collection is Absolu which is described as the new floral nectar. The scent revolves around Jasmine, with other flowers such as magnolia, orange blossom and rose to intensify its sensual scent.
From RM495
Buy now
You've finished this slideshow
Shop all looks
Back to article
Your ultimate style and beauty Christmas gift guide is here
The Christmas tree is up, lights are on and the stockings are in place. With just a few weeks shy of Christmas day, don't worry if you haven't had the time to prepare presents. Our ultimate holiday gift guide will give you some ideas, specifically for the night owls, workaholics, jet-setters, fitness junkies, and the fashionistas in your life. We have both beauty and fashion items suggestions that you can consider getting for your loved ones, or even for yourself. Click next to check them out.
Beauty Fashion Style Gift Guide Christmas Christmas Gift Guide shopable