Swiss luxury watch brand Jaeger-LeCoultre may have opened a few concept stores in Malaysia in the last decade or two but they're nothing like the new flagship boutique that had its grand reopening in a glitzy ribbon-cutting ceremony held at the trendy Pavilion KL on 28th of September.
Even after almost three months since it first public opening, the new space still manages to impress discerning watch connoisseurs, who came back to attend the special event and of course, to see and talk about the new Jaeger-LeCoultre timepieces that recently caught their fancy. The 1,500 square feet store is as stunning as the ticking works of art they've been crafting for almost two centuries.
Located right next to Pavilion KL's Centre Court on the second floor, its tall glass doors and displays gleam brightly against an elegant black and bronze facade. Its interiors, meanwhile, are revamped with black wood cabinets and displays, oak panels, and an impressive ceiling with bold, delineated geometric shapes. Neutral-toned carpets, chairs, throw pillows, and frames accentuate the design, giving discerning shoppers a sense of discreet luxury and refined elegance.
"Malaysian customers are very sophisticated. The local clientele requires a specific treatment and this is the ideal location and the ideal setting to give the best of the Jaeger-LeCoultre experience to our clients," Jaeger-LeCoultre Manufacture Deputy CEO Geoffroy Lefebvre told Lifestyle Asia.
"We want this place to become the go-to place for watch lovers and aficionados in Malaysia who just want to come in with questions to discuss about watches and be shown with something that they've never seen before. That's what we want this place to be," Lefebvre emphasised.
The new flagship store is already turning out to be quite a watch destination in Jalan Bukit Bintang. The country's elite and socialites have been spotted on separate occasions checking out iconic and exceptional pieces from grand complications to high jewellery and Jaeger-LeCoultre heritage collections. And if you haven't found the time to drop by yourself, we're giving you five reasons to do it soon.
(Images by Fadza Ishak)
Jaeger-LeCoultre, Lot 2.46.03 & 2.46.04, Level 2, Pavilion Kuala Lumpur, No. 168, Jalan Bukit Bintang, 55100 Kuala Lumpur, Malaysia,+603 2144 2848
1
One of the biggest in the region
The new Jaeger-LeCoultre flagship store is only a stone's throw away from the busy Pavilion Centre Court on the second floor. It measures about 1,500 square feet and is one of the largest spaces in Southeast Asia.
2
Art Deco aesthetic
Similar to 86 other Jaeger-LeCoultre watch destinations around the world, the flagship boutique in Pavilion KL follows an Art Deco aesthetic, which has always been a great inspiration for the Swiss luxury watch brand for a long time. The new space combined modernist styles with fine craftsmanship and rich materials, much like its Reverso and Atmos collections, as well as 101 jewellery creations.
3
Atelier Reverso
Perhaps, the most interesting feature of this particular boutique is the Atelier Reverso. It's a section to the left of the main sales area, where customers can customise their own watch designs — with the help of a touchscreen monitor and a special app. "You can customise the case size, the dial colour, the strap, even your own engraving. It's a unique feature and this is the only place in Malaysia that has Atelier Reverso," Lefebvre said.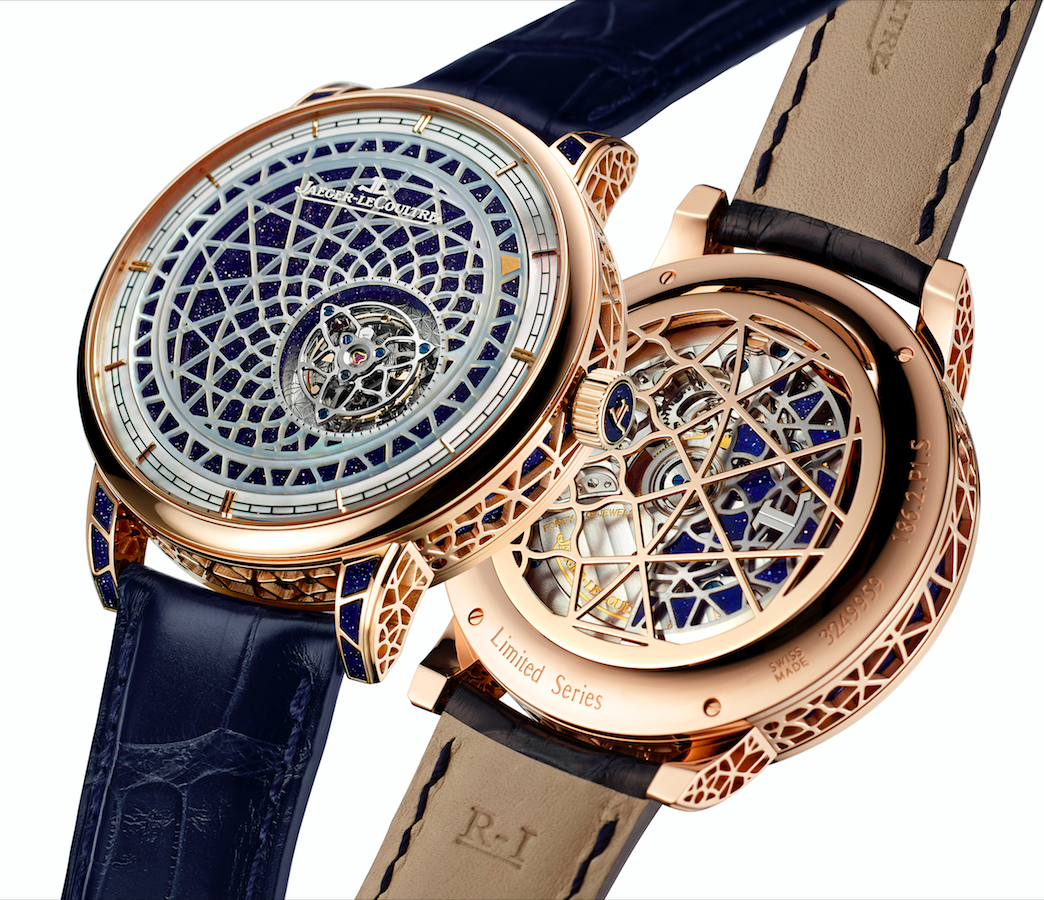 4
Boutique-exclusive timepieces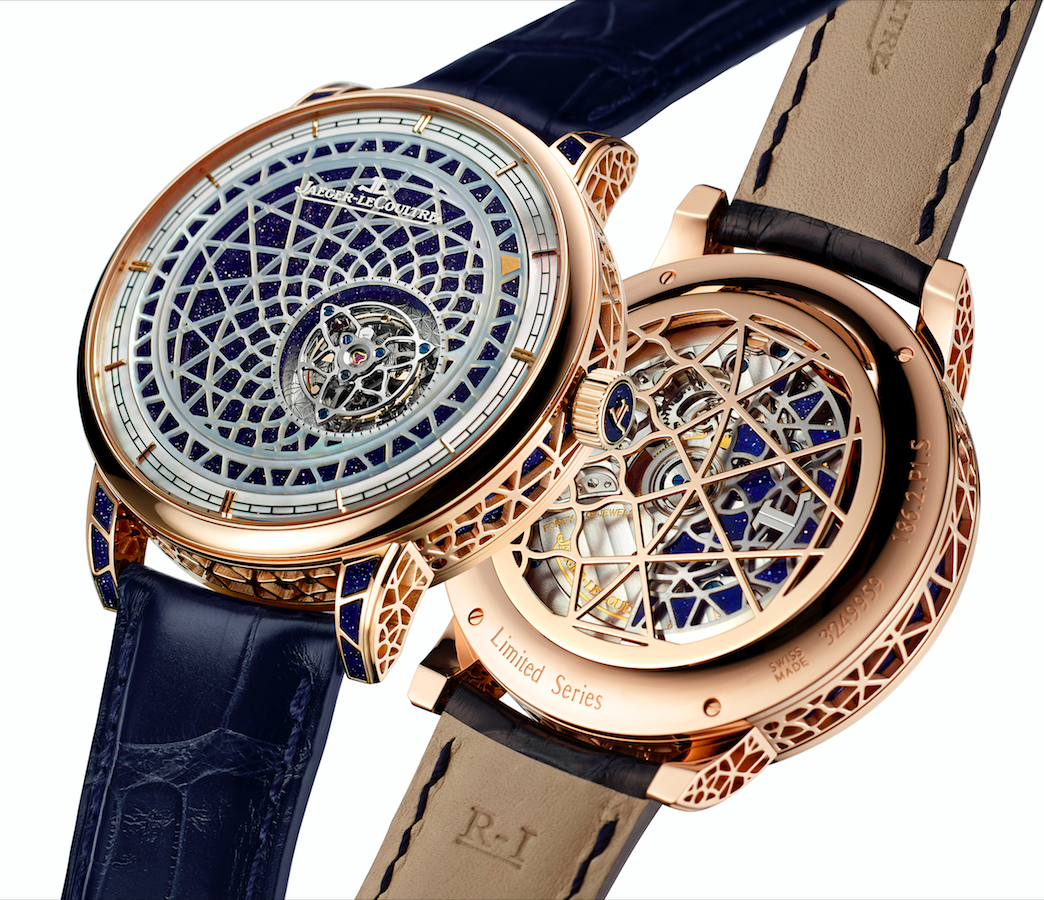 5
Atmos clocks
As captivating as the iconic watches, Jaeger-LeCoultre Atmos clocks catch your eye without screaming for attention. Displayed on the wooden shelves with books and paperweights, you'll get to observe these table clocks in all their technical and ethereal glory. The latest, the Atmos 568 by Marc Newson, is very much in the same mold but with enough newness to keep you hypnotised. Unlike the boutique-exclusive timepieces, you can only find it in Jaeger-LeCoultre in Pavilion KL available only upon pre-order.