Boasting an enviable legacy in the sphere of motoring that goes back 84 years, Italian heritage automotive brand Ferrari needs no introduction. Representing the epitome of desire across generations, their creations have been rightfully described as the ultimate unions of emotive design and technical prowess, commanding a premium sticker price in severely limited quantities attainable to only a select few.
And where the Malaysian market is concerned, fans, prospective buyers and lucky owners of Prancing Horses alike will be glad to know that Komoco Cars, founded and headed by Singapore-based Malaysian billionaire Ong Beng Seng, has been named the official distributor of Ferrari in the country.
Ital Auto announced as official distributor of Ferrari in Malaysia
A statement issued to clients of the marquee was sighted by local motoring authority Paul Tan Automotive, detailing how Komoco Cars subsidiary, Ital Auto Malaysia, has been tapped to take over as the official authorised importer and distributor for Ferrari domestically from 5 May 2023 onwards.
Ital Auto is also known to be the official distributor of Ferrari automobiles in neighbouring Singapore since 2009, with Ferrari S.p.A Chief Marketing and Commercial Officer Mr Enrico Galliera underscoring how the company has proven their mettle as an 'effective and reliable partner' through their insistence on exceptional customer experience and quality service.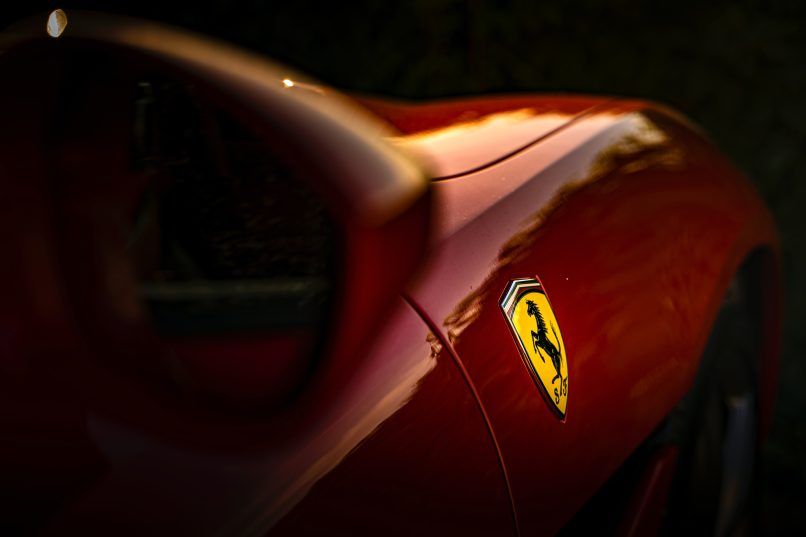 "Ital Auto will be taking over Naza Italia's existing client deposits and bookings for Ferrari vehicles." he said in the statement. Ferrari's partnership with Naza Italia was dissolved on 8 April, 2023 following the Maranello-based manufacturer's desire to renew their brand representation within the local market, and Naza's own review of their brand mix contingent to their business strategy.
Naza was appointed as the official distributor for Ferrari and Maserati vehicles in Malaysia back in 2008. As of present, it continues to retain distribution rights for Maserati locally.
As for Komoco Holdings Pte Ltd, they are a Singaporean automotive group that currently holds the distribution rights to Hyundai, Jeep, Ferrari, Maserati, and Alfa Romeo cars in the island state. They also have a presence in Shanghai, where they maintain distribution rights to Ferrari, Maserati, and Alfa Romeo cars.
Hero and feature image credits: Quang Huy/Pexels, Josh Kobayashi/Pexels