An up-and-coming colour matched with up-and-coming gadgets, let's take a look at all gadgets and appliances that can be found in the Gen Z yellow.
We all know the colour yellow, but what's Gen Z yellow? A trendy hue representing the youths – bright and bold, we have the Gen Z yellow. Yellow has always been a colour that is there, but has yet to hit its prime. Now back with a new shade attempting to become the IT colour of 2023, here's some popular gadgets that you can find splashed in Gen Z yellow.
Gadgets and household appliances in Gen Z yellow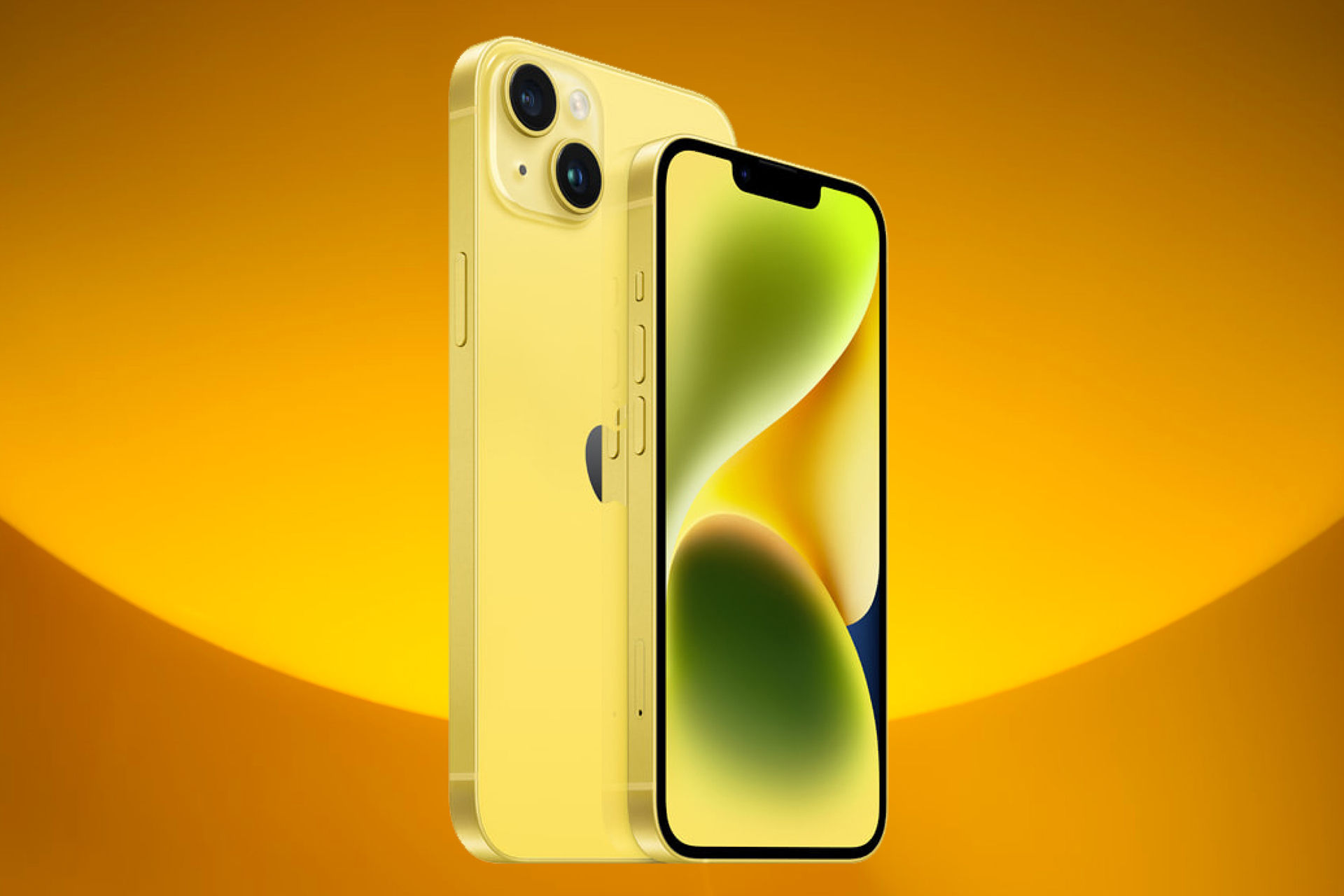 iPhone 14
The main star when it comes to yellow gadgets is the new iPhone 14. Every new iPhone drop comes with a signature colour and for the latest iPhone 14 release in spring, Apple chooses the colour of bananas, bringing Gen Z yellow into the spotlight. The yellow version of the new iPhone is only available in iPhone 14 and 14 Plus. Will we see other new yellow Apple products in near future?
Get it here.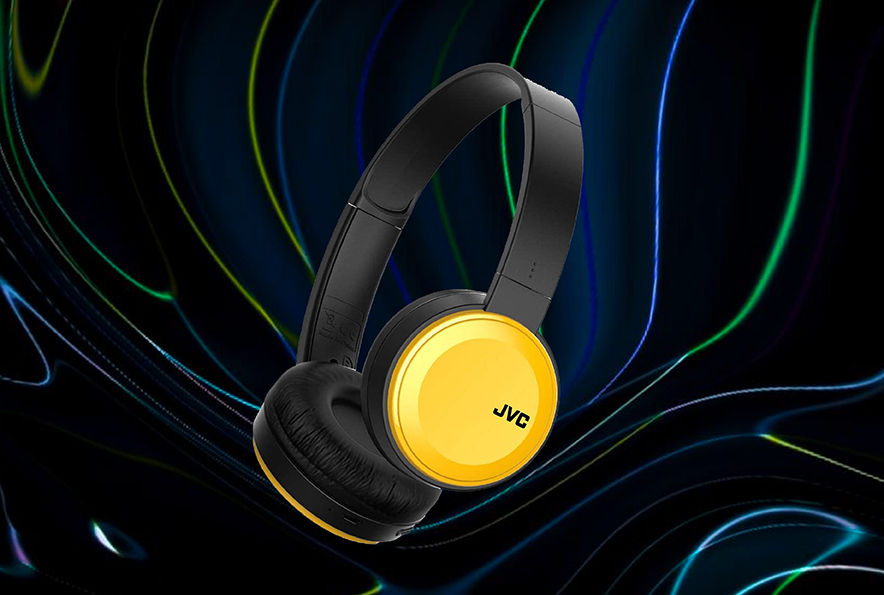 JVC HA-S30BT Foldable Wireless On-Ear Headphone
When we talk about trending gadgets, headphones are definitely at the top of the list. These small loudspeakers serve both functionality and aesthetics, and have become the most popular gadgets (and accessories) that fashionistas use to spruce up their outfits. Function ranges from immersing yourself in the world of music, or simply putting it on so that nobody would talk to you (we all need a break sometimes). If you're a fan of the Gen Z yellow, here's a pair of headphones that you should consider getting.
Get it here.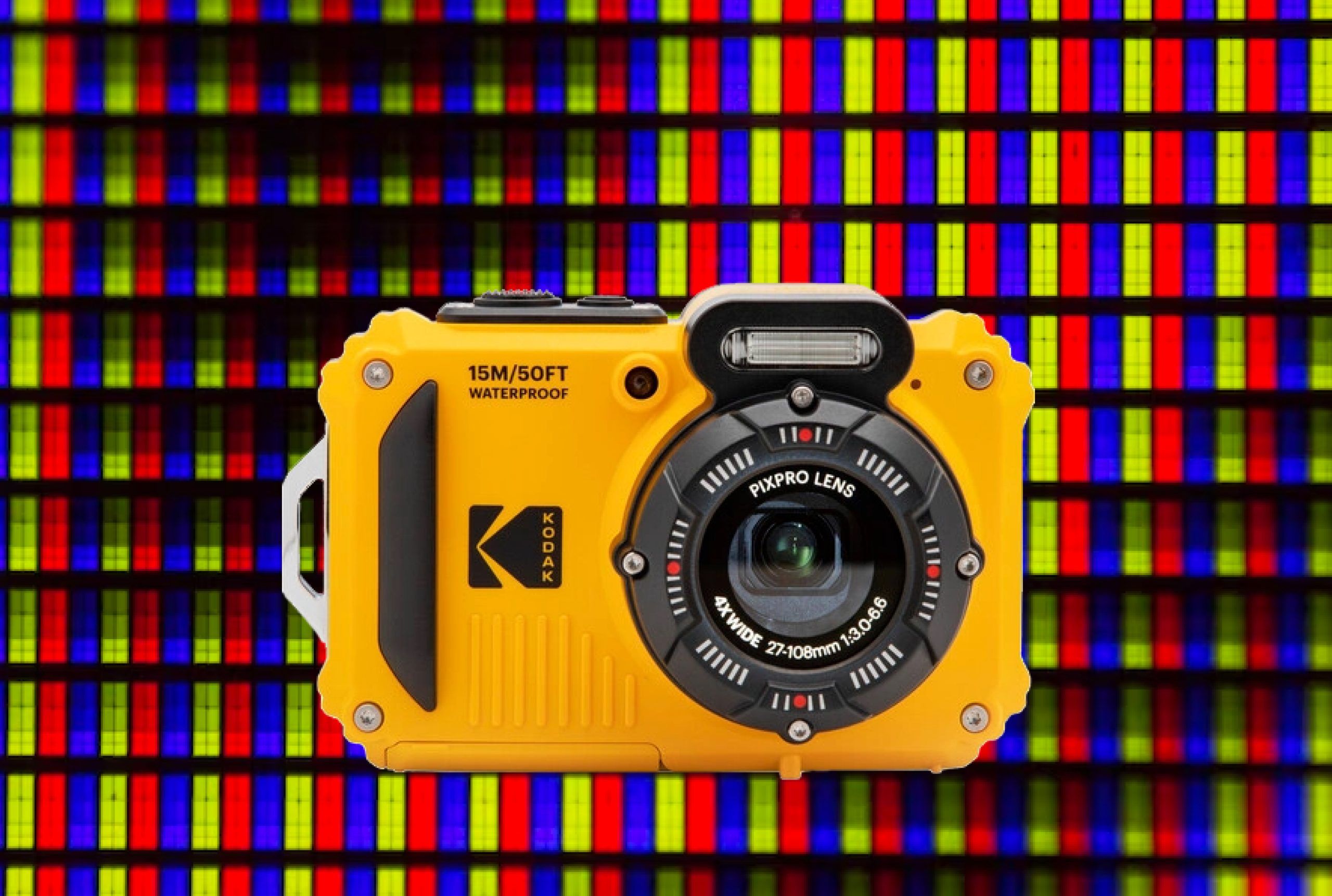 Kodak PIXPRO WPZ2 Digital camera (Yellow)
The must-have item that takes on a variety of roles – from taking photos to being in accessories in photos. Digital cameras are coming back in trend with Gen Zs love for everything "vintage". While the function of catching precious moments is well known, some seem to have gotten bored of the new crystal clear photos and are now looking for older gadgets for the grainy, real (not photoshopped) photo texture to spice up their Instagram posts. It works as a great prop too!
Get it here.

Philips On by Sonicare Battery Toothbrush
We all brush our teeth every day, but are you doing it right? Made for lazy mornings, an electric toothbrush goes a long way in making sure your teeth are squeaky clean even when you're brushing your teeth half-asleep. This hassle-free toothbrush from Philips has a sleek design that's easy to carry even when you're on trips. Best part? One battery can last for 90 days so you don't have to worry if you forget to charge it.
Get it here.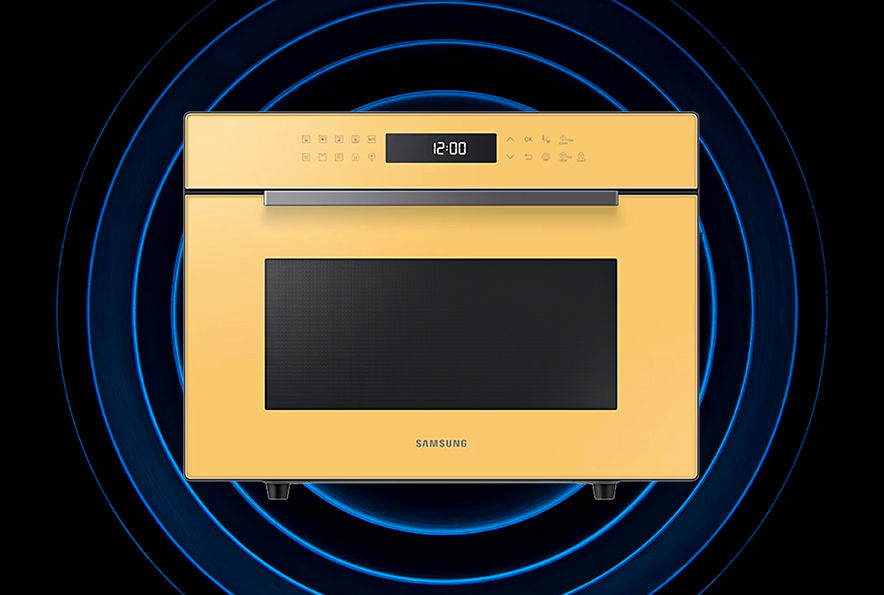 Samsung Convection Microwave Oven with HotBlast, 35L
Save time and eat healthier with this multi-function microwave oven from Samsung. The HotBlast technology reduces your cooking time significantly with guaranteed evenly cooked dishes, making your food crispy on the outside and juicy on the inside. The air fry function also helps save the after-meal hassle, reducing greasy pans and splatters when you cook. The ceramic inside makes it easier to clean without leaving scratches in your oven as well as helps prevent bacteria from spreading. Not to mention, the bright yellow exterior adds a more fun and youthful vibe to your kitchen. Especially for those who are klutzy at cooking (no, we are not judging), it is an investment worth considering.
Get it here.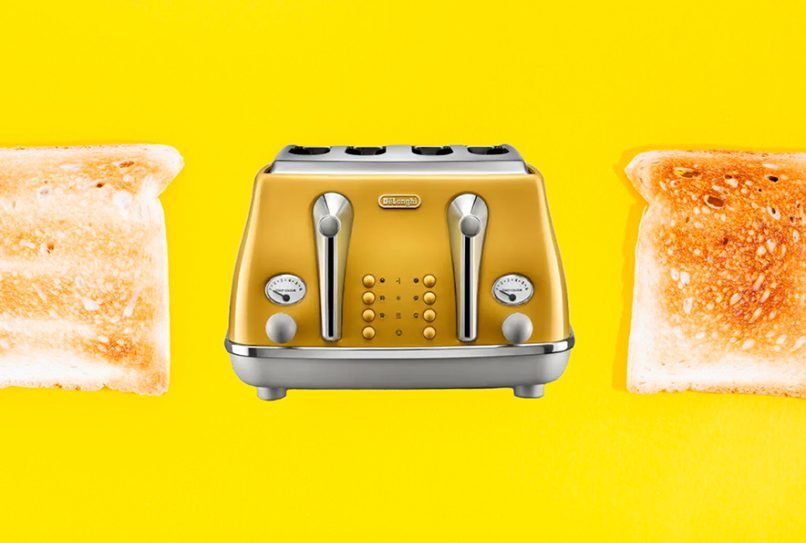 De'Longhi Icona Capitals 4 Slice Yellow Toaster
Give your kitchen a fresh dash of colour with a bright-coloured toaster. Giving your space a new look doesn't necessarily mean that you need a huge renovation, it's the little things that make a big difference. Imagine seeing fresh toast popping out of a cute, bright yellow toaster, a weirdly therapeutic moment that helps you kick start your day.
Get it here.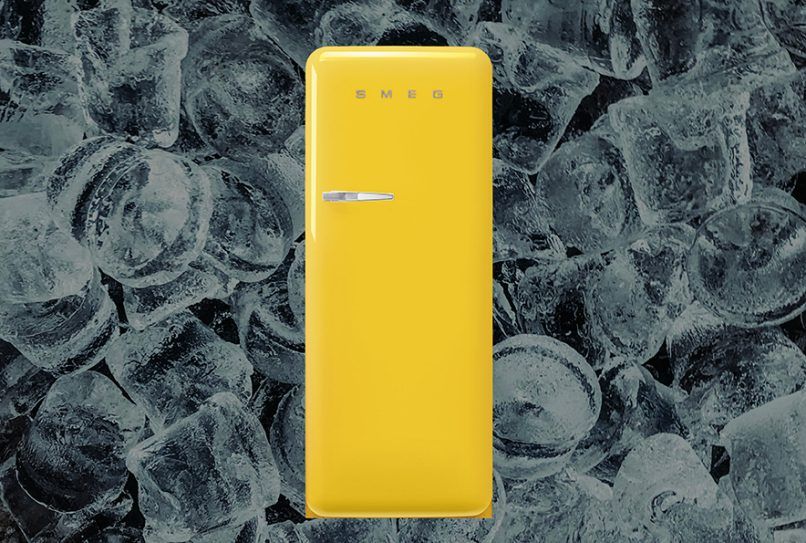 Smeg Refrigerator
Smeg – every kitchenware mania's dream. Smeg also has this funky-coloured fridge that'll add some personality and spice to your old kitchen. This fridge has a colour that's close to Gen Z yellow but also gives out a retro 50s vibe – exactly the type of "vintage" vibe that's Gen Z-approved. This bright yellow machine excels not only in functionality but also in style, offering a minimalist design but a maximalist type of colour.
Get it here.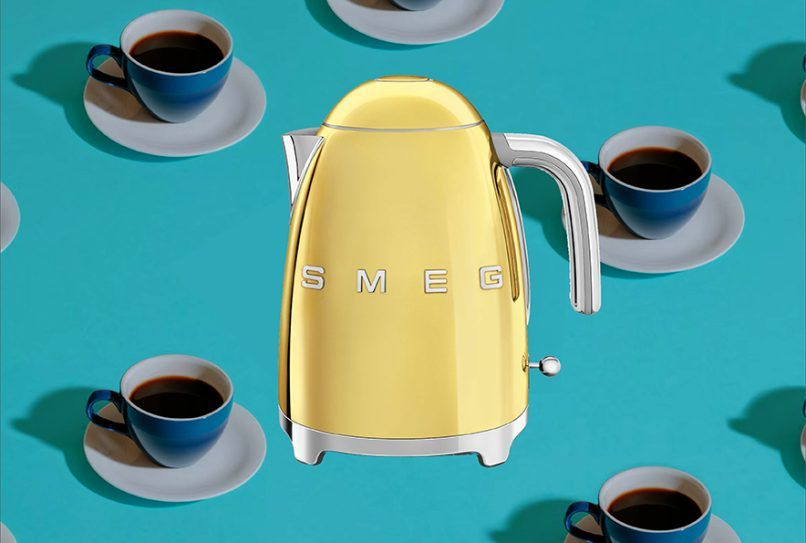 Smeg Kettle
Not exactly yellow, but close enough. With a clean minimalistic design that goes well with all kitchens, this gold kettle gets real hot real fast, taking care of all your hot tea or coffee cravings at any time of the day. This gold SMEG kettle has a gloss finish that'll look like it's shining if the sunlight shines into your kitchen in the morning. A real unique piece that has both aesthetics and functionality, you know your kitchen needs it.
Get it here.
---
(Hero and featured image credit: Apple)