Boutique hotels stand for upscale design, exclusivity and intimacy. They are often under the radar, but boy are they fine. The boutique hotel scene has expanded tremendously in the past few years; every year, new design hotels are opening their doors for us to check in too. Check out these three new boutique hotels in Asia for your next extraordinary getaway.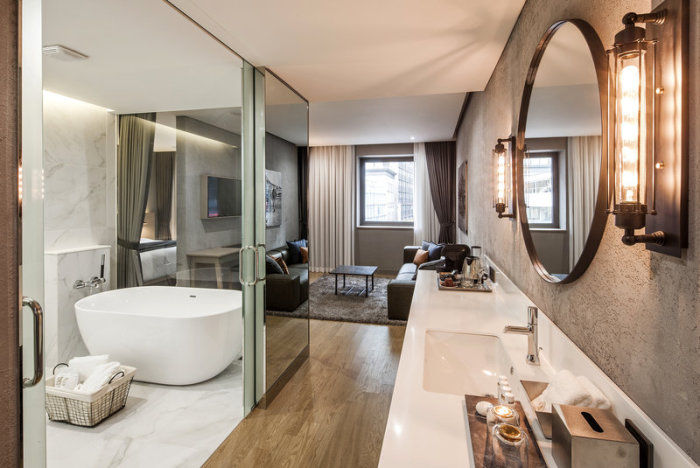 Hotel28 Myeongdong, Seoul, South Korea
A new addition to the boutique hotel scene in South Korea, Hotel28 opened it's doors for the first time on 28 July 2016. It's located in the heart of Seoul's cultural district, and features contemporary decor celebrating the rich cinematic heritage of the city. Be sure to check out the Director's Suite, the hotels signature suite fully furnished in exquisite Hermés furniture.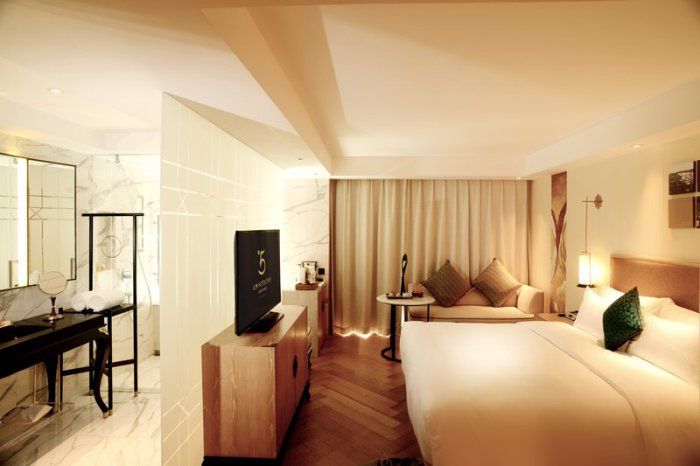 LN Hotel Five, Guangzhou, China
Situated in the centre of the historic Pearl River in Guangzhou, the hotel has 32 south-facing rooms inspired by the traditional Chinese Theory of Five Elements — which are supposed to boost the spirit of balance, harmony and inclusion. The rooms are designed with exquisite tailored vintage furniture, to give you a true feel of Cantonese heritage.