Hopefully, the airline industry will be able to get back on its feet – or wings, for that matter.
The COVID-19 pandemic has hit the travel industry hard, taking a toll on airlines around the world. Many carriers cancelled their flights as travel demand plunged over the last few months. Strict government bans and restrictions also worsened the situation for those in the commercial aviation scene. 
As countries move towards easing restrictions and containing the crisis, airlines are also planning to resume cancelled flights. Here, we're listing out all the carriers that are spreading their wings from June 2020. This list will be constantly updated as more news rolls out. 
Lufthansa 
German carrier Lufthansa is set to resume flights to 20 destinations this coming mid-June. Some of these cities include European summer holiday favourites such as Ibiza, Venice and Malaga. Following the resumption, all flights will depart from the carrier's central hub, Frankfurt.
It will also resume additional long-haul flights from Frankfurt and Munich to destinations like Los Angeles, Tel Aviv, Chicago, Toronto, Dubai, and Mumbai. The Lufthansa Group plans to operate 1,800 flights weekly by the end of June 2020. 
Head to their website here for more information. 
Cathay Pacific 
Cathay Pacific and its regional wing Cathay Dragon is intending to increase their flying capacity. Between 21 and 30 June, Hong Kong's flag carrier said it will operate five flights per week to airports in London, Los Angeles, Vancouver and Sydney. There will be three flights per week scheduled to cities like Amsterdam, Frankfurt, San Francisco, Melbourne, Mumbai and Delhi. Daily flights to airports in Singapore, South Korea, and Japan will also resume.
In a statement posted on Cathay Pacific's website, these flights will be "subject to government travel restrictions." 
Head to their website here for more information. 
Qatar Airways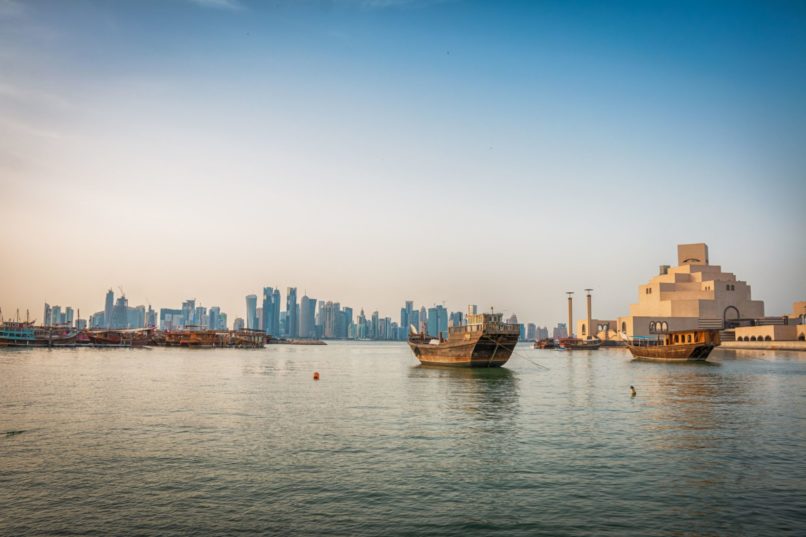 According to state-owned airline Qatar Airways, they aim to cater flights to 80 destinations by the end of June. Currently, the airline still operates flights to more than 30 destinations around the world. The gradual expansion in flight resumption will focus on connections between the airline's hub in Doha and airports in London, Chicago, Dallas and Hong Kong.
Temporary additional safety measures have been placed onboard for passengers and cabin crew. All social areas onboard the aircraft are closed to observe social distancing measures.
Head to their website here for more information. 
Korean Air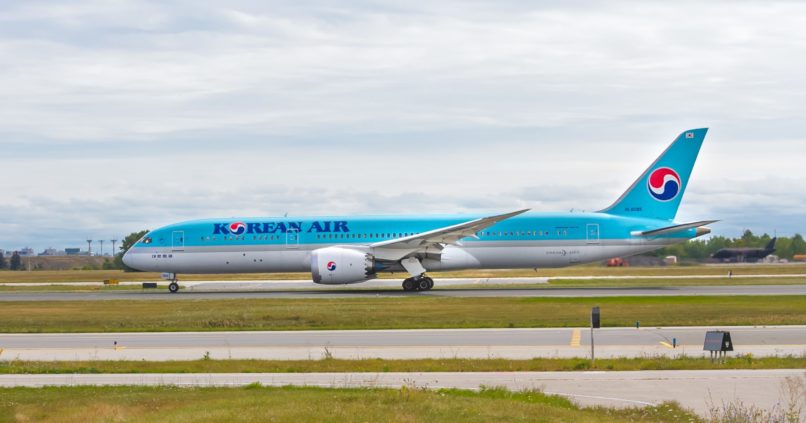 South Korea's national carrier, Korea Air, will resume flights on 19 international routes in June.  The reopening flights include airports in cities like Washington, Seattle, Vancouver, Toronto, Frankfurt, Singapore, Beijing and Kuala Lumpur. In its official statement, it states that this move is "to prepare for increased travel demand after Covid-19 restrictions per country are relaxed." 
Head to their website here for more information. 
Turkish Airlines 
Turkish Airlines is preparing to make a gradual resumption in flights from June 2020. The country's flag carrier has currently suspended all international flights amidst low demand and travel restrictions around the world. According to the April-dated draft proposal, the carrier will fly to 19 countries (22 cities) by June and has plans to gradually build up the number of destinations to 99 countries in September. This is subject to change in line with developments.
Head to their website here for more information. 
Austrian Airlines
After nearly three months of grounding its fleet in mid-March, Austrian Airlines is making a comeback by resuming operating flights on 15  June. "We got into this crisis through no fault of our own. Now it is our responsibility to make Austrian Airlines fit for the future after Corona," stated airlines CEO Alexis von Hoensbroech. The airline's initial focus is to make use of smaller aircrafts while planning to fly to almost 40 destinations by the end of June. Its first scheduled flights will operate to Brussels, London, and Paris.
Head to their website here for more information. 
Scandinavian Airlines
Scandinavian Airlines, better known as SAS, has announced that it will resume flights on several domestic and international routes in June. The carrier grounded most of its fleet for two months after the outbreak of the coronavirus. According to its official statement, "This primarily includes domestic flights within and between the Scandinavian countries, but flights to New York, Chicago and Amsterdam from Copenhagen are also set to resume." 
Head to their website here for more information. 
(Hero image credit: Nils Nedel via Unsplash)
This article first appeared on Lifestyle Asia Singapore.