Being deprived of the pool or the beach means most of us have gone from glowing bronzed goddesses to pale, vitamin-D deprived pillows in a manner of months given that tanning is no longer an option.
Even tanning studios are out of the question at a time where beauty services have been suspended across the island. For those of us accustomed to being as tan as Malibu Barbie round the clock, self-tanners have become the ultimate solution.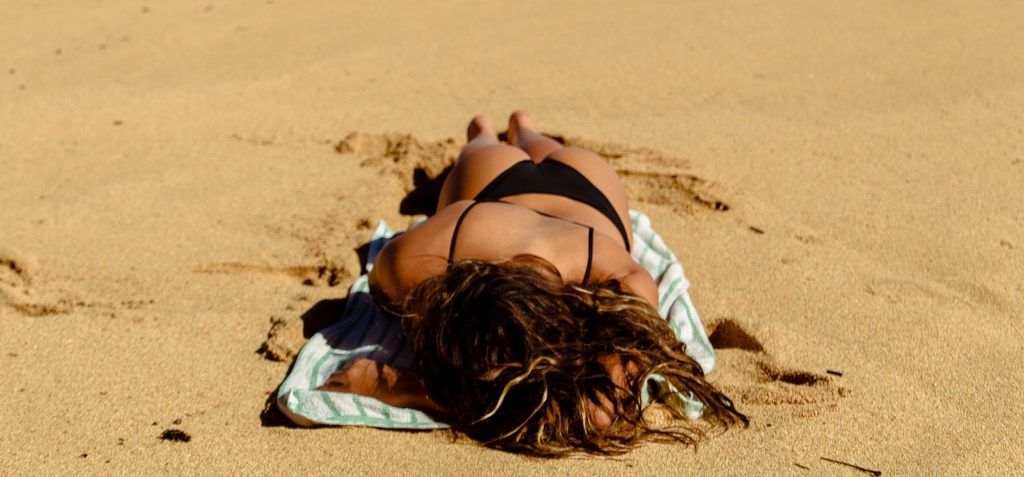 The self-tanning market has evolved dramatically since the days where one pump too many takes you from Xena to Oompa Loompa. Apart from formulas looking more natural and blending seamlessly into skin, self-tanners these days come in a whole host of formats for you to choose from.
No longer confined to mousses or lotions, modern self-tanners have expanded into mists, waters, wipes, or in-shower treatments that tan you gradually, rather than in an instant.
Since it looks like being naturally tan is out of the question unless you're willing to broil under the sun on your balcony (if you have one, even), we round up some of the best self-tanners on the market to achieve tans of every level. To help prolong these tans, we also have a series of tips here.
Hero and featured images: Tarutoa and William Rouse/Unsplash
Jump To / Table of Contents