It didn't take Marilyn Monroe to turn Chanel No 5 into an icon.
Before Monroe's interview with Life in 1952 where she famously quipped that Chanel No 5 was her nightgown of choice; before Andy Warhol turned the square vial and its simple label into pop art, there was Coco Chanel and her decision to branch into fragrances from fashion, disrupting all the norms in her quest to create a scent for the new woman.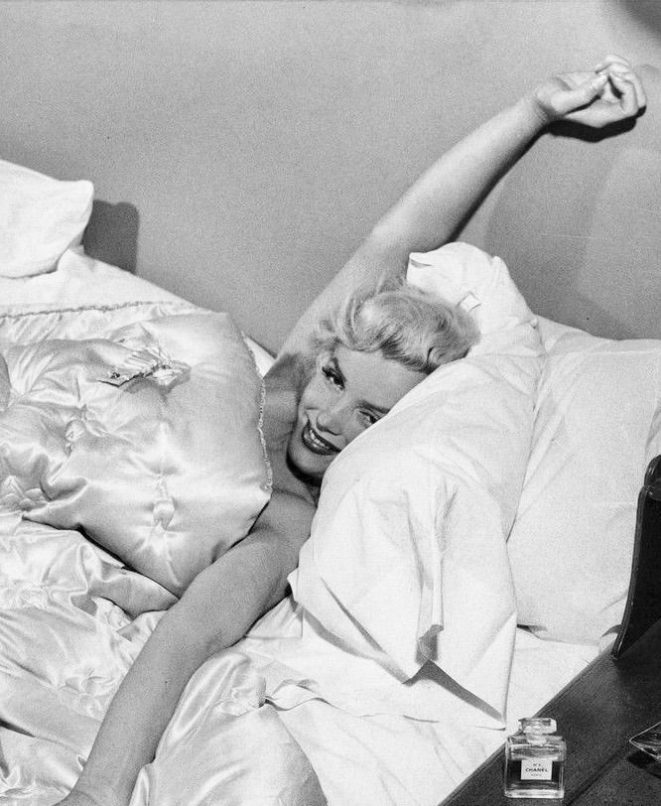 Today, Chanel announced French actress Marion Cotillard as the next face for the fragrance. She embodies the spirit of the woman Chanel set out to innovative for, joining a legendary list of other muses throughout history that have carried the same torch. For a French actress to stand next to the perfume today speaks volumes of a popularity as valid in 2020 as it was in 1920. So why is Chanel No 5 so popular? The answer lies in Chanel's sense for the revolutionary.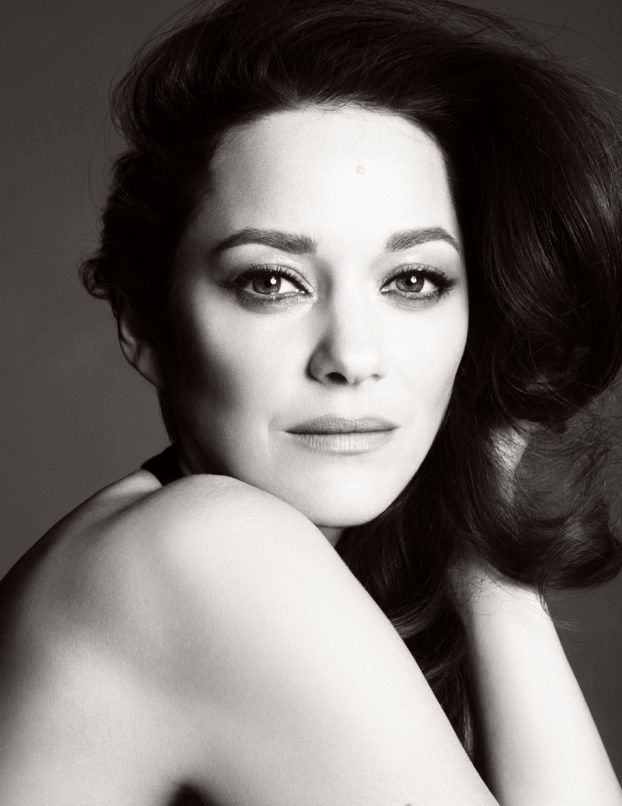 Dismantling a traditionally feminine perfume
Chanel's name would go down in history for challenging the norms of feminine fashion. She eschewed skirts for suits, created a timeless tweed jacket, birthed the little black dress — how we dress today owes much to her trailblazing.
She clearly played by no rules but her own, and never let gender set limitations to how she saw the world. Still, Chanel lived in a time where even the perfume a woman wore was subject to restrictive binaries. If you were a "respectable" woman, you wore scents from a single flower. If you were provocative, animal musk and jasmine were your calling cards, and those notes instantly put you as part of the demi-monde.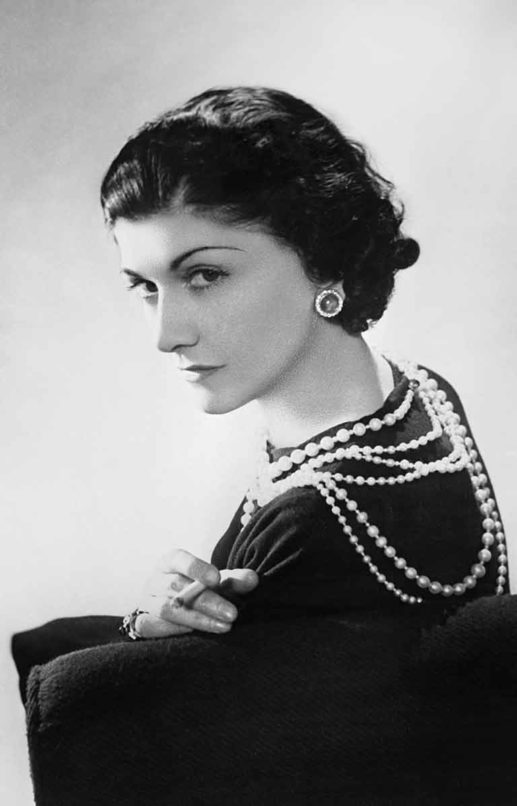 Chanel was a woman in-between. Business-minded, creative, sexually adventurous and fond of her own brand of femininity, her personality could not be captured by either the animal or the ambrosial. Stuck on the idea of creating her own fragrance, she decided to marry both, a groundbreaking experiment in perfumery that had never been done before.
To execute her vision, she turned to an equally daring perfumer, Ernest Beaux. Based in Grasse, the epicentre of fragrance, Beaux was the former perfumer for the Russian royal family. He created ten scents according to Chanel's brief, and the one she picked, labelled number five, would turn out to be a mistake.
From a mistake comes magic
In make, anyway. Number five was a blend of the notes Chanel sought after, though there was the accidental addition of aldehyde by Beaux's assistant to the formula. What resulted was a luxurious blend of sweet, woody and musky, underscored by a clean, almost soapy hint that transported Chanel back to her childhood in a monastery.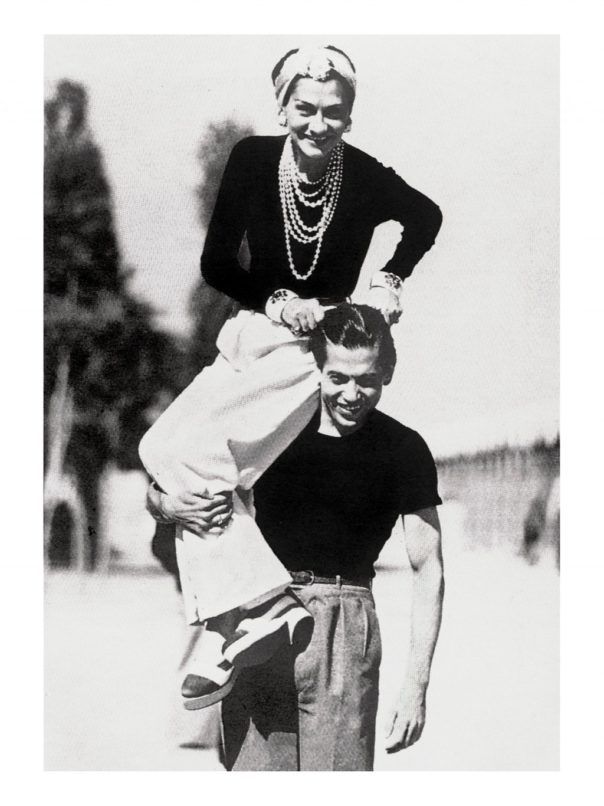 The designer was raised by Cistercian monks after she was orphaned, and the unexpected dose of aldehyde in the recipe reminded her of the detergents used by the nuns in the convent. Chanel saw the blurring between the ripeness of jasmine, sandalwood, rose and vanilla with the clinical tinge of soap as a manifestation of her own rags-to-riches trajectory. The combination also breached the norms of perfumery as it had never been done before.
And so, Chanel No. 5 was born.
An iconic look
Chanel adored the scent, and her discreet road tests of the perfume also proved it to be a public hit. At a dinner party to commemorate the launch, for instance, she laboriously sprayed the perfume around the table and many women who walked by stopped to inquire what the fragrance was.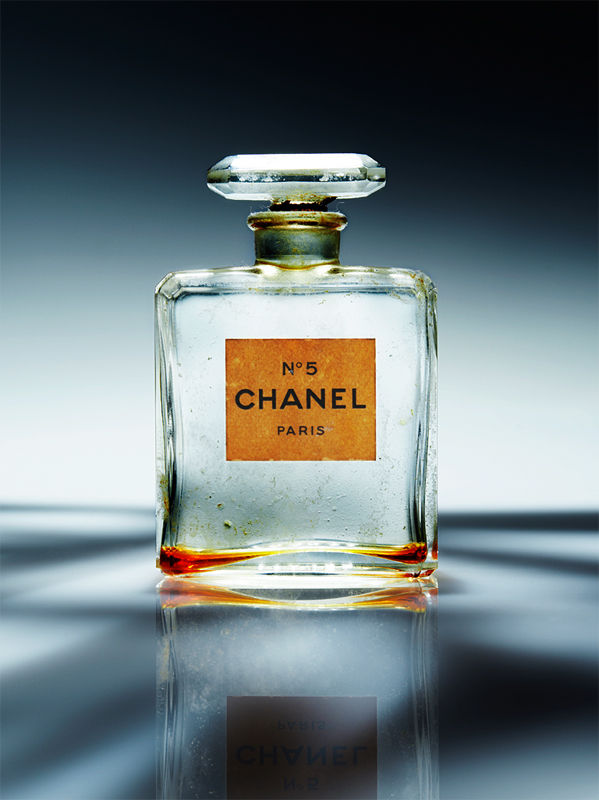 To go to market, Chanel No 5 had to be bottled. The square glass bottle we know and love today was starkly different from the ornate vials for perfume on the market at the time, and deliberately so. Word has it that Chanel was inspired by whisky decanters or the toiletry bottles her lover used. Either way, the bottle we know today was born in 1924.
An iconic scent met an equally distinctive bottle that would go on to be more recognisable, some would argue, than the perfume itself.
Marketing the image of desire
All the elements are there: an epochal perfume meets an inimitable bottle. Still, the two would only convey the desire and sophistication it does today with the help of clever marketing. Well, technically not marketing.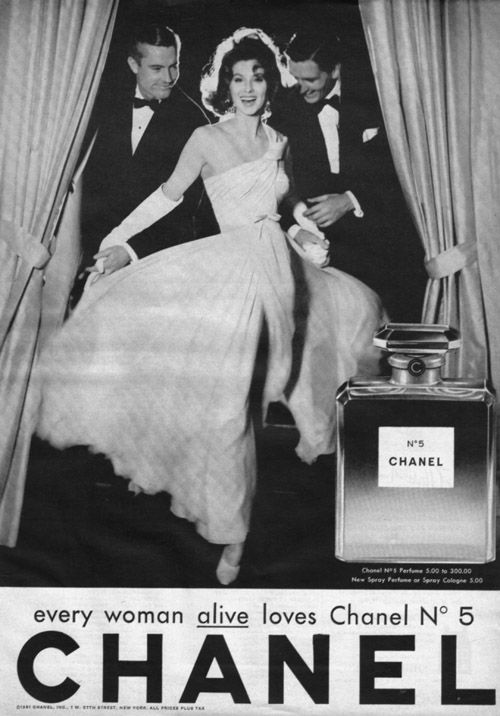 Chanel did not advertise her scent until almost a decade after it was made, preferring to let word-of-mouth and window placements in her boutiques speak for itself. After the war, though, and when Chanel's name was tarnished via dubious associations of the Nazi nature, she saw a need to rebuild her brand image. Few ways were better than with her signature scent, so one manoeuvre Chanel employed was to give American GIs free bottles of Chanel No 5 to take home after the war.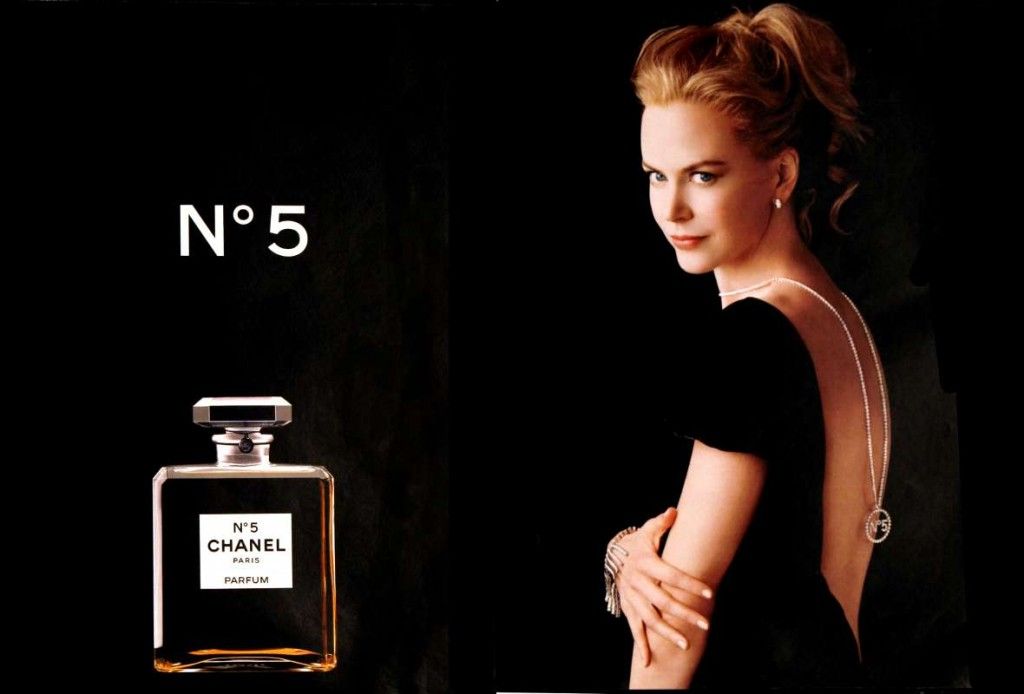 America, not France, was where Chanel No 5 really established its contemporary image, thanks to the power of magazines like Vogue, artists like Warhol, and later on, Hollywood. Ads for the perfume ran with faces of doe-eyed ingenues parked next to the iconic bottle, typically accompanied by slogans that conveyed desire: "every woman alive loves Chanel No 5" was an especially notable one from the '60s.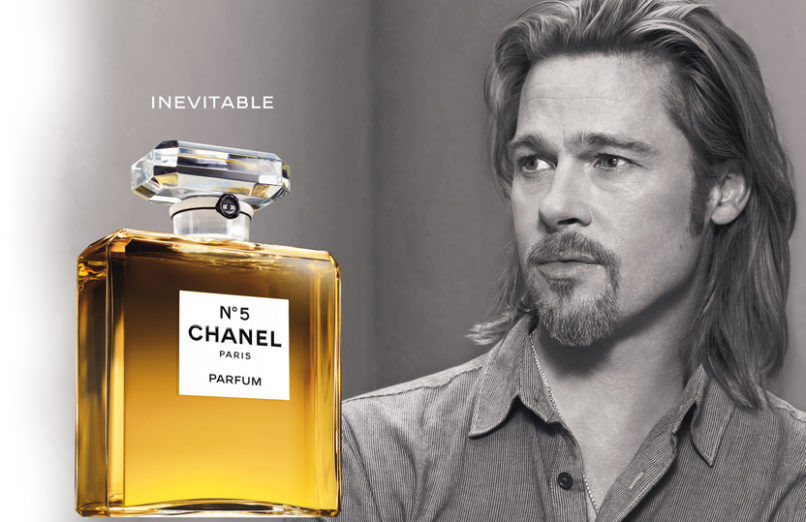 Fast-forward a century, and every woman apparently still wants Chanel No 5, what with a bottle being sold every 30 seconds (or so urban legend says). From the '60s on, Chanel No 5 has intertwined itself so deeply with a language of beauty and power that remain relevant to femininity today. Therein, perhaps, lies the crucial key that unlocks Chanel No 5's appeal through the ages — like the yin and the yang it unites, the perfume is more than a scent, but a timeless symbol of desire.