Celebrity beauty is propagated as a benchmark, which makes us often forget that each star has an actual armada of makeup artists, hairstylists, and skincare specialists to carefully cultivate his or her image. Naturally, some pick up a tip or two from these hired experts, and now swear by it.
It's surprising just how ordinary these celebrity beauty secrets can be. It reinforces that expensive skincare may not always be better, while also celebrating simple remedies that can make a whole lot of difference if only we common folk paid attention. There are also a number of extreme secrets, especially by actresses well known for making bold, slightly eccentric beauty claims.
Take Gwyneth Paltrow for instance. Not only does she swear by steaming her feminine bits, she also integrates bee sting facials, also known as apitherapy, to keep her skin taut. Bee venom has long been celebrated for its botox-like effects, and has since found its way into a number of serums and creams, but apitherapy literally employs bees to sting your skin. "Man, it is painful," quipped Paltrow in an interview with The New York Times. No surprises there.
We promise the rest of these celebrity beauty secrets won't be as extreme. Here are some of the best, and easiest tips to adopt into your routine.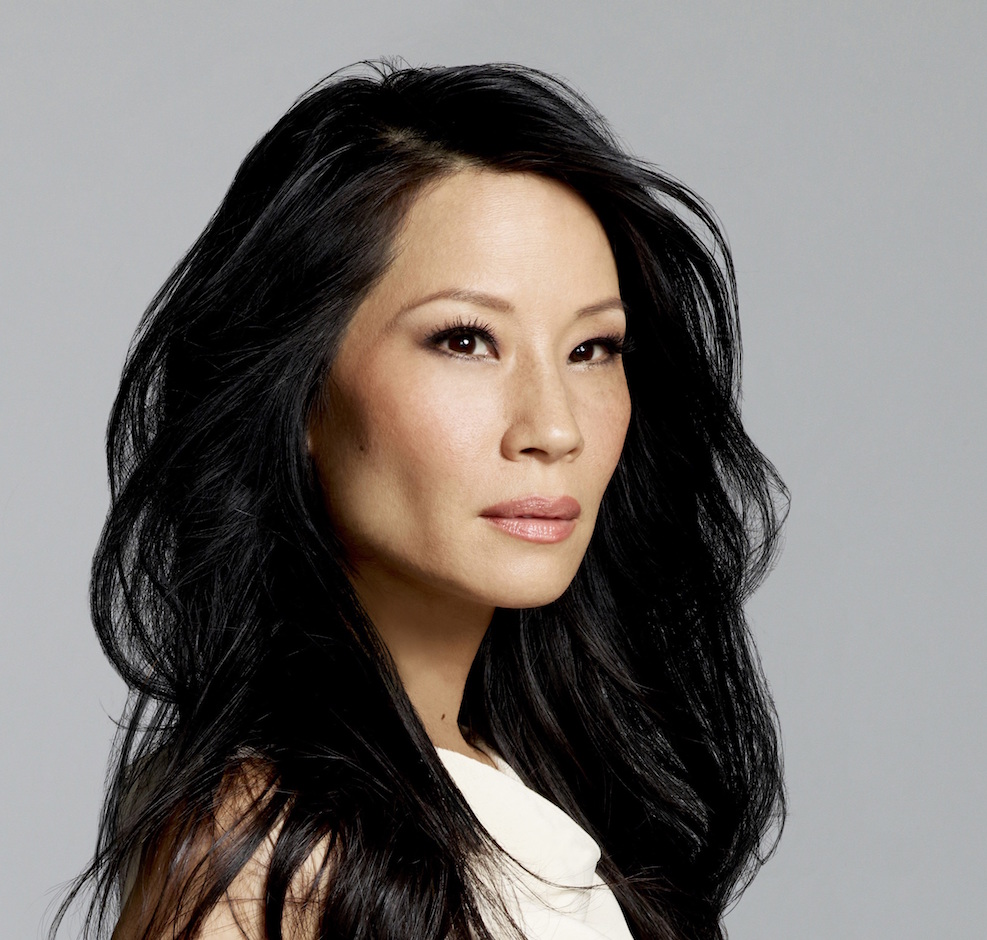 1
Lucy Liu
Lucy Liu's face has remained virtually unchanged since she starred in Charlie's Angels 17 years ago. She believes firmly in maximising hydration, and one of her favourite products to use in cold-weather is Aquaphor, a healing ointment. "If you dab it on your face, it keeps your skin looking fresh. I dubbed it Aqua For Everything".
(Photo: CBS)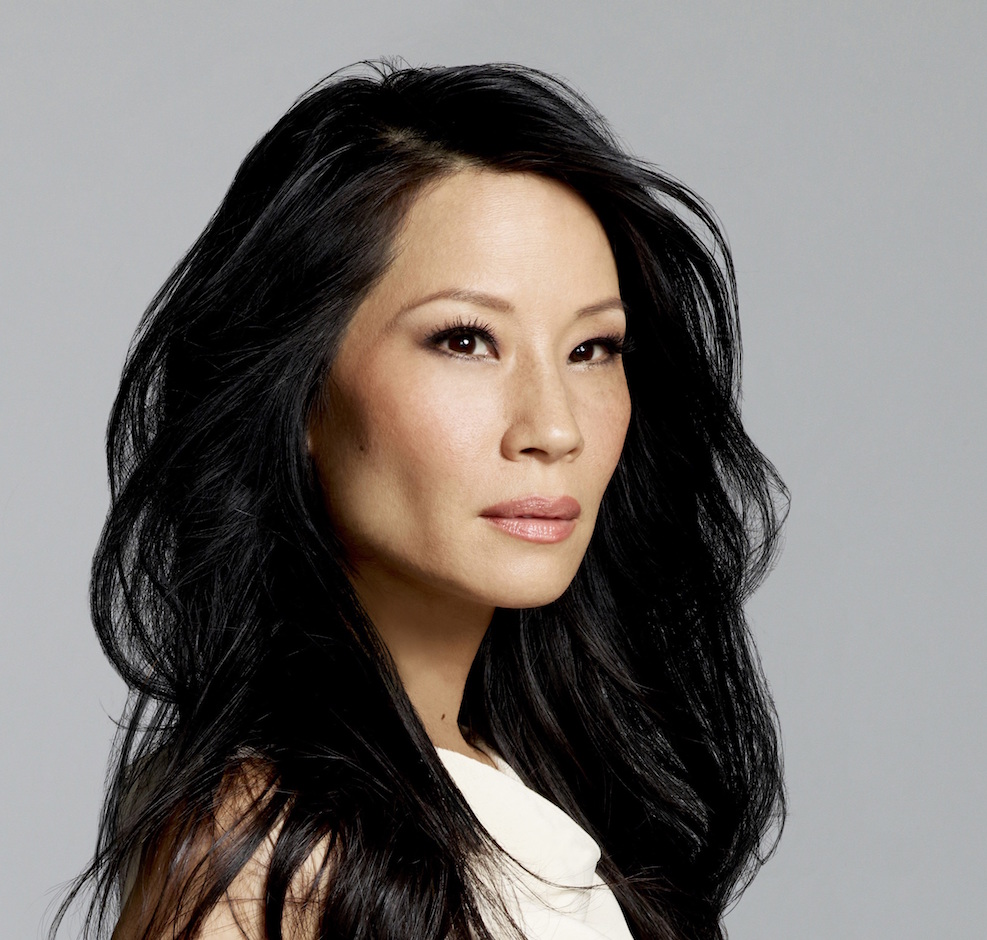 2
Cara Delevingne
Makeup artist Romy Soleimani accompanied Cara Delevingne throughout the promotional period for Suicide Squad, and dished out an ingenious trick for looking less tired in the mornings. Soleimani used hydrating gel patch masks under Delevingne's eyes to plumpen the skin, remove eyebags, and catch any fallen eyeshadow before starting on her base makeup. Try this the next time you have to show up in the office early after a rough night.
(Photo: Getty Images)
3
Gwyneth Paltrow
We promise this is actually one of Gwyneth Paltrow's tamer beauty hacks. The 45 year-old star credits chemical exfoliation as one of her key anti-ageing methods. She uses an alpha- and beta-hydroxy acid mask from her own line, followed up with a quick facial massage to improve circulation. Chemical exfoliation is proven to rejuvenate the skin, sloughing off dead cells from both the pores and the complexion.
(Photo: Getty Images)
4
Mila Kunis
Mila Kunis has a very straightforward secret. "Wash your face before you go to bed," she states. "Double your pillowcases and change them regularly." While the former may be common knowledge, the latter is especially important to remember. This is because our pillowcases accumulate grime and bacteria from our hair, scalp and skin, which can exacerbate skin woes like acne. Buying yourself a silk pillowcase is another option, as silk is hypoallergenic.
(Photo: PA Wire)
5
Beyoncé
To get a fresh faced radiance without looking too oily, Beyoncé's makeup artist, Sir John, recommends you keep the centre of the face matte, and applying luminising products to the outer edges like the cheeks, as well as the temples for a natural glow. Here's going one step closer to looking as flawless as Queen Bey.
(Photo: @beyonce)
6
Park Hye Min
Few people do skincare as well as the Koreans. Park Hye Min, better known as Pony, is one of South Korea's most famous beauty gurus. She's got a really unique tip to maintaining good skin health — washing your face in green tea water. Soak bags of green tea in warm water, and wash your face with it twice weekly to reap newfound dewiness. Green tea is full of antioxidants and anti-inflammatory agents, which can help manage blemishes.
(Photo: @ponysmakeup)
7
Zendaya
Twenty-year-old Zendaya may have youth on her side, but she also takes fantastic care of her skin. The young actress swears by masking as often as possible, and adapting her daily mask of choice to her skin's needs, depending on whether she's oily or dry that day. Masking may be seen as an indulgence, but doing it for just 15 minutes a day really transforms your visage.
(Photo: Getty Images)