For most of us, the end of the year comes steeped in exhaustion, and that often manifests itself in our appearance because of the stress that governs our every day lives. Plus, you are physically growing older, a fact affirmed by the first stroke of the clock on New Year's Day. It sounds abysmal, but it really isn't, especially with the non-surgical, age-proofing treatments widely available today.
Radium Aesthetics are a market leader in such treatments. Established by Dr Siew Tuck Wah, the accessible clinic in Suntec City has a menu of private aesthetic programs to get you looking brand new. These efficient and time-reversing procedures are your gateway to taking on the next year looking better than ever.
Every program is constructed with two or more treatments in mind to achieve an overall result, For example, one could go to Radium Aesthetics with issues about sagging skin and have ultrasound, as well as radiofrequency treatments in one session to lift your visage.
Here are our top non-surgical programs to go for at Radium Aesthetics. Even if you don't see one that catches your fancy or targets your needs, the doctors at Radium Aesthetics are extremely accommodating, and are there to craft a bespoke program for you.
Radium Aesthetics is located at Suntec City, 3 Temasek Boulevard, North Wing, Tower 2, #03-326, Singapore 038983, +65 6837 0507.
Jump To / Table of Contents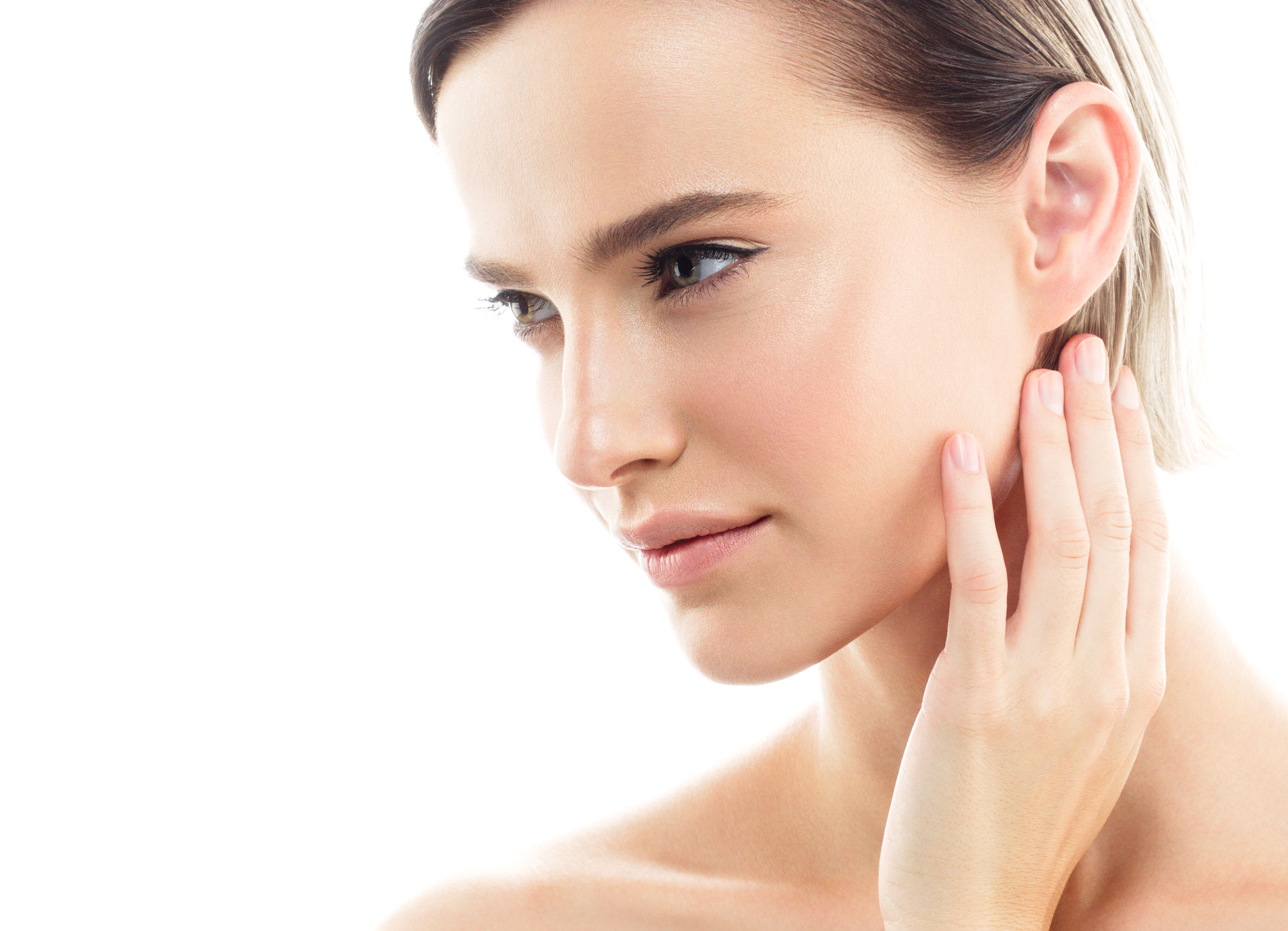 1 /3
LASMED Skin Brilliance Program
Dull skin, exacerbated by a lifestyle of long nights, environmental factors and a poor diet can make you look older than you really are. Radium Aesthetics' LASMED Skin Brilliance Program is your answer to getting radiant skin through a half an hour laser treatment with two types of lasers. It treats skin issues associated with texture and pigmentation, improving your cellular renewal rate, while infusing medical-grade active ingredients deep into your dermis to brighten your skin. After five sessions, you'll be glowing.
More information here.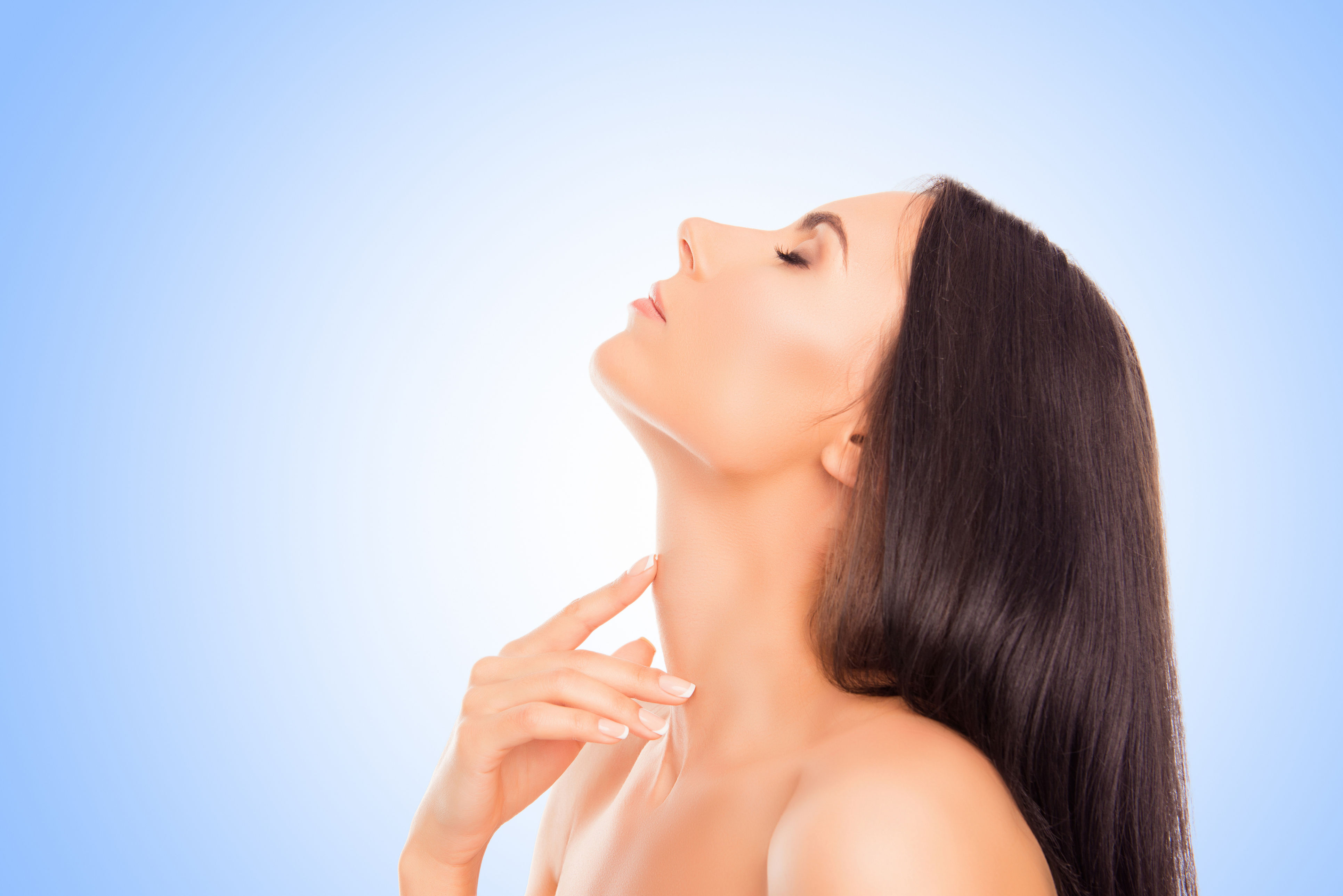 2 /3
Tripollar Facelift Program
As you grow older, your skin no longer produces collagen like it used to. This dip causes your face to sag and lose elasticity, but don't sweat it. Radium Aesthetics' Tripollar Facelift Program is a remedy that involves the use of a patented radiofrequency technology, which penetrates deep into your skin's layers to tighten the face. The waves also impart a natural contour by using heat to demolish unwanted fat deposits at certain areas, resulting in a lifted look. This treatment also works on your neck — a spot we often ignore, but bears the brunt of physical ageing.
More information here.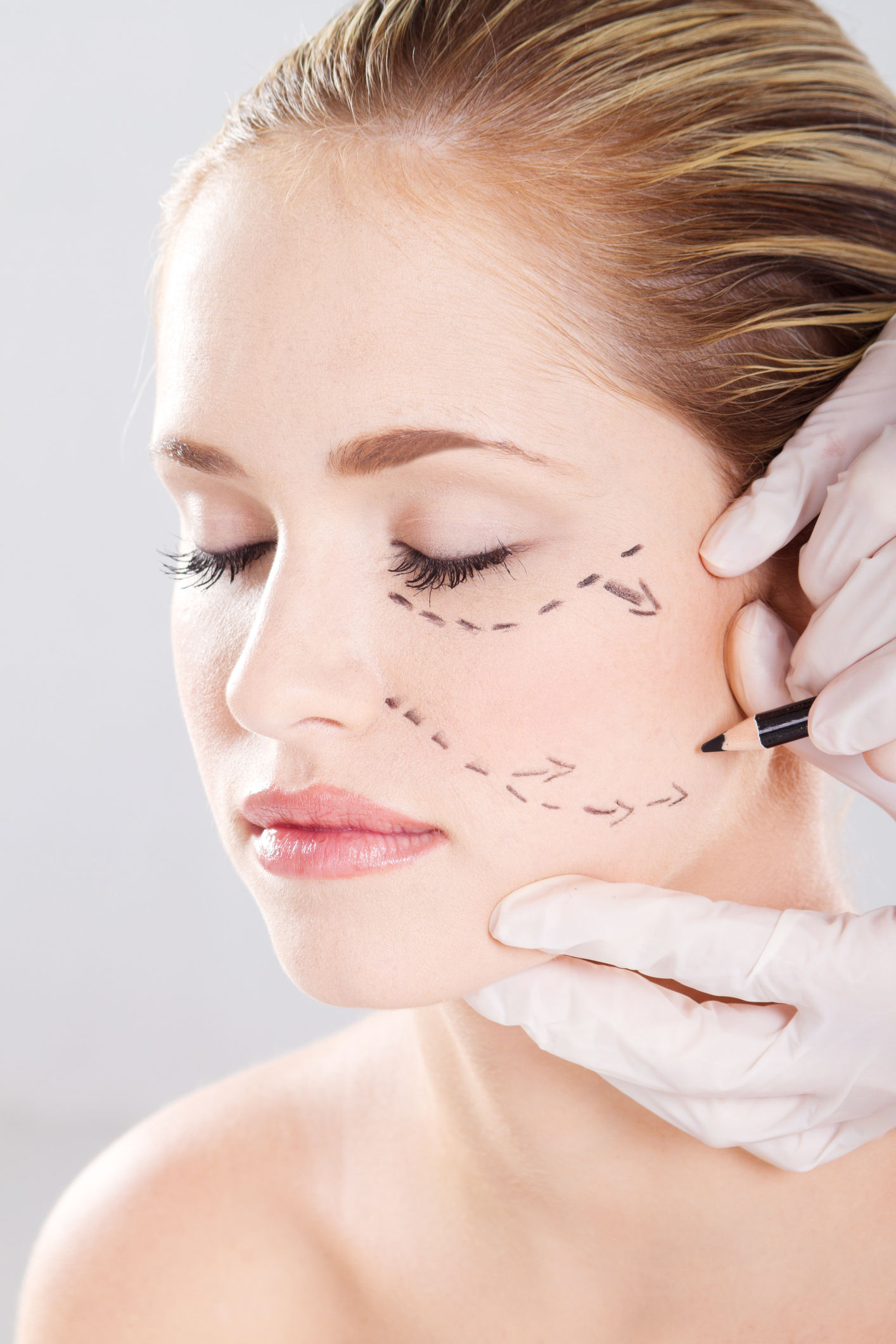 3 /3
Botox Facial Sculpting Program
We live in an age where a dainty, V-shaped face is the pinnacle of beauty. If you crave that, and want to eradicate wrinkles, as well as tighten your skin at the same time, go for the Botox Facial Sculpting Program. This two-pronged treatment involves three sessions of Botox to shrink the broader facial muscles on your face, as well as a radiofrequency treatment that uses heat to activate the collagen cells in your skin, drawing them closer to create a more taut, youthful appearance.
More information here.