The beauty industry has perpetuated the importance of looking good for decades, yet it is, unfortunately, responsible for an astonishing amount of waste.
Every swipe, swatch, and spritz has a consequence, and we'll bet it's not one that's great for the environment. As much as we encourage all of you to be adventurous with beauty by recommending new beauty releases month after month, we also want to stop and look at how our purchases can make a difference. After all, more than 120 billion units of cosmetic packaging created every year will ultimately end up in landfills or in the ocean, much of which won't biodegrade for centuries to come.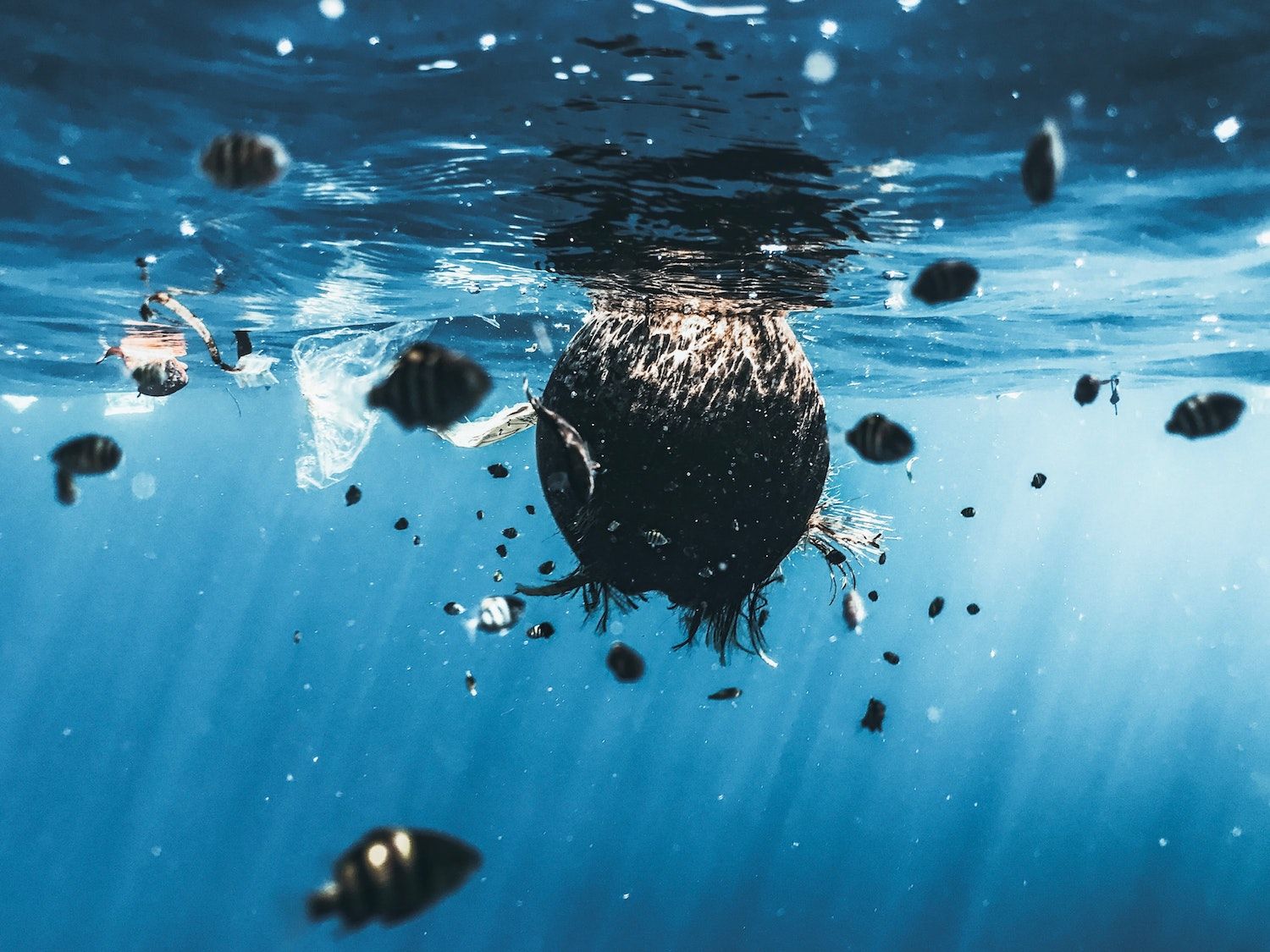 And as we learn to make more environmentally-conscious decisions, like replacing plastic bags with reusable totes at the grocery store or swapping out sanitary pads for menstrual cups, it's also time to rethink how you can also feel as good as you look after every single skincare and makeup regime — just in time for Earth Day too.
Below, a complete guide to how you can practice sustainable beauty, and the best products to shop for to support the cause.
Packaging with a conscience
You can't talk about sustainable beauty without addressing the biggest elephant in the room: Packaging waste.
It's not unusual to find your products double-wrapped in layers of plastics and cardboard boxes, which then house another plastic, tin, or glass container for your serums, eyeshadow, and everything in between.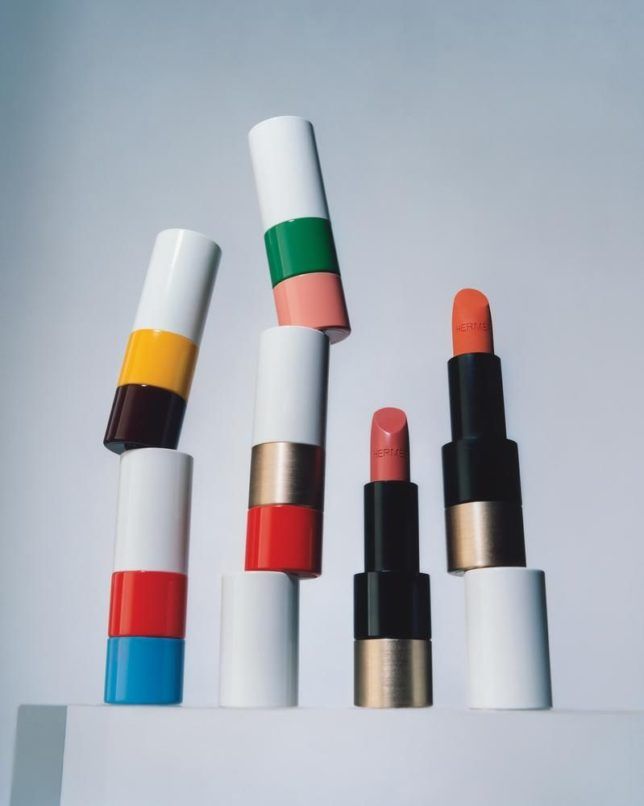 Several brands are, however, making a mammoth effort to rethink the way they present their products to consumers, and whilst they've rushed to cut back on excessive packaging, or switch to more recyclable materials such as glass and aluminium (which can be recycled in an infinite loop), there's one solution that seems to stand out as the most earth-friendly of all: Refillables.
L'Occitane might've started the revolution back in 2008 with its eco-refill pouches, — which used 90 percent less plastic than regular bottles — but the movement has come a long way as even the biggest names in the industry have caught on. Hermes and Dior Beauty, for example, has lipsticks in the most beautiful tubes, while MAC and NARS encourage customers to refill their eyeshadow pans.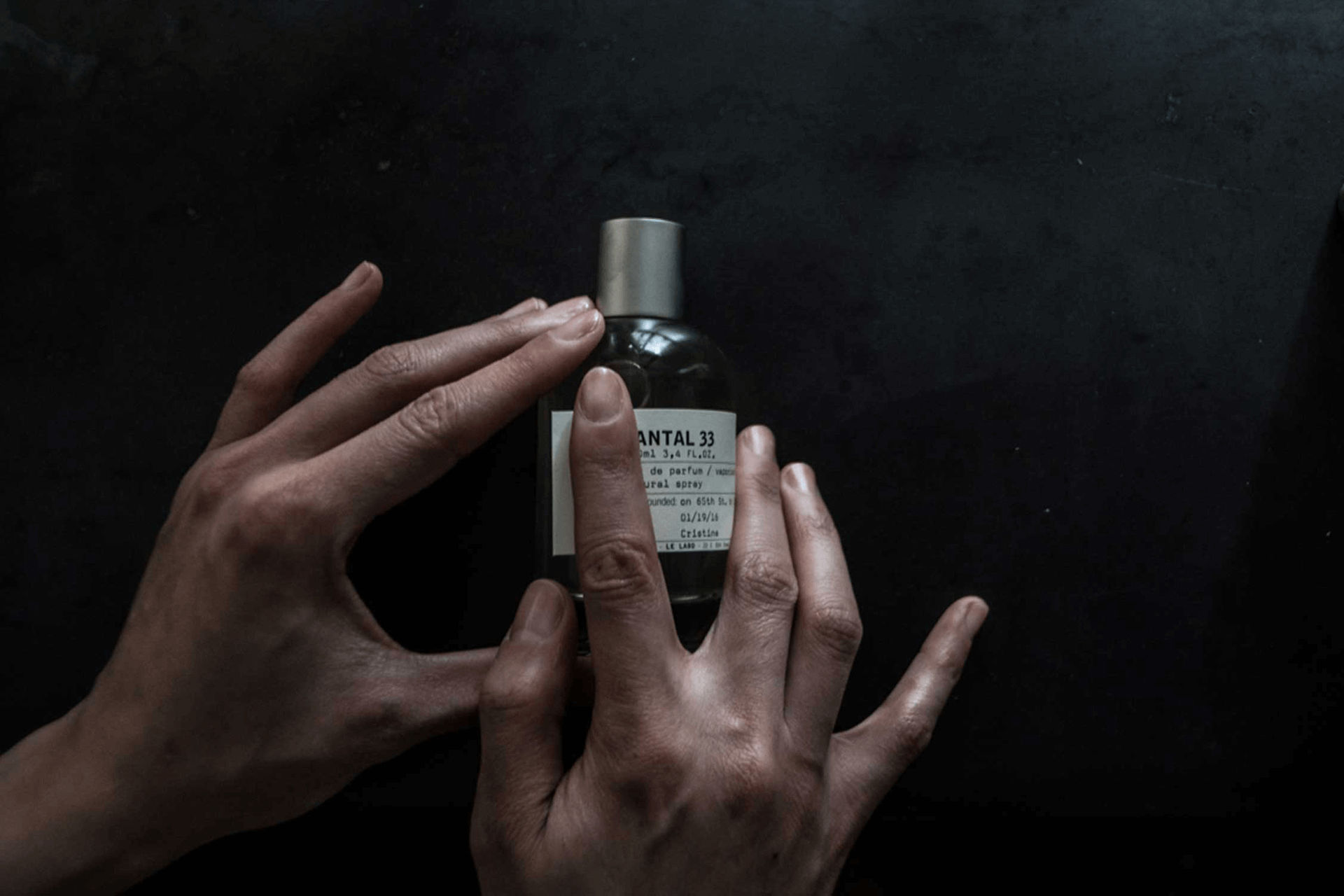 In the world of perfume and colognes, where intricately-fashioned glass bottles are just as important as the fragrance itself, brands like Le Labo have extended the longevity of its chic flacons by offering an in-person refillable service, where your empty bottle can be topped up with a fresh batch of your favourite scent at a discount. Even Chanel is giving diehard fans of the famous No. 5 the refillable treatment, you simply have to bring the iconic bottle to select boutiques to have it filled up.
Other skincare brands hoping to make a difference include Origins — who will even go the extra mile to recycle plastics from other brands for you — as well as REN Clean Skincare, which will launch cleanable, printed glass bottles with fully recyclable pumps for six of their best selling products to start with.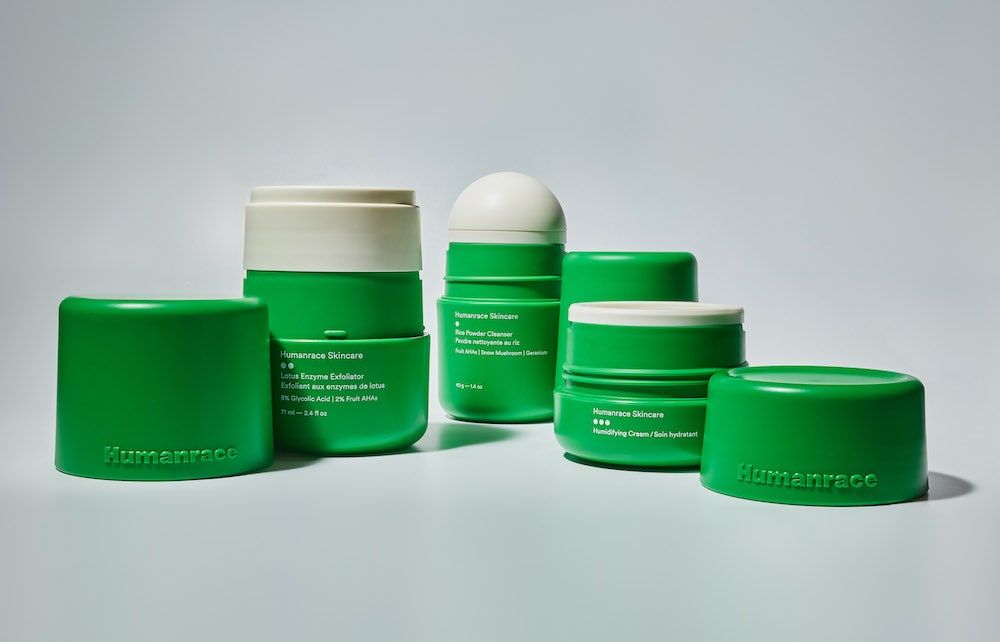 HERA, Sulwhasoo, Tata Harper, and Fenty Skin are also labels that provide easy-to-switch refill options whenever your holy grail products run out. In addition to encouraging glowing skin with a simple regime, Pharrell's new Humanrace line also emphasizes sustainability with its refillable packaging.
Sustainable ingredients
Then there's the age-old debate about ingredients — a debate that's plagued the industry since cosmetic microbeads became a thing. Their microscopic size and the volume at which they were being disposed at created a massive issue for marine ecosystems, and while they've been subjected to an all-out ban in the cosmetics industry, there's still more to be done.
Microplastic ingredients, for instance, are present in the ingredient polyvinylpyrrolidone (or PVP), a water-soluble polymer that's harmful to aquatic life with long-lasting effects. Mascaras, lipsticks, and foundations are amongst products with the highest presence of microplastics, so to avoid it completely in your daily routine can seem like a challenge.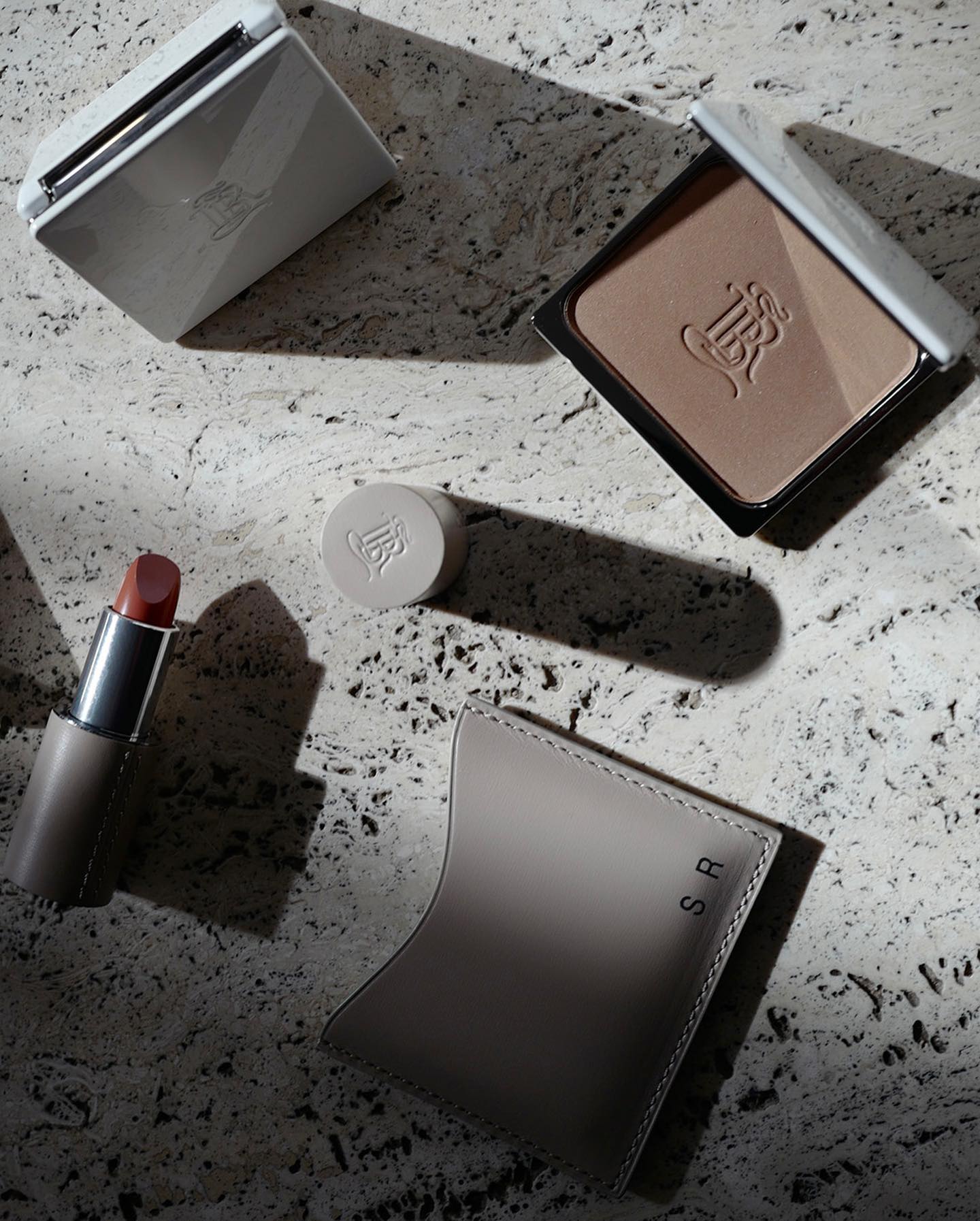 It's not impossible though; brands like La Bouche Rouge Paris — which uses up cycled leather in their packaging — is also championing the cause of zero microplastics by doing away with it in all of their formulations.
Biossance — a clean beauty brand backed by biotechnology — has not only achieved a carbon-neutral shipping process by planting trees and funding reservation projects for every order shipped, but has also swapped out squalene from sharks' livers for squalane — a sugarcane-derived alternative instead.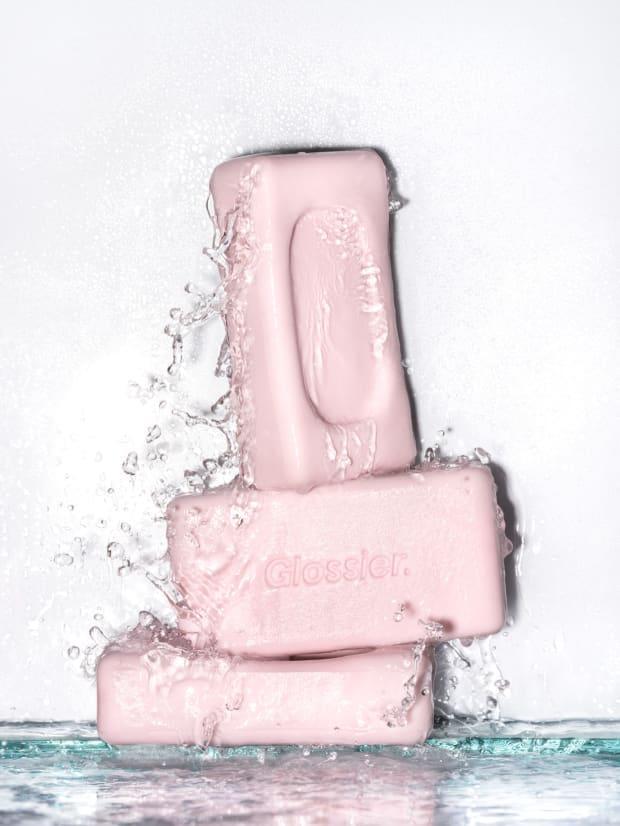 Glossier, which has managed to incorporate ingredients like fully biodegradable bamboo powder in its Exfoliating Bar, has also gone the extra mile by discontinuing its star product, Glitter Gelée, until they find a bio-friendly alternative to glitter, which had become notorious for causing water pollution.
Reuse, not dispose
If you really think about it, your beauty regime doesn't end after you've slapped on serums and patted on some blush. At some point, you're going to reach for tools like cotton pads and swabs. However, a cotton-free skincare routine can do plenty for the environment.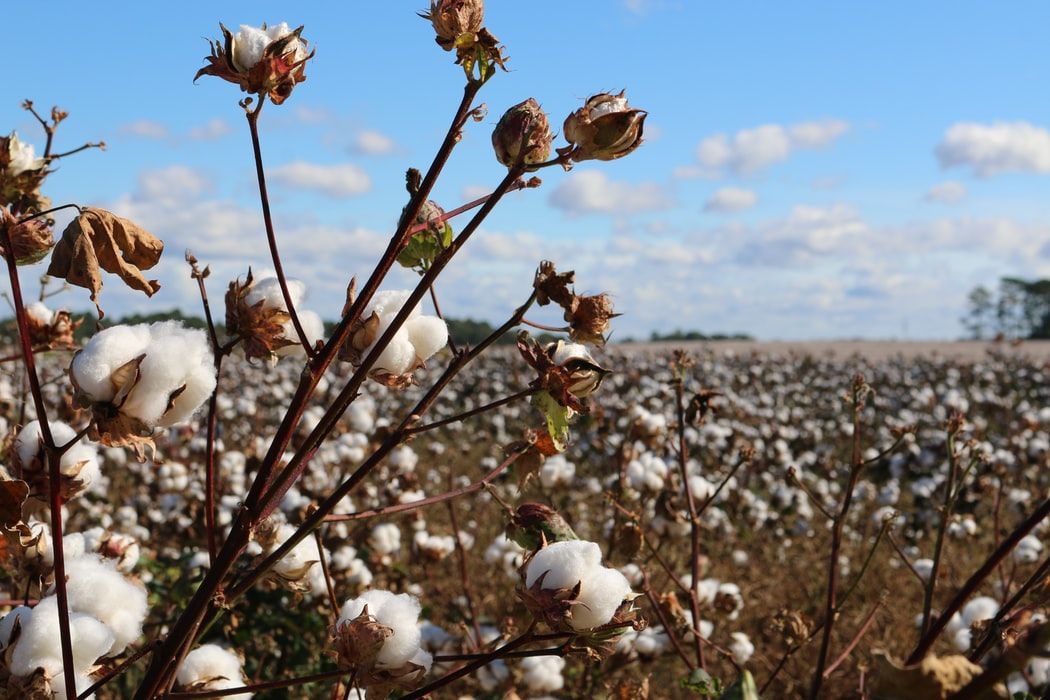 Creating cotton products like T-shirts and makeup-removing cotton rounds require water — lots of it. According to the WWF, the amount of water required to produce 1kg of cotton is the same amount that a person would drink over three years.
There's also an environmental impact when pesticides are used at the cotton plantations, which affect the native wildlife and people living within proximity to these sites. Regular cotton pads also do not biodegrade due to the bleaching and mixing processes used to create them, so you can count on them to sit around in landfills for a long time to come.
Yet our reliance on these products is much higher than we realise, and if you can't see yourself ditching these items any time soon, there are better alternatives out there.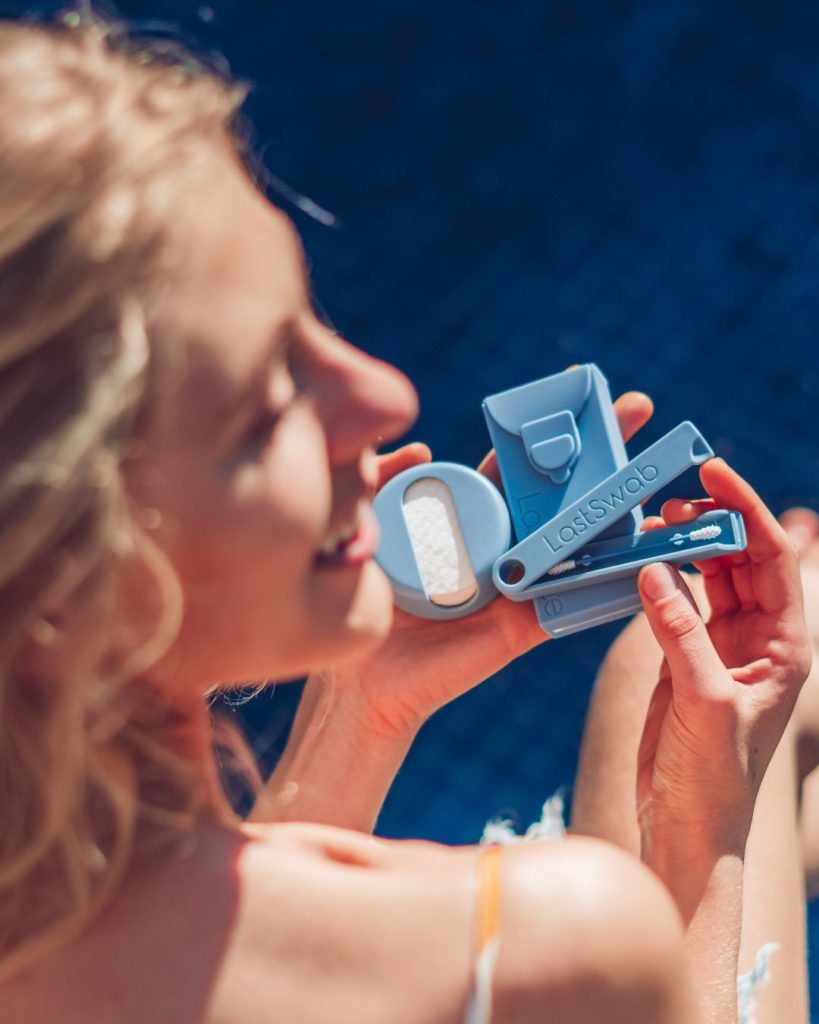 Brands like LastObject are spearheading this very cause and busting myths about reusing such hygiene-focused products. Its main products, LastSwab and LastRound, are reusable Q-tips and cotton rounds respectively that work just like the disposable ones, and can easily be washed with water and soap for use again. One pack of the latter, for example is good for 1,750 uses or more, and are packaged in a sprightly bio-based case for hygiene and convenience.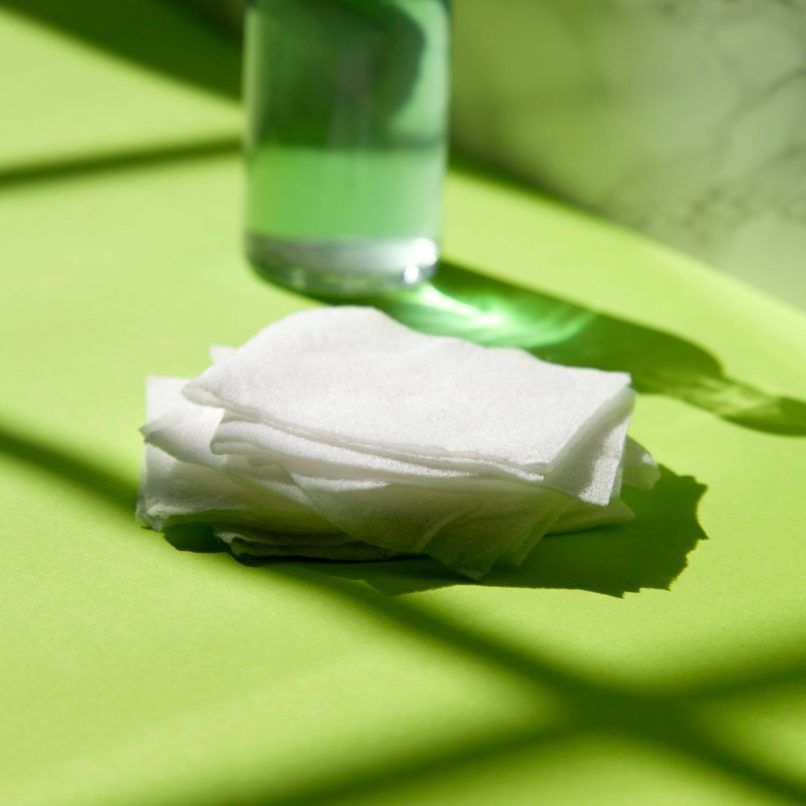 If you're still iffy about reusing cotton buds, at least make the switch from the plastic versions to a more biodegradable bamboo-stemmed option like The Humble Co.'s Cotton Swabs, which are made from fully biodegradable and sustainably-grown bamboo.
The innovative Hydrapuff sheets are also made from compressed, plant-based pulp and rayon — a manufactured fibre that mimics the texture of cotton. The sheets are completely bio-degradable, while the packaging is fully recyclable, making it a decent alternative to the single-use throwables out there.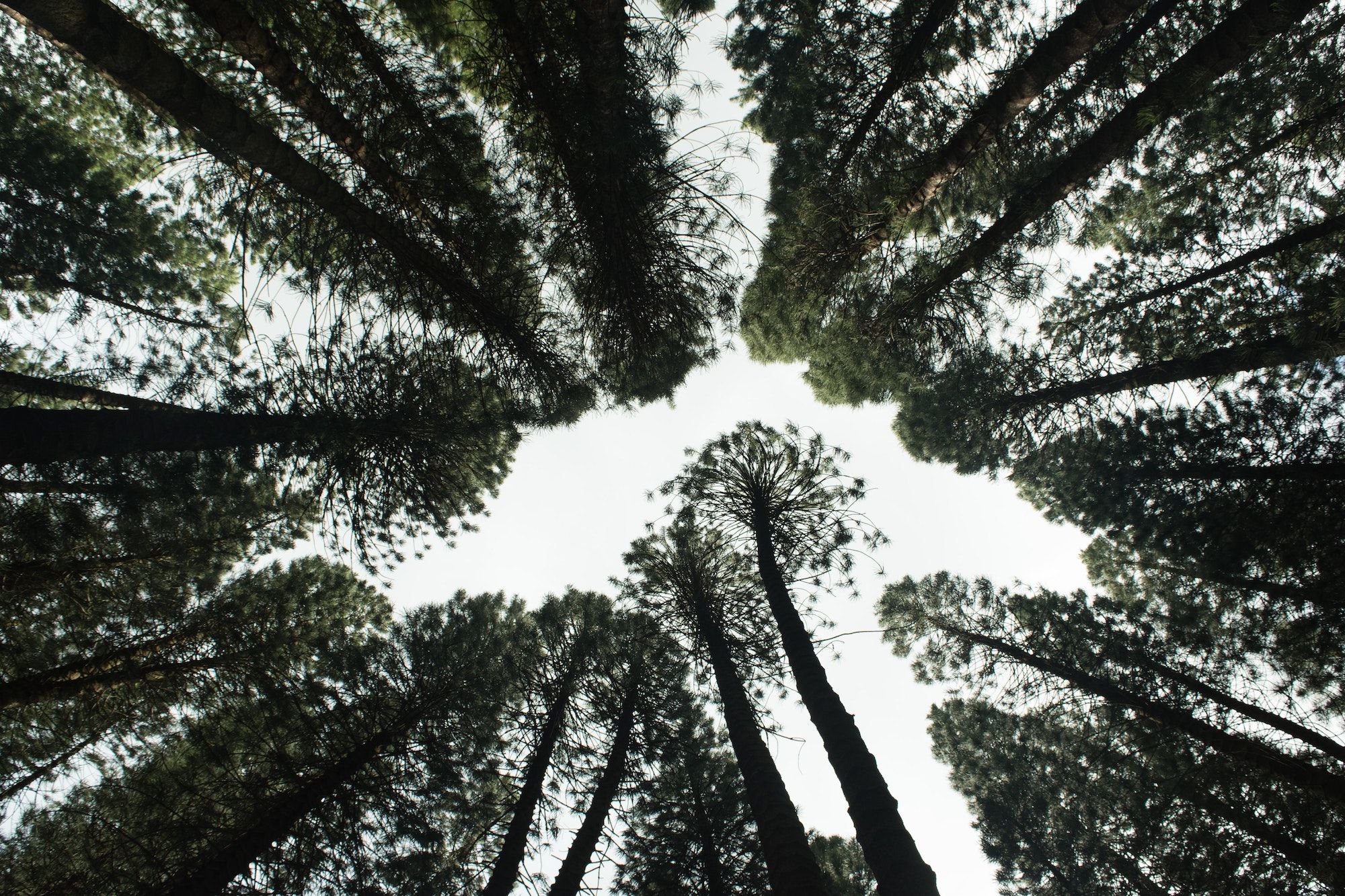 It's no longer enough to assume that the occasional Impossible meal and the reusable tote you bring to the supermarket are enough for the environment. If you must have fun with beauty, at least make sure that at least one step in your regime is done with good conscience.