Your skin is a physical manifestation of your inner emotions and concerns.
With factors like the anxiety of a pandemic (it isn't over yet folks) and the stress from working from home, you're probably due for a relaxing facial or two now that beauty and aesthetic clinics are back in business.
Besides, wearing masks all the time has probably caused a bout of breakouts you didn't foresee, so it's high time you visit a specialist to get it sorted out.
Today, we're championing Korean facial clinics in Singapore. These clinics and aestheticians bring the renowned Korean beauty treatments right to our sunny shores so that we too, can achieve healthy, glowing skin just like our favourite celebrities. Read on for the full list.
(Hero image credit: cottonbro via Pexels)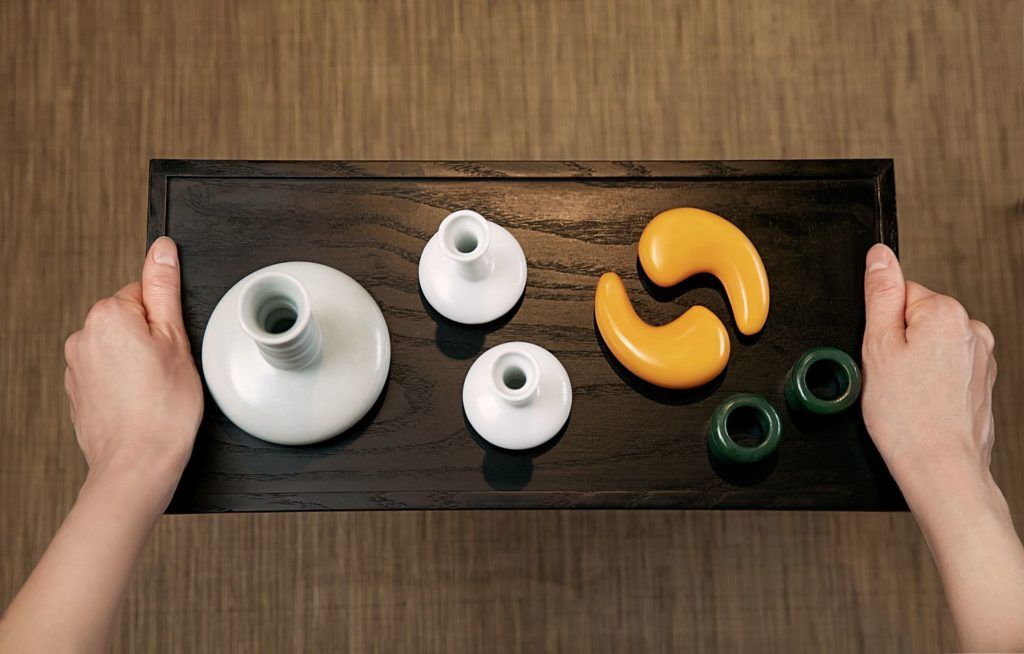 Cult-beauty brand Sulwhasoo is renowned for being a luxurious Korean beauty brand focused on nourishing the skin with traditional herbs and ingredients. Apart from their products, Sulwhasoo has also come up with a series of spa programs aimed to provide effective skin solutions for its customers. Those looking to achieve the much-coveted glowing complexion can choose the Snowise Brightening Treatment, while others who have concerns regarding skin vitality can consider the Concentrated Ginseng Renewing Treatment. Take note that spa programs differ with the locations.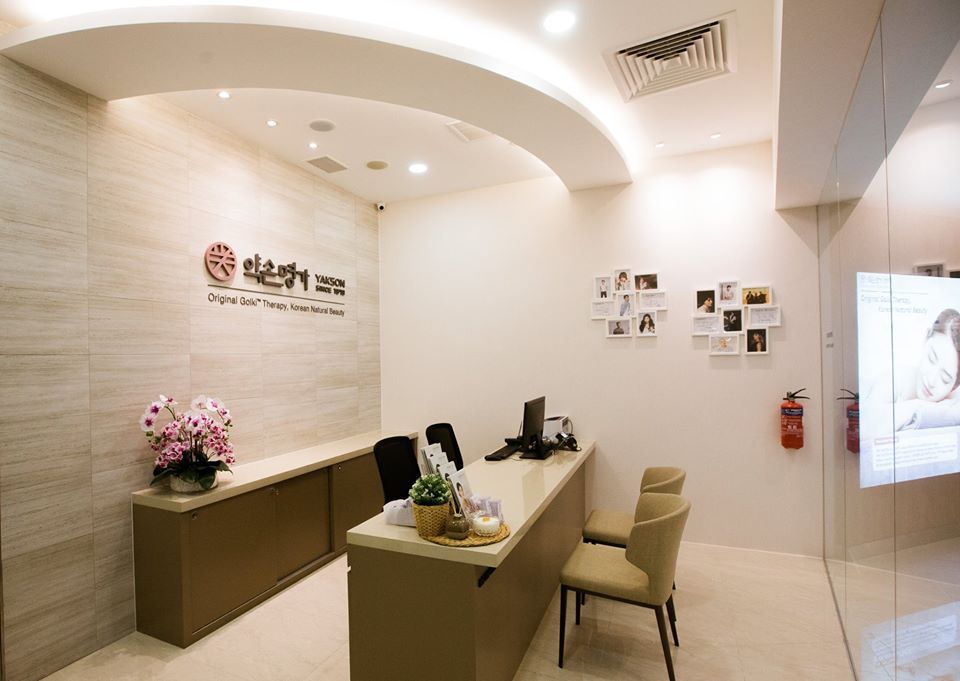 Perhaps you've already got your perfect skin sorted, but you're still not satisfied with your face shape. Yakson House, renowned for their non-invasive treatments, aims to make your face smaller and more oval in shape. From treatments like the Facial Cellulite Reduction Care to the Face Sculpting Care, Yakson House is great for those seeking alternatives for face-sculpting concerns.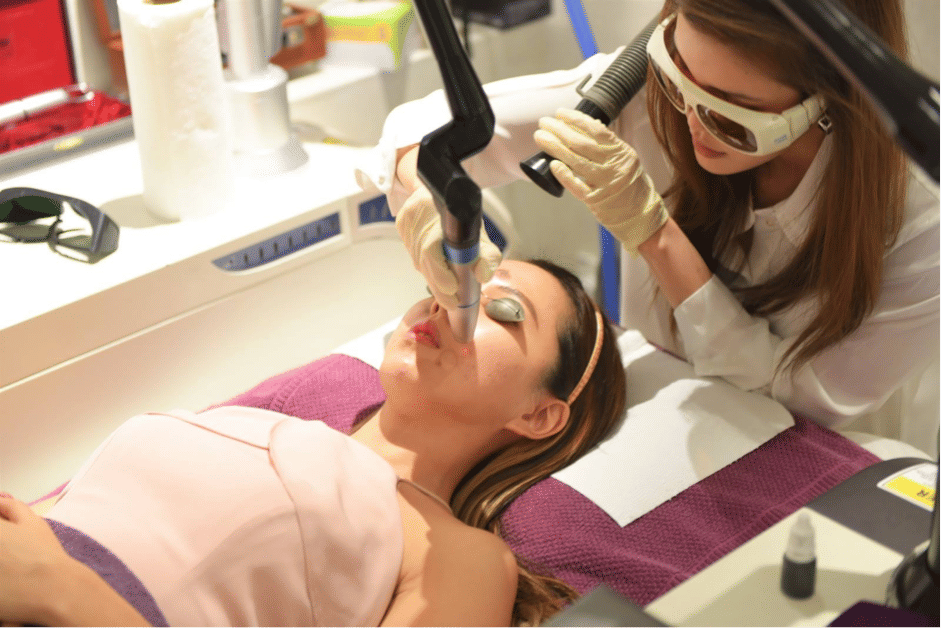 With a combination of Korean aesthetic equipment, techniques and medical-grade products, Gangnam Laser Clinic follows the Korean approach to aesthetics to help customers achieve the "Gangnam Glow". Their signature Gangnam Laser Facial helps to revitalise skin for a brighter complexion, and can be used to treat mild acne scarring and abnormal pigmentation like freckles, sun and age spots as well. Other signature programs include the Carbon Laser Peel treatment and the Chemical Peel treatment to treat acne-ridden and oily skin.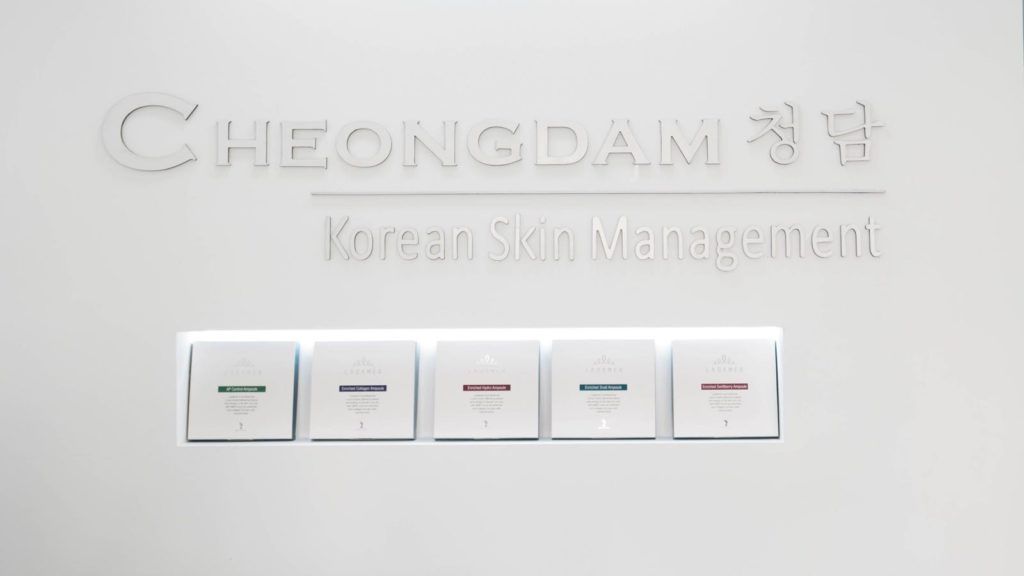 At Cheongdam Korean Skin Management, you'll be taken through a step-by-step program that aims to target your specific skin concerns and needs. After consultations and analysis from their in-house experts, customers will go through a slew of treatments customised to their skin issues. The Novena outlet also provides services like lash extensions and brow embroidery to help you achieve the full Korean look.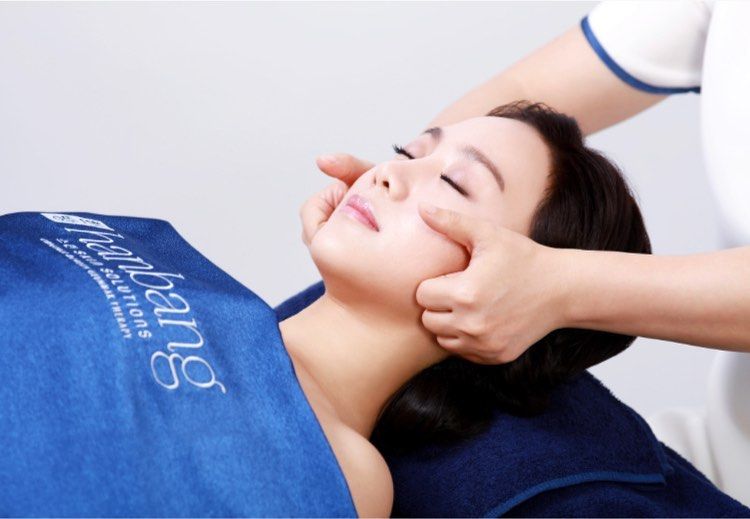 Hanbang Skin Solutions marries traditional Korean skincare methods that have been deeply rooted in oriental medicine practices with state-of-the-art equipment to help customers achieve beautiful skin in the most holistic way possible. Choose between nine different facial treatments (including one specifically for their male clientele) to wrestle your skin concerns. From programs like the deep-cleansing Anti Blemish Luxurious Care to the anti-ageing Tri-Lift Care, Hanbang Skin Solutions will get you sorted out for sure.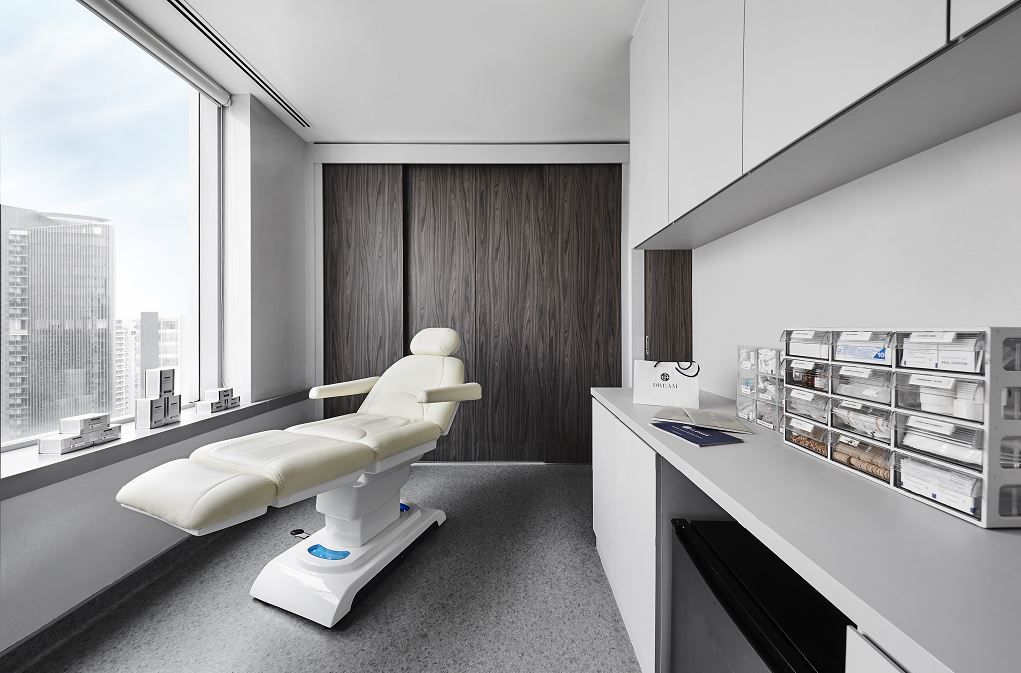 Not everyone can commit to plastic surgery, but we can definitely strive for better skin with other aesthetic procedures. At Dream Aesthetics & Plastic Surgery, select from a full range of non-invasive treatments to achieve healthier, glowy skin. These range from the KKUM Snow Glow facial, made to whiten and balance uneven skin tones, to the KKUM Artistry facial, best for acne-troubled skin. If you're ready to take the plunge, the clinic has a whole list of plastic surgery options for your consideration as well.