Ask us what bears the brunt of the pollution and the heat the most, and we'd say our skin. Extreme dryness, breakouts, dullness and loss of elasticity are some of the most common skin problems we deal with daily. Add to it stress, unhealthy eating patterns and hormonal issues, and you have skin that's begging for attention. Hence, a good face wash is a great way to kick-start a reliable skincare routine for people of all skin types.
What is a face wash?
A facial cleanser is a skincare product used to remove makeup, dead skin cells, oil, dirt, and other types of pollutants from the skin, helping to keep pores clear and prevent skin conditions such as acne.
Why should I use a face wash?
A must-have in the grooming arsenal, a face wash tackles some of the basic skin care problems and makes for that essential first step in any skin care routine. It gently lifts impurities and prepares your skin for other products to penetrate better. In addition to giving your face a fresh look, it also helps manage the pH levels of the skin and enables proper water and product retention.
How to use a face wash?
Washing your face the right way is important to ensure your skin's overall health. You can start off by wetting your face with lukewarm water. Take a pea-sized amount of your desired face wash and apply on all over your face in a gentle and circular motion. Rinse off the product with lukewarm water and pat dry with a soft towel.
Types of face washes
The market is brimming with different types of face washes. Some of the most popular ones are – cream face wash, gel face wash, foaming face wash and bar cleanser.
How to know your skin type and choose a face wash?
The key to choosing the best face wash for yourself lies in understanding your skin type and its concerns. Using a face wash that's not meant for your skin can instead affect it negatively and worsen its issues. Here's how you can determine your skin type. If you an overall shiny facial skin, it is likely that you have oily skin. On the other hand, if your face often feels tight or stretched and is flaky, you have dry skin.
If your T-zone is shiny while the rest of your skin feels tight, you have combination skin. Lastly, if your skin feels hydrated and comfortable naturally, you have a normal skin type.
Once you know your skin type it is time to zero down on the right face wash. If you have oily, acne-prone or even sensitive skin, mild gel-based cleansers should be your go-to. For someone with dry skin, creamy and moisturising formulas work the best. People with normal or combination skin types can opt for both creamy and foaming gel-based formulas.
How to choose a face wash based on ingredients?
Always look for ingredients in your face wash that suits your skin type. If you have oily skin that's prone to acne, face wash consisting of tea tree oil, clay, niacinamide, and BHAs like salicylic acid and aloe vera works the best as they help in decongesting the pores and preventing acne.
If you have dry skin, opt for a gentle cleanser that has hydrating components like aloe vera, vitamin E, ceramides, honey, milk, jojoba oil, lanolin and hyaluronic acid as they cleanse the skin's surface while retaining moisture. People with combination and sensitive skin types should choose a face wash that's hypoallergenic, is ultra-mild and does not contain harsh chemicals.
What to avoid?
Try avoiding face washes formulated with parabens, sulphates, alcohol and artificial fragrances as they tend to irritate the skin especially, if you have highly inflamed, sensitive or acne-prone skin.
The only guide on face washes for every skin type that you will need To know all about choosing the best face washes for men, start with knowing your skin type and then opt for a suitable product from our list. These face washes for glowing skin are designed to cleanse deeply, without stripping off its natural moisture.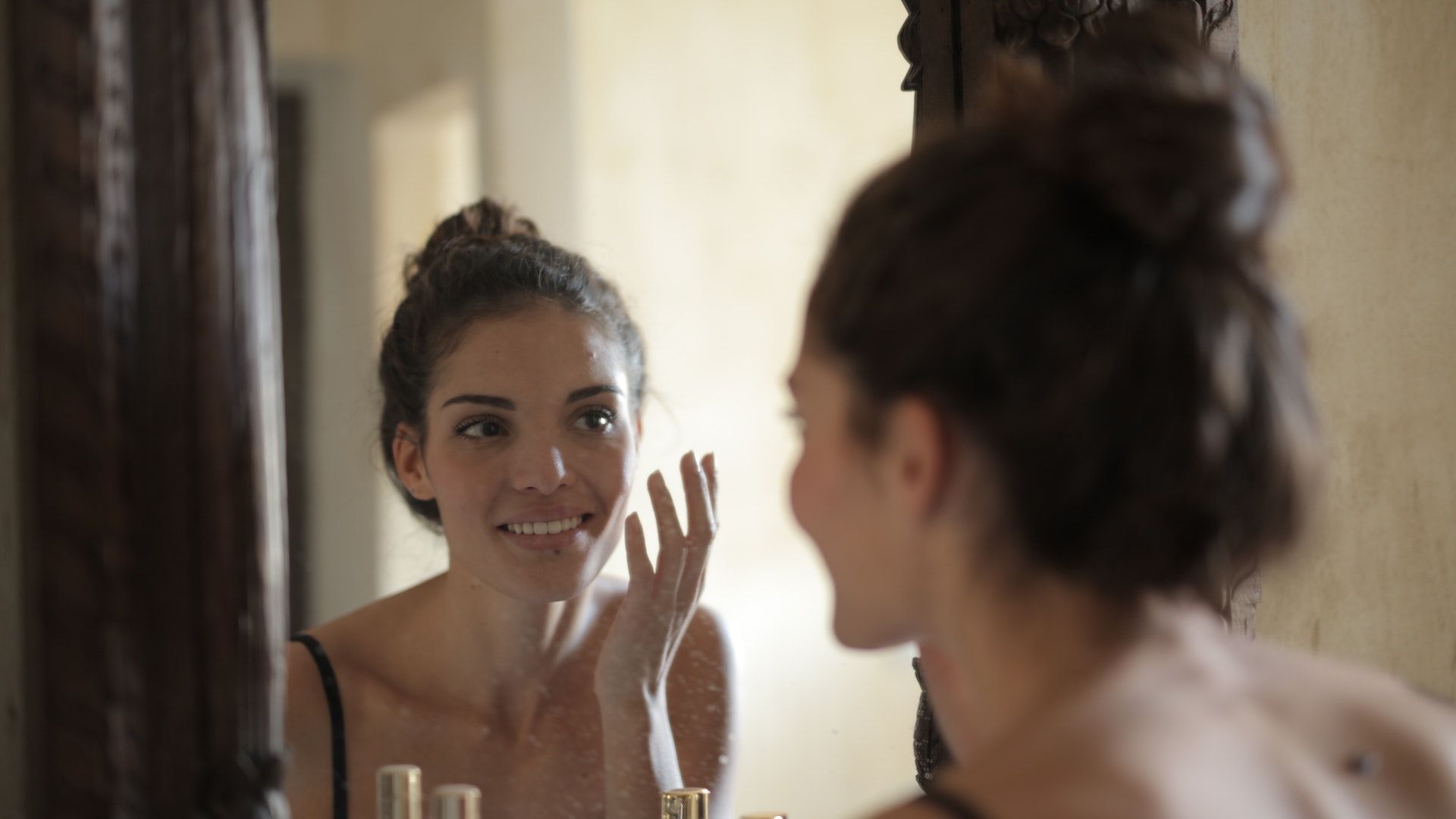 Tea tree oil face washes are an excellent solution for acne and blackheads.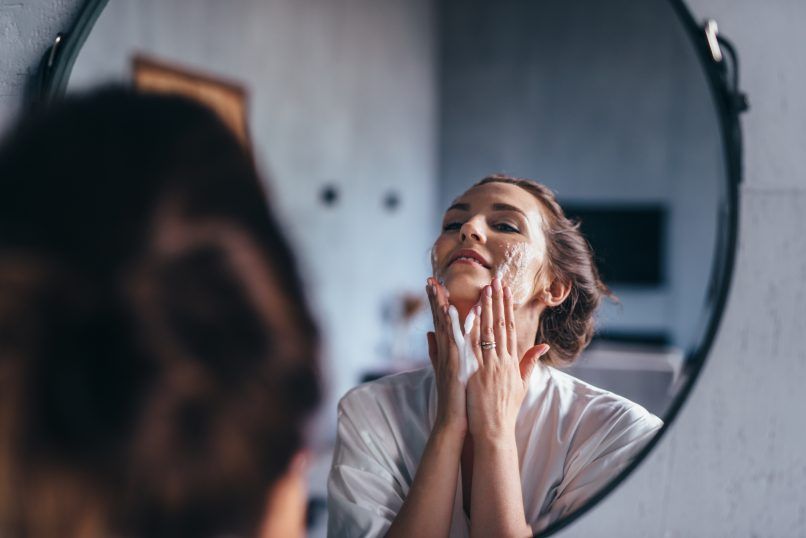 Wondering about the best face washes for dry skin? Check out our top 15 picks that will leave your skin supple and moisturised.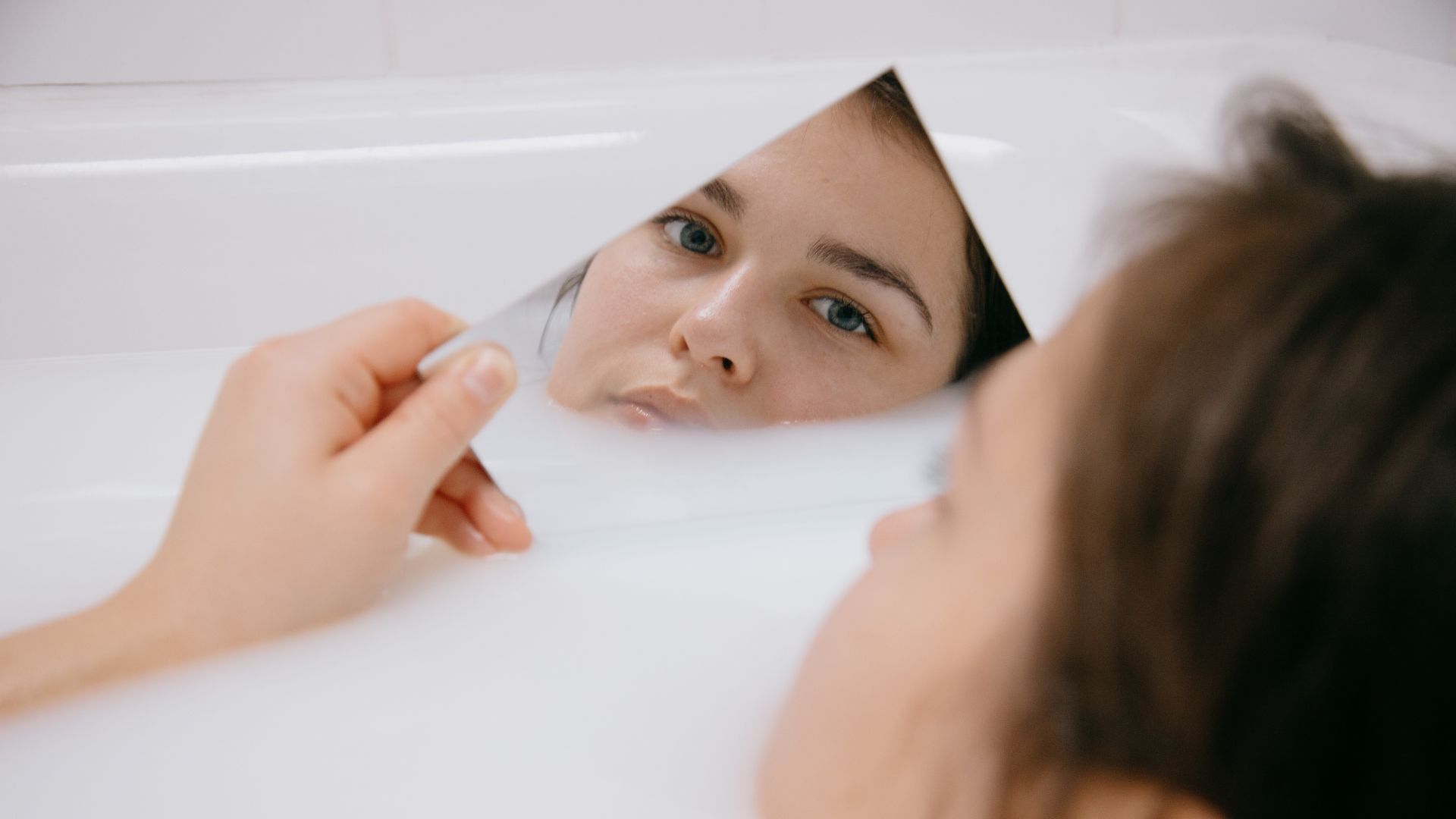 An ideal face wash for oily skin should include ingredients like tea tree oil and aloe vera, to balance and combat excess oil production.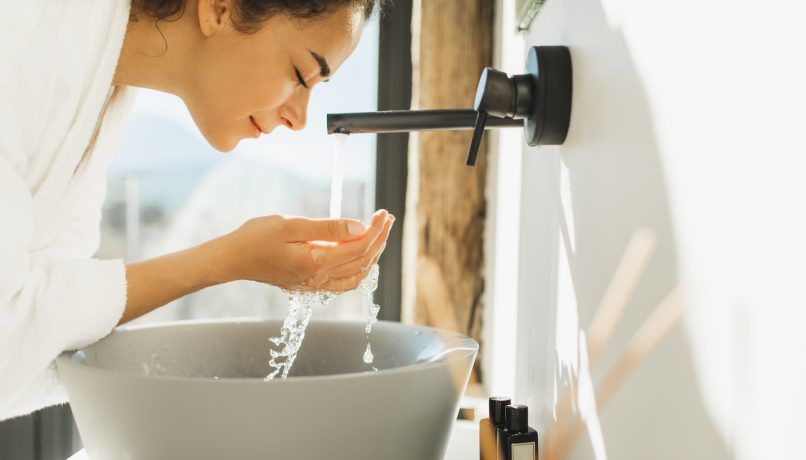 Troubled by sensitive skin? Choose the best face wash for sensitive skin to keep your woes at bay without causing any irritation.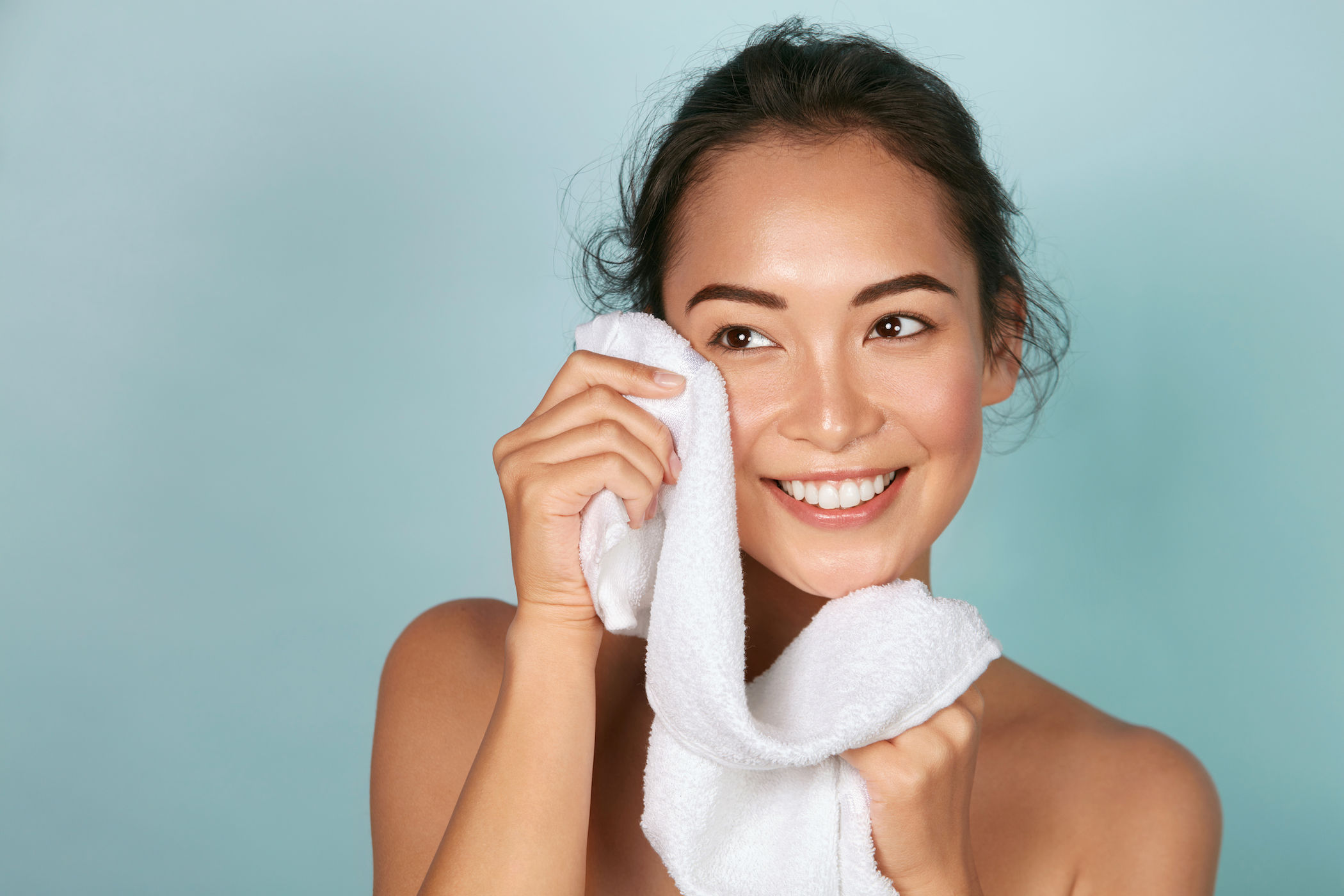 Here are some of the best salicylic acid face washes that not only exfoliate the skin but also yield even-toned complexion and texture.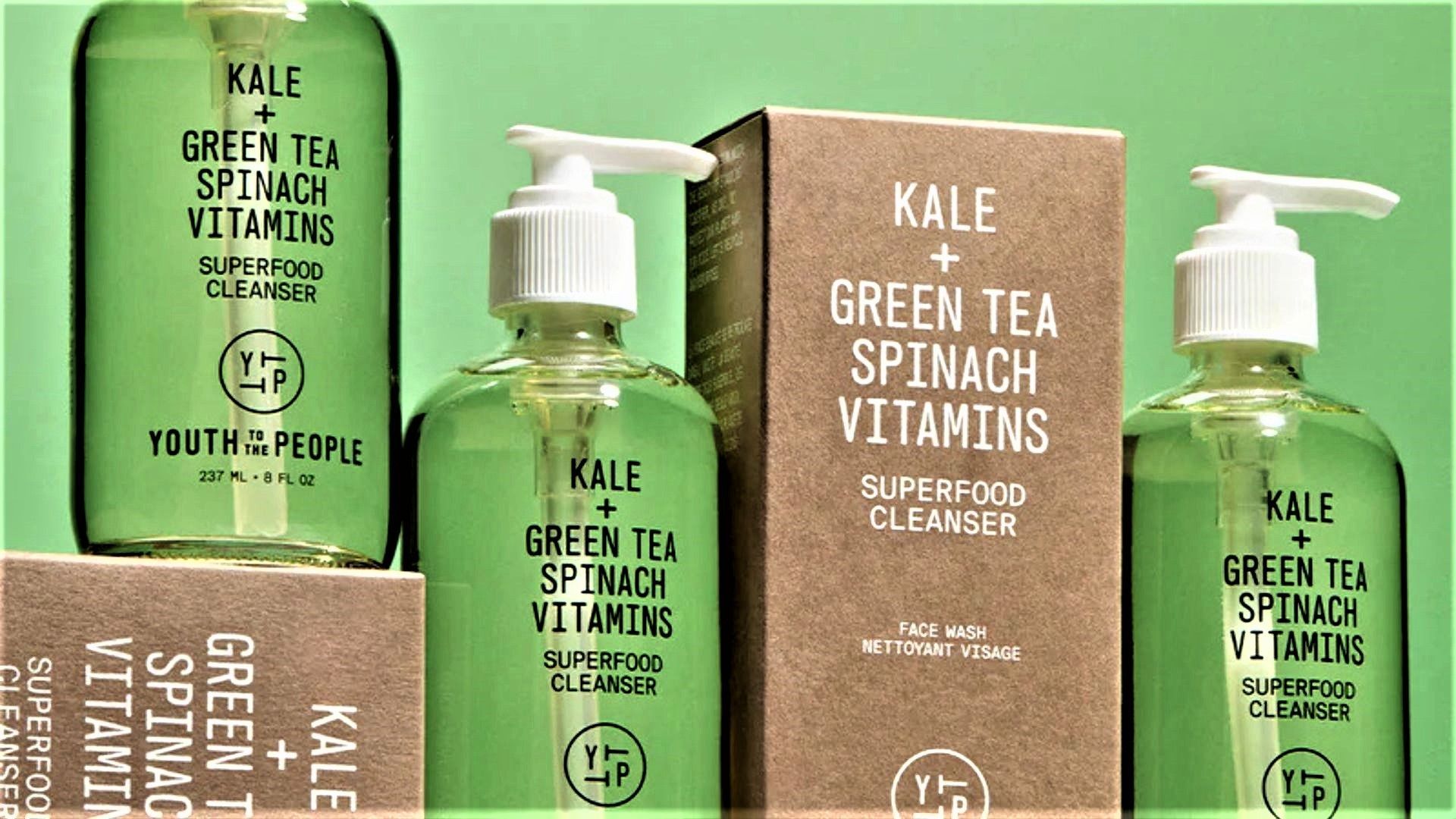 While picking the right natural face wash for yourself, consider the formula of your face wash, as it caters to specific skin types.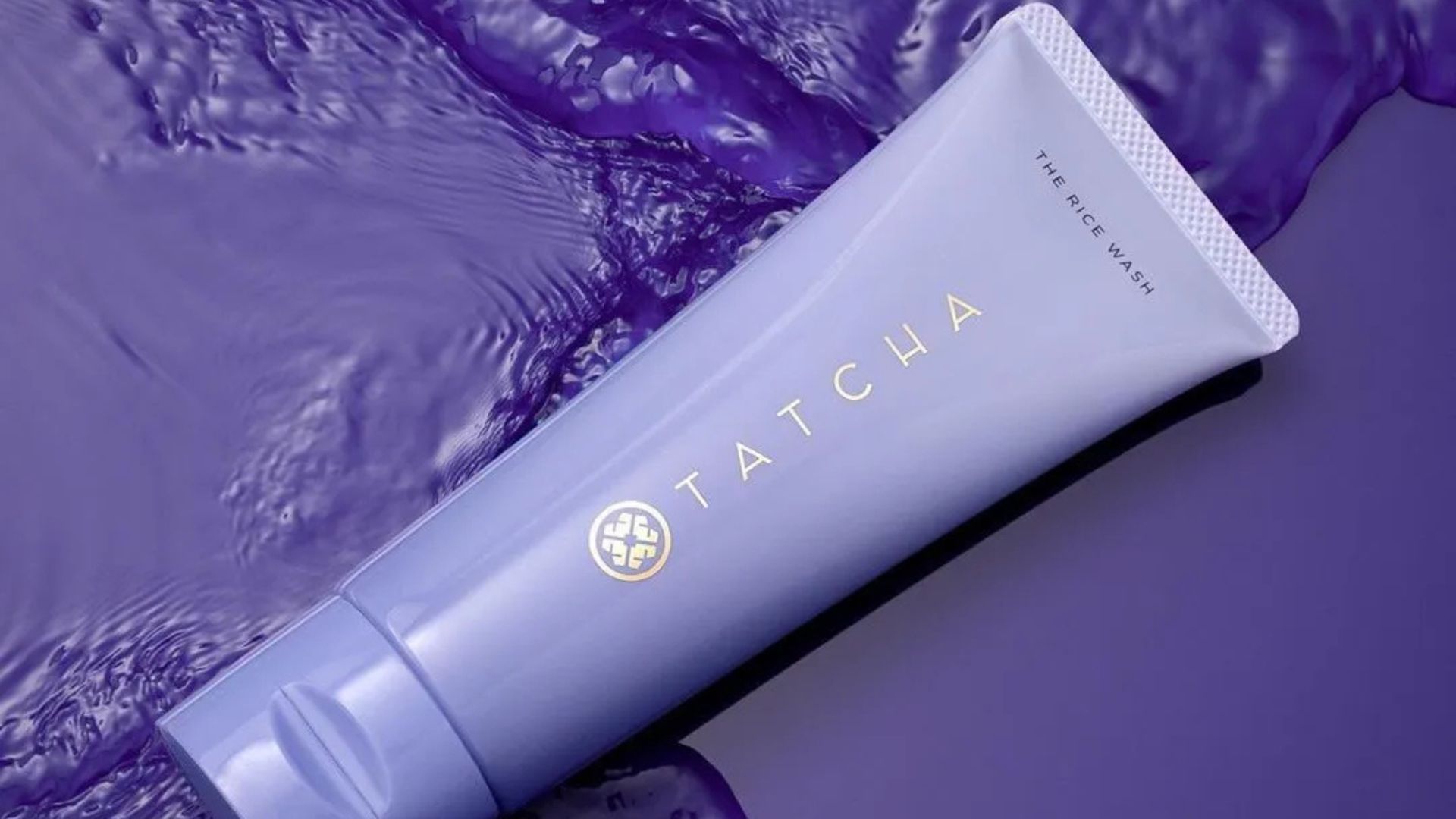 Perfect for dry skin, cream based face washes have a blend of moisturising properties of a cream, and the cleansing action of a face wash.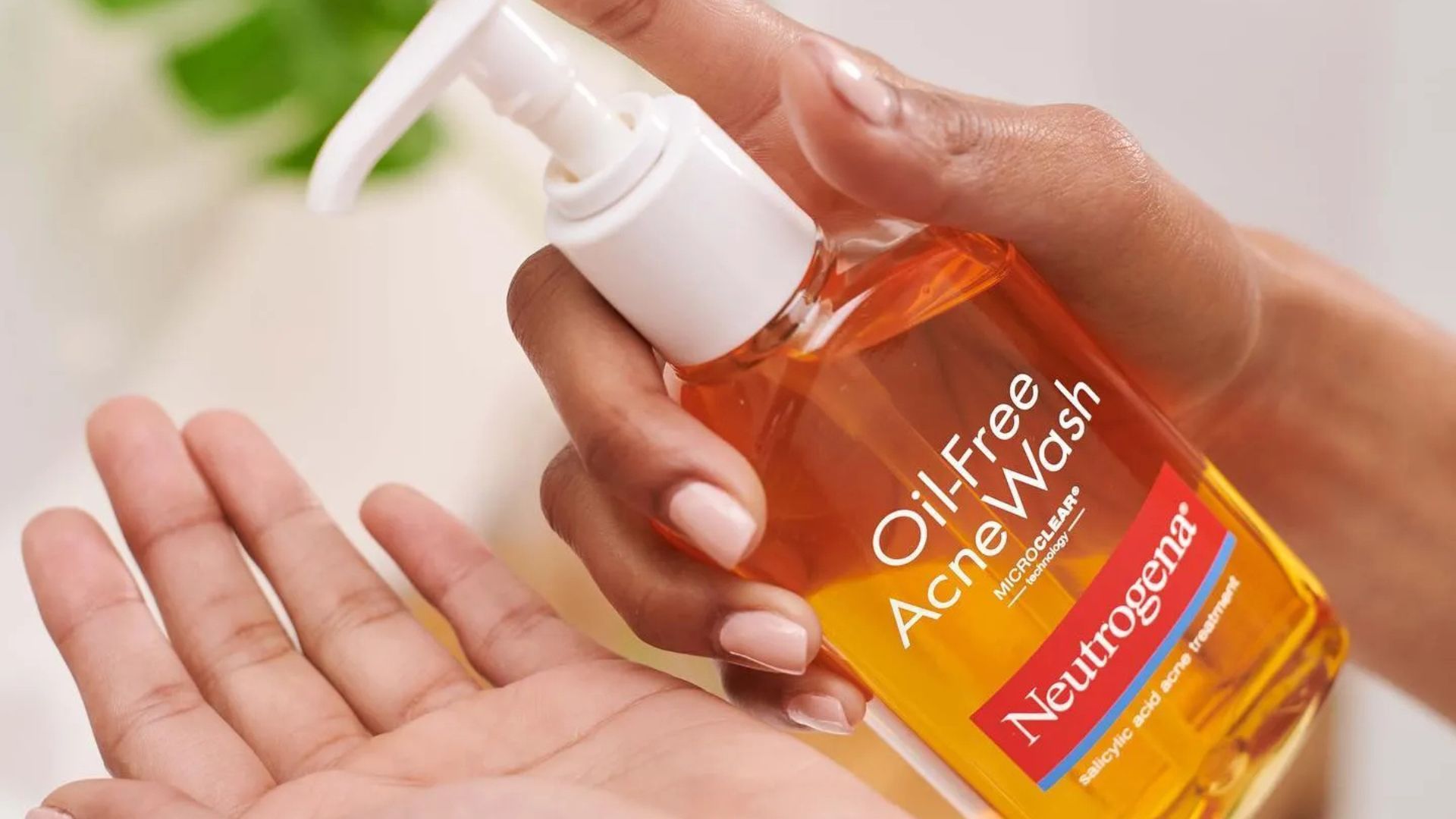 A face wash for pimples is usually rich in ingredients like salicylic acid, tea tree, aloe vera, neem, glycolic acid and benzoyl peroxide.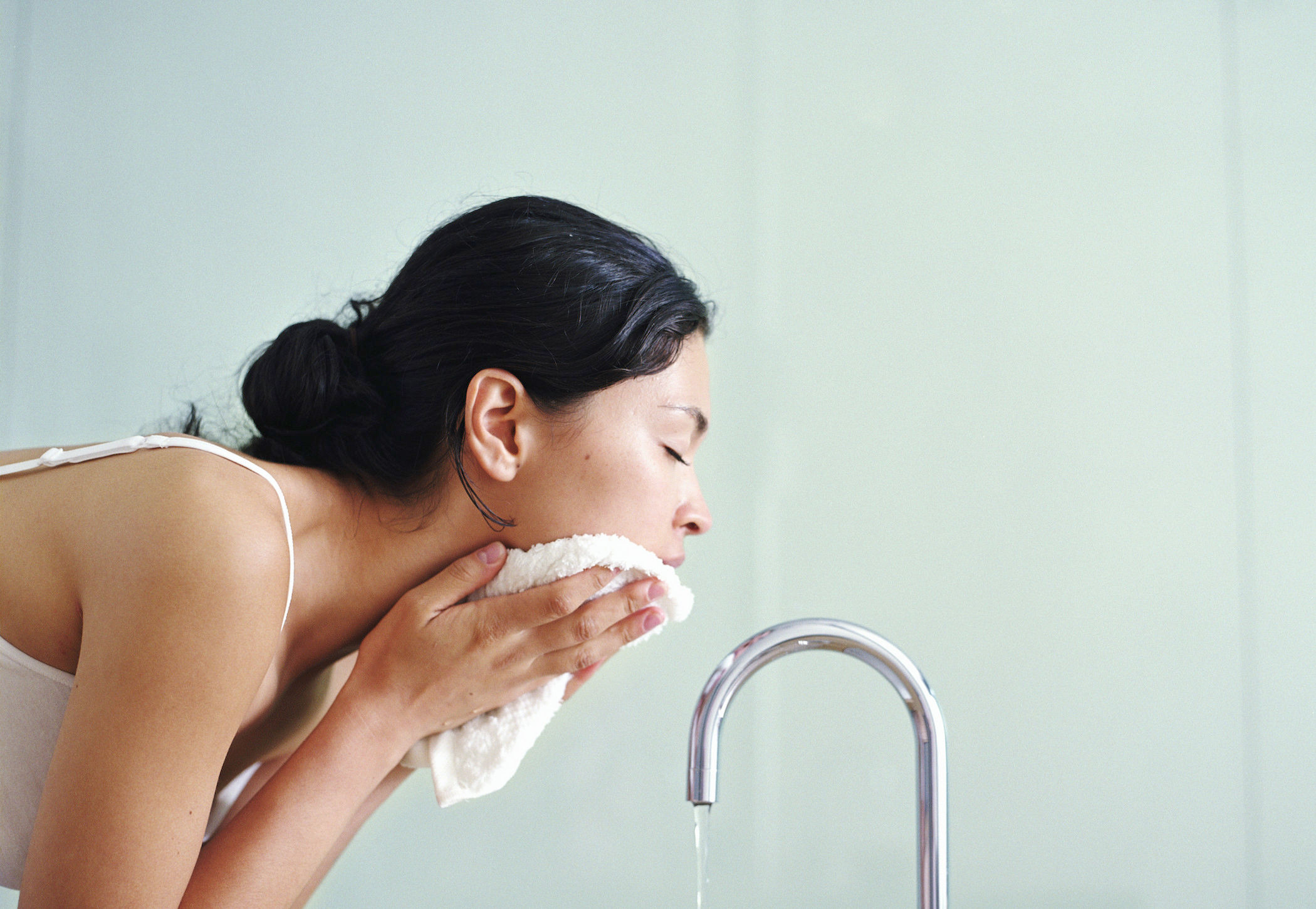 Glycolic acid peels off the top layer of skin to smoothen wrinkles, fine lines and dark spots. our guide to get the best one suitable for your skin type.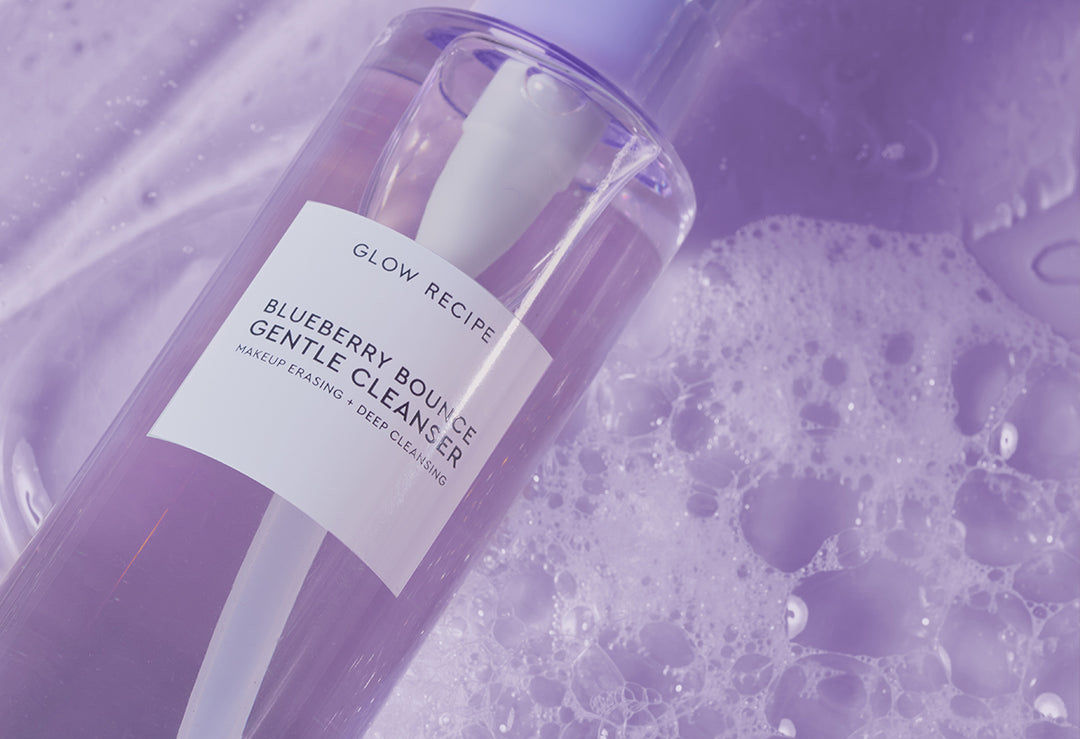 The best Korean cleansers are gentle, pH-balancing, and filled with natural ingredients. Here are our favourites so far.
(Hero and featured image credit: PeopleImages/Getty Images)
Frequently Asked Questions (FAQs)
Question: What is the 60 second rule for washing your face?
Answer: The 60 second rule for washing your face states to wash the facial skin for a full minute. This allows the skin care ingredients in the product to penetrate into the skin better.
Question: Is washing your face three times a day OK?
Answer: It is best to use a face wash twice a day instead of thrice. Over washing the facial skin can strip its natural moisture barrier leading to dryness and flakiness.
Question: Should I use face wash before going to bed?
Answer: Yes, you should use a face wash before going to bed followed by your night time skincare products.
Question: How many times should I wash my face if I have dry skin?
Answer: You can wash your face once a day if you have dry skin.
Question: What should I apply after face wash?
Answer: You should use skincare products such as serum, eye cream, moisturizer and sunscreen after applying face wash.