Everyone struggles with bouts of acne, and if they aren't cases serious enough to visit a dermatologist or be put on medication for, the default instinct is to deal with it yourself.
The problem, as it is with every skincare issue in the book, is figuring out what exactly goes into a DIY approach to treating acne, and for that, we enlisted the help of Dr Dennis Gross.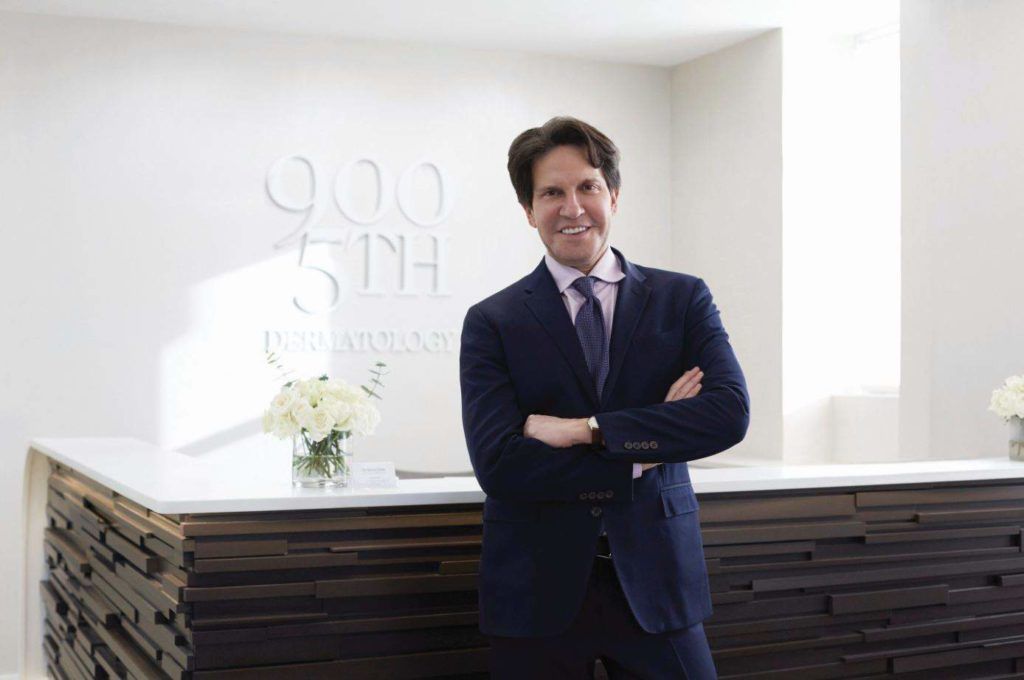 Dr Dennis Gross takes acne very seriously. After all, this is a dermatologist with his own skincare brand that has an S$709 acne-combating device akin to something Tony Stark would invent if he dabbled in skincare and a whole host of other zit-busting products. With over two decades of experience in his practice, we had to touch base with the doctor himself when it comes to solving the age-old issue of how to treat acne at home. Here are his top tips.
Know the type of acne you are going up against
"The three most common types of acne that I see at my practice are whiteheads, blackheads and cysts. Whiteheads and blackheads are generally easy to identify – these are raised bumps with either black or white tips. Besides the colour, the only difference between whiteheads and blackheads is that blackheads have an opening, exposing them to air which causes the oil and dead skin buildup in the pore to oxidize and turn black," explains Dr Gross.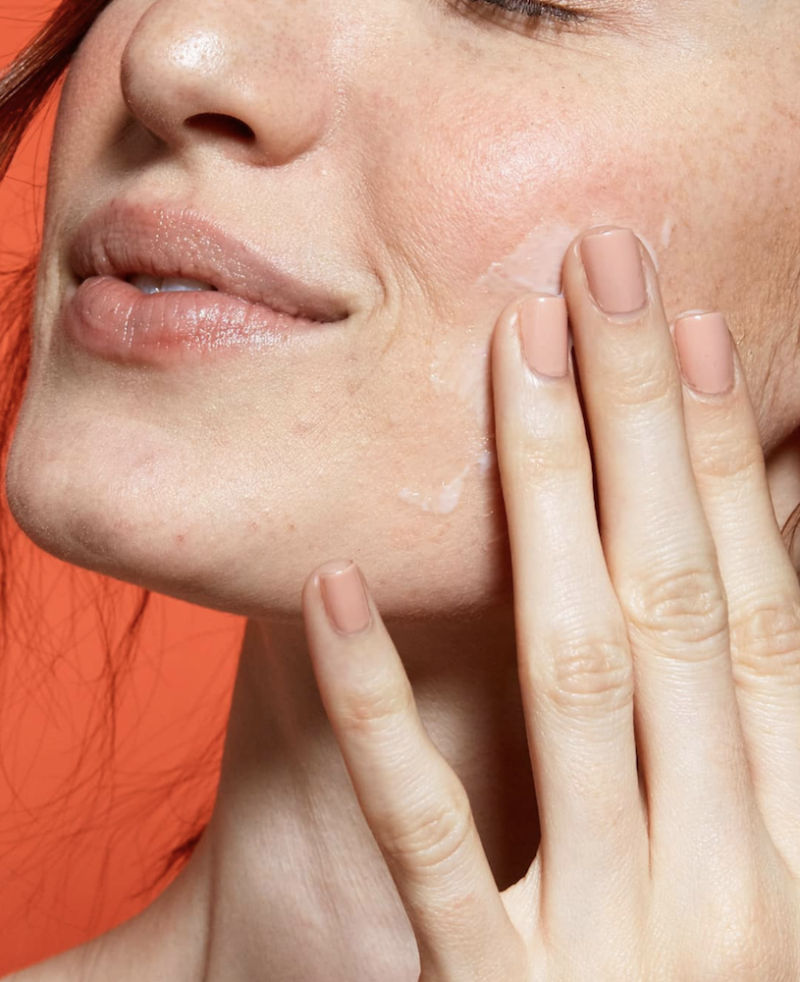 "A lot of people think that blackheads are dirt stuck in pores – this is simply not true. Cysts tend to be larger than whiteheads or blackheads and look like a dome-shaped lump. Cysts can be painful if they are infected. "
Introduce a chemical exfoliant in your routine
Alpha and beta hydroxy acids, better known as AHAs and BHAs, are chemical exfoliants that are key when it comes to your battle against acne. AHAs, like the popular glycolic acid, gently exfoliate the surface of your skin to remove the build-up that's clogging your pores. BHAs, including the ever-popular salicylic acid, dive deep into your skin to treat acne, thanks to its anti-inflammatory and anti-bacterial properties.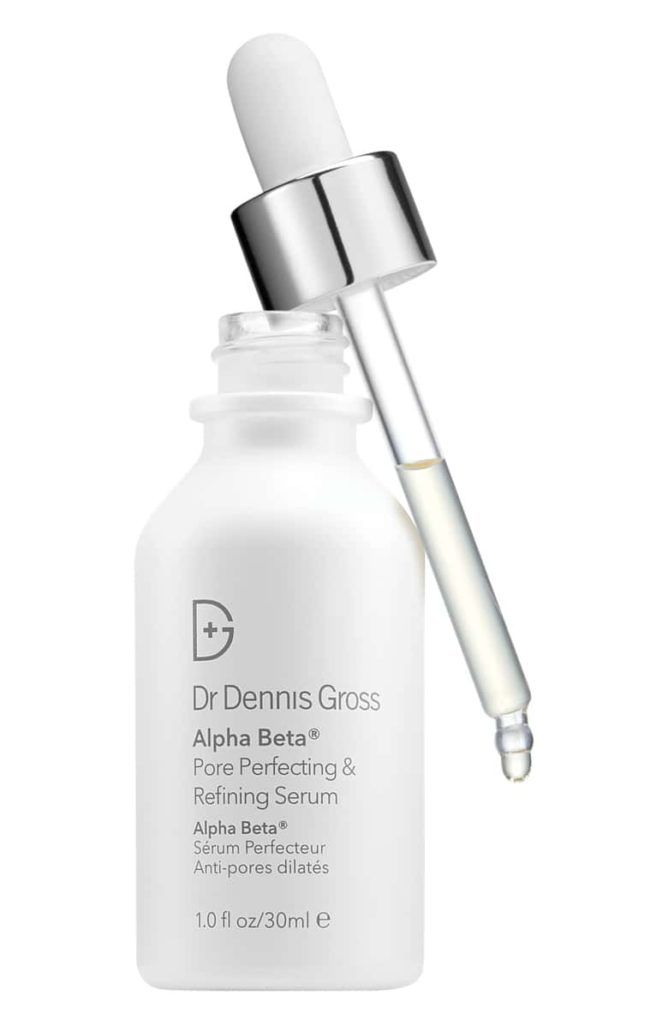 Dr Gross recommends his new Alpha Beta Pore Perfecting and Refining Serum (S$100), which comprises a number of ingredients to help treat and reduce acne.
It has "agarikon mushroom and prickly pear extract in this serum to help dissolve the waxy build-up within pore walls," he explains. "It also has AHAs and BHAs that increase cellular turnover and decreases the dead skin cells clogging your pores."
Dr Gross also stresses to use these after you cleanse your face, and before your moisturiser, for both day and night. If you remain curious about chemical exfoliants, we've got a comprehensive guide for you here.
Consider acne-treating devices, or turn to ice
Skincare devices are steadily becoming the future of the industry, and Dr Dennis Gross is a brand that has long been ahead of the curve. There are two products he highlights, both of which are medical-grade and use LED lights to kill bacteria, along with reducing inflammation.
The first is the DRx SpectraLite FaceWare Device (S$709), a futuristic mask that is a hefty investment, but it does take your at-home acne treatment to a whole other plane. "This has 100 red and 62 blue LED lights. The blue light kills acne-causing bacteria and helps regulate your skin's oil production. The red LED light helps reduce inflammation and stimulates your body's natural production of collagen which can help repair acne scars. I love blue LED light for acne because it is incredibly effective and won't dry out your skin unlike some topical acne products," said Dr Gross.
For more isolated spot treatments, there is the Dr Dennis Gross SpotLite Blemish Reducer, which retails for S$100, ideal for cystic or targeted cases.
But, if you're iffy on the splurge, Dr Gross cites using ice wrapped in a towel to help with swelling and pain for cystic zits.
Pimple patches may not be all that effective
Pimple patches have risen in popularity so much that they've become everyone's de facto last step when it comes to treating acne on your own. Still, do these hydrocolloid plasters have any actual benefit?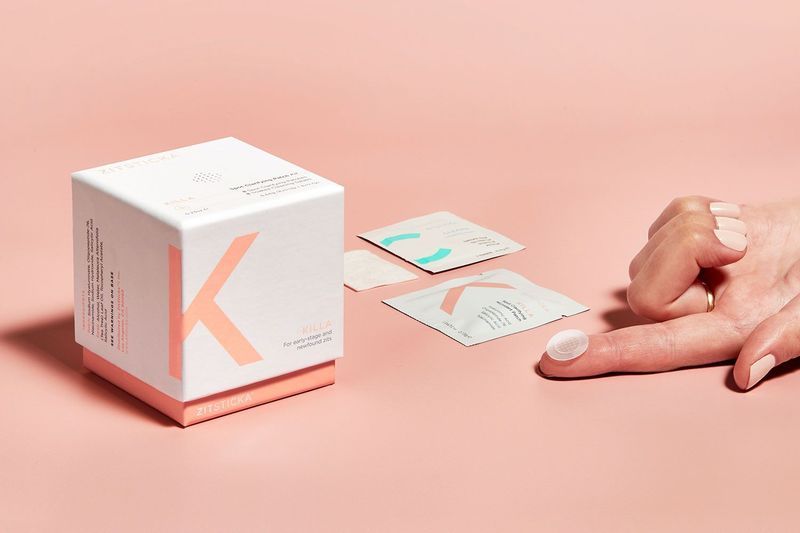 "I have not seen a dramatic improvement with these patches. It's possible to get temporary soothing but they do not treat the actual cause of pimples," Dr Gross weighs in.
While they're good to avoid your constant picking of the wound or from more bacteria festering, pimple patches are definitely not a cure-all. Case closed.