My motivation to slather sunscreen on myself every single day is very singular: I do not want to look like the Cryptkeeper by the time I am 40.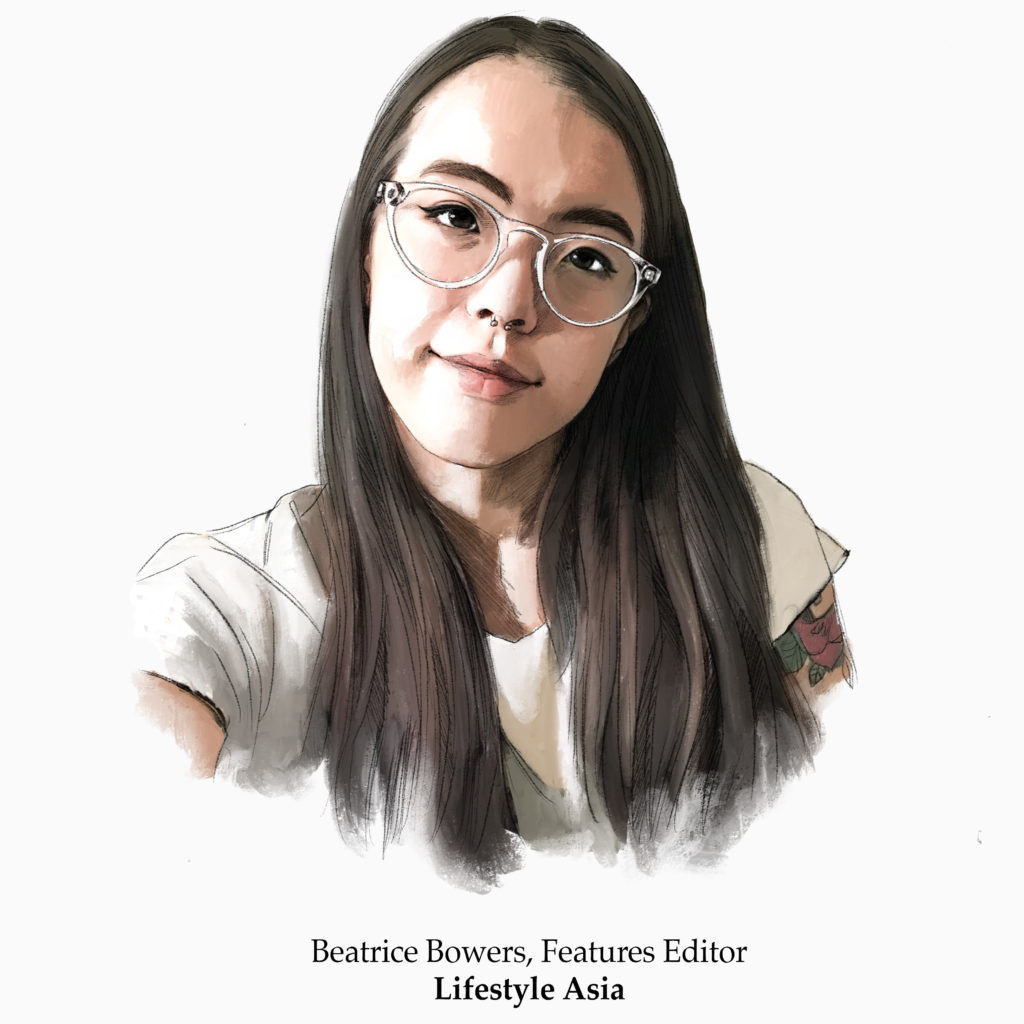 There is a difference between graceful ageing and the kind of age that comes with over-exposure to a sun armed with rays that are, quite frankly, out to get back at us.
It is common knowledge that your skin and the sun are not best friends, in spite of what having a tan or getting your daily dose of vitamin D may suggest. UV rays are a primary accelerator of your skin's ageing process, and sunscreen is your front-of-the-line defence to make sure the UVs don't get you.
Here's the kicker: purchasing sunscreen can jumble the mind to no end. Going to a pharmacy or a beauty boutique and confronting row after row of sunscreens screaming out numbers that range from 10 to 50, and the letters "PA" tagged with indecipherable plus symbols.
Then we encounter formats: chemical or physical sunscreens, available in powders, mousses, sprays, lotions, creams. All we want is to lap at the fountain of potentially eternal youth and all we get is confusion.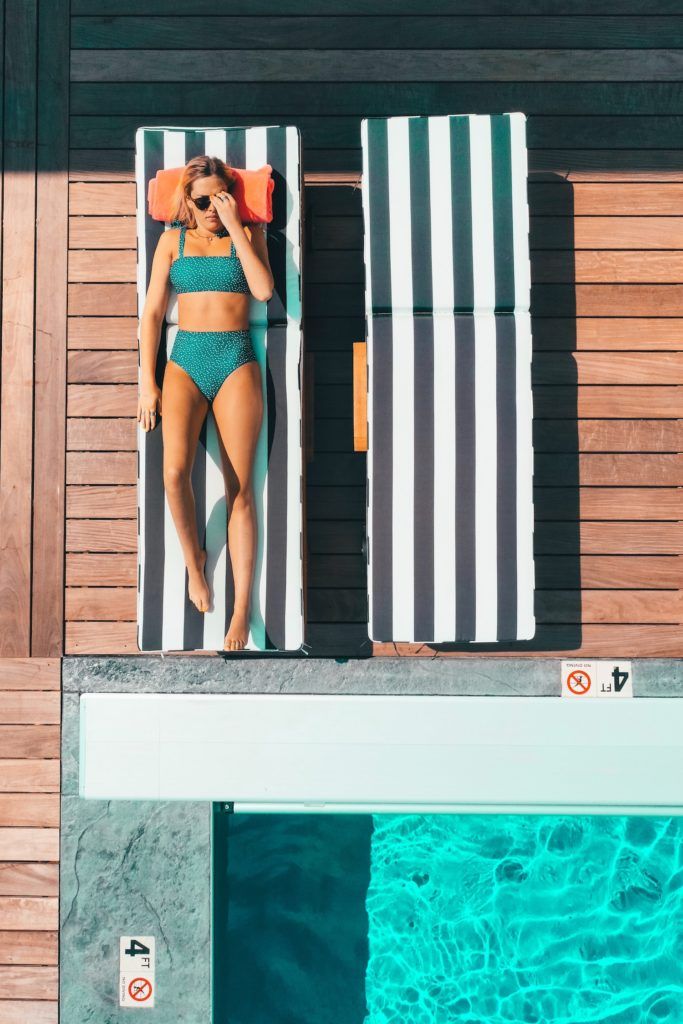 It takes a fair bit of research to find the light, but I'm here to help decode the sunscreen jargon to make shopping easier. From differentiating SPF and PA ratings to explaining what type of sunscreen you need when, here's everything you ever wanted to know about how to choose sunscreen.
Sunscreen vs sunblock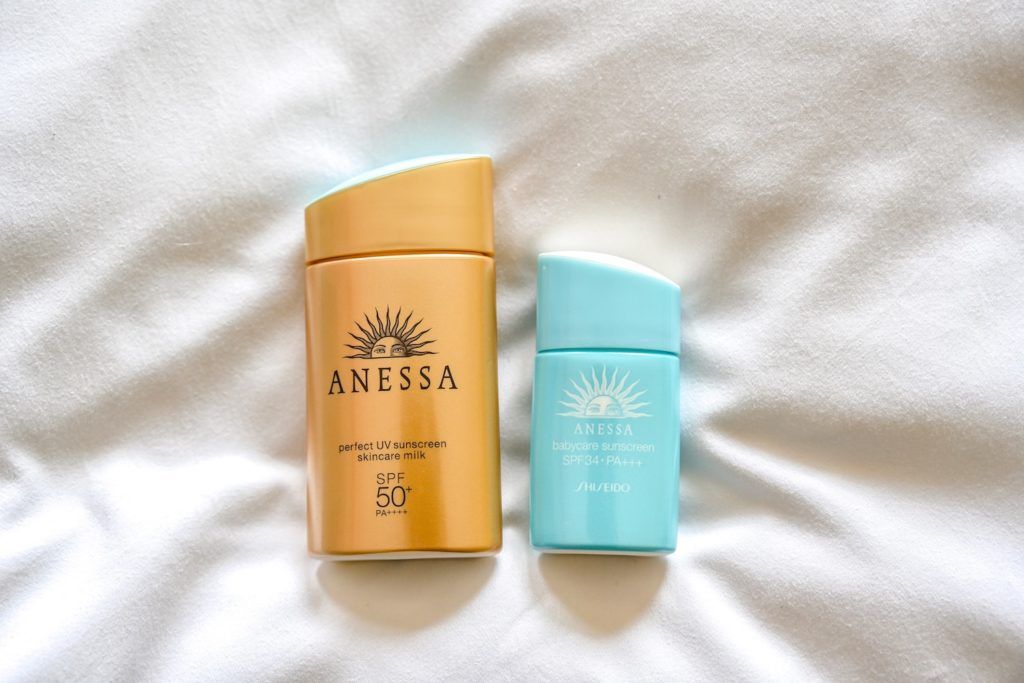 Sunscreens and sunblocks are not two names for the same thing. There is actually a dramatic difference between the two. Sunscreen, as its name suggests, is a screen against the sun's rays, created by chemical compounds.
These tend to be lightweight and best for use on both face and body. Sunblock, on the other hand, uses physical blockers like zinc or titanium oxide to guard the skin against UV rays, and these tend to be the more traditional format of heavy-duty, white-cast-inducing formulas that you'd carry with you to the beach.
UVA, UVB, and broad-spectrum
Sunscreens these days are often tagged with "broad-spectrum protection", and this is exactly the phrase you need to look for when committing to your purchase. Broad-spectrum protection means that the bottle in your hand guards against UVA and UVB rays, the former responsible for skin ageing, and the latter for sunburns and skin cancer.
Are SPF and PA ratings the same? And how much do I need?
SPF, which stands for Sun Protection Factor, is an indication of how long it takes your skin to burn with the sunscreen on. Sounds intense, but it is a very real gauge. To explain: using a sunscreen tagged with SPF30 means your skin takes 30 times longer to burn under direct sun exposure than without sunscreen on, which is typically anywhere between ten to 20 minutes.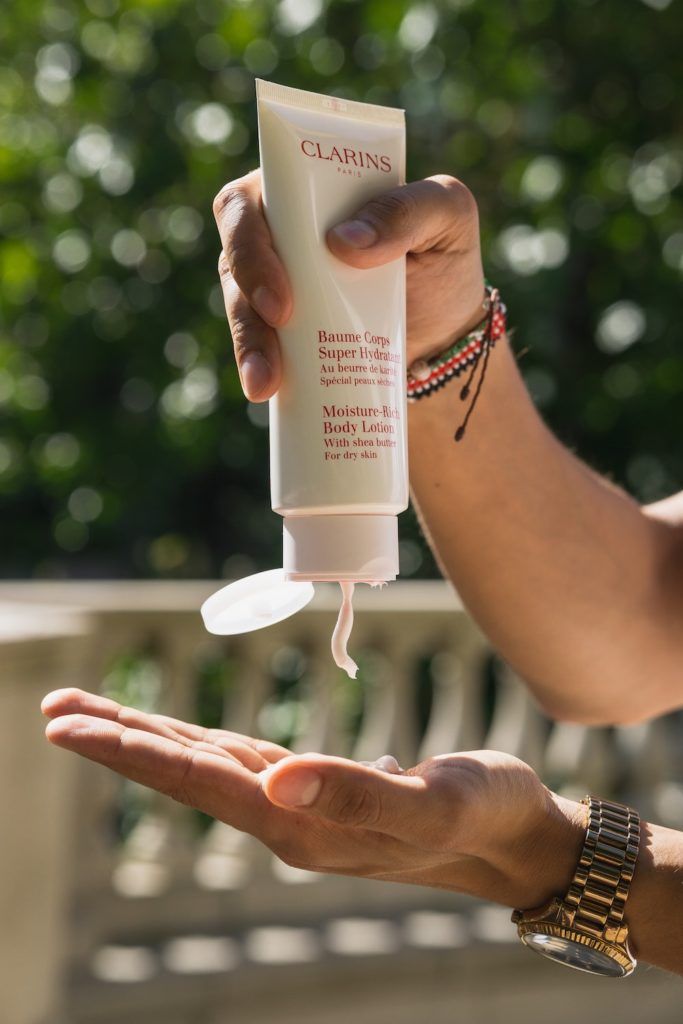 SPF numbers also indicate how much of the sun's UV rays are blocked (remember: no method of protection is 100 percent foolproof). It begins at 94 percent for SPF15, and moves up to 98 percent for SPF45 and higher — a leaner margin than their difference in numbers would suggest.
Now that you understand SPF ratings, let's move to PA, also known as the Protection Grade. Accompanied by plus symbols that range from two to four, these are an indicator of how much the sunscreen protects against UV rays, specifically UVA.
How this is measured is via Persistent Pigment Darkening (PPD) factors, where the skin exposed to the sun sees pigmentation changes after anywhere between two to four hours after having the sunscreen on. Obviously, if you do not want to tan, a higher PA rating is preferable.
Waterproof or water-resistant?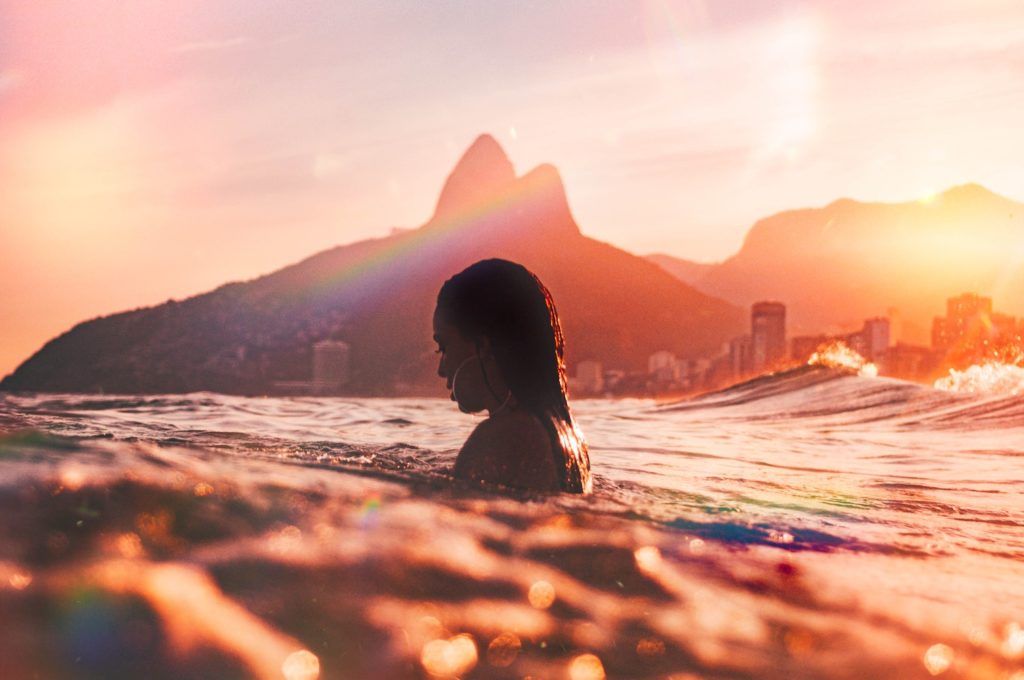 Waterproof and water-resistant sunscreens now carry similar meanings. That is, you'll need to reapply once you expose your skin to water with the product on, after a stipulated amount of time. Two hours is usually the best gauge of when you have to put on another coat.
While reapplication is feasible when you're lounging by the pool or beach, it starts getting a touch frustrating when sweat is involved in the picture. Living in a high-humidity tropical climate like Singapore means you sweat a fair bit when out of the house, so reapplication every two hours if you're constantly sweating is a must.
What type of sunscreen is best?
An easy rule of thumb to gauge what sunscreen to use when is simple: physical sunscreen for the body, chemical for the face. The density of the formula is really the deciding factor here as you want your skin to not just be protected, but to feel comfortable with sun protection on.
Also, physical sunblocks are more prone to leaving a white cast, which is not ideal for people with darker skin tones, while chemical sunscreens tend to apply clear.
As for SPF and PA ratings, note that you could always easily go for the maximum (SPF50 and PA++++), but your skin does not really need all that protection if you're spending most of your day indoors. If you, however, are wearing sun protection for beach days, sports, or other prolonged activities outdoors, then these numbers can make all the difference. As a rule of thumb, get something with SPF15 or more, and ensure that it has broad-spectrum protection.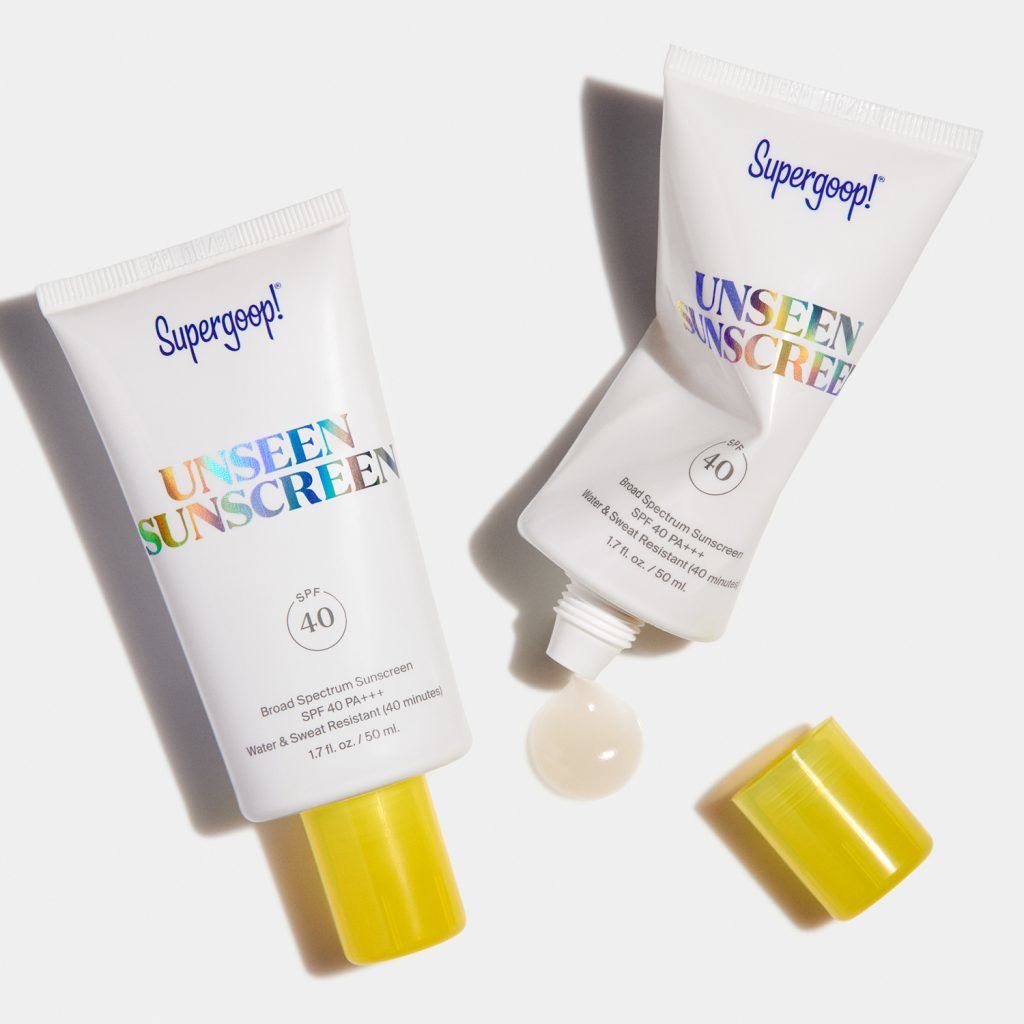 When it comes to formats, it is all about personal preference. Mousses and creams can be convenient to apply to the body, while lotions and powders are preferable for the face and can be integrated into your makeup routine as primers or setting powders.
Choose something water-resistant as well, if possible, so your sun protection does not completely vanish when you sweat walking to get the bus.
Most importantly, wearing sunscreen is more important than having none on at all in the long run.
Featured images: Collins Lesuile and Yue Su/Unsplash.