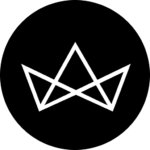 La Prairie introduces the science of haute rejuvenation with new Platinum Rare Collection
There's skincare, and then there's haute skincare. 
And at the pinnacle of that world sits La Prairie, whose innovations have, for so long, disrupted and redefined the science behind our skin.
The Swiss brand continues this legacy once again with a reformulated evolution of its Platinum Rare line, which first made waves (and plenty of celebrity shelfies) when it first launched 2008 — even amidst a financial crisis.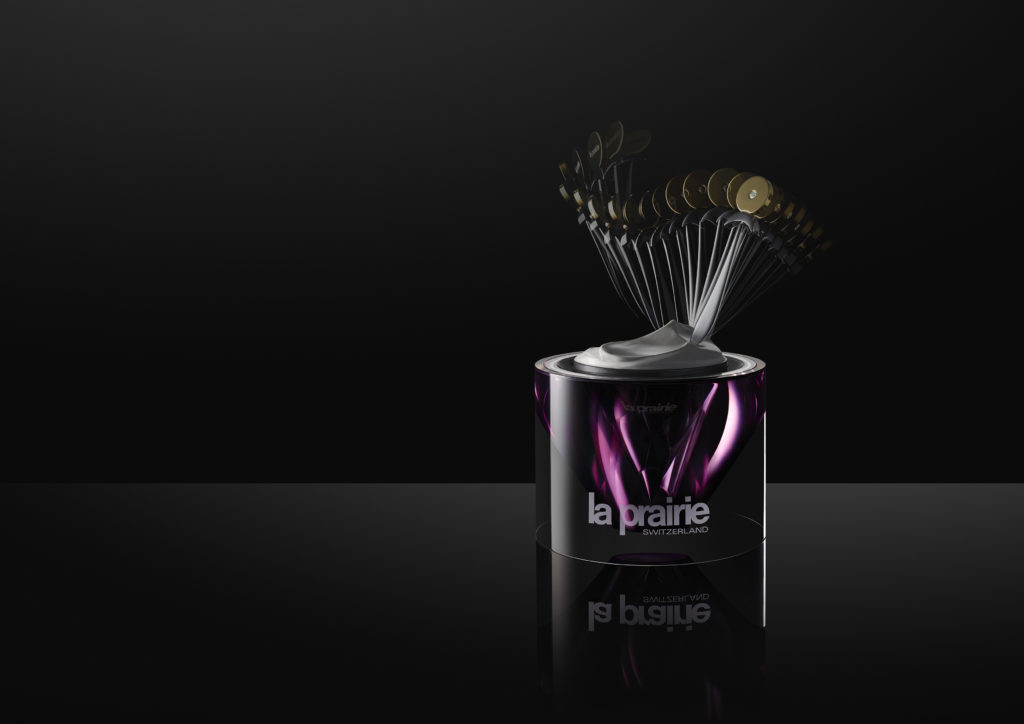 Bolstered by two key active ingredients — La Prairie's patented Exclusive Cellular Complex and the new Platinum Multi-Peptide — the new collection promises to not only strengthen the skin's barrier and protect against external stress factors but also "give new life and energy back to the very cells where beauty is born, enhancing the skin's natural renewal process." 
If this sounds like some Benjamin Button-esque black magic, you're not wrong. By stimulating communication and rejuvenation at a cellular level, La Prairie's scientists have managed to turn back — or at least slowdown — the negative effects time has on the skin. After all, the rejuvenation process is only as good as the coordination of skin cells in all skin layers, and age is its biggest obstacle.
For this, the new Platinum Multi-Peptide was designed to be a tight complex of three different peptides attached to spherical platinum particles to trigger rejuvenating activities. While the previous iteration mainly activated collagen production, the new formulation goes the extra mile to also help strengthen the skin barrier and improve its moisture balance.
The Exclusive Cellular Complex, on the other hand, was made to resuscitate the very cells where beauty is born by infusing the skin with essential nutrients and protecting it from stress factors. It also targets essential cells and components of the extracellular matrix for revitalised skin.
In typical La Prairie fashion, every product in the collection — comprising the Platinum Rare Haute-Rejuvenation Elixir, Platinum Rare Haute-Rejuvenation Eye Elixir, Platinum Rare Haute-Rejuvenation Eye Cream and Platinum Rare Haute-Rejuvenation Cream — has been packaged with plenty of savoir-faire to spare.
This haute level of skincare luxury does admittedly come at a price though — think a range between S$1,510 to S$2,340. If you want to truly pamper yourself, however, book yourself the Platinum Rare Haute Rejuvenation Facial ($890) at its Art of Beauty Lounge at TANGS. This ultra-luxe treatment begins with a relaxing back massage, followed by a facial using the brand's new line extensively after a gentle exfoliating peel to help the products absorb more effectively.
Trust us, you'll walk out looking and feeling the most alive you've been all year.
Discover La Prairie's Art of Beauty Lounge at TANGS at Tang Plaza Level 1, or visit the website here for more information.