If you love a fuss-free skincare routine (more time to watch Bridgerton), then you'll love this.
2020 was a trying year for beauty. We skipped our lipsticks, self-cared with candles, researched on the effects of blue light on our skin, spent a fortune on sanitisers and hand-creams and tackled maskne with specialised products. On the way, we even resurrected our skin-care regimes and finally paid attention to our skin type and non-hyped products that get us results pronto. Our point being, we have become more aware of what we put on our faces and our bodies and looked up every ingredient to see how it fares on our skin.
Well, that's the silver lining. Because work from home has done two things for us – got rid of our busy skincare regimes and made sure we make more conscious decisions. But more than anything, since everyday makeup was a luxury, our skin got all the right attention. And for that, we are more than grateful. Now, what about 2021? What does it have in store for us?
[Hero and Featured Image Credit: Sunny Ng/Unsplash]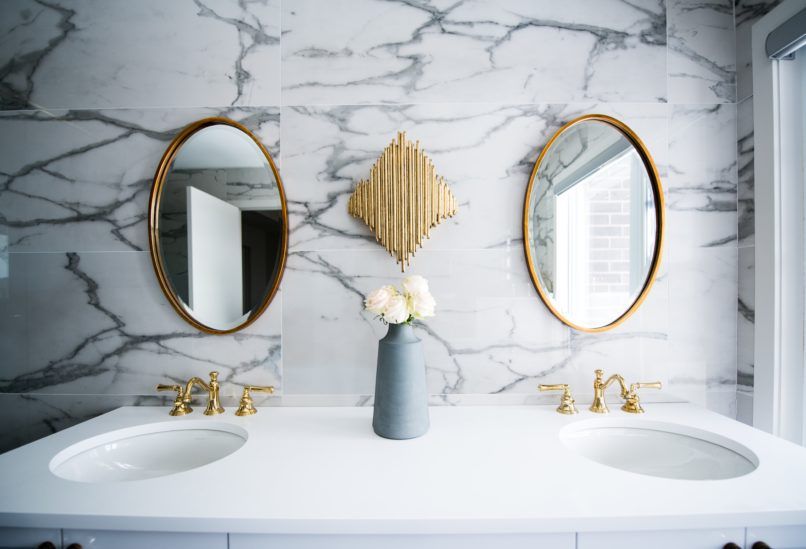 A good start-off point is important to set the pace for your skincare and we just realised that Pinterest had released their annual Pinterest Predicts report for 2021 and the one trend that's going to be the main takeaway is, Skinimalism. It's a new term that you will keep hearing throughout the year and it's a necessary one too. And why should a trend on Pinterest matter to us? Because it's home to 400 million users who are looking for inspiration everyday and of the 100 trends predicted  for 2020, 80% of them came true. That too, in a haphazard year like 2020. 
If you're looking for that natural, easy and effortless glow – it's time to go minimal and more conscious with your skincare regime. They call it the new "glow-up" and we're seriously intrigued now. With no-makeup as the theme, skincare is already thriving but this year, it's about recognising what suits your skin, trimming the excess and staying true to your skin type to achieve real results. So say goodbye to OTT makeup trends, pore-clogging ingredients and fancy packaging because we're going simple and effective in 2021. 
What is skinimalism?
It means natural glowing skin that is achievable with natural resources and minimalist care. Ingredients that are researched and well-suited to certain skin types, letting go of toxic and unnecessary additions, figuring out problem areas and tackling them rather than just using skincare regimes followed by others. It's also about embracing your flaws and working with it – hello #acnepositivity. In short, it's simplifying your skincare routine. 
Below, are five ways skinimalism works.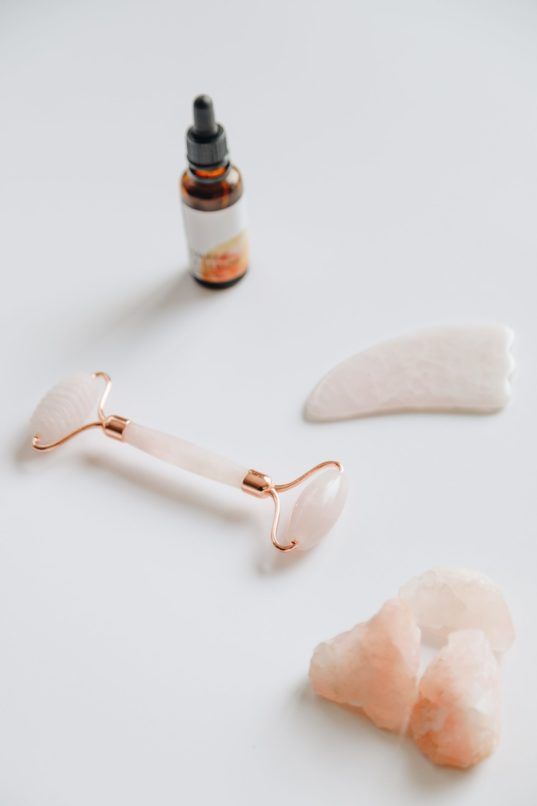 Face yoga or massages
Face yoga is known to improve circulation and give you  supple skin and a glow like no other.  Here are a few resources to try: Vasudha Rai's massage technique and Lymphatic Drainage Massage with hands by Paayel Thakker of YPB cosmetics.  
DIY Skincare 
Mix and match ingredients to create masks and face washes of your own. The internet is a great space for DIY recipes, we devoutly follow these three ladies for some DIY skincare inspiration: Suparna Trikha, Aarushi Singhal of Blend It Raw Beauty ( you get some amazing skincare ingredients here that you can mix and match) and Shagun Khanna who uses matcha tea for an excellent face mask. Alternatively, look out for aloe and oatmeal masks too.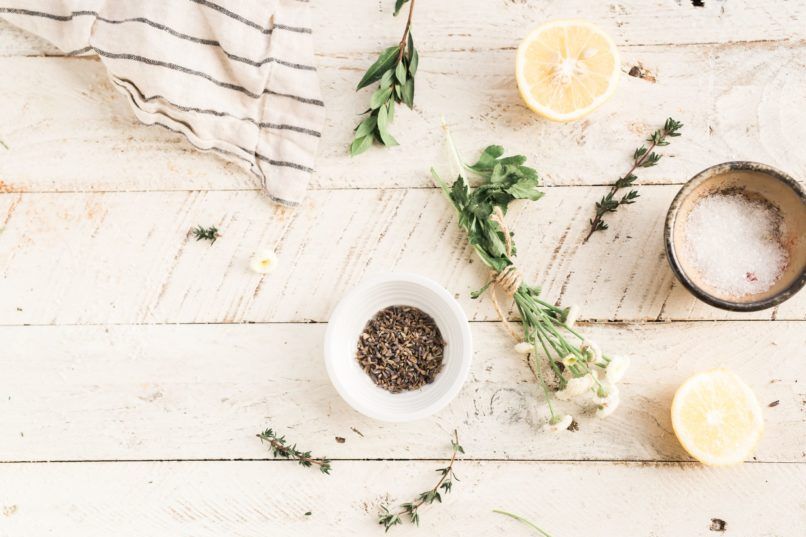 Back to classics
Hyram, our favourite blogger stresses about using CeraVe, Vasudha Rai recently just posted about using Charmis on your feet in winter and Mehak of Peaches and Cream showcases her love for Embroylisse Lait Creme regularly. This year, it's about going back to basic skincare – creams that worked well on you for years. A few examples: Vaseline, Nivea, Elizabeth Arden 8-hour Cream…
Wellness from the inside
It's all about eating right, drinking the good teas and making sure wellness and skincare comes from the inside. We love the healthy food and tea recipes over at Nature Therapy and some interesting drinks that Shagun Khanna shares on her Instagram.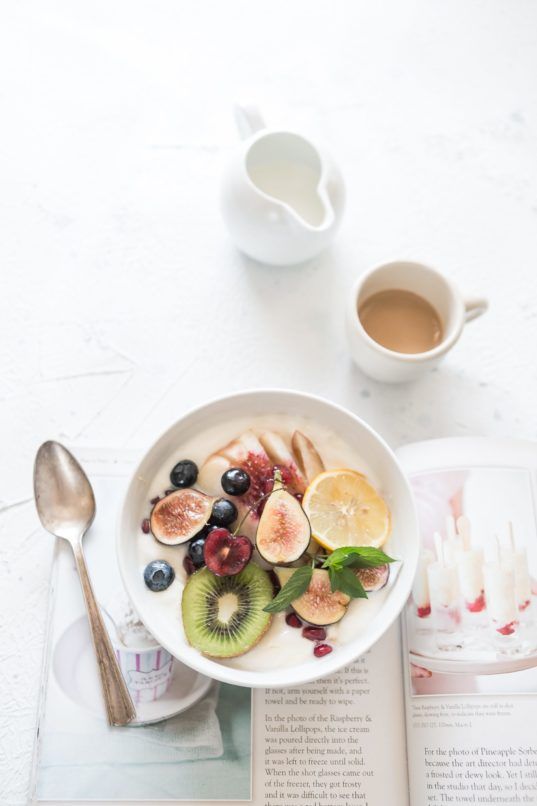 Trimming down skincare options
It's called skipcare. That means, we are getting rid of anything that doesn't resonate with overall objectives of your skin. If it just gives you hydration, opt for Vitamin C that gives you both. Say goodbye to toners and maybe add in an essence. Get rid of random serums for spot treatments and many a physical exfoliator for a chemical one you can use once a week. It's about skincare priorities and we wrote about it.
Tools & devices 
We are loving how the pandemic gave facial tools and devices that much-needed attention. From facial globes to the Kansa wand to the Gua Sha – there's so much to try and work with. Namrata Soni showed us an ice roller treatment while our favourite influencer Roshni Chopra showed us how to work the Kansa Wand.
This article first appeared on Lifestyle Asia India.