The Apple Watch has always been a great platform from which to keep track of your fitness goals with, whether it's via step-counting, its endless offering of classes, or real-time progress reports.
Besides being its most colourful lineup yet, the Apple Watch Series 6 continues the brand's longstanding penchant for smartwatch innovation in the fitness realm by offering not only new workouts but also state-of-the-art blood oxygen level tracking. This year, it'll also revolutionise the way Singaporeans move.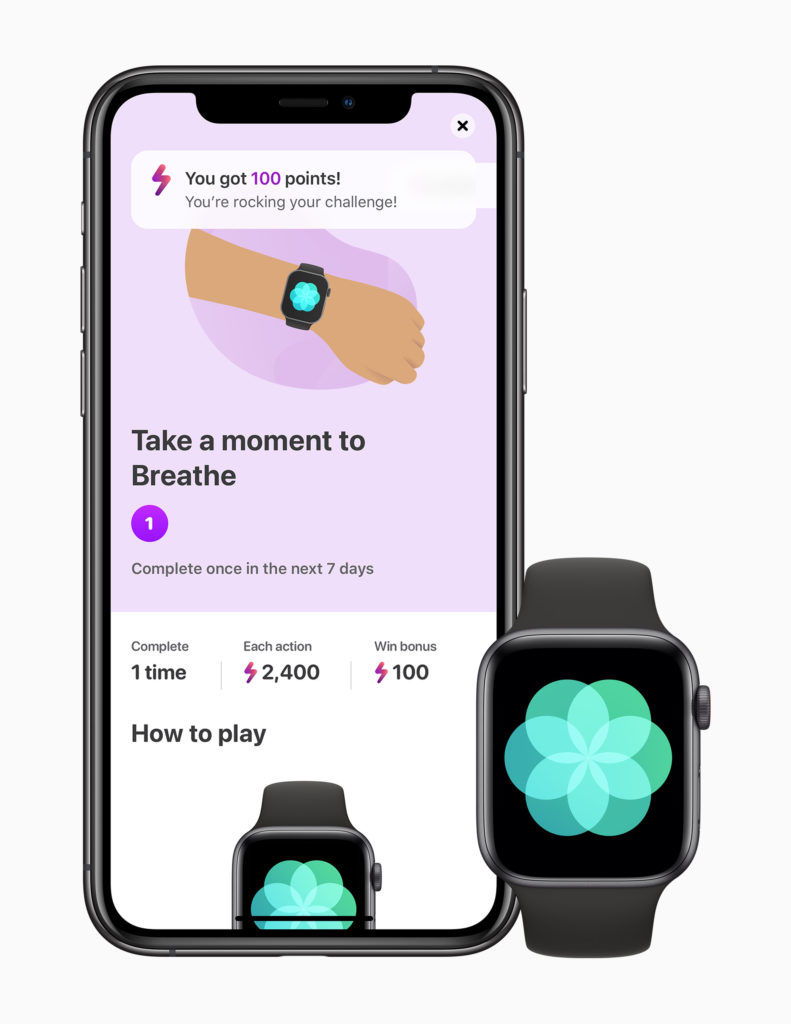 Christened Lumihealth, the two-year initiative will track user behaviour through the smartwatch and iPhone app. The best part — and this will get you moving — is that hitting certain goals and tasks within the app will earn you monetary rewards; we're talking up to S$380 here.
This joint venture between the tech giant and the Singapore government (more specifically, the Health Promotion Board) will see personalized programs based on age, gender, and weight that encourage exercise and healthy habits. A team of physicians and public health experts were called in for this one, so while you can do stuff like running, swimming, and yoga, the app will also challenge you with customised coaching programs and reminders for health screenings and immunisations. The holistic app also pushes you into making healthier food choices, practising mindfulness, and cultivating sleeping habits. This could well be one of the most well-rounded health apps in the market right now.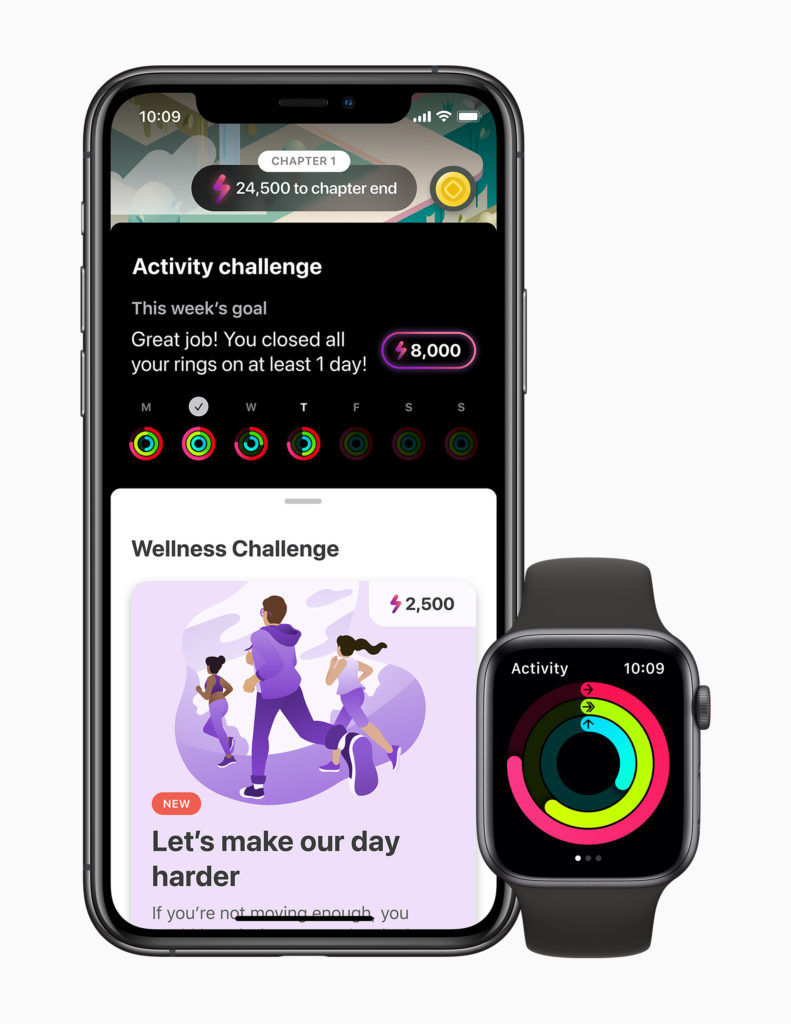 "Singapore has one of the world's leading healthcare systems, and we are thrilled to be partnering with them to incorporate Apple Watch and LumiHealth into their holistic approach to well-being," said Jeff Williams, Apple's chief operating officer.
"Apple Watch has already helped millions of our customers manage their activity levels to improve their health, and we look forward to applying our expertise here in the same privacy-friendly way that distinguishes all Apple products and services."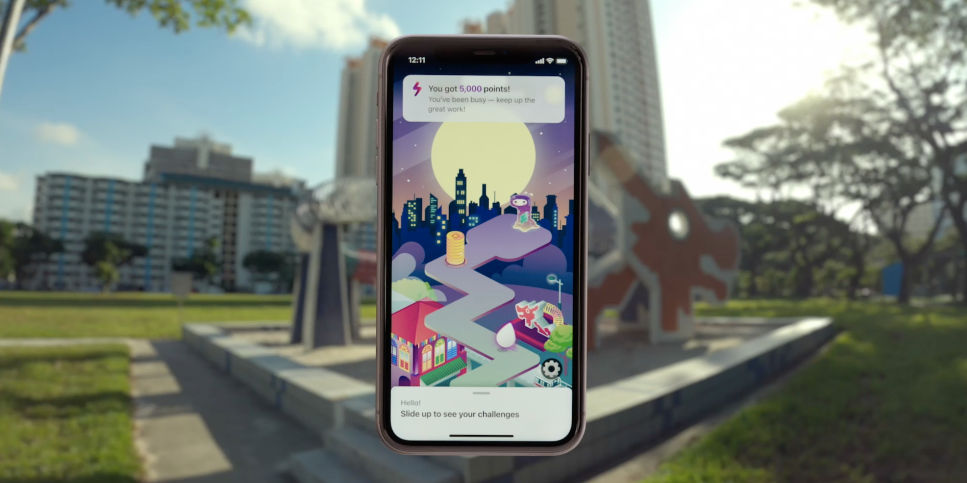 Of course, the app is keen to reiterate that customer privacy and data security is at the forefront here. The voluntary program can be opted out at any time, and all any personal identifiable information will be limited to information that's essential for the app to provide an experience that's personalised and relevant to its user's needs.
The Lumihealth app is expected on the App Store on 28 October, but you can pre-order it here.