Mindful eating sounds like a lot of work.
After all, one of the few times we actually put thought into our food is when we're starting a new diet regimen, and that's not a whole lot of fun for the most part.
That, coupled with the fact we no longer have set meal times (no thanks to the pressure of being online all the time as a result of working from home), which has altered our relationship with food. Food has become fuel — but it's so much more than that.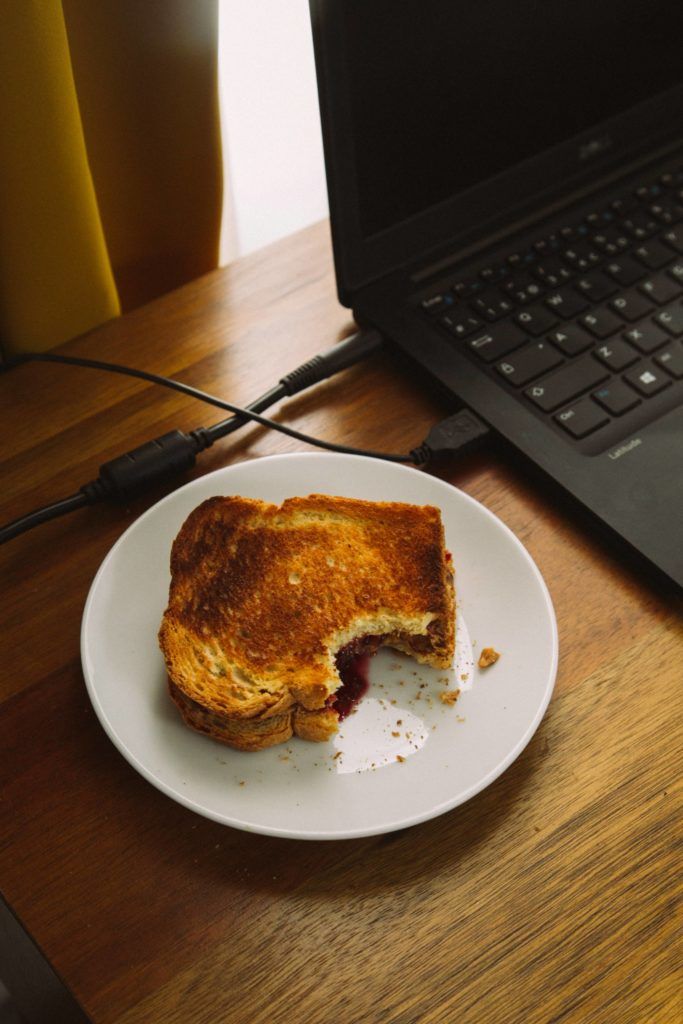 At the core of it, mindful eating is about putting aside the thousands of messages that's whirring in your mind, and really focusing on yourself at the present moment.
A mindful approach to eating can help to reduce overeating, increase better digestion and elevate your enjoyment with your meals, resulting in an increase in better mental and physical health overall. We'll spare you the details on all the technical definitions. Read on for a step-by-step guide to mindful eating.
Timing is key
Before you dig in, ask yourself: am I really hungry? Far too often, we're surrounded by a multitude of food options that are immensely tempting, even when we're well-fed.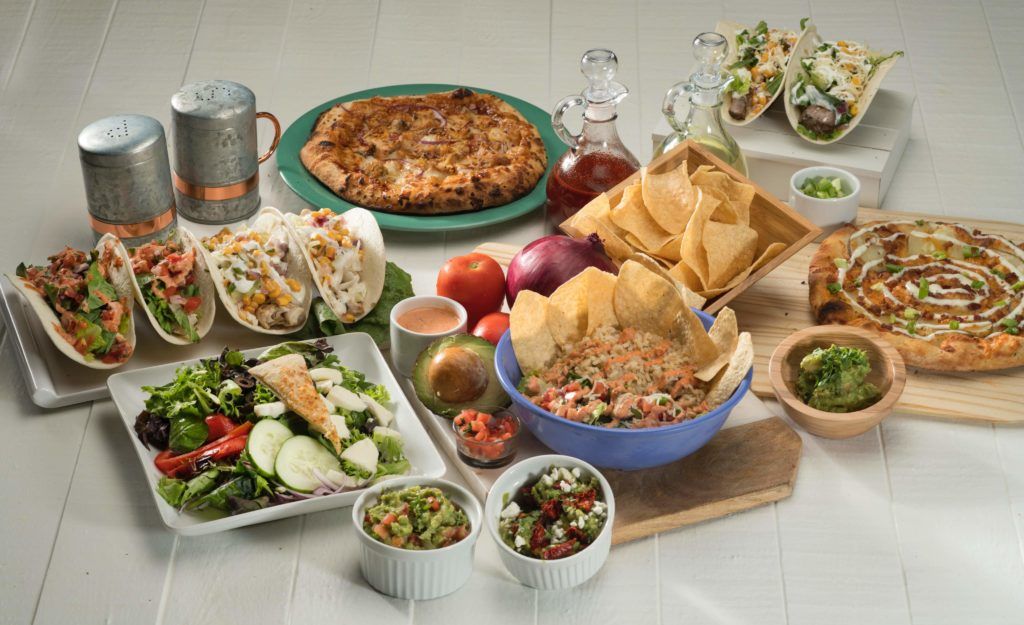 Don't just take it from us; science has shown that food tastes a lot better when you're hungry. Yet, one has to be careful to strike a balance when it comes to hunger. If you allow yourself to get too hungry before you eat, you'll be too determined to satiate your hunger and overeat rather than enjoy your food.
Avoid distractions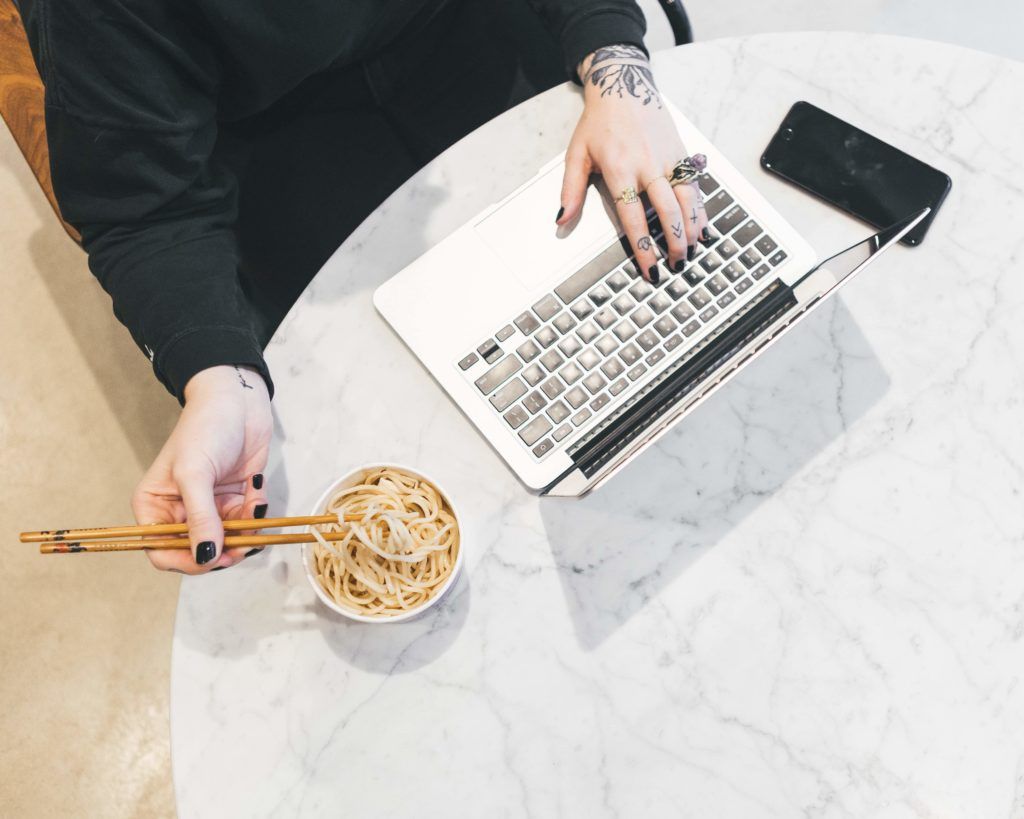 How often do you eat while watching an episode (or a whole season) on Netflix while you eat? Or in front of your computer? Perhaps even while scrolling aimlessly on your phone?
It's quite impossible to enjoy your meal when your attention is fixated elsewhere. Besides, mindless eating — where you simply shovel your spoon into your mouth — also leads to overeating.
Make it a meal
The tireless pace of work has resulted in escalating numbers when it comes to ordering takeout. Food in a box that gets delivered to you with a click of a button? Now that's efficiency.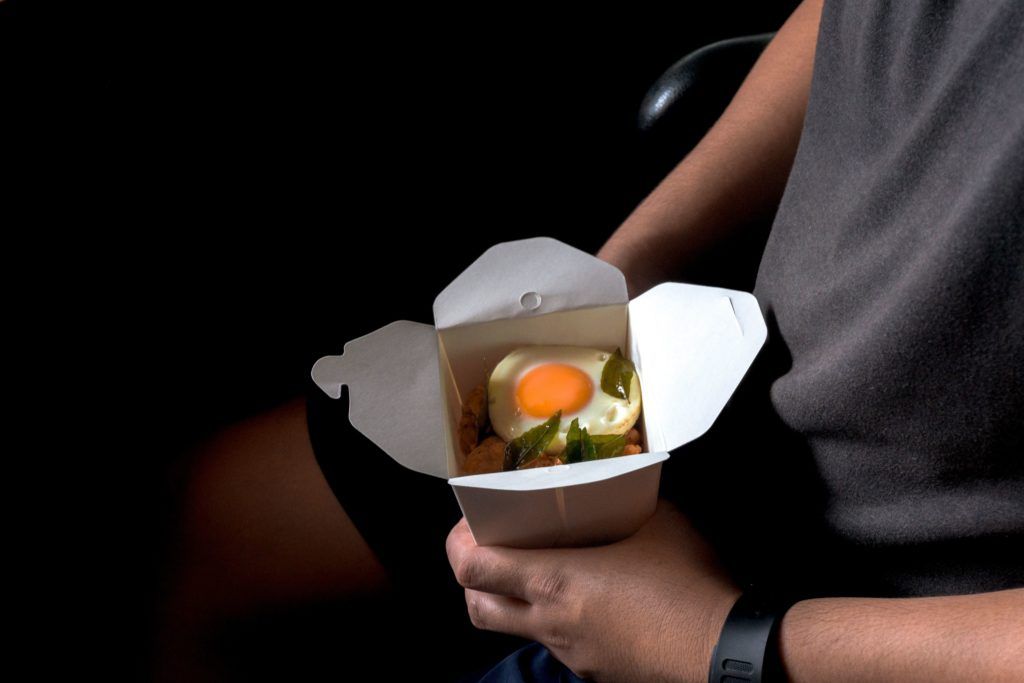 While the best experience with mindful eating comes with cooking your own meal, we recognise that not everyone has the time or resources to do so. Take-outs do have their benefits, but we recommend plating your food before you start digging in.
This doesn't mean you have to gingerly place each item on a polished plate to make it look restaurant-worthy. All you have to do is to avoid using plastic cutlery or eating out of a plastic container. There's an inexplicable sense of ritual and occasion when you use a bowl of a plate during mealtime.
(Hero and featured image credit: Pablo Merchán Montes on Unsplash)