For avid yoga practitioners, it's time to take it up a notch by trying hot yoga.
These sessions take the meditative exercise to the next level, as one engages with the practice in a room that has its temperature raised between 35 to 38 degrees Celsius. Think of it as the combination of a sauna and yoga in one.
This might be the only time where you won't find us complaining about sweating in the heat. Even though the temperature might take some adjustment, the benefits you'll reap from hot yoga will be absolutely rewarding. Not only does hot yoga help improve flexibility and increase the calories you burn, but the intense sweat has also been proven to nourish the skin and detox your system. Here are the best studios where you can try out hot yoga in Singapore.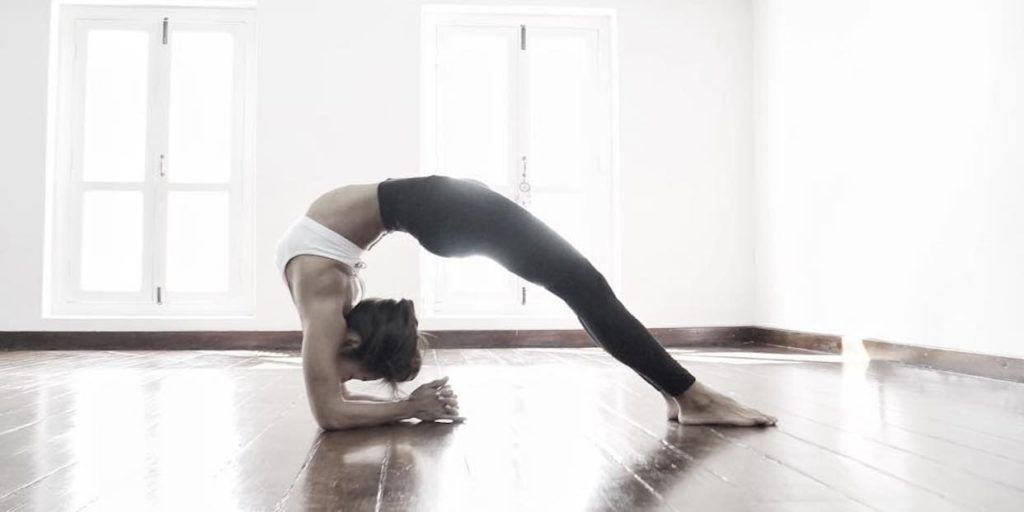 Yoga Lab provides classes for all levels — both beginners looking to build a foundation and more advanced to take their practice a step further. The Hot 26 class involves a series of 26 poses in a room heated between 37 to 38 degrees. A challenge both mentally and physically, this instant detox would definitely be worth being under the heat. Class sizes here are kept to a minimum so that there's a balanced amount of attention and space for each practitioner.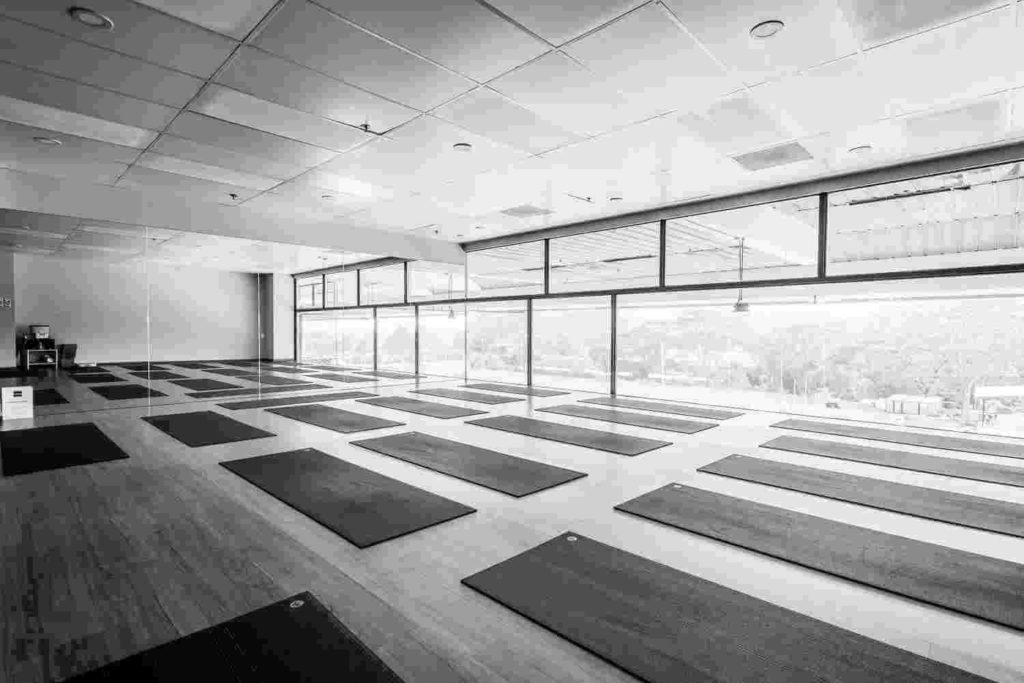 Situated in Bukit Timah, Sweatbox Yoga has almost every type of yoga class available. Under its hot offerings, there is a range of classes for different sweat intensities. Beginners can try out the Hot Hatha 1 class that practices yoga fundamentals such as poses and breathing techniques in a heated room. Classes for kids are also available for those who want to get started at a young age.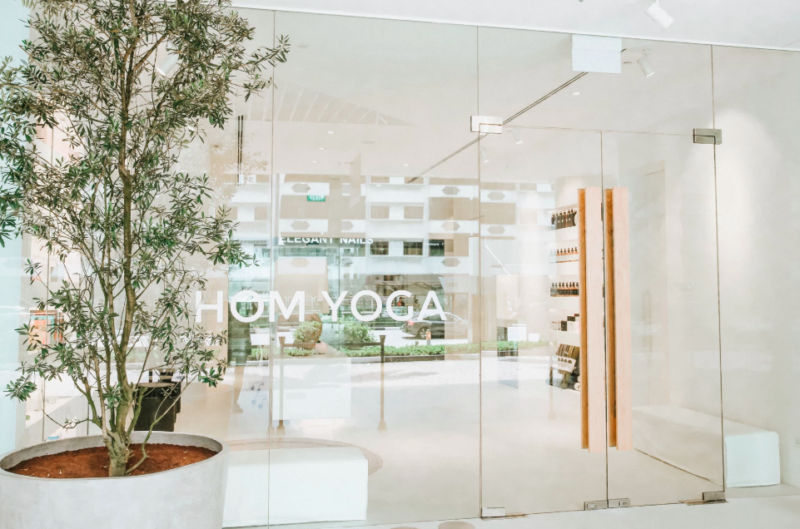 Hom Yoga is a contemporary boutique studio which specialises in hot yoga. With branches in Orchard Raffles Place and River Valley, Hom Yoga is ideal for those working nearby. Its variety of hot yoga classes extend from Hot Hatha, Hot Hom to Hot Flow. Take on its one-week unlimited trial to find out which class best suits you.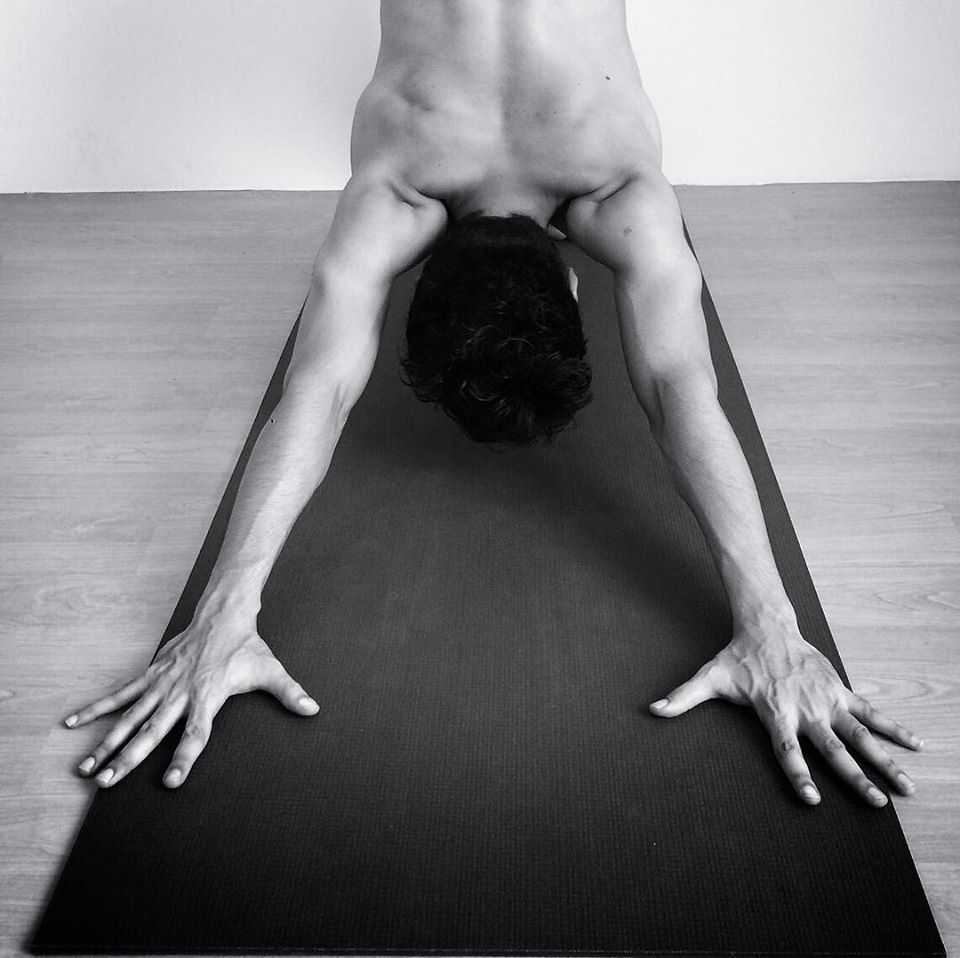 Nestled in Tanjong Pagar, Ziva Yoga is where you can find your zen, whether beginner or and seasoned practitioners. Other than the basic yoga classes, there are core strengthening, healing, and hot yoga classes. The Hot Classic class, which comprises of 26 poses conducted in a heated room, is very beginner-friendly.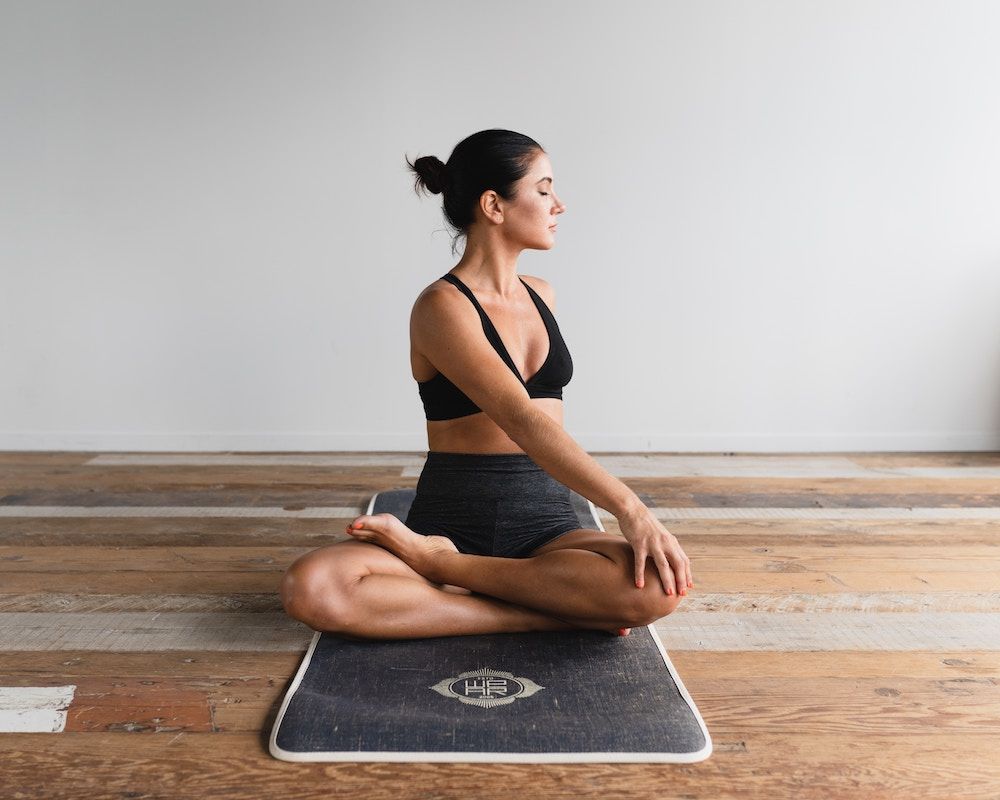 Located in East Coast, Art of Yoga has by far one of the widest range of classes for your selection, with 69 classes available including hot yoga, hatha yoga, qi gong and more. If you live in the East, this makes for a convenient destination should you wish to try hot yoga out.