Gyms might be shuttering, but not all hope is lost for ardent fitness acolytes.
Apart from working out at home, the digital fitness destination Mindbody has announced that it will partner with interested gyms across the globe to live stream workouts in the form of virtual classes.
Mindbody is most familiar to many as a booking channel where gyms host their rosters, but the application now houses virtual classes as an option one can select if interested. A small fee is required to participate in the livestream, which occurs at a specific timeslot, as per any regular gym class.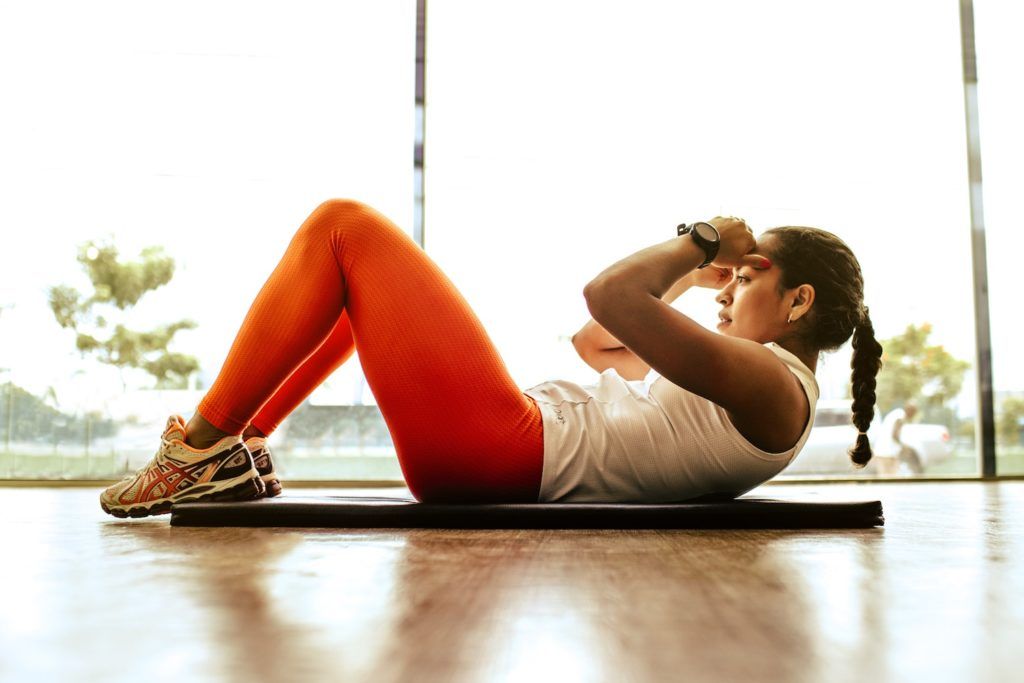 Promising a variety of workout styles possible to conduct at home, ranging from yoga to HIIT or pilates, as well as other wellness-related sessions like meditation and post- or pre-natal care, Mindbody will continue expanding the available selection as more and more local gyms participate.
Apart from this being a way to get a familiar fitness fix and engage with trainers you know and love, Mindbody's initiative also allows you to support your local fitness studio through a tough time. All you need to do to get started is to search "virtual" on the Mindbody application or website, and take your pick.
Options are currently lean in Singapore, though there are yoga and barre classes available. As this is a new channel for the platform, we expect to see more and more gyms participating in due course.