It's all about healing and wellness these days.
For busy city-dwellers, finding the right balance between performance and wellness is often an ongoing struggle. Many choose to focus on their careers while compromising other aspects of our wellbeing.
In recent years, yoga retreats and digital detoxes have been increasingly popular: these often centre around alleviating the stress from the mind and body to get you back on track for the busy world. However, if you find yourself seeking something more than just relaxation and short-term wellness effects, pay a visit to Prakriti Shakti, a Naturopathy clinic located in the quiet hills of Panchalimedu.
Naturopathy is the belief that every individual holds the power to heal on their own, and the treatments at Prakriti Shakti aim to tap into this potential for all their guests. Treatments are drugless and non-invasive, and are helmed by a team of expert doctors and therapists that will guide guests into their own personalised healing process.
There are personalised treatments for lifestyle and chronic ailments, such as diabetes, hypertension, cardiovascular diseases and other stress-induced disorders that could last between 14 to 21 days. Those who come with no specific illnesses can partake in the seven-day detox programme.
Prakriti Shakti is not your typical treatment centre. Practitioners look after all aspects of your routine: from your medical needs, emotions and your diet, just to ensure that the process is comprehensive. They are here to introduce your innate healing force to restore the body's constitution to its original state. During this process, the physicians will harness the elements of nature with the teachings of yoga and meditation to guide their guests on a holistic journey. Other techniques include Hydrotherapy, Mud Therapy and Heliotherapy.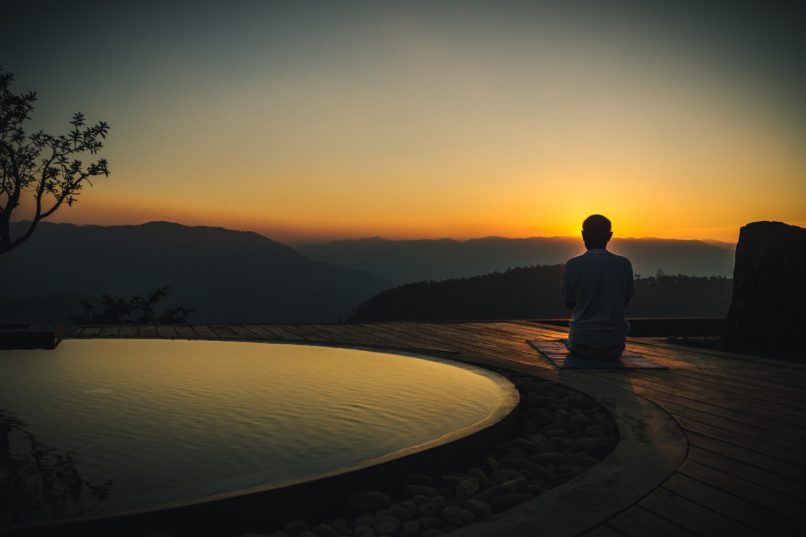 This metamorphic experience is complemented with a raw diet, said to begin and sustain the body's healing mechanism. Raw ingredients come with natural enzymes and minerals that aid digestion, and fibre, which generates good bacteria for the body. In true Naturopathic style, all diets are customised to guests and their specific treatments.
If you're looking at nature to heal you from the chaos of the city, try taking a couple of weeks off and head to hills with Prakriti Shakti.