There are few gyms in town with as established a name as Pure Group's, so the details that have gone into its latest outpost at Suntec City comes as no surprise.
Occupying a massive 30,000-square-foot space within the mall, the freshly-opened gym is the fourth in Singapore to join the Pure Fitness portfolio, and the eighth under the entire group's name. It'll also join its sister establishment Pure Yoga within the shopping destination, making it easier than ever to get your fitness goals in check this year.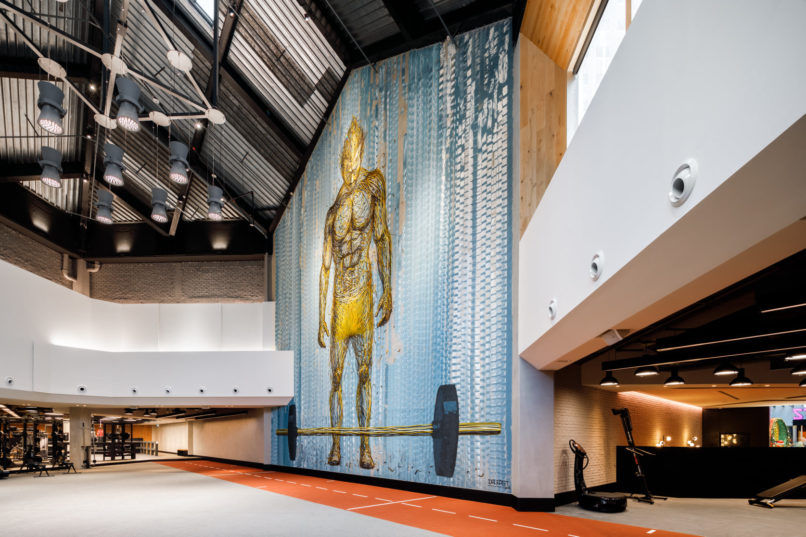 More so if you're currently fighting your way out of a fitness slump. We knew the supersized gym would be big on space, but it also delivers on the equipment and class front. Fuze, for one, is destined to be a hit amongst office-goers looking to score an effective workout during their lunch breaks.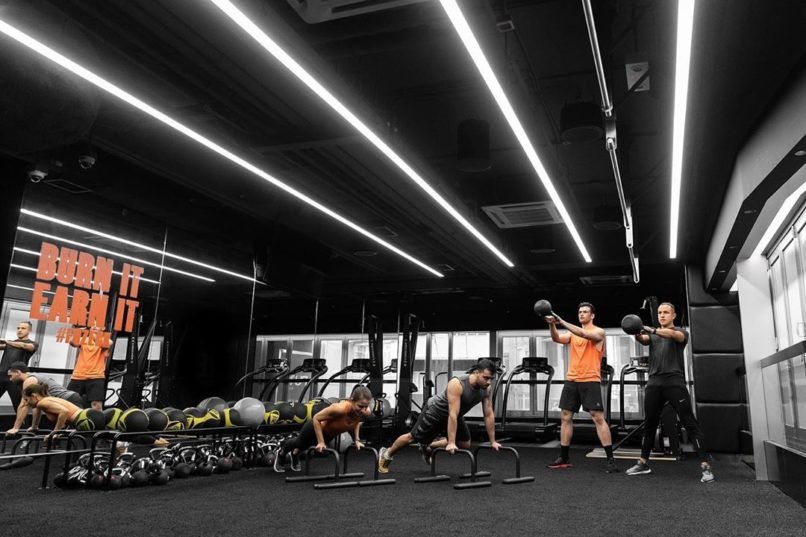 The new concept first made its debut in Hong Kong before making its way to the Suntec outlet, and marries the best of two worlds — high-intensity interval training (HIIT) and strength training. Blaze is a 50-minute power-packed workout offered within Fuze. The targeted, small-group workout is designed to push you to the limit with various modes and equipment, which can include everything from the rowing machine and battle ropes, to working up a sweat with medicine balls and kettlebells. There's plenty of floor work to be done as well, so if the holy trinity of fat burning, core strength, and muscle building is your thing, you'd be a regular at Blaze. Brownie points to Pure Fitness for ensuring the room is dimly-lit enough so no one can see the pain on your sweaty face.
Fuze will also host the first external trial of two newly developed boutique training experiences by Les Mills. Ceremony uses a combination of functional training and spinning, while Conquer incorporates boxing moves into a treadmill and functional training workout to boost power, endurance, and agility.
Here's a little tip while you're there — order the Fuze Pow Wow smoothie from the gym's Nood Food stand as a little treat after your class. The secret off-the-menu shake is only available at the Suntec outpost, and is deliciously infused with peanut butter, banana, Himalayan salt, and vanilla whey to give you all the nutrition you need after putting in a hard day's work at the gym.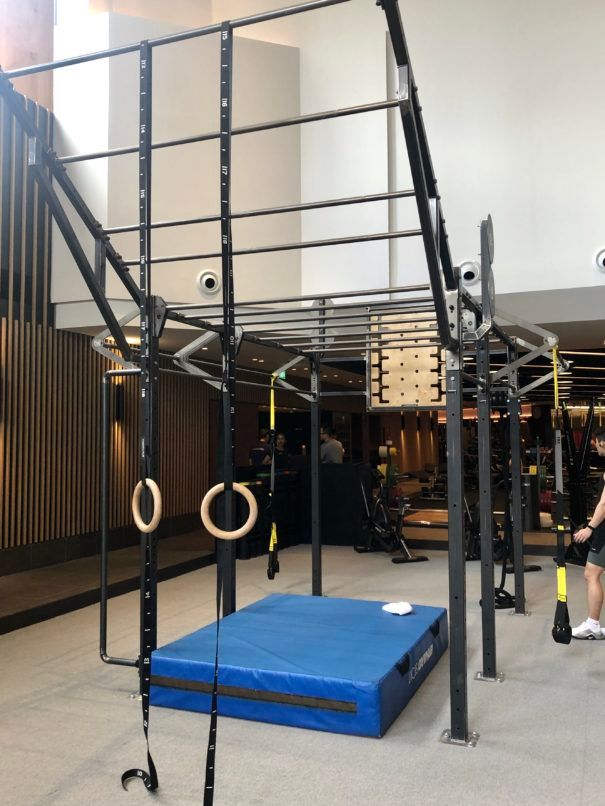 Even if you're not into classes, there's plenty to explore at Pure Fitness Suntec City. Functional training has amassed quite the following over the past few years, and to feed this appetite the establishment has dedicated a sizeable area just for it. Besides a customised rig, the space also sees equipment like Bulgarian bags, padded kettlebells, and soft medicine balls for the smash wall. Cardio machines such as Assault AirRunners are also dotted throughout for in-between sprints during active rest periods.
Cardio freaks can also look forward to the cardio deck's generous line-up of treadmills (joy!), Wattbikes, and Stairmasters. The spin classes there take place in a room filled with magnetic resistance bikes, which provide a more effective workout as compared to the typical direct contact bikes.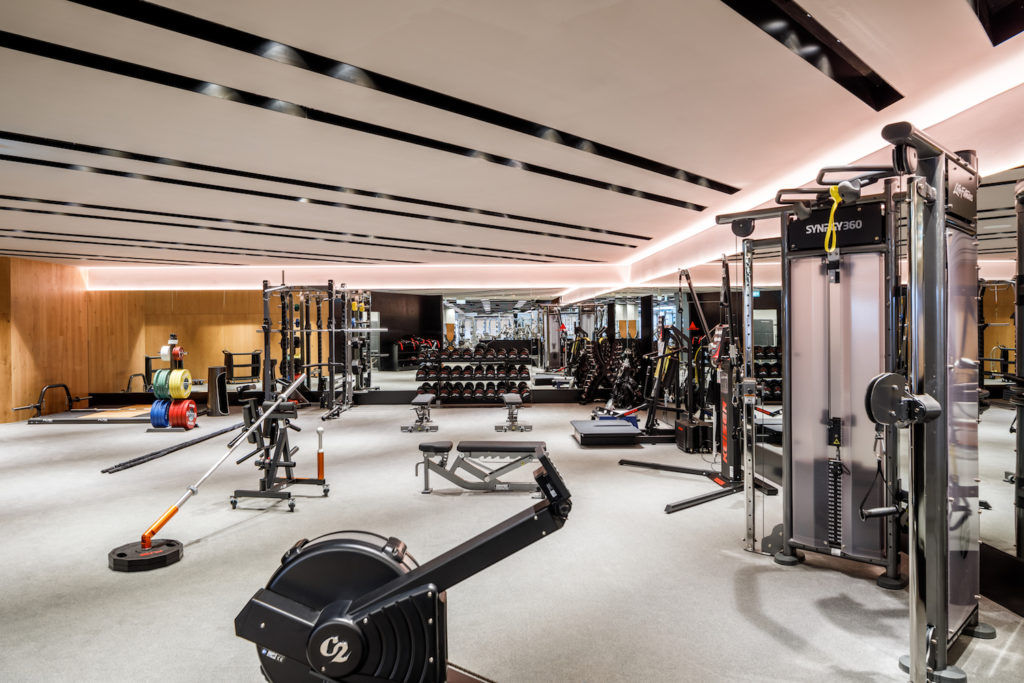 If you need the extra push of a personal trainer, the private training zone is a great spot to get back into shape without jostling with the others for equipment. The cordoned-off area houses the Keiser Belt Squat and Exxentric K Box amongst many others, and provides a conducive and rather tranquil environment to work out in.