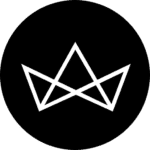 These scented candles will help you find your centre of gravity in uncertain times
There are many things out there that help calm the mind and body. And, scented candles definitely rank high in this list. It is scientifically proven that candles have a soothing effect. They even help in boosting energy and enhance mental clarity.
So, if you want to relax or let the stress go, light up a scented candle with the fragrance that suits your mood and let it do its magic. And if you haven't used one of these candles yet or want to buy a new one, here are some suggestions to get you started.
(Main and featured image: Le Labo)