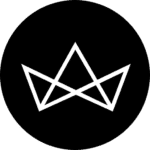 Can't travel? These luxury scented candles will remind you of far-flung destinations
Now more than ever, we find joy in the little things while adjusting to the new normal and what can be more uplifting than lighting scented candles to make your place smell divine.
While travel remains off for most of us, you can take your senses for a trip to far-flung destinations. Think about it. With luxury candles inspired by your favourite destinations, you can conjure up the feeling of that vacation in no time. Whether you are trying to evoke a beach in New England with a whiff of sea salt or lavender fields of southern France, these scented candles will make sitting on the couch more bearable, plus it justifies the splurge. 
Jump To / Table of Contents