Over the weekend, the world flipped upside down.
This sentiment is not new. Ever since the coronavirus has gone from being a China-wide pandemic to a global one, dialling into a news channel, a Whatsapp group, or a social media platform gets steadily more distressing as the weeks pass.
More borders are closing, more countries are going into lockdown, more people are retreating into the safety of their homes — we're watching World War Z unfold before our eyes, sans the zombies. Regular individuals are helpless, businesses are suffering, the stock market is tanking, and no dystopian novel prepared us for the COVID-19 crisis.
As much as we don't want to sound like a new-age blog, this period is a timely reminder that self-care matters. Instead of feeding into the tsunami of paranoia about the coronavirus, we must all reckon with the fact that day-to-day life is different, and that things will come to pass.
Turning inward and focusing on yourself is a way to feel grounded during such unstable times. This is especially essential if you're about to embark on a stay home notice or self-quarantine stretch, where the confines of your house will be all you'll see for 14 days.
Staying centred is a way to stay safe. Apart from practising essential personal hygiene and listening to the advice of the Ministry of Health, here are some self-care tips you can practise to tide you over this turbulent time.
It's okay to dial back on watching the news
As important as keeping updated is, the news can be seriously overwhelming. The repetitive cycles of doom and gloom alerts across the world about the coronavirus can cause anxiety and disillusionment, so if you find yourself struggling to keep your mind centred, switching off once in a while has its benefits.
Turn that phone off, give yourself a digital detox for an hour, or tune into something that has no relevance to reality for a bit. If you need a pick of television shows to stream, we have some sci-fi picks, book-to-TV adaptations and more for you to peruse.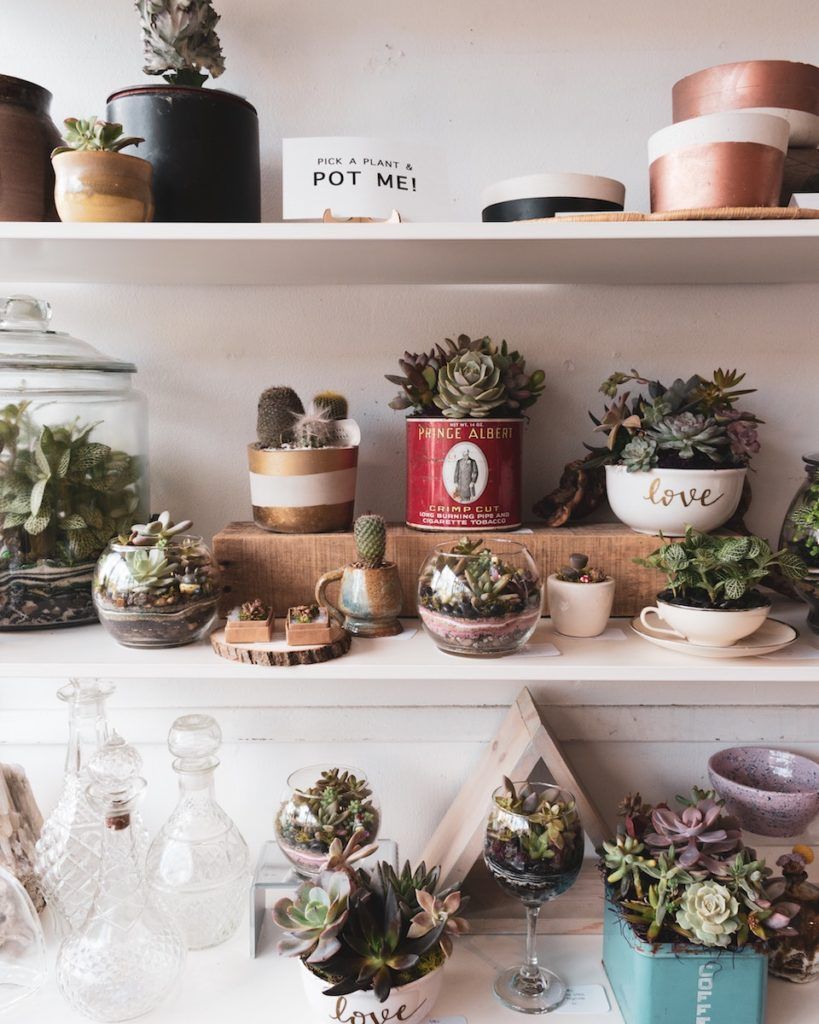 Surround yourself with green
It's never been better to nurture your green thumb. Working from home or being put on stay-home quarantine can get claustrophobic, and one does miss nature, even though it is right outside the door or window. Have tangible green within reach.
Nurture it. Foster it. Find purpose in plants if that's your thing. Having indoor plants is scientifically proven to be a mood booster, and we're at a time where we are taking all we can get.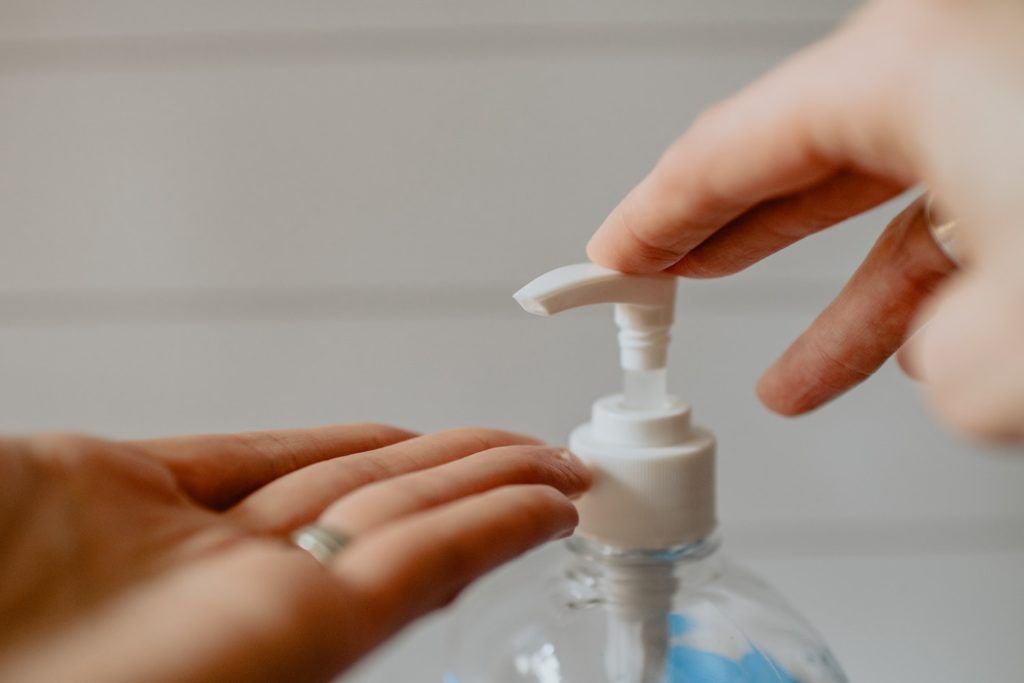 Make hygiene a habit
Everyone knows that the virus is seriously contagious, and proper hygiene habits are the only way we can mitigate the risk. Don't go overboard, though. Just keep your hands clean, and sanitise the devices you touch regularly as well after being out in public. Wear a mask when going outdoors if you're feeling iffy, or see a doctor. Be socially responsible.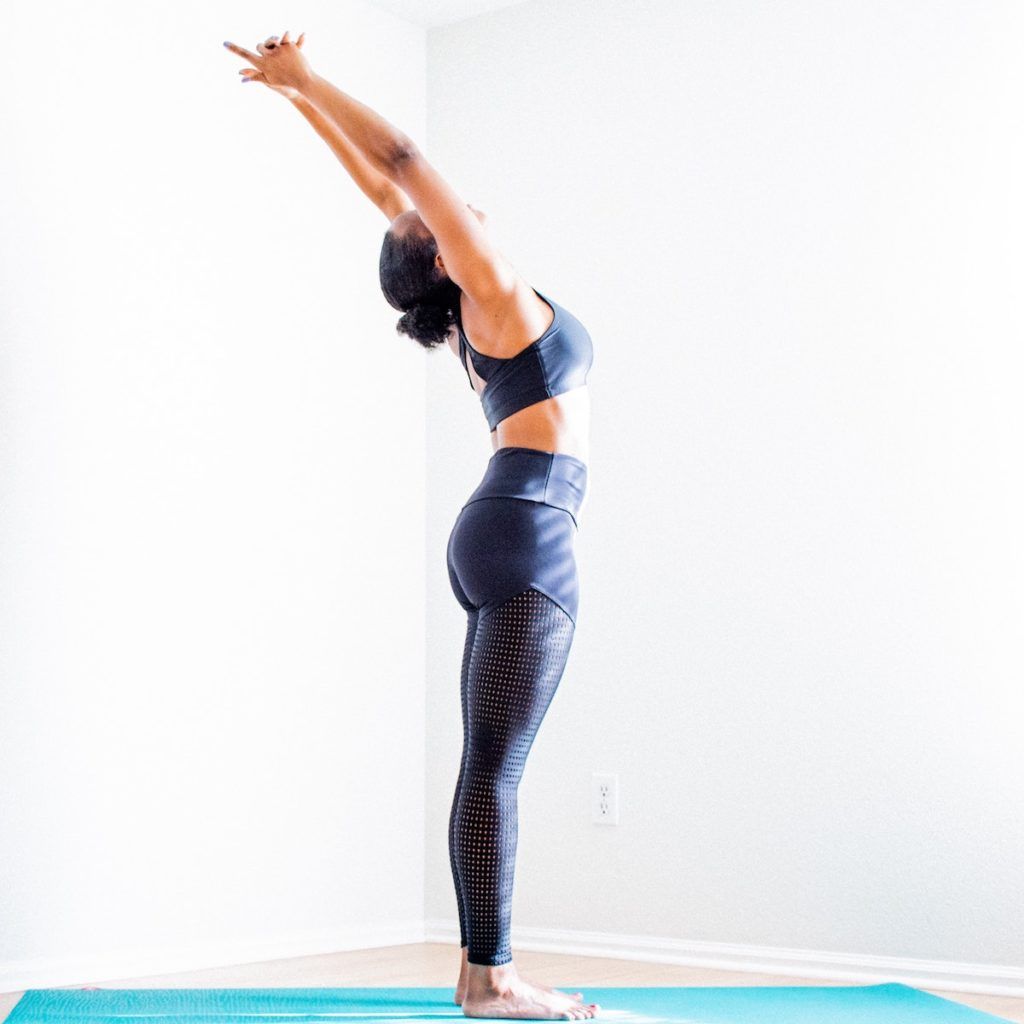 Find a hobby to centre yourself at home
Hobbies are important no matter the global climate, but distraction has now become imperative. Pick up a hobby that you can practise at home to alleviate stress or boredom — yoga, meditation, playing music, cooking, jigsaw puzzles, the list is endless. Make sure the hobby bears fruitful rewards, like a tangible end product you can feel satisfied with. This nurtures your happiness and wellbeing. No, binge-watching Netflix shows do not count.
Don't be a recluse
Unless you're practising social distancing, self-quarantining or serving a mandatory stay home notice, there's no need to imprison yourself at home. As long as you practise personal hygiene, there's no harm going out and engaging.
Having a meal at a restaurant or a drink at a bar will not kill you. Just be sure to avoid large crowds, and to also be considerate enough to stay home if you're unwell. Life must go on.