The market has become so saturated with fitness wearables and smartwatches that we too find it hard to keep up.
The Apple Watch, however, has constantly managed to take leaps in the industry by pushing the envelop in terms of design and features. The Apple Watch Series 6 continues the brand's ambition for being the best in its class with a number of updates this year, allowing its wearers even more flexibility to explore the world of fitness and — at the same time — pushing them to achieving what they thought was previously impossible.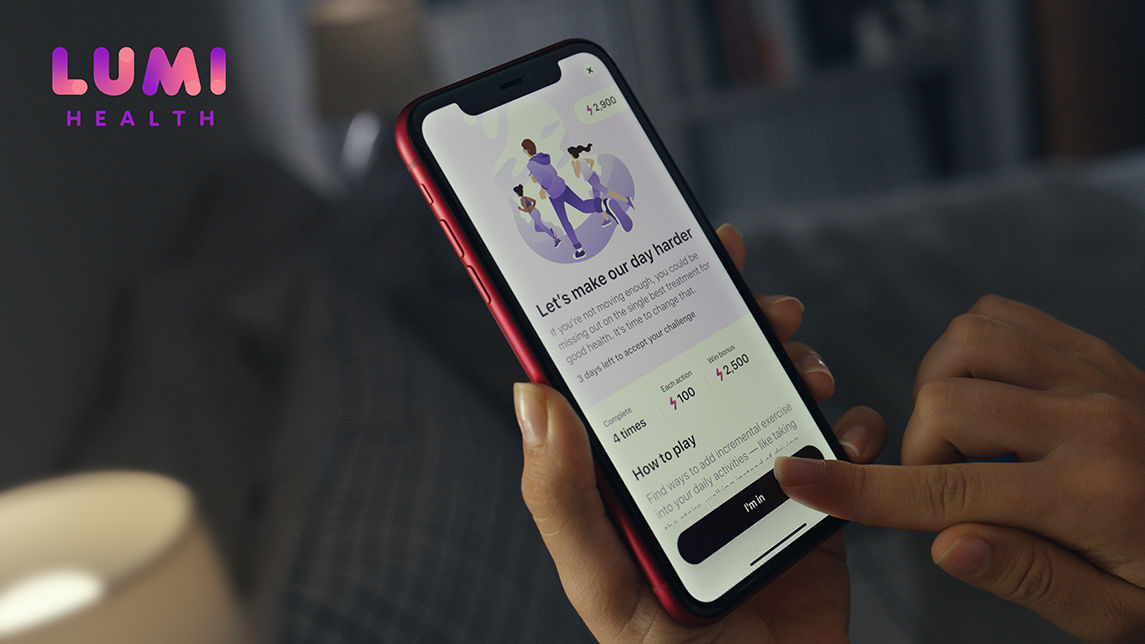 Then there's Lumihealth. To keep people accountable and motivated enough, the tech giant has even partnered with Singapore's Health Promotion board to create an app that incentivises holistic wellness with monetary rewards.
We might be into the final legs of 2020 but it isn't too late to check those resolutions off your list yet. If anything, the Apple Watch Series 6 is going to help you overachieve them by a mile.
Here are some fitness hacks that'll turn up your motivation at every step.
Keep track of your oxygen saturation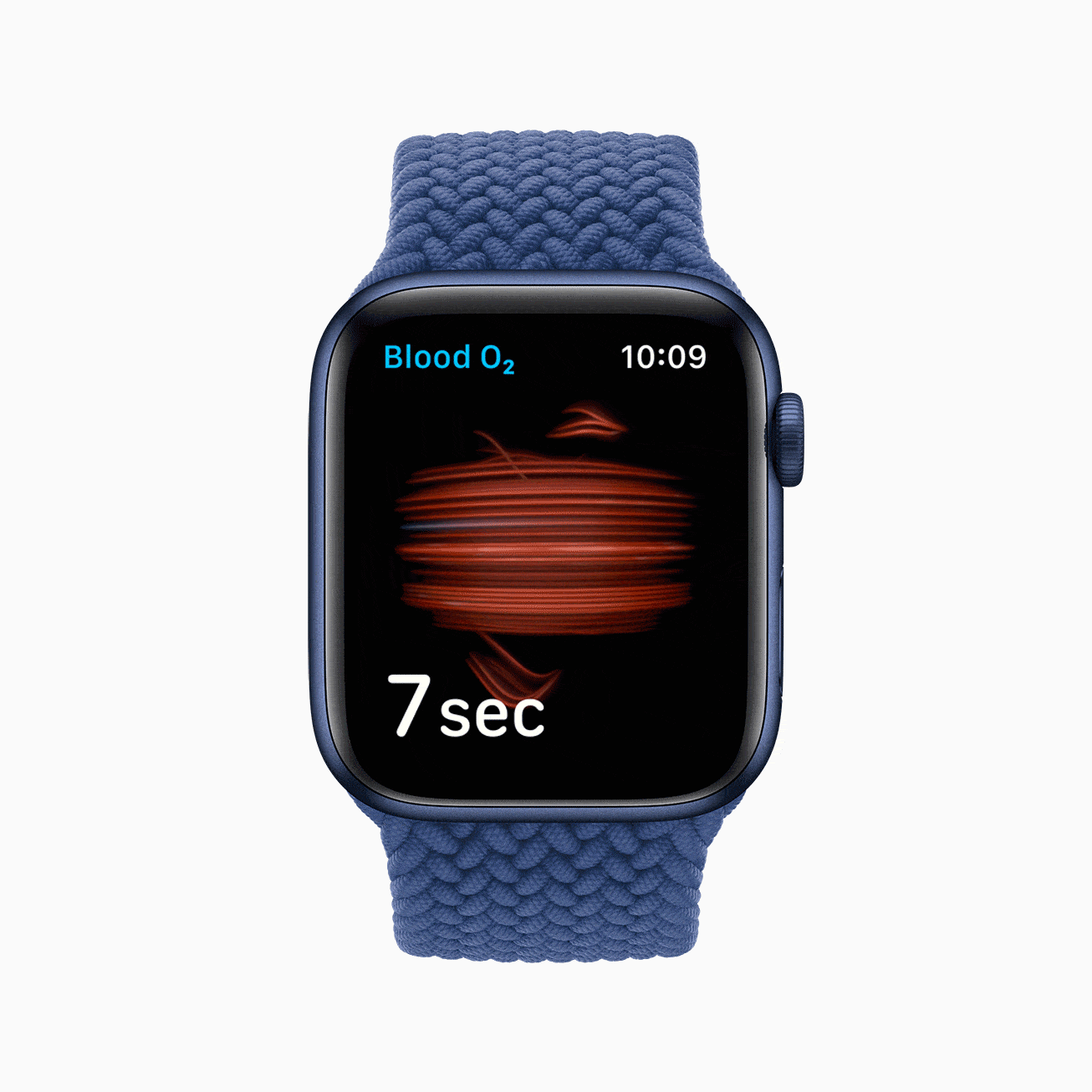 So it seems that the Apple Watch Series 6 has managed to unearth yet another widely overlooked indication of fitness. Now equipped with a blood oxygen saturation sensor on the back, the smartwatch makes it possible to have your Sp02 levels read on demand, which is essentially an indicator of lung health and — if you're an avid hiker — how well your body adjusts to high altitudes.
On the fitness front, having high blood oxygen levels means your body will transport oxygen throughout your body more quickly, while low Sp02 levels means your body will send oxygen to your muscles at a much slower rate. This might be the reason why you feel fatigued faster and haven't been getting the best workout possible.
The Series 6 will also take periodic background readings, even while you're asleep, so you can easily keeps tabs on readings all day. It will, however, require you to be (very) still with your arm flat on a table for 15 seconds for reliable readings.
Never plateau with the Workout app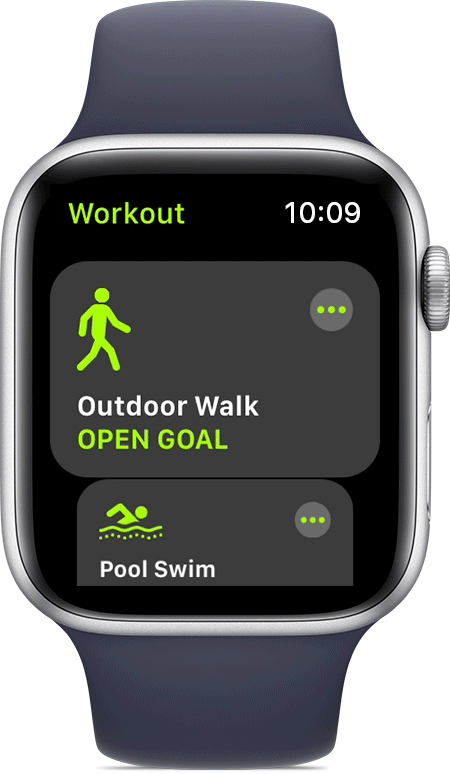 Those who live for achieving goals, this one's for you. If you've been measuring all your favourite workouts with the Apple Watch — such as cycling, yoga, strength training, swimming, and hiking — you'll love that the watchOS 7 has now extended the list to also include dance, functional strength training, core training and even your post-workout cool-down.
Besides setting workout-specific goals, the app also allows you to see your metrics and track your progress over time via the Fitness app on your iPhone.
There are also updated features for workout favourites: Runners get more advanced features like pace alerts and cadence, while swimmers get Pool Swim workouts that automatically record splits and sets, alongside Open Water Swim workouts that can visualise your route on a map. The Always-On Retina display also means that you'll be able to view workout metrics without raising your wrist — even underwater.
Smash goals on the Activity app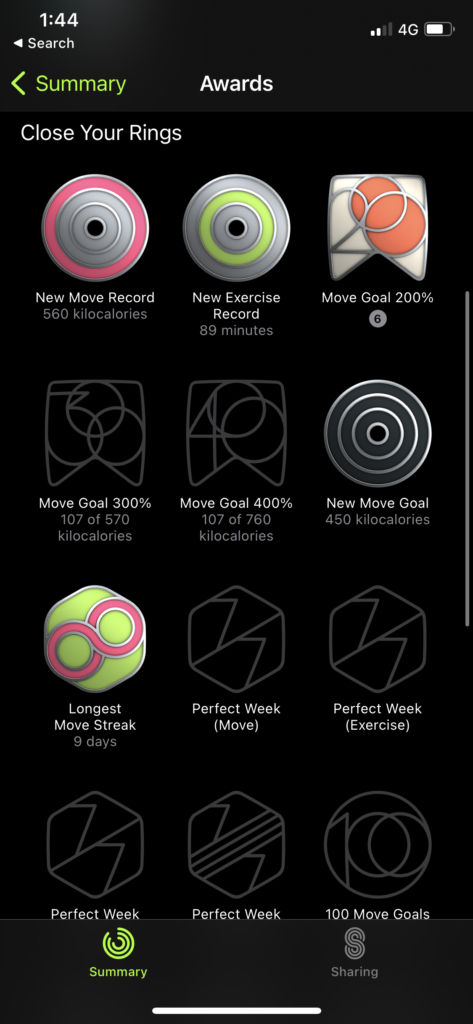 The Activity app is a visual reminder of the least you should be doing everyday, so if you're couch potato or are constantly hunched over the desk, make sure you're at least closing these rings. Like the other iterations, the Apple Watch Series 6 remains to be the personal coach you never had, constantly reminding you to move while also tracking calories burnt.
What many don't know, however, is how the Activity app on your iPhone has a whole bunch of badges that you can collect under the 'Awards' section. If you're feeling unmotivated, make it a mission to complete your very own wall of fame by trying to earn them all.
Watch your heart rate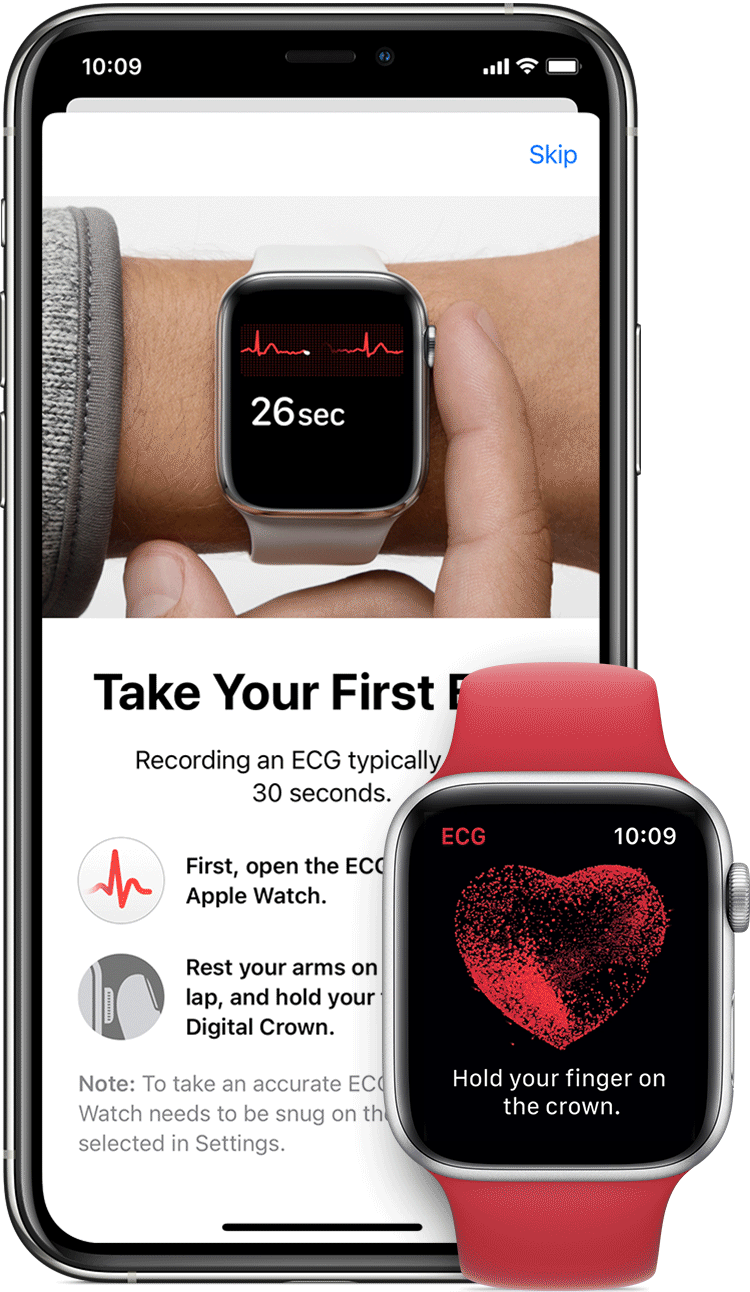 When you use the Workout app, the Apple Watch Series 6 measures your heart rate continuously during the workout and for three minutes after the workout ends to determine a workout recovery rate.
Along with the other data it collects, the smartwatch can estimate how many calories you've burned, as well as your resting, walking, breathing, workout, and recovery rates throughout the day. The Series 6 still has ECG capability to track and alert you to high or low heart arrhythmias too, making it a superb tool if you have a pre-existing condition that needs a watchful eye.
Get competitive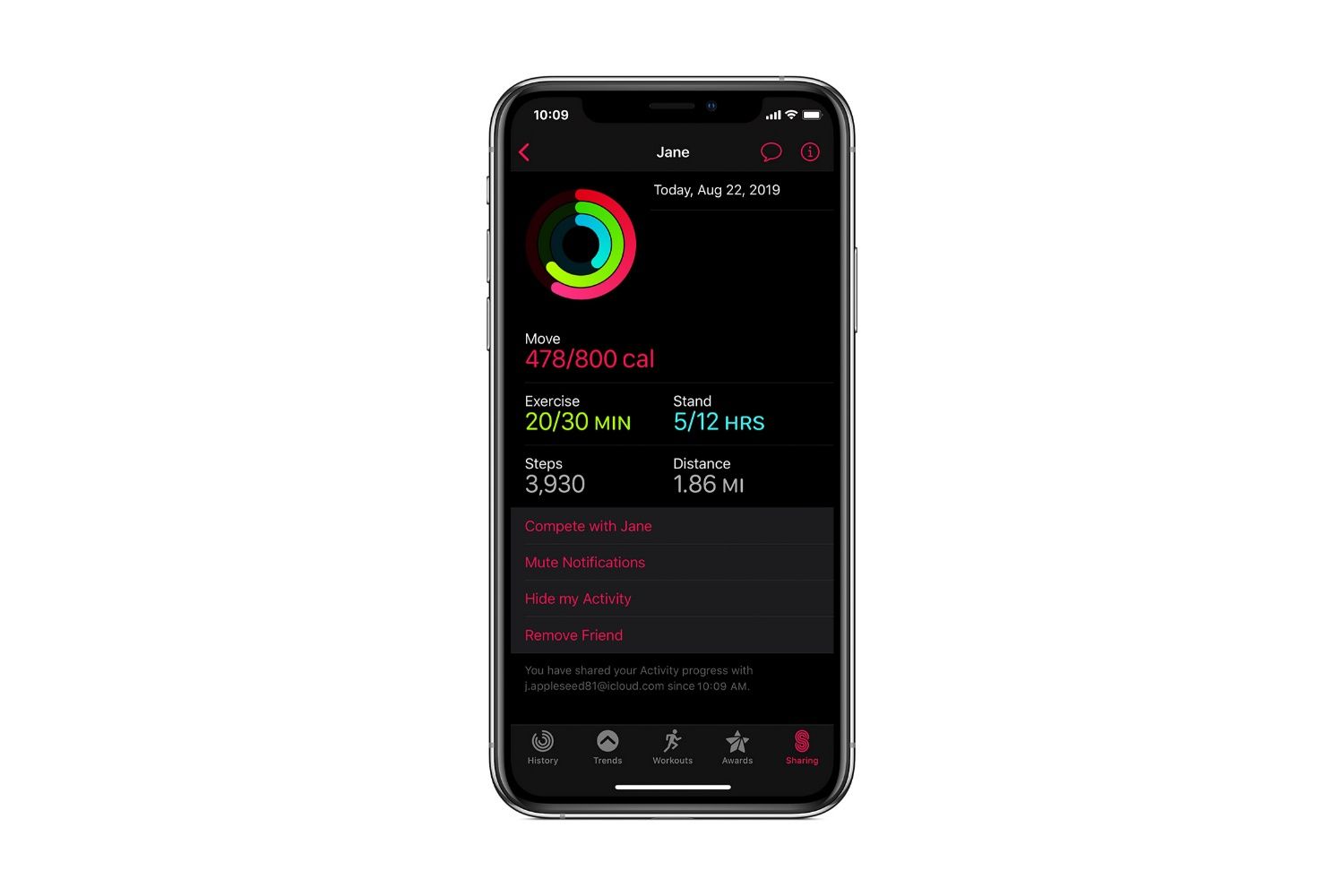 It's true, nothing gets our heart pumping quite like a bit of friendly competition. You can share your Activity Rings with friends and family for motivation — simply click on their name and you'll spot an option to 'compete'. This sets off a seven-day competition where you'll be pit against each other in closing rings, finishing workouts, and earning achievements. The best (and worst) part? You'll get notifications of your frenemy's progress.
Whoever has the most points at the end of the competition wins, and when the competition is complete, you'll earn an award.
Track your progress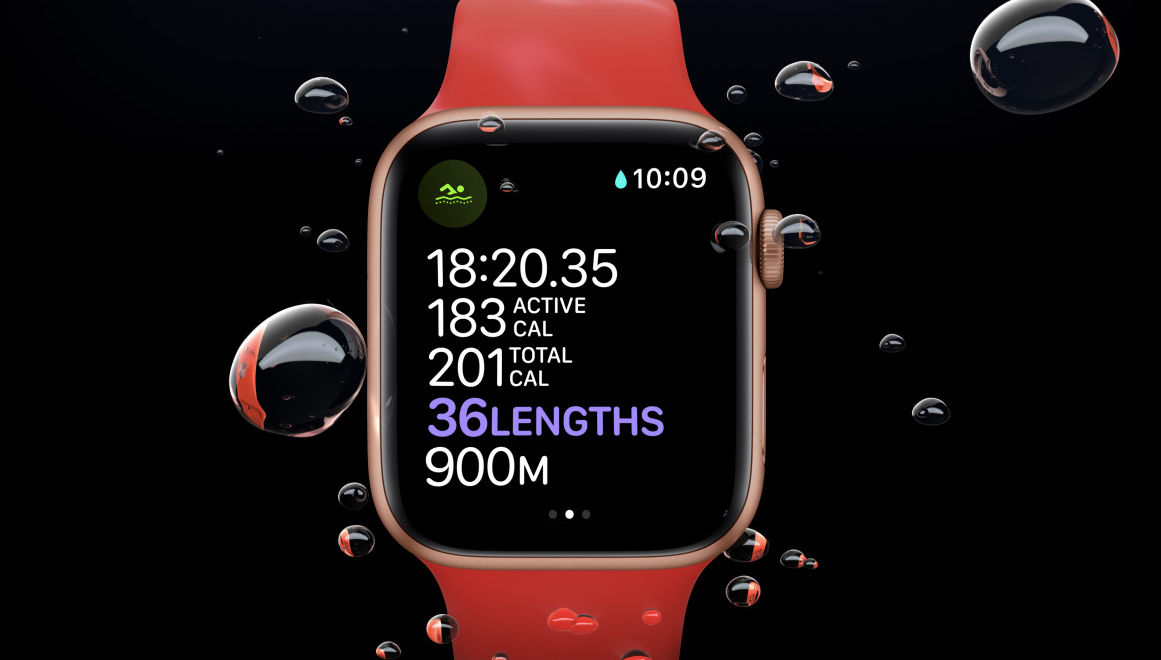 If you've been wondering how far you've come since you started, the Apple Watch Series 6's activity metrics are now trending over a longer period of time with the Fitness app on your iPhone, comparing your progress over the last 90 days with the last 365 across a variety of familiar metrics. This can include active calories, standing hours, and exercise. If you've been slacking off in a particular aspect, the app will coach you back on track.
Pause your runs without pressing a button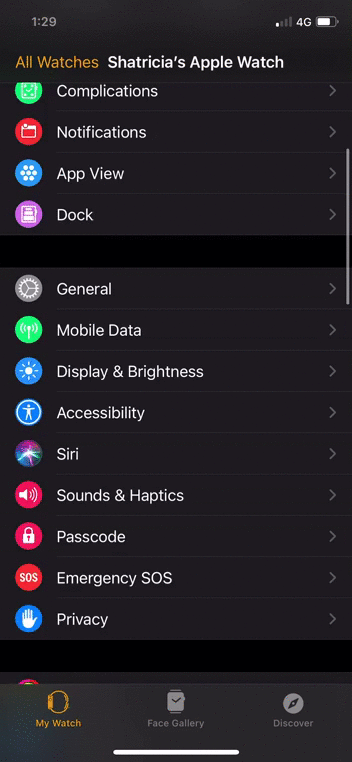 Not everyone likes hitting the treadmill, but running outside in a city full of traffic can be a pain, especially when it messes with your run data too. The good news is you can actually set the run tracker to automatically pause when you stop at the lights. This is a feature the Nike+ Run Club offers as standard, but can also be turned on in Apple's own Workout app by heading to My Watch > Workout > Running Auto Pause.
Watch your snooze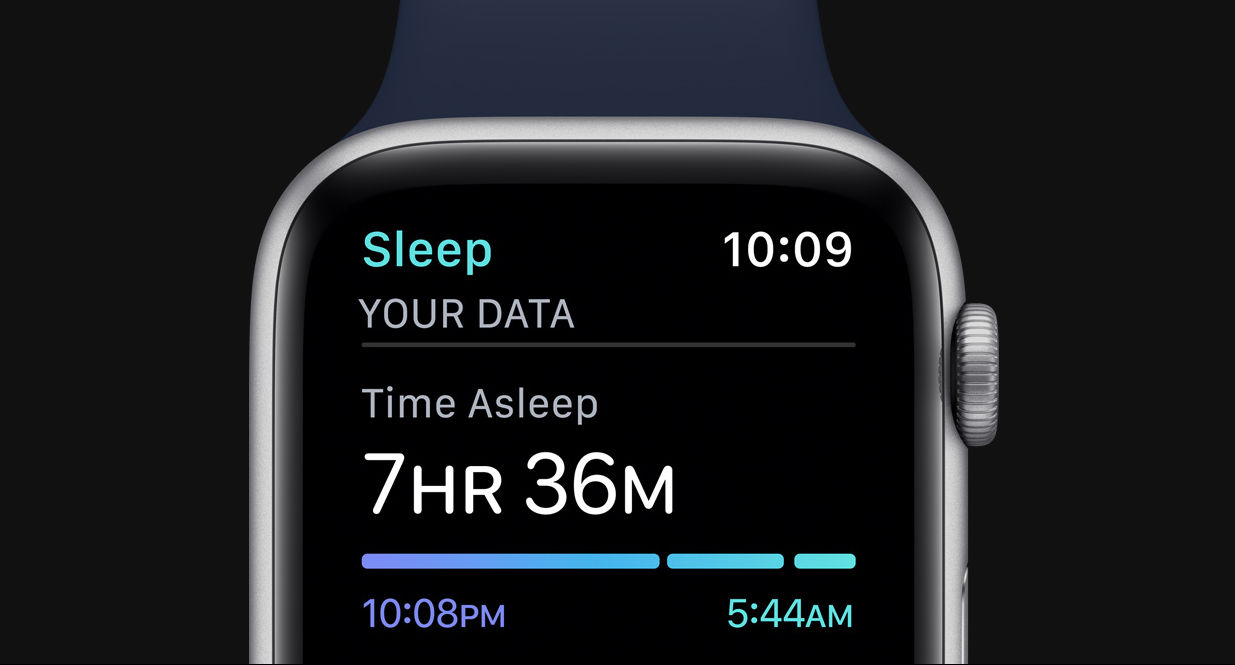 Turns out one of the most important aspects of fitness is how well you sleep. With the Sleep app, The Apple Watch Series 6 allows you to create bedtime schedules so you can meet your sleep goals, as well as provide summaries of how long you slept and the quality of your sleep. We particularly appreciate how it allows for multiple schedules — one for weekdays and another for weekends, for example — so you can squeeze that extra snooze in.
Go Solo
We meant Apple's new watch strap. The new Solo Loop bands might be a radical way to way your Apple Watch because they have none of the clasps and buckles you might be familiar with, but this means that there's less getting in the way of your workouts. The ultra-comfortable band comes in two materials — a super soft silicone rubber option and another made from braided recycled yarn with silicone threads — in nine sizes for the perfect fit. You won't have to deal with your watch flopping around on your wrist during lifts and runs again.
Sign up for Apple Fitness+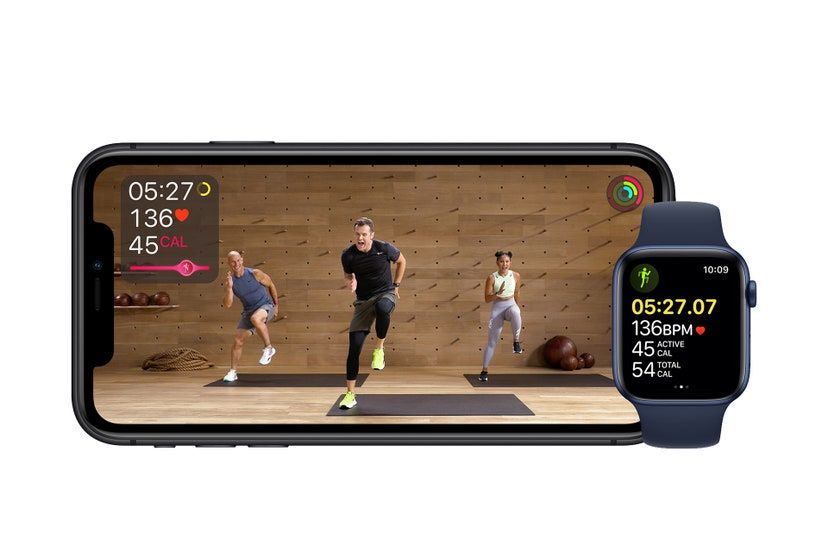 Simply put, it's the Netflix of fitness. Apple's latest "fitness experience" is perfect for when you're in a slump and/or can't be bothered to scour the web for fresh workouts. The app can be synced across all devices and will be your personal trainer in variety of workouts, from yoga and dance to even cycling.
There's even a class schedule that drops every week (like real gyms) so you can plan your around it, and the workouts — led by world class trainers — also come with downloadable playlists to always keep you pumped. The best part? You'll get a free three-month subscription when you purchase the Apple Watch Series 6.
Apple Watch Series 6 (GPS) starts at S$599 and Apple Watch Series 6 (GPS + Cellular) starts at S$749, and be purchased online here or at Apple stores island.