The Circuit Breaker hasn't stopped yogis from practising their favourite disciplines at home. Quite the contrary, even more people are picking up the activity now because of its psychological and physical benefits.
However, if there's one thing the yoga-at-home routine can't replace, it's the sense of community that comes with it. For those who want to mingle with and learn from the best while staying in, Yogafest will be going virtual this year in an unprecedented move to give yogis of all proficiencies access to classes from 20 June to 3 July. It'll be the world's first 14-day yoga festival at home, and will be headlined by some of the world's best-known experts and teachers.

As a platform for 120 live-streamed classes, Yogafest Virtual 2020 will include everything from early morning classes designed to detox and boost immunity to Power Lunches that build strength and endurance. There are also handstand challenges, grounding yoga sessions and meditation classes that'll help you wind down from your long work-from-home day with, so you're completely covered from dusk till dawn.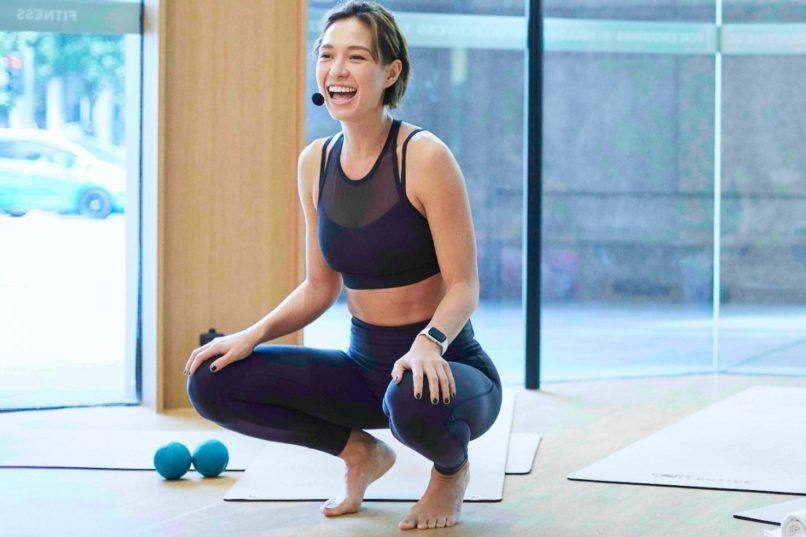 The line-up of 29 international and homegrown instructors includes Liv Lo Golding, who will bring FitSphere (her own style of yoga using weights and HIIT) to the program, as well as LA-based Hiro Landazuri, whose unique approach and dynamic yoga practice has earned him a massive following worldwide. Australian Fee Zard will also lead classes which are heavily influenced by her background in psychology, alongside other regional yoga celebrities like Victor Chau and Chris Walker.
If you wish to also include the whole family in this fortnight-long journey, Discovery Weekends is a 12-hour immersion of back-to-back yoga with a variety of classes for the entire family on Saturdays and Sundays, and sees a range of bonding sessions such as Acroyoga, family meditation, and even kids' yoga to get your littles ones started.
Yogafest Virtual 2020 will be a much-needed outlet for yogis at home to stretch their horizons with, especially now that the actual event from 1-2 August has been cancelled due to safe-distancing protocol. To sweeten the deal, the inaugural online edition will donate 20 percent of the ticket proceeds to COVID-19 charities, so there's never been a better time to bust out your favourite mats and slide into your cutest yoga outfits than for this meaningful occasion.
Festival tickets for the 14-day access are S$15 per person and can be purchased here.