Whether we subscribe to the healing properties of crystals or not, there is no getting around the fact that a growing number of people around the world do.
Thanks, in part, to dedicated accounts on social media flexing the beauty of these subterranean gemstones along with the wave of new age practises on the rise amongst millennials, the appeal of crystals has brought a sparkle to the collective eye like never before.
Apart from being used for feng shui purposes, crystals are also being used as accessories for meditation or mindful living, given that each crystal has touted properties to enhance a particular chakra or characteristic. For example, clear quartz amplifies the energy of the mind and harmonies all your chakras, obsidian clears bad energy, jade attracts luck and friendship, and so on. Fair enough if you don't completely buy into this, one still can admit that crystals, especially clusters, are a great way to introduce colour or personality to space.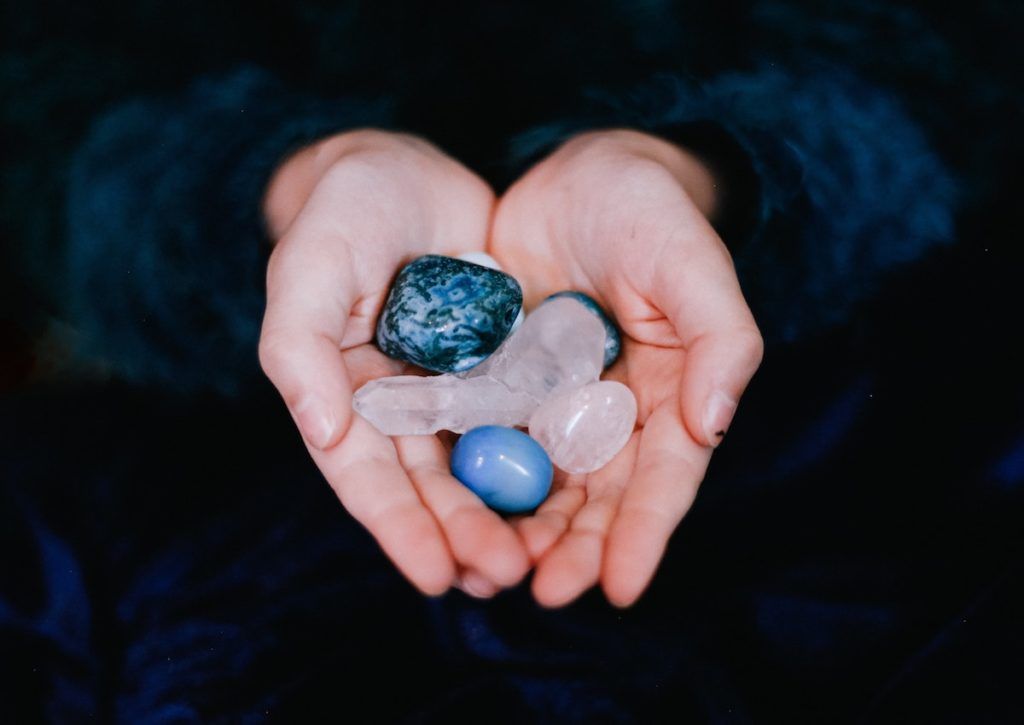 Whatever your inclination, shopping for healing crystals is the most obvious way to fulfil it. There are a number of metaphysical supply healing stores (yes, it is a thing), as well as dedicated crystal stores in Singapore, both online and offline to help you get started.
Photo by Olha Ruskykh from Pexels
Here's where to buy crystals and healing stones in Singapore –
Jump To / Table of Contents