The 10th edition of the Singapore Grand Prix wrapped up with a dramatic twist on 17 September, seeing Mercedes driver Lewis Hamilton seizing the Formula One world championship after his rival, Ferrari's Sebastian Vettel, crashed out during the first lap.
Additionally, Formula 1 enthusiasts also rejoiced as news broke that the race has officially been renewed until 2021 — according to a joint announcement by Formula One, Singapore Tourism Board (STB) and Singapore GP Pte Ltd. Fans, drivers and team officials can now look forward to another four years of racing at the Marina Bay Street Circuit.
Besides, what's there not to love? Every year, the Lion City is brought to life with the roaring of engines, electric performances by the world's top acts (such as Ariana Grande and Calvin Harris), and also some of the most glamorous parties in the world.
This year, our team at Lifestyle Asia celebrated Hamilton's triumph at Amber Lounge. All weekend, guests were treated to the ultimate VIP lifestyle experience whilst revelling alongside local celebrities and F1 drivers — indulging in refreshing tipples at Manhattan's pop-up bar, catching an exclusive fashion show featuring Miss Universe Singapore 2017's finalists, and enjoying stellar performances by world-renowned acts such as British singer-songwriter RAYE.
While we patiently await the next Singapore Grand Prix, we've rounded up some of our favourite moments at Amber Lounge this year — including photos against the glamorous backdrop done up by Print Lab. If you've missed out on all the fun, there's always next year. For now, click through the gallery to see what went down at the party.
1
2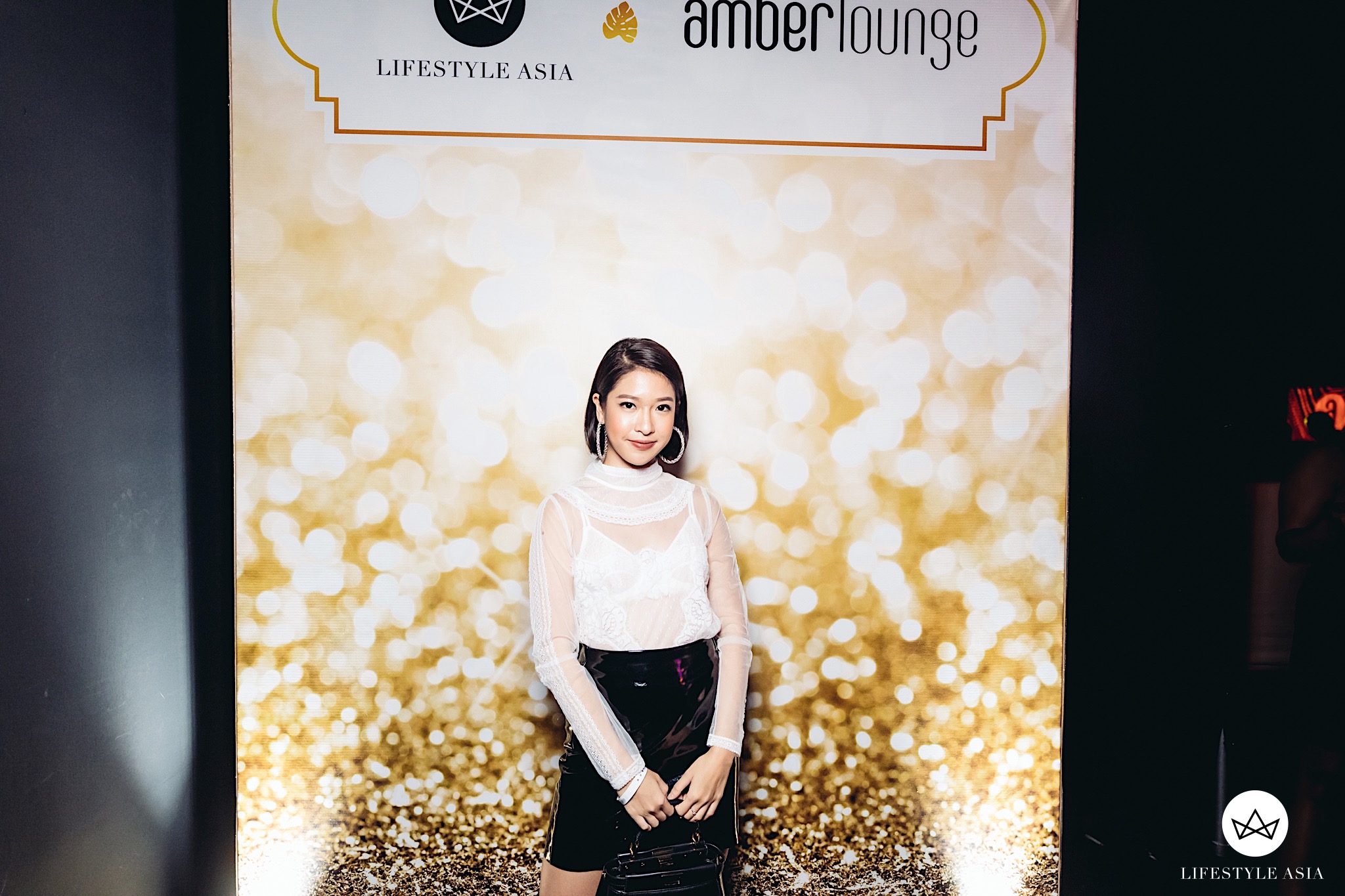 3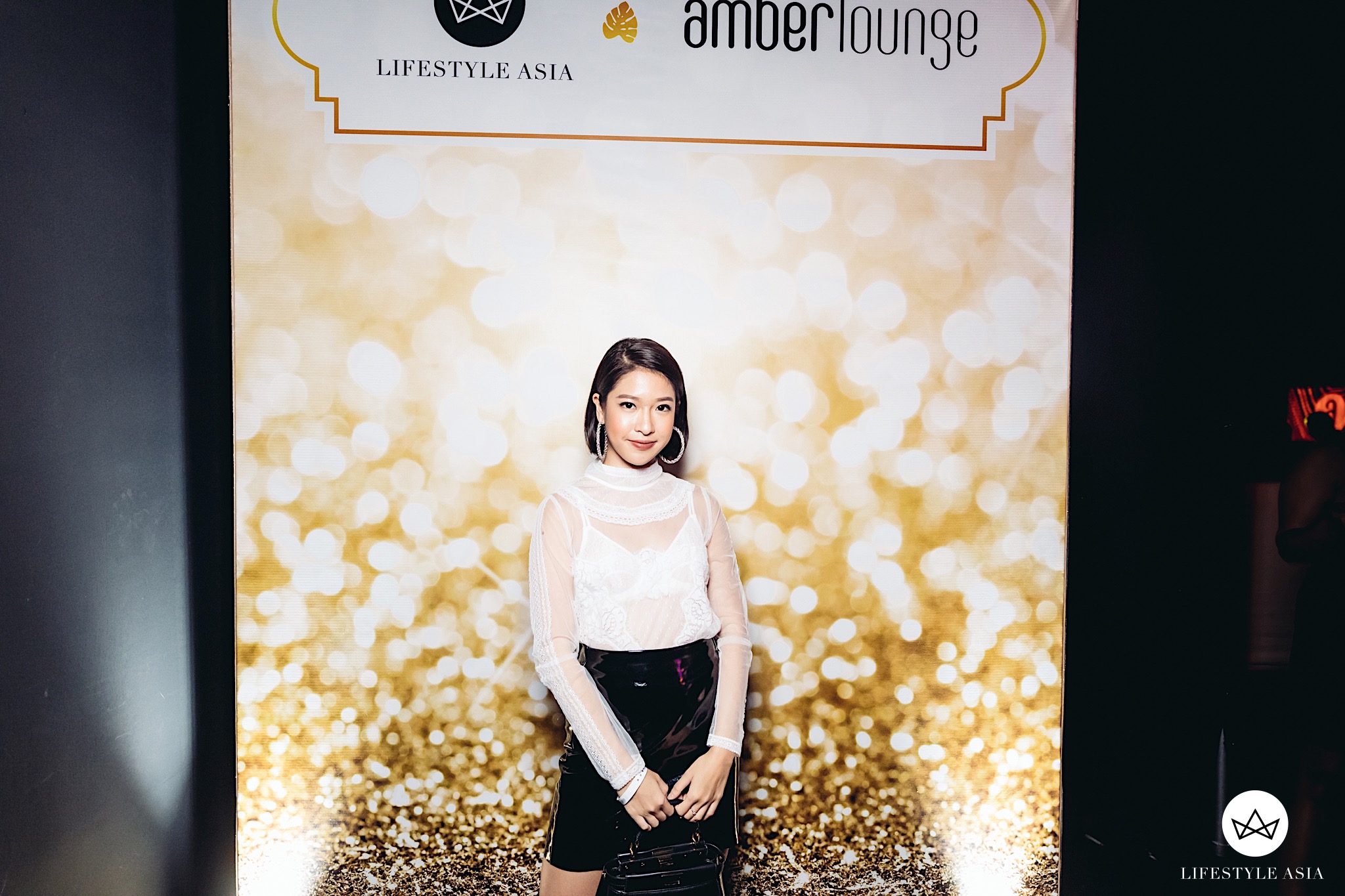 4
5
6
7
8
9
10
11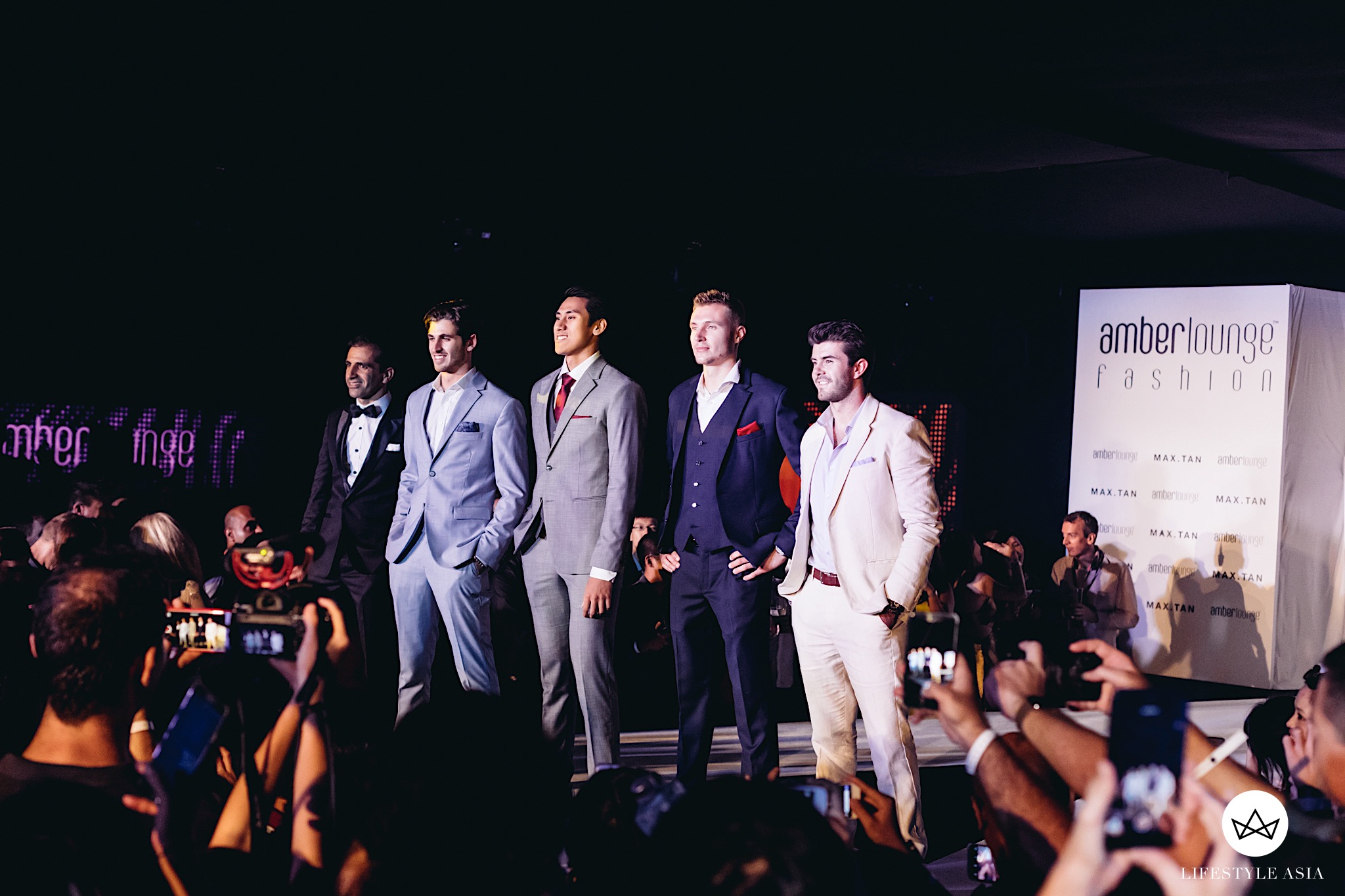 12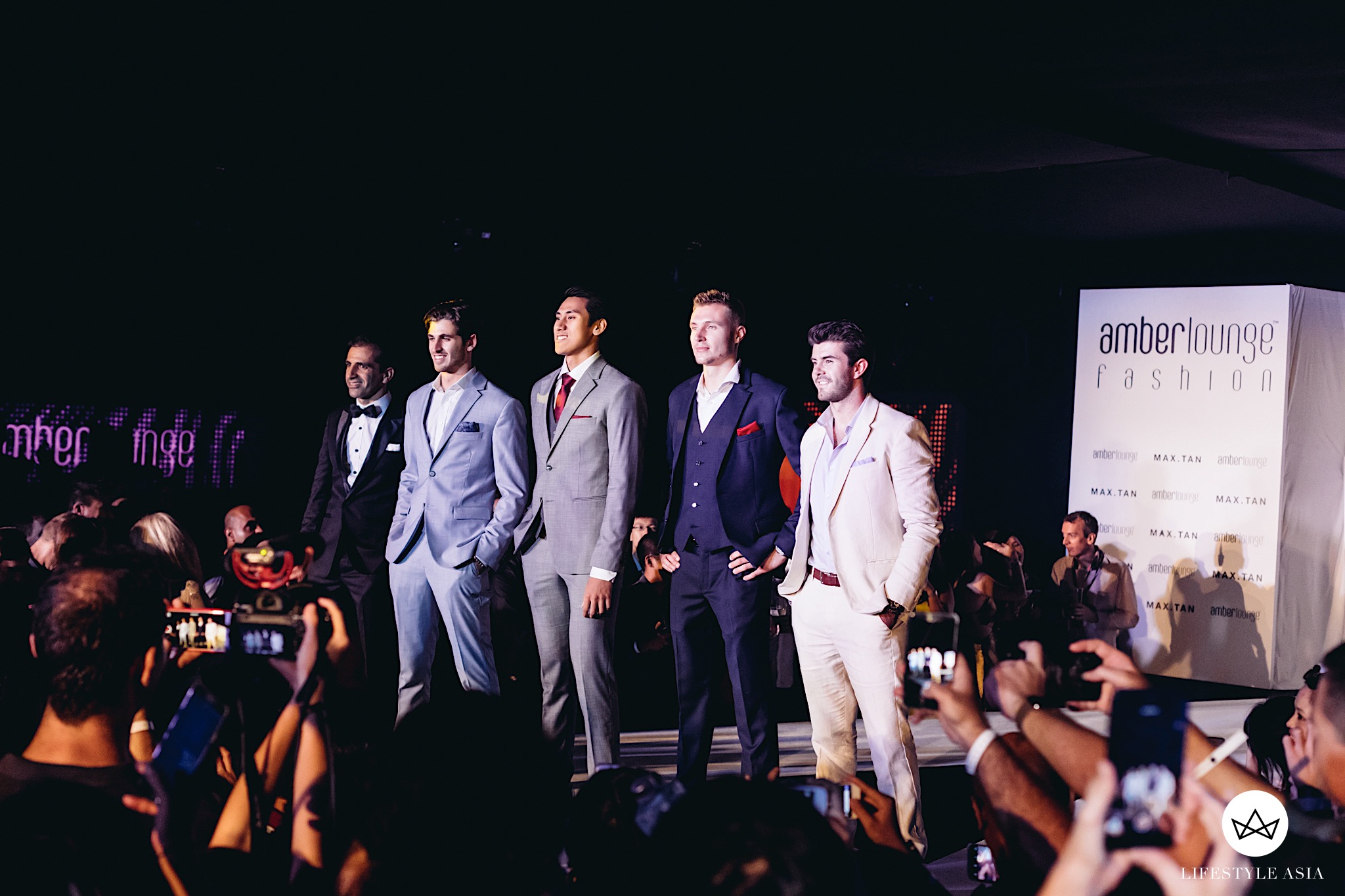 13
14
15
16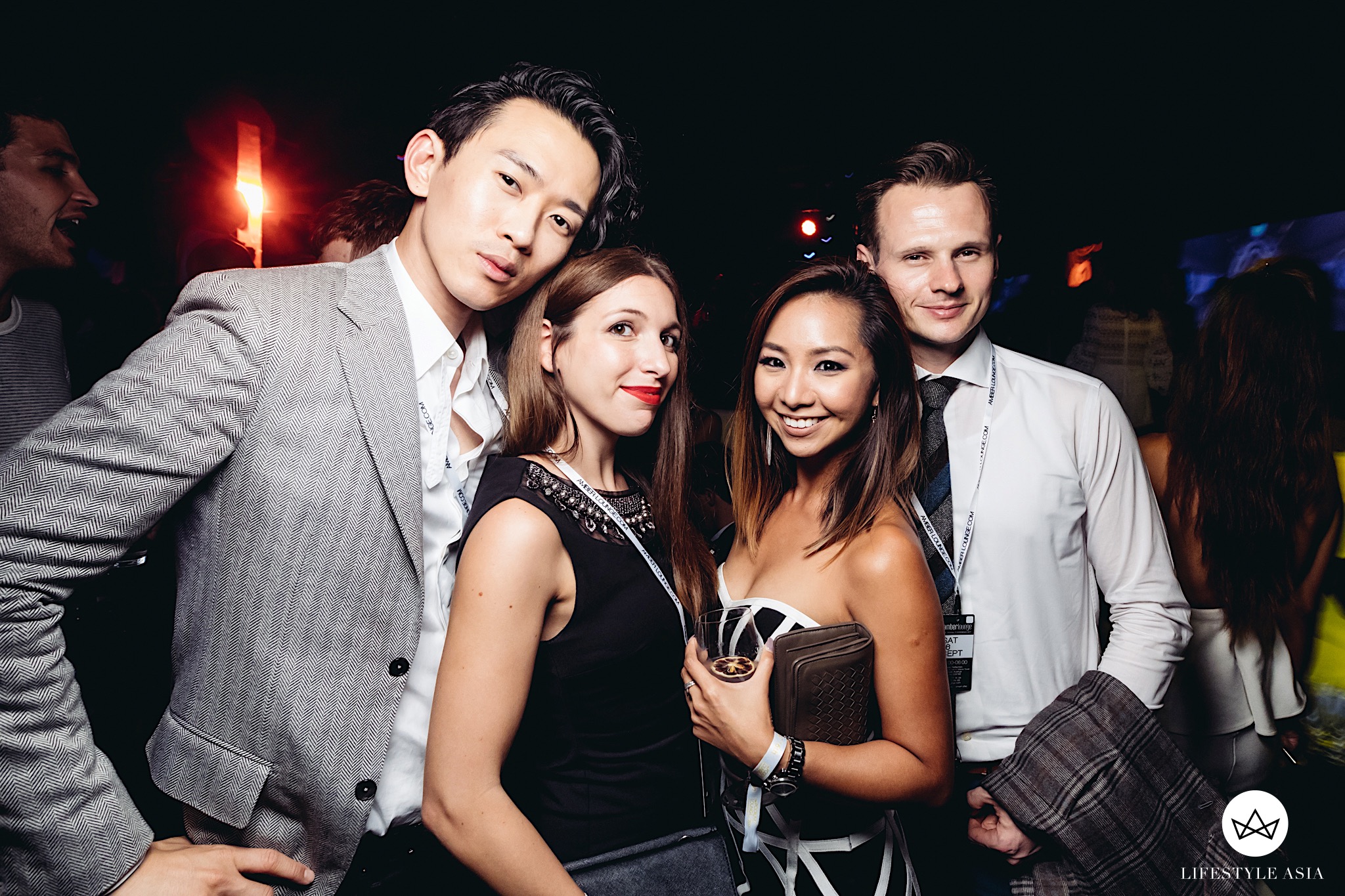 17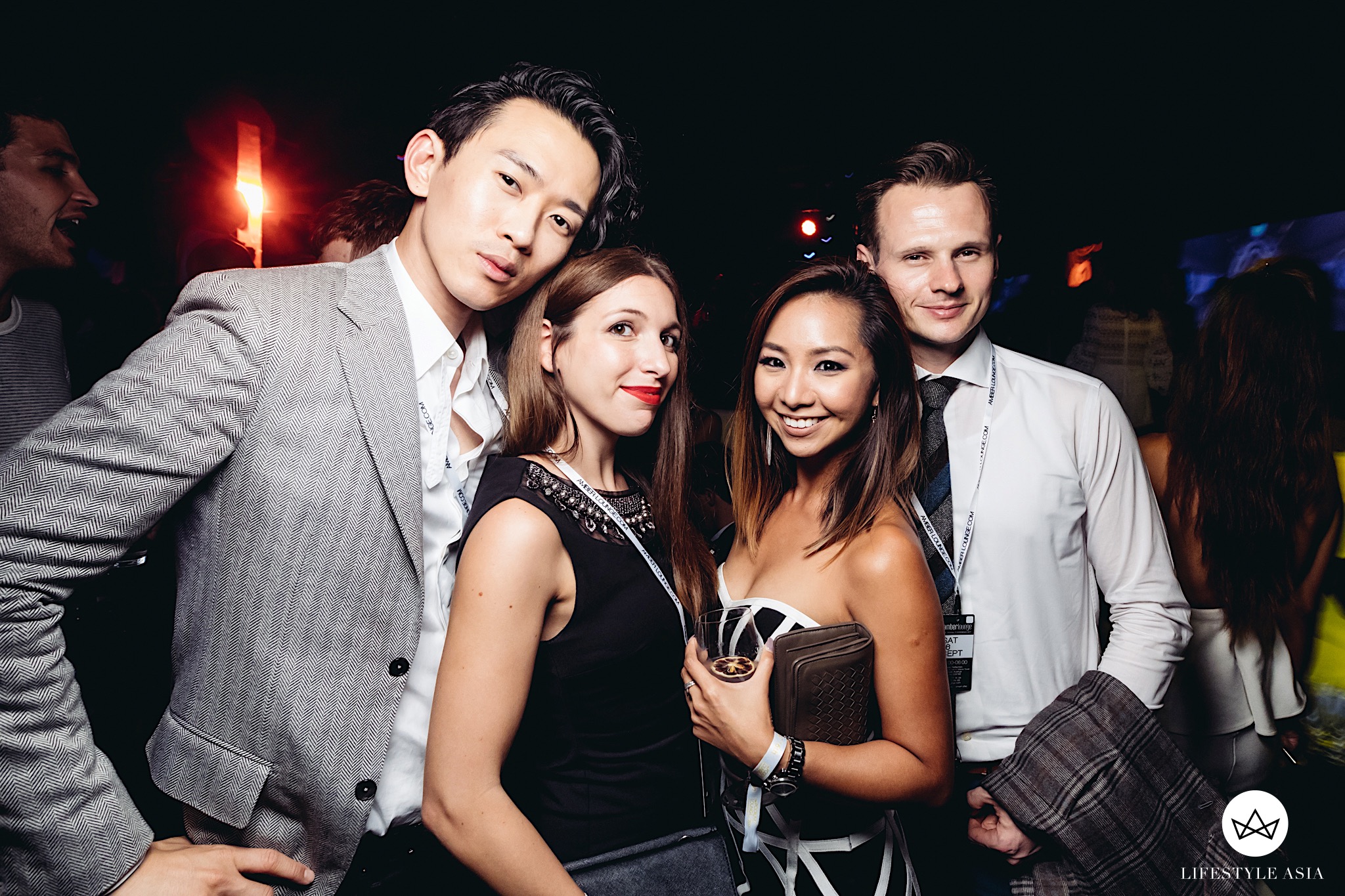 18
19
20
21
22
23
24
25
26
27
28
29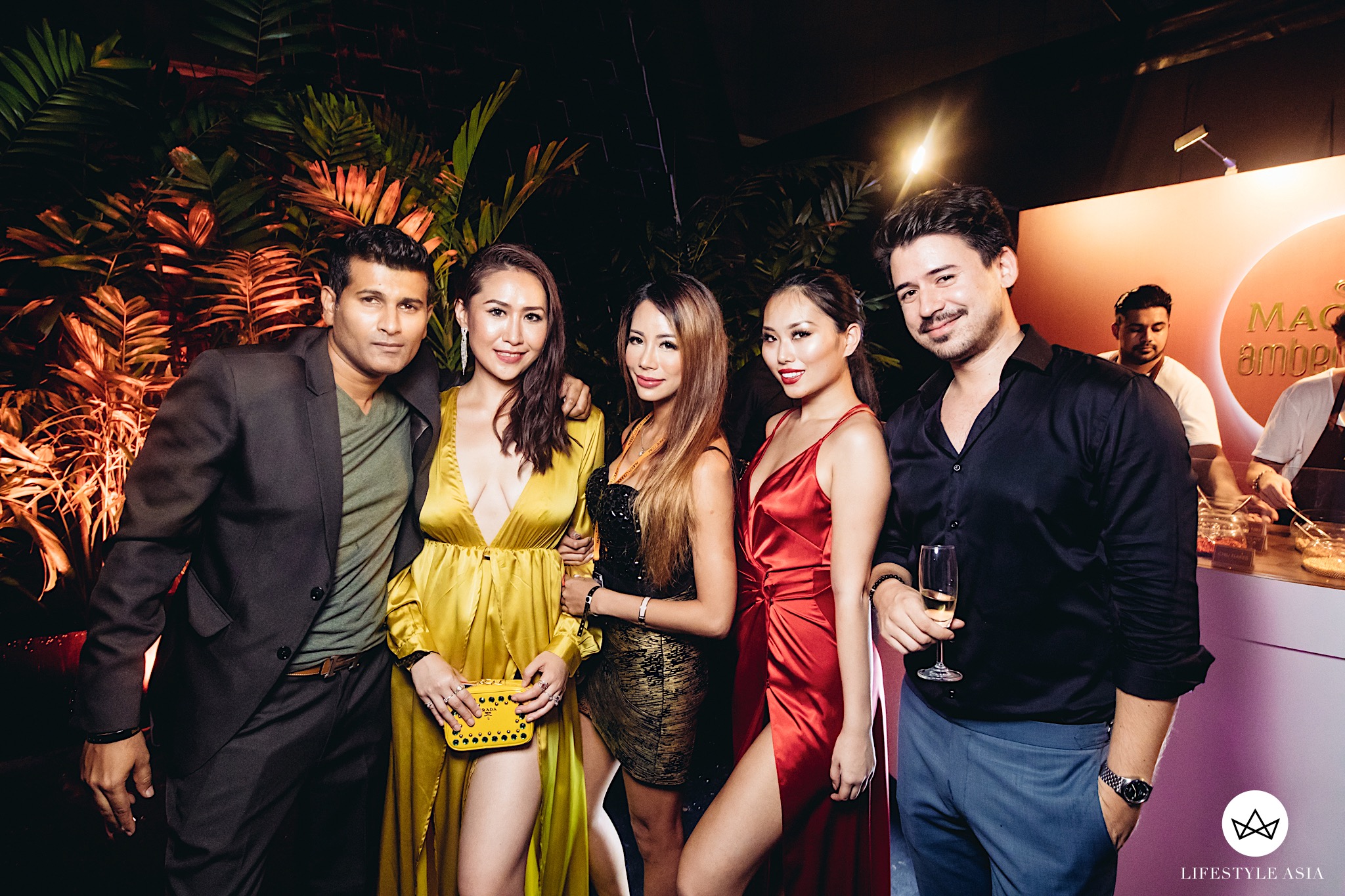 30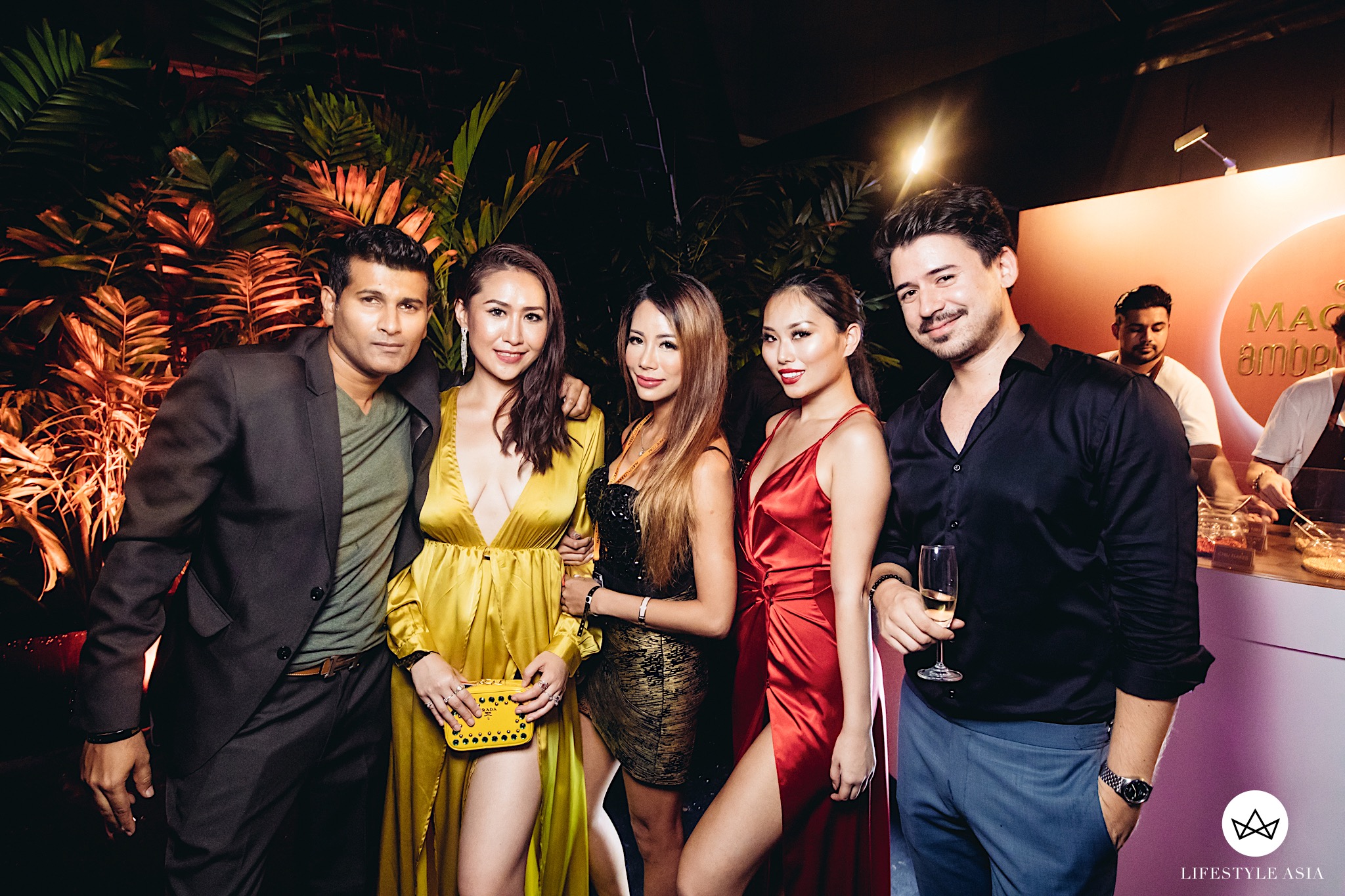 31
32