On the last night of Ermenegildo Zegna's invite-only event, professional tailors were present once again, catering to VIPs for their full made-to-measure ('Su Misura') experience.
Similar to Saturday night, the event featured two suites dedicated to tailoring suits for VIPs. The carpeted rooms also had a medley of carefully selected casual wear and a range of tailoring tools for guests to understand the process.
Apart from the highly personalised tailoring service, guests could also enjoy the breathtaking view of the Formula One night race from the roof of the iconic Fullerton Hotel.
1
2
3
4
5
6
7
8
9
10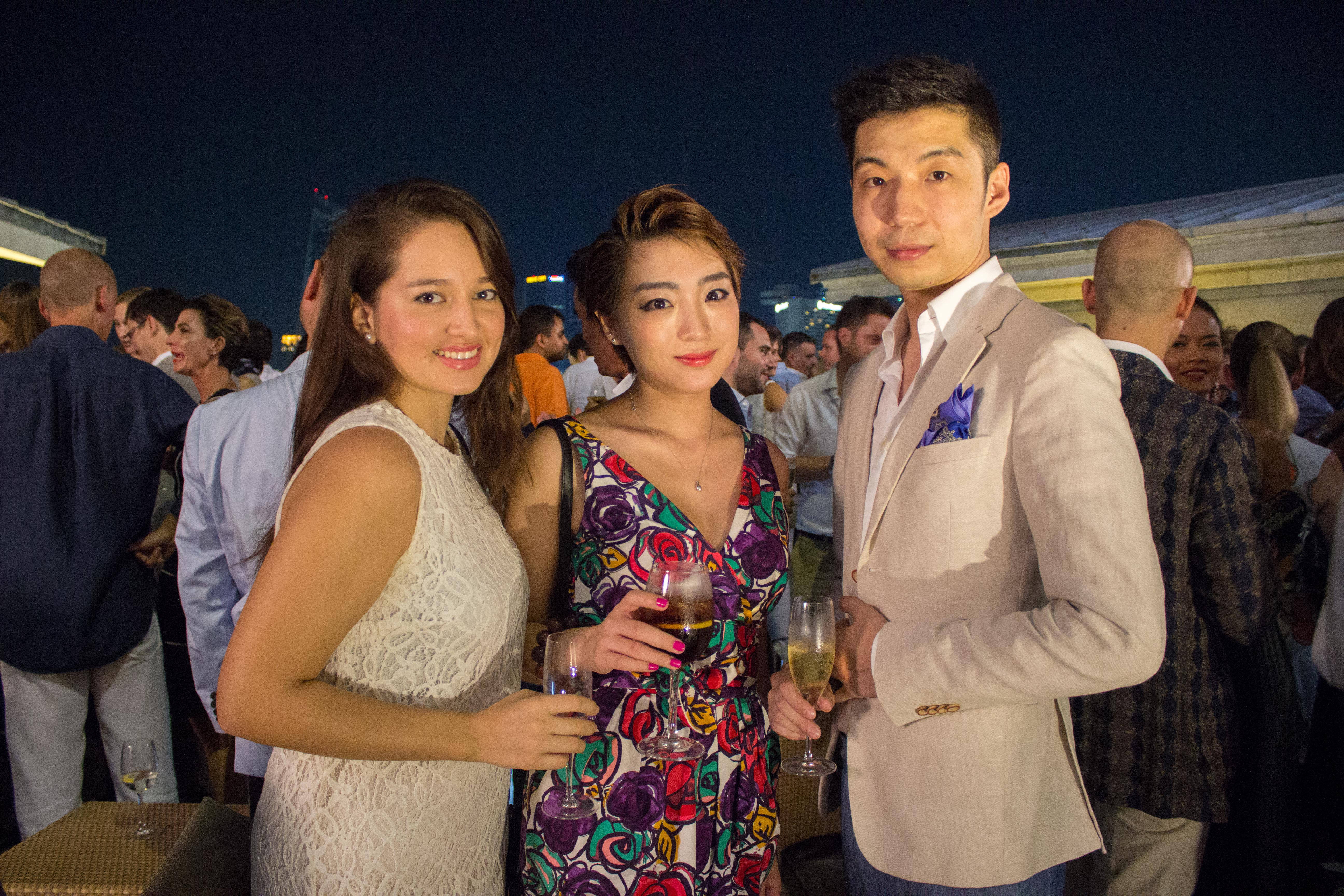 11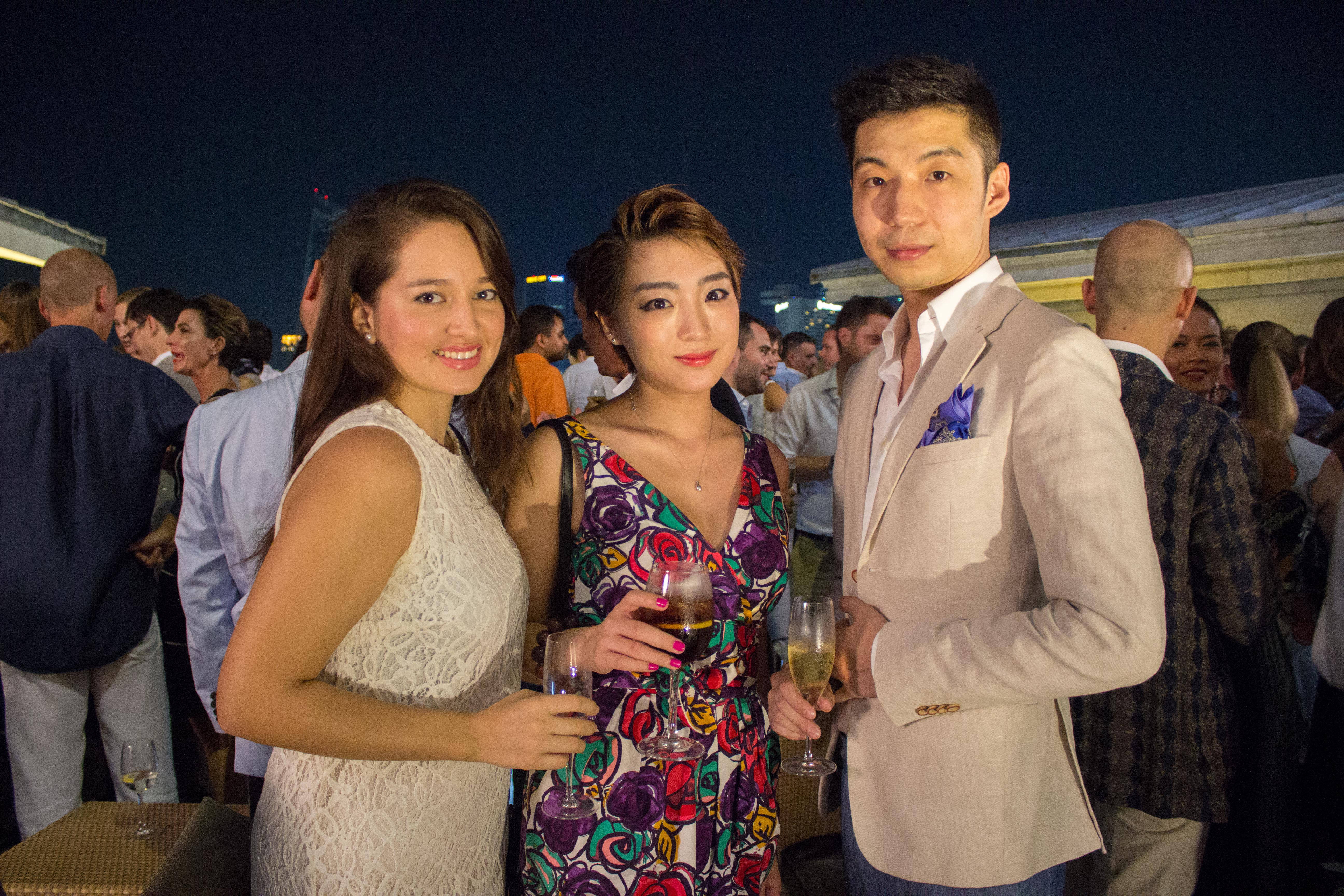 12
13
14
15
16
17