Last week, we visited Orkney in the south of Singapore for the launch of Highland Park's new packaging and special edition Valkyrie whisky. Not many people may have heard of Orkney, and that's fair. We didn't know either.
In the eighth and nineth century, the Scottish island formed raiding grounds for Norwegian Vikings. The founder of Highland Park, Magnus Euson, directly descended from these first voyagers, and his pride for his Nordic ancestry has carried into modernity with the revamp of the brand's packaging.
The brand's 10, 12 and 18 year old single malt whiskies now come in embossed bottles and beautifully ornate boxes, each bearing emblems from Norse mythology. One look is enough to tempt you to collect them all.
Also new is the Valkyrie — the first of three blended whiskies to be launched as part of Highland Park's Viking Legend series. The Valkyrie was the subject of much anticipation, and the spicy, smoky whisky with prominent hints of sherry oak did not disappoint.
The launch party was held at Cargo 39. The industrial event space, based in Keppel, was completely transformed to pay homage to Orkney and the small-batch distillery's Viking history. Wood, fire, metal and nature all came into play in the space, captured in entertaining craft stations where patrons could build their own terrariums or try their hand at metalwork.
Highland Park Brand Ambassador, Martin Markvardsen was there to present the whisky. What resulted was a night of fun, revelry, and amazing whisky.
Here's a look at the highlights of the event.
1
2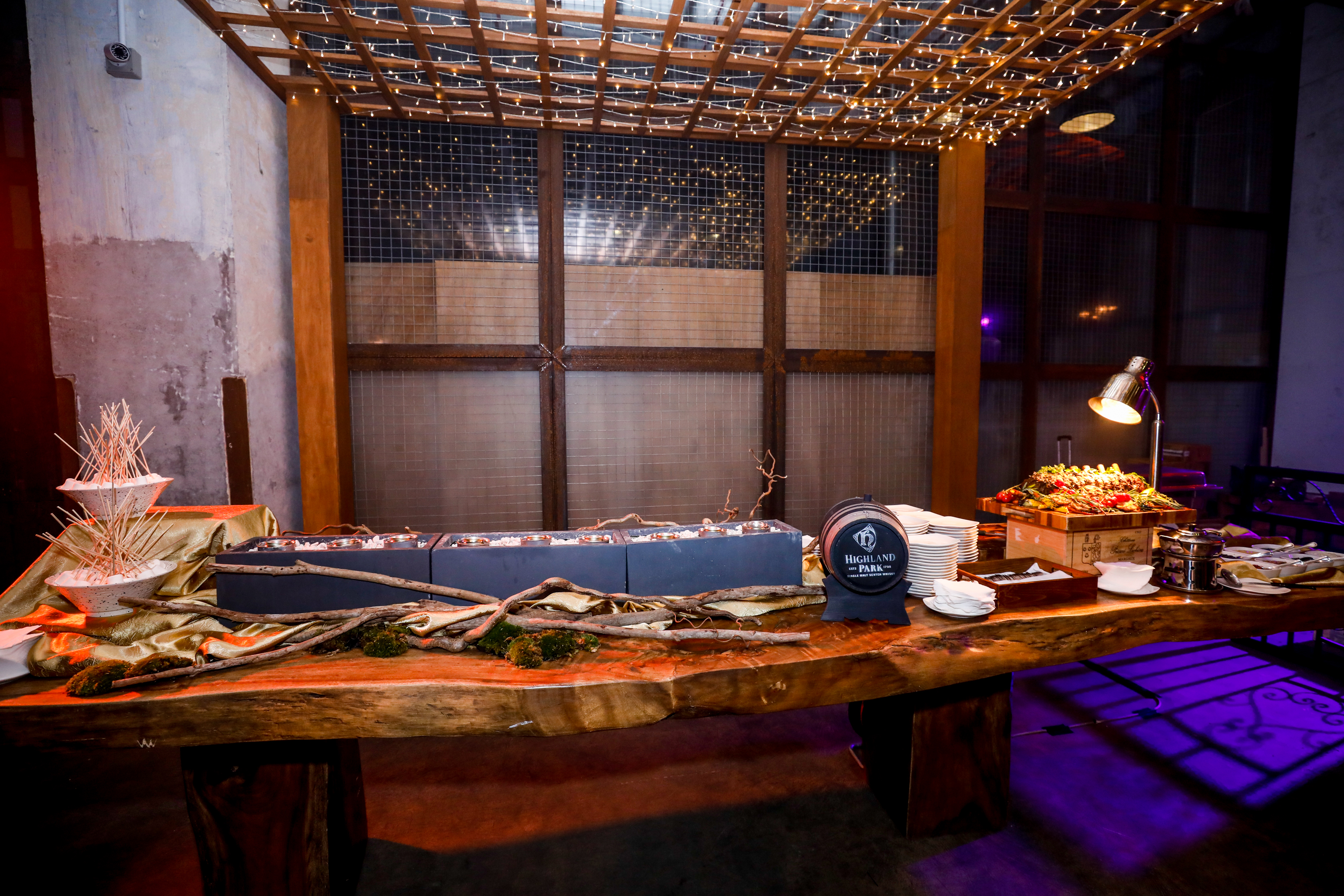 3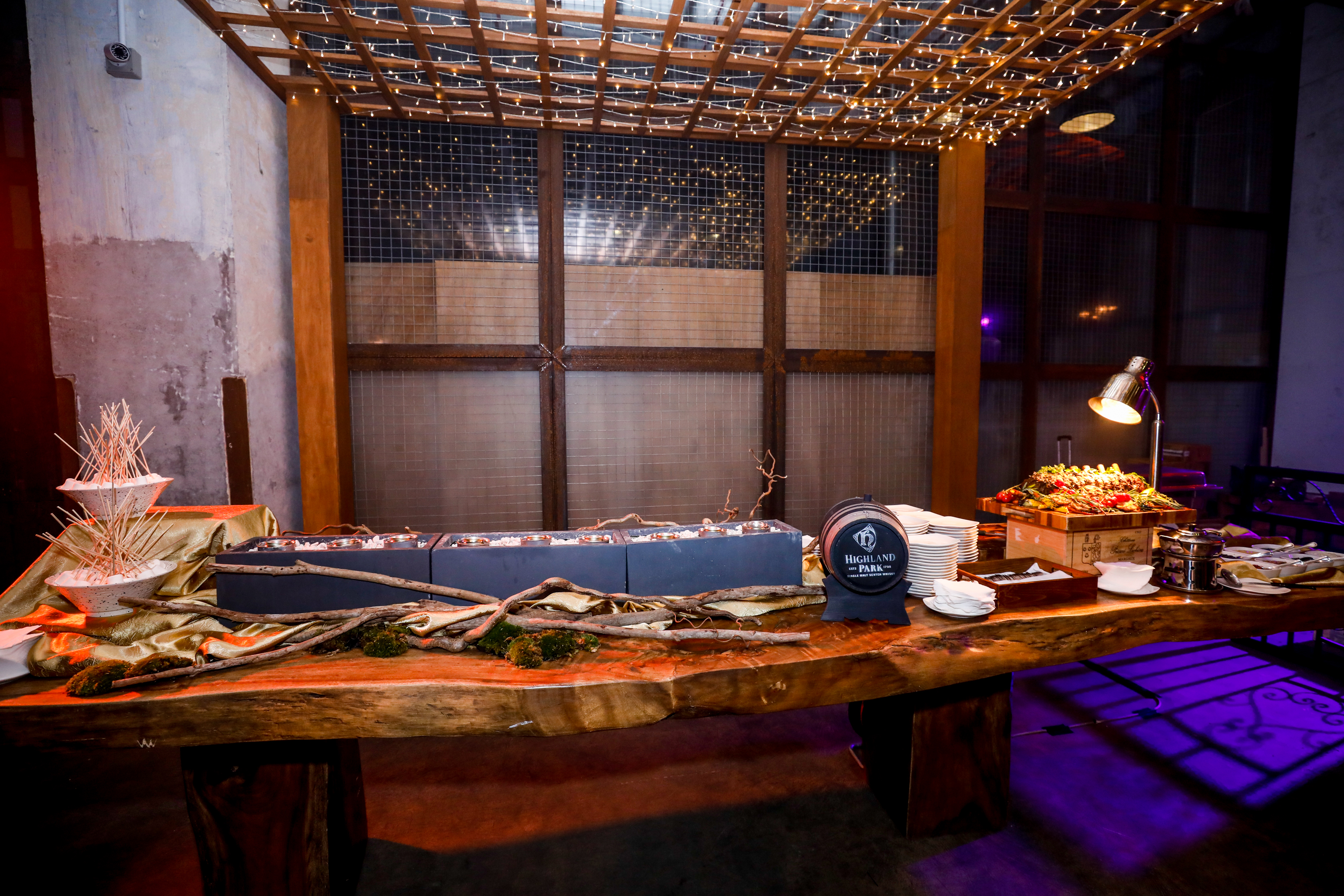 4
5
6
7
8
9
10
11
12
13
14
15
16
17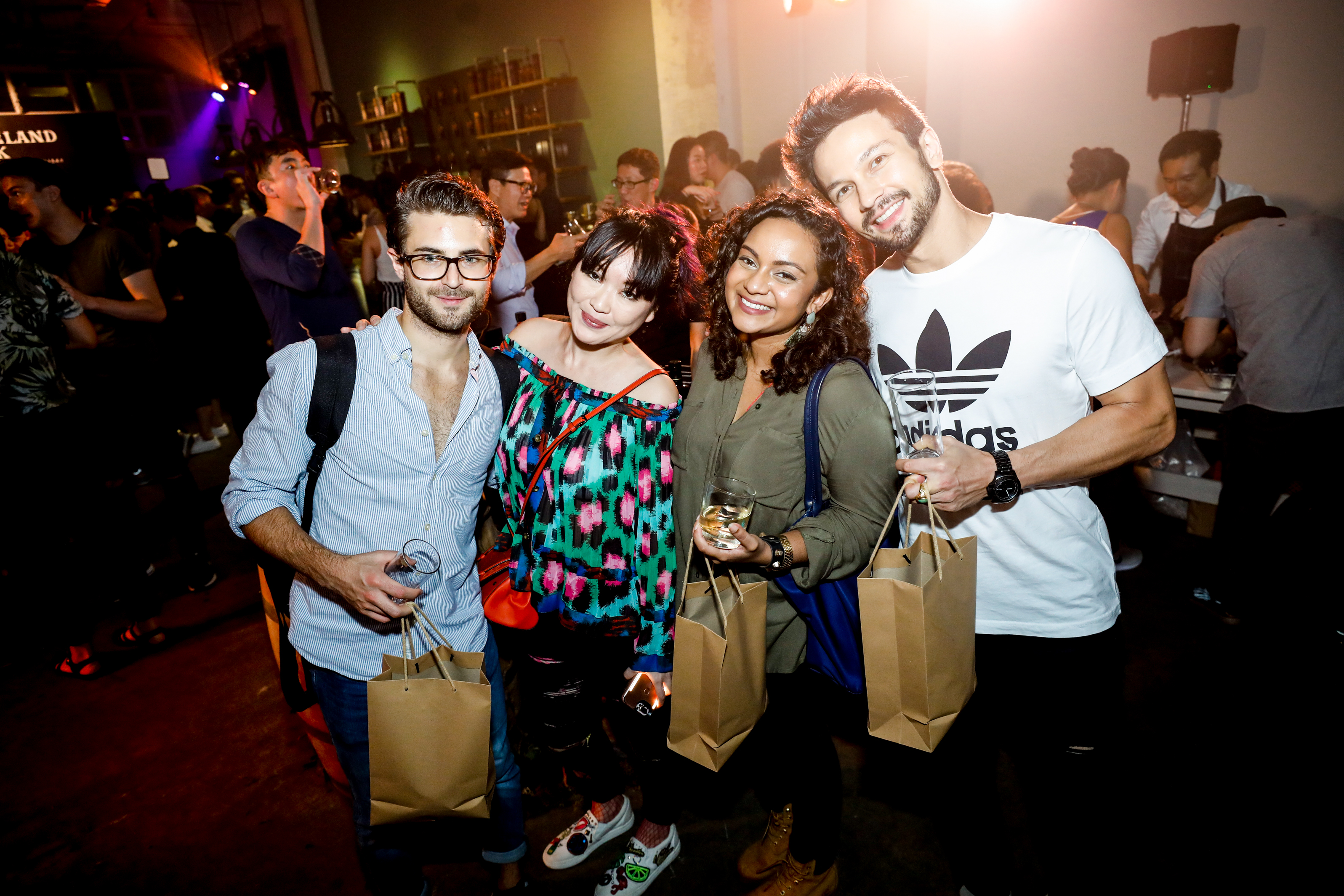 18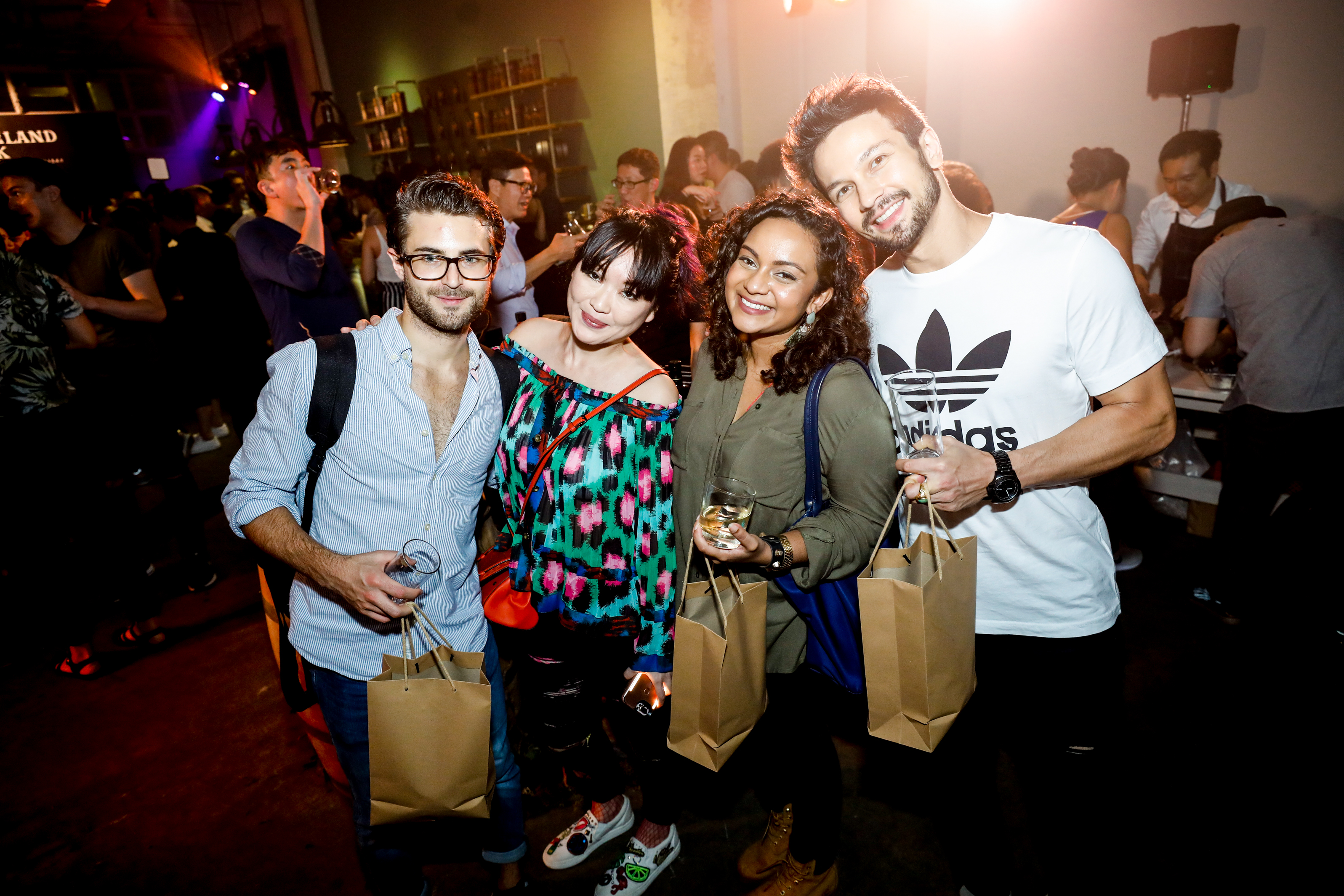 19
20
21
22
23
24