The F1 Singapore Grand Prix has passed, and it's been a rather eventful one. The rain on Sunday night led to the first ever wet race on Singaporean soil, which resulted in two unforgettable crashes by the top dogs during the first seconds of the race. While that might be one of the only memories we've taken away from the speed-fuelled marathon, the parties proved a different story.
Johnnie Walker House, a longtime sponsor of the Formula One Grand Prix, threw a race weekend bash to remember at Zouk's Capital last Thursday night. Johnnie Walker's Blue Label whisky flowed as guests were treated to delicious canapés, smooth music, a whisky presentation and a guest appearance  by Mika Häkkinen.
Häkkinen, nicknamed the Flying Finn, was a former professional racer that comepeted for McLaren during the 1998 and 1999 Formula One circuits. The 48 year-old now manages drivers, and is an ambassador for Johnnie Walker House, as well as their #JoinThePact movement. The nine-year long anti-drink driving initiative asks the masses to commit to the cause, promoting long-term road safety. Even as the partygoers revelled in the night, the positive message to be safe stuck long after exiting the club.
Here's everything that happened during the Johnnie Walker Singapore Grand Prix 2017 party. If you were there, spot yourselves.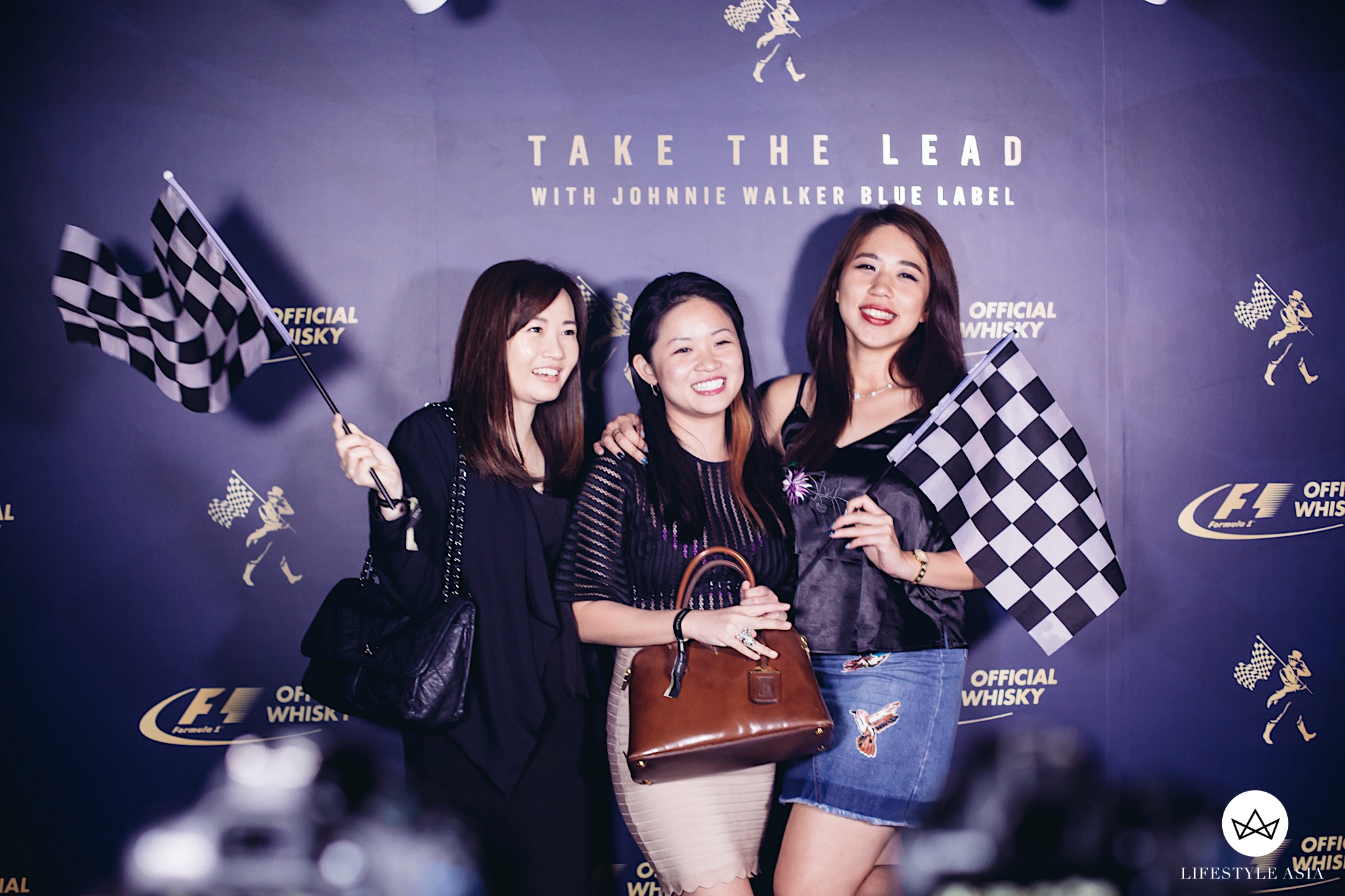 1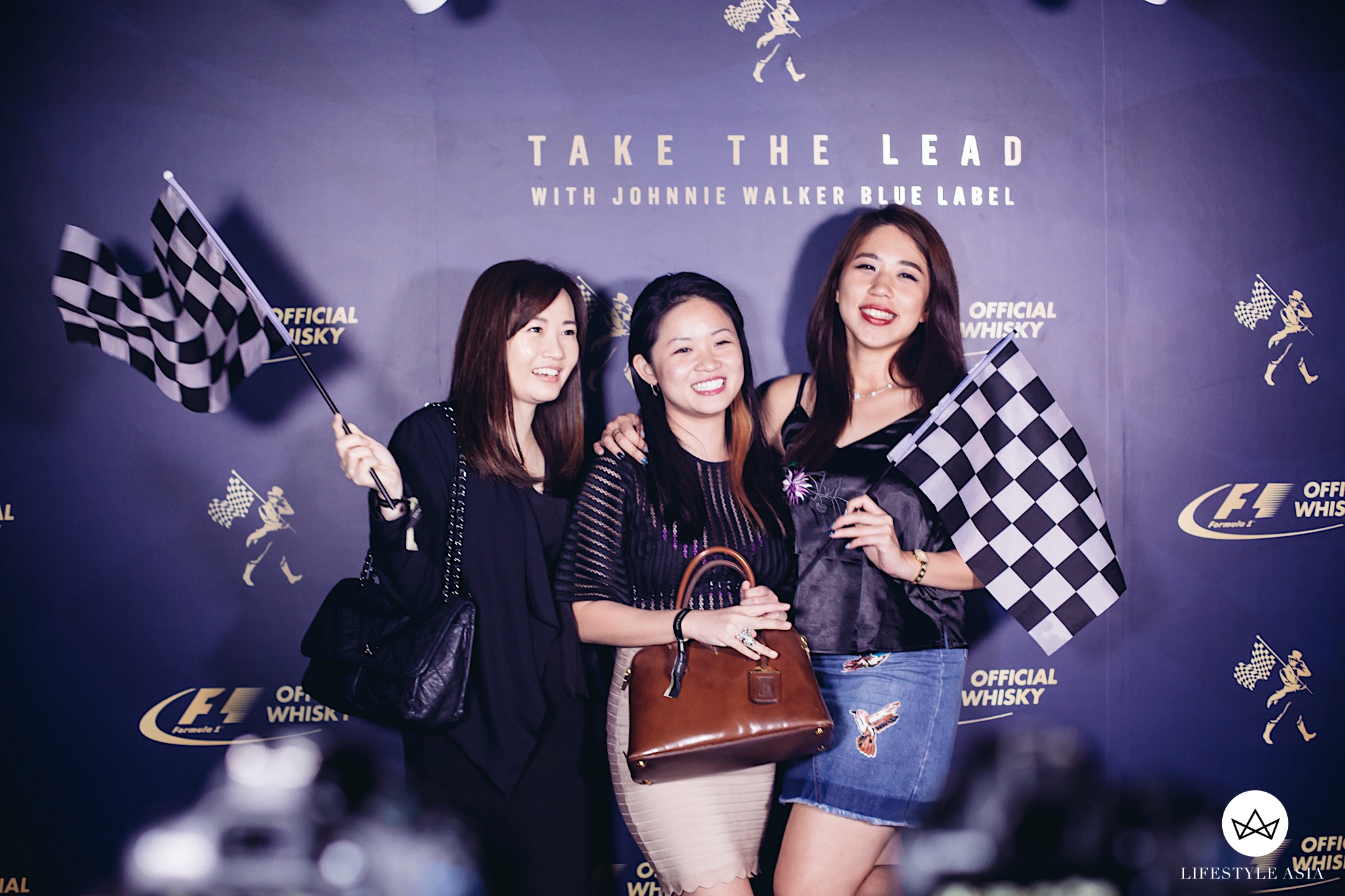 2
3
4
5
6
7
8
9
10
11