Following Paul & Shark's freshly rebooted brand concept, the label debuted its first flagship boutique at The Shoppes at Marina Bay Sands on 8 May with a night of cocktails and theatrical performances. Choreographed by local actress Pamela Oei, guests undertook an adventure across various "fire, water, air and earth" landscapes, where Paul & Shark's Fall/Winter 2017 collection was intriguingly highlighted through special installations.
A-list guests included the likes of actors Chang Chen and Godfrey Gao; model Sphinx Ting; and Taiwanese superstar basketball players Douglas Creighton and James Mao — all spiffily decked out in the Italian label's latest threads. Also in attendance were chic style setters including Hong Kong TV news presenter Akina Fong, composer-producer Mark Lui and celebrity chef Jade Leung. Local personalities Allan Wu, Andie Chen, Bobby Tonelli and Russell Ong graced the celebration as well.
Welcoming 400 invitees with a speech, Andrea Dini, CEO of Paul & Shark and third generation of the Dini family who founded the label, expressed the significance of Singapore's first-ever flagship store. "I'm pleased to be here today celebrating the grand opening of our first ever flagship store in the world, which features our new design concet and showcases a modern and revitalised take on our brand. After Singapore, the new interior concept will be rolling out in our stores around the globe, so consumers worldwide can experience Paul & Shark's new yet familiar look," he said.
Click through to see the event highlights and guests at the opening party, held at Paul & Shark's new flagship boutique at The Shoppes at Marina Bay Sands.
1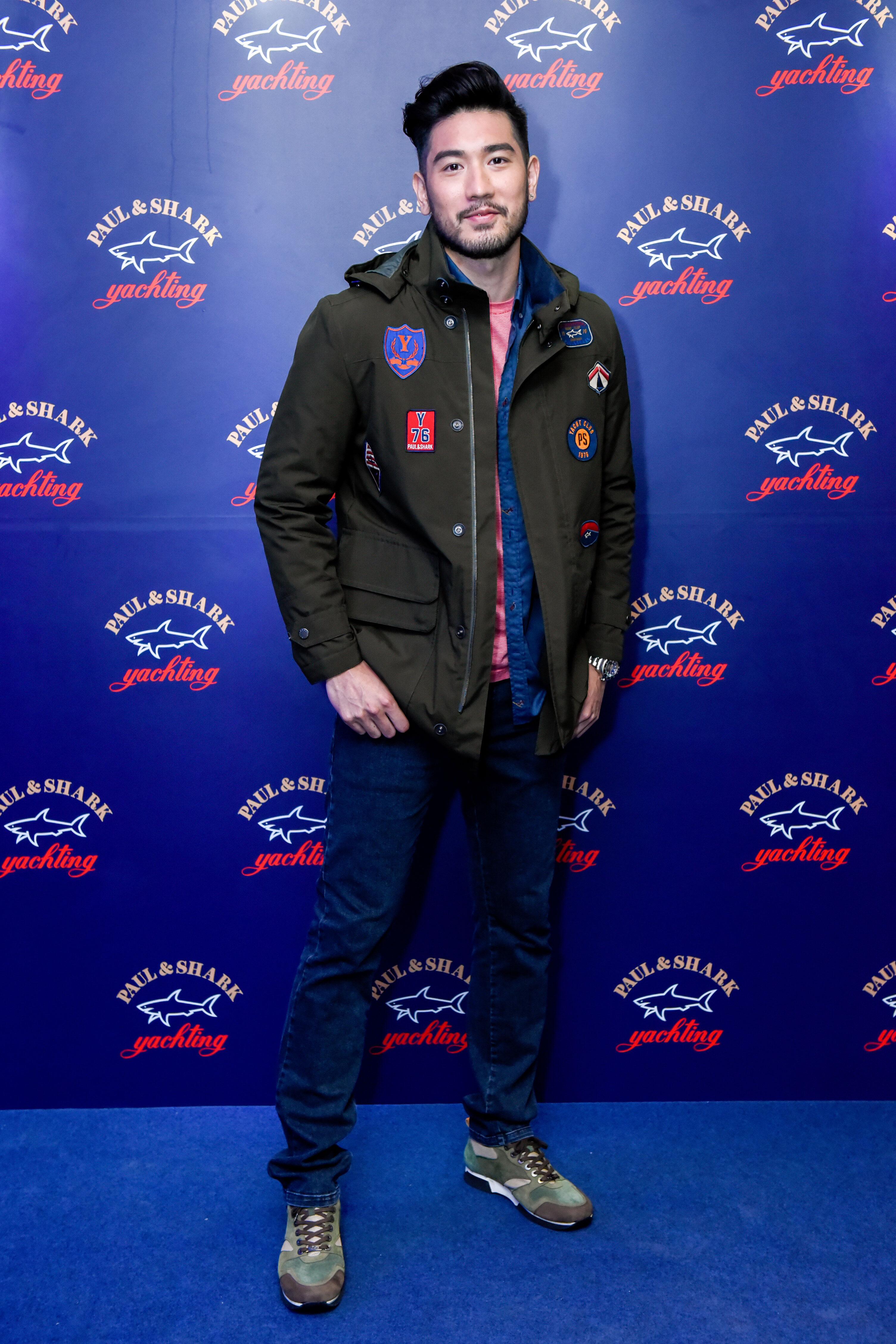 2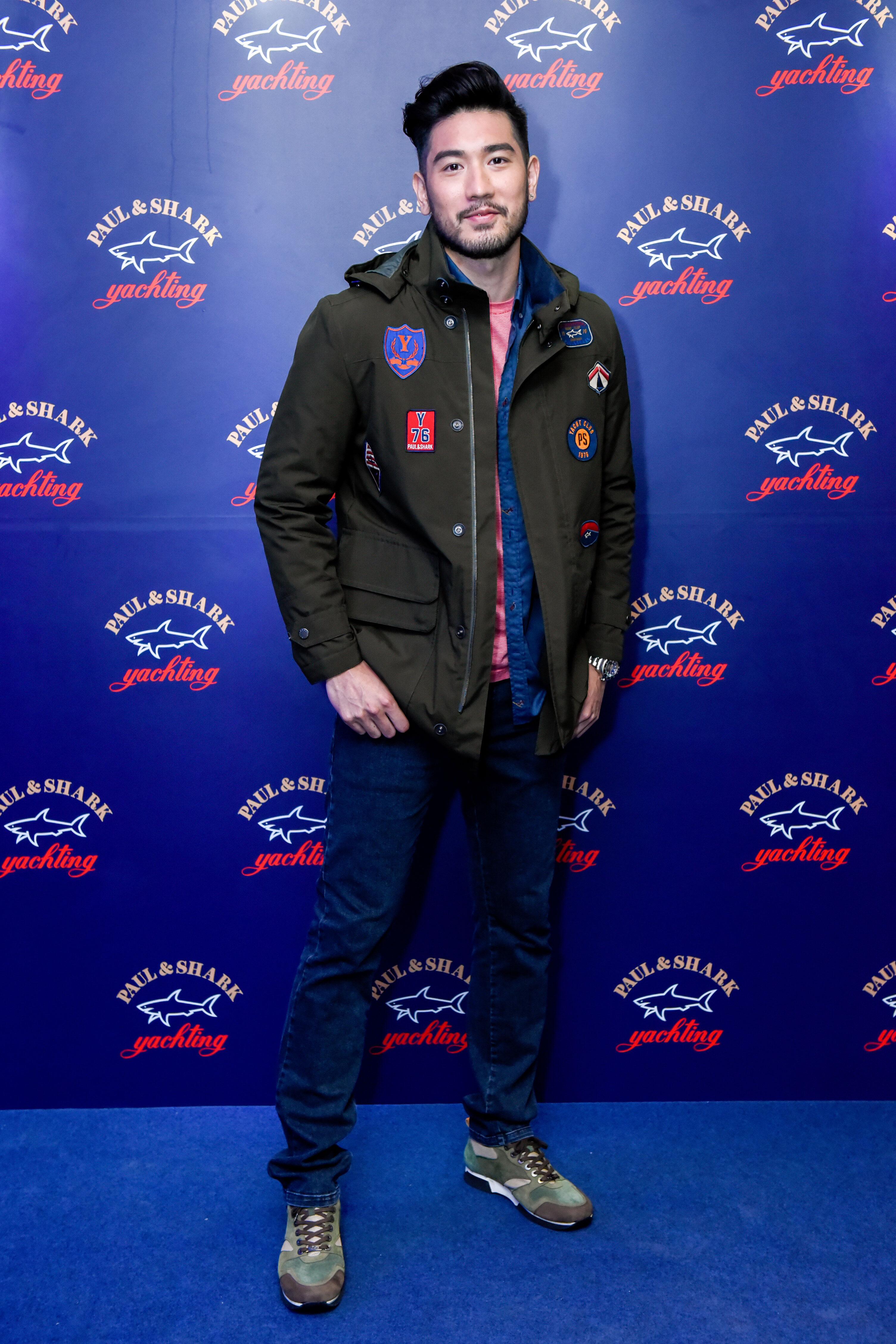 3
4
5
6
7
8
9
10
11
12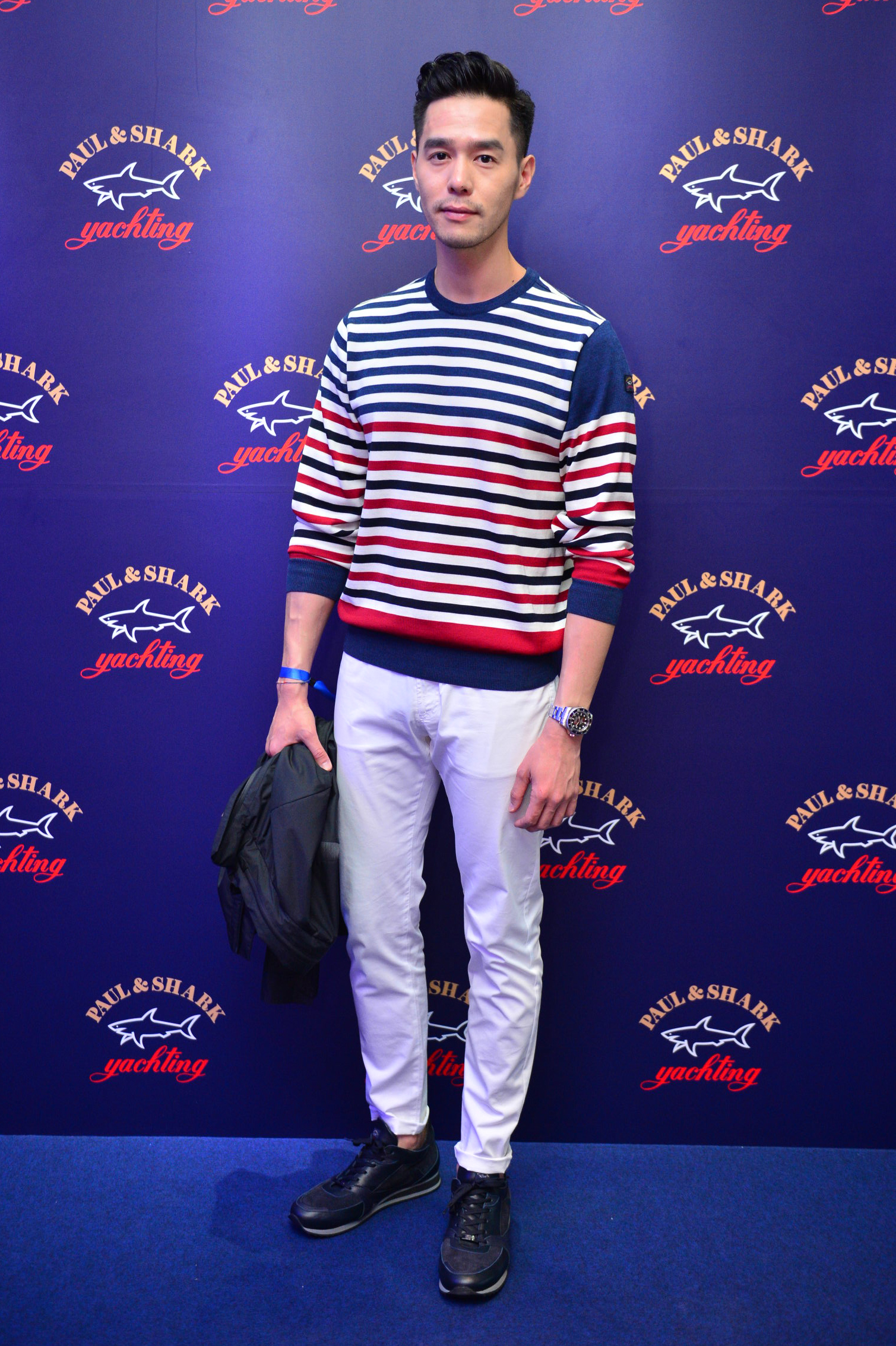 13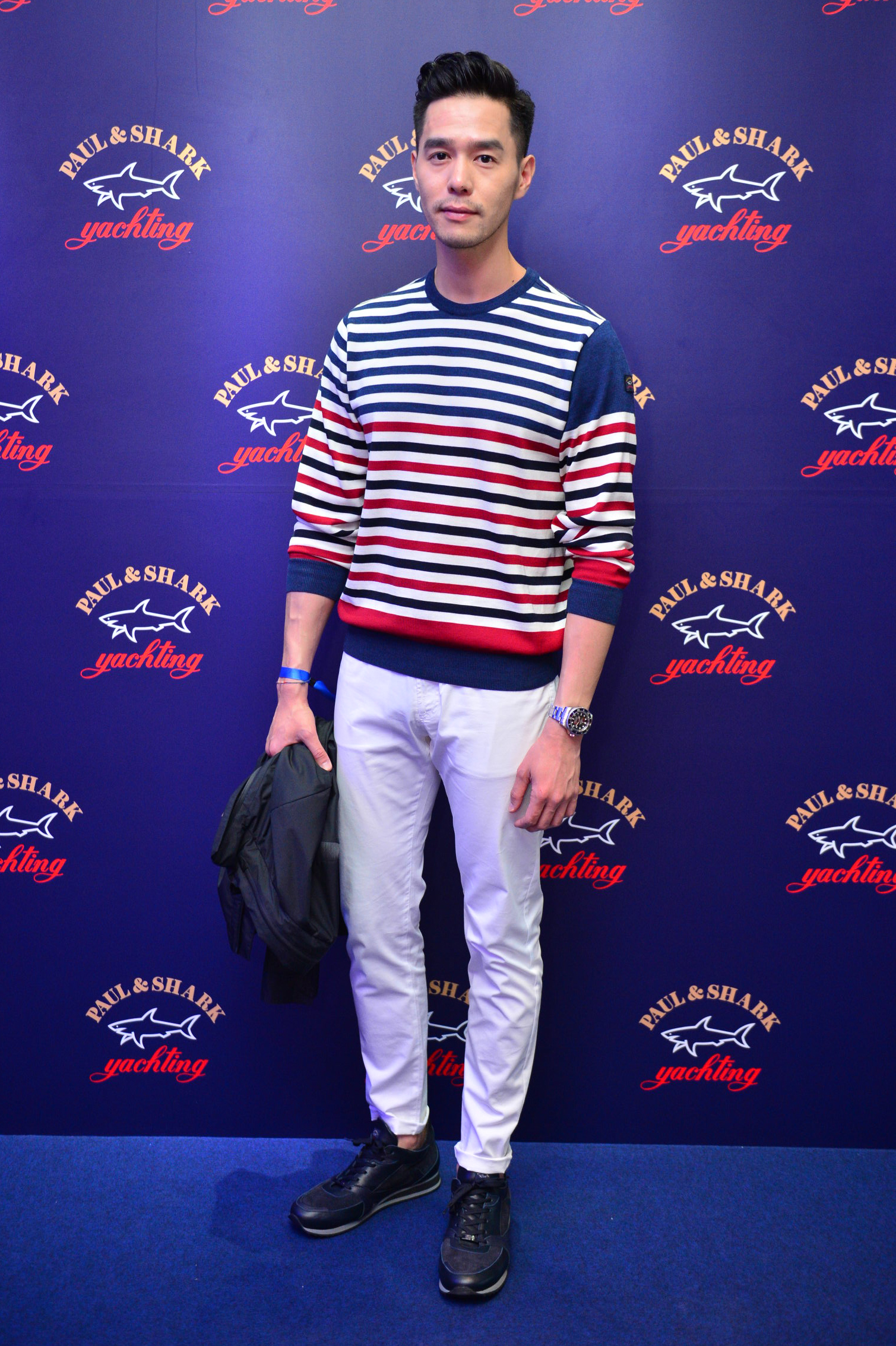 14
15
CEO Andrea Dini and Chang Chen
16
17
James Mao, Godfrey Gao and Douglas Creighton
18
Rafaela Dini, Andrea Dini and Francesca Dini
19
Lance Lim, Keith Png, Edwin Goh and Benjamin Tan
20
21
Paul & Shark's first flagship boutique at The Shoppes at Marina Bay Sands