February is a month practically tailor-made for drinking. Chinese New Year looms, which means bars offer the perfect venue for you to decompress after a day fending off pesky relatives (yes, you're still sad and single, but it's by choice), or to splurge your ang pow loot (because youth can be beautiful). Valentine's Day hits in the middle of the month as well, so any watering hole offers the potential for you to go on a date, find a date (should sad singledom still blanket your life), or just to escape from the simpering masses plaguing public spaces, rose bouquets in hand. Alcohol is the panacea for all the speed bumps you'll face in February, and even if you're unaffected by all we've listed, listen — you've survived January again. You deserve a drink.
The city reciprocates your needs of the month with a handful of bars straight from the oven for you to imbibe at. Here's your directory to the new bars in Singapore this February. Enjoy responsibly, if you remember how to.
(Featured image credit: Bar Intermezzo. Hero image credit: Almost Famous.)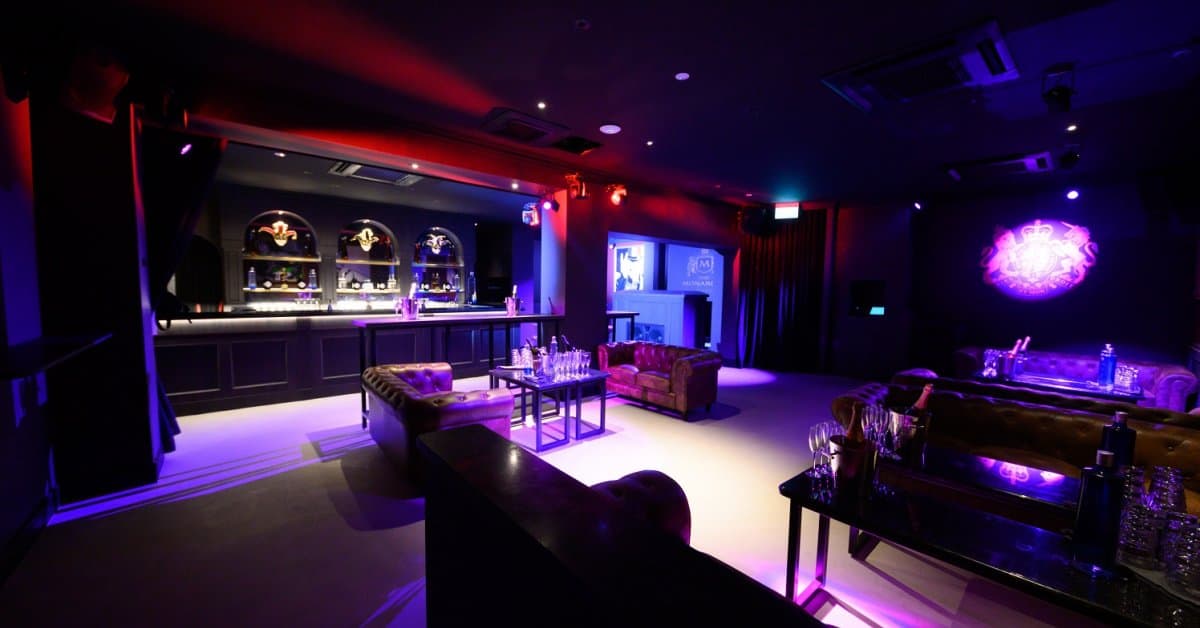 Somewhere along Tras Street, the doors of the Prime Minister of England's office emerges. You're not transported to 10 Downing Street, but right outside The Monarchy, a British-style lounge and cocktail bar run by the same folks behind the Monarchy pop-up parties at OUE Bayfront. With staff dressed like they walked off the set of Peaky Blinders, a cocktail menu themed around British pop culture in the 90s, and DJs that take over the chesterfield-spotted lounge after 10pm, The Monarchy is definitely an experience best enjoyed after-hours.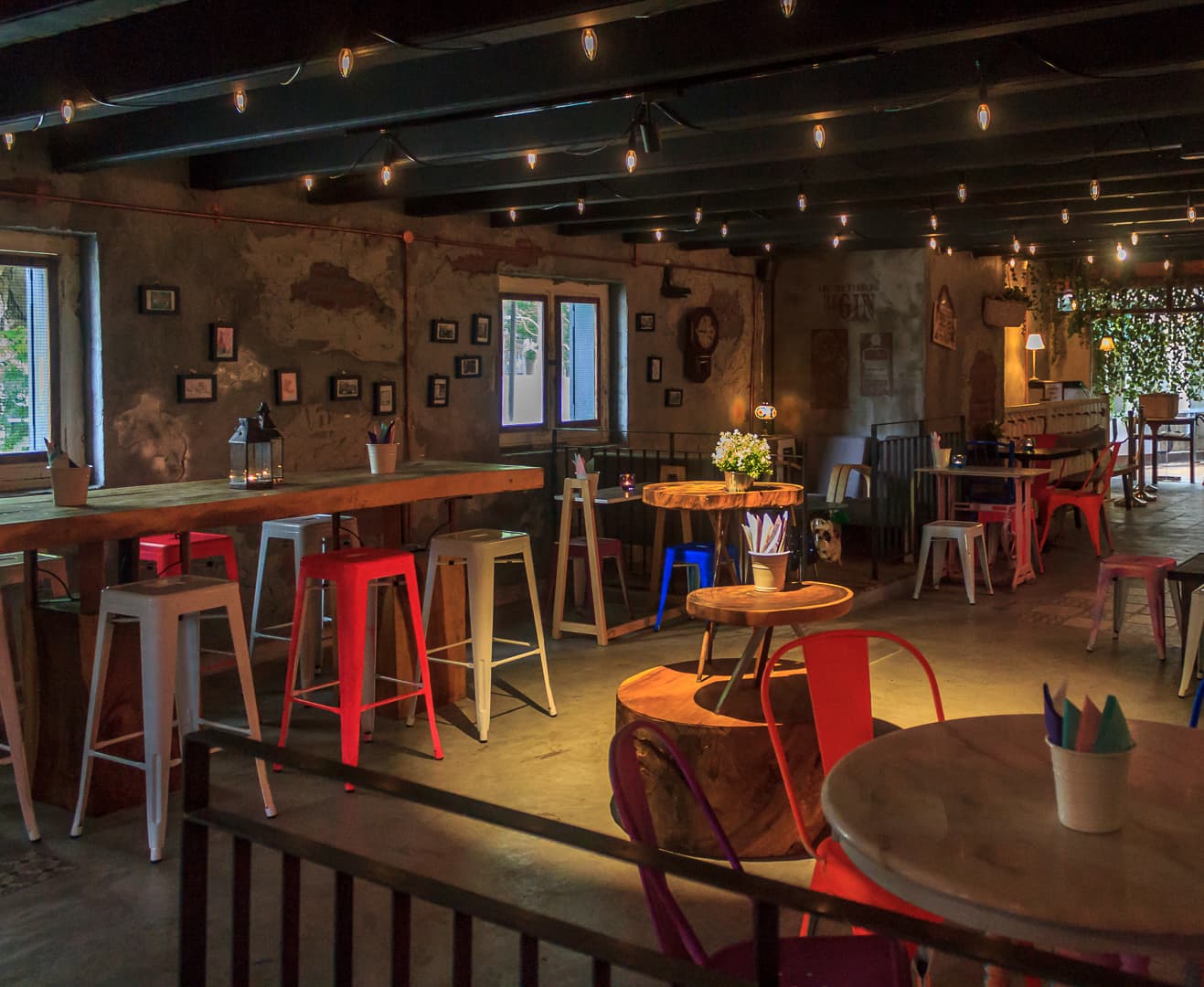 Right above Penny Black on Boat Quay is Singapore's latest gin bar, Begin. If the punny name wasn't already telling enough, the bar is governed by all things related to the junipery spirit, from cocktails to tasting portions with gins both new and known. Accompanying the drinks is a food menu spotted with British-Indian flavours, so expect to enjoy your gin and tonic with curry puffs and papadums. Sunday Punch, the local company that bottles pre-batched cocktails created by bartenders, now has a brick-and-mortar playground in the form of the bar at Jam by Siri House. The new multi-concept destination houses this neat little bar centred around the idea of "cocktail hour", where twists on classics like a Thai red tea negroni please easily and whet the appetite before the dinner to come. Bar Intermezzo at Orchard Hotel has undergone a full-scale revamp by EC Proof. Now, the destination is home to a cocktail menu inspired by ingredients found in Orchard Road when the destination was a thriving plantation. Expect sweeter, tropical libations that play on the Old Fashioned or the Tom Collins, reworked with housemade syrups and infusions across the list, perfectly paired with the Asian bar snacks on the menu. We particularly enjoyed Coconut, made with coconut fat-washed Plantation Dark Rum and cognac, served with a side of grilled stingray fins reminiscent of preserved cuttlefish.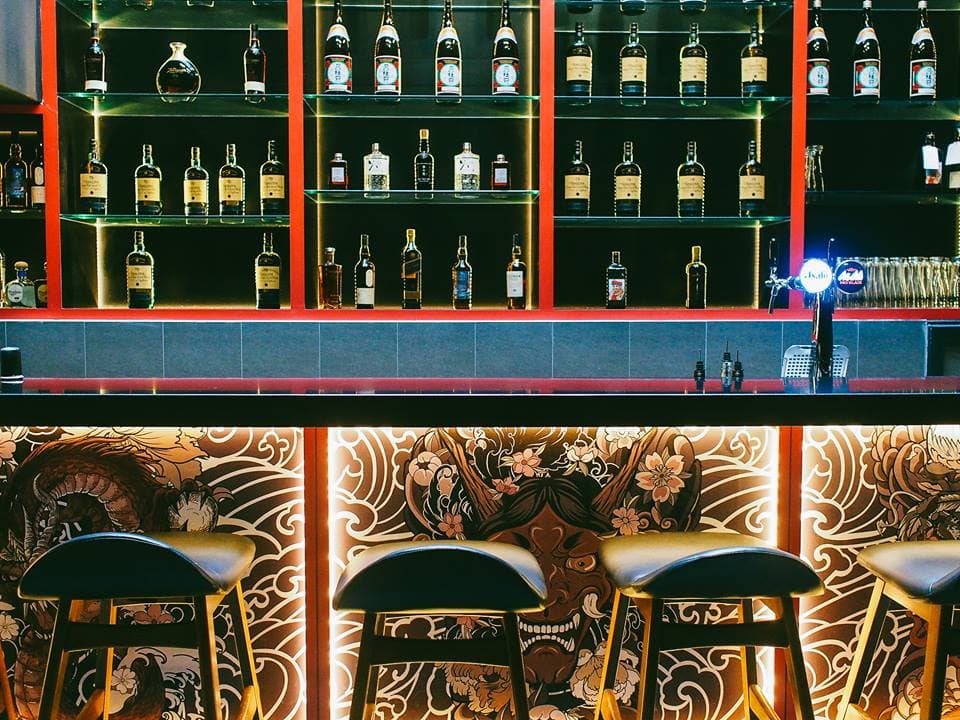 The folks behind Sum Yi Tai, Mona Lounge and Eliza are back with Chi Kinjo, a modern Japanese sushi bar and highball den. Toying on the setting of an izakaya in old Kyoto, the bar is home ground for Chef Lamley Chua's playful Japanese fusion food and group bartender Sam Wong's menu of long drinks that riff on Japan's favourite fizzy cocktail.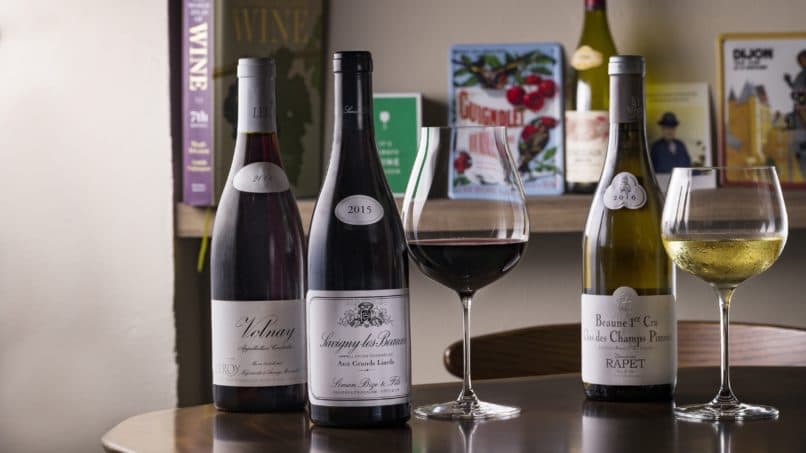 Don't let the menu dedicated to Burgundy wines put you off — Gaston is anything but pretentious. The new bar and bistro along Keong Saik Street pays tribute to rustic Burgundian food and vintages from the region that anyone, even the most amateur of wine drinkers, can appreciate. With an attentive sommelier running the show, Gaston makes wines from one of France's most exalted regions accessible to the masses, especially because that education comes with a side of hearty bouef bourginon.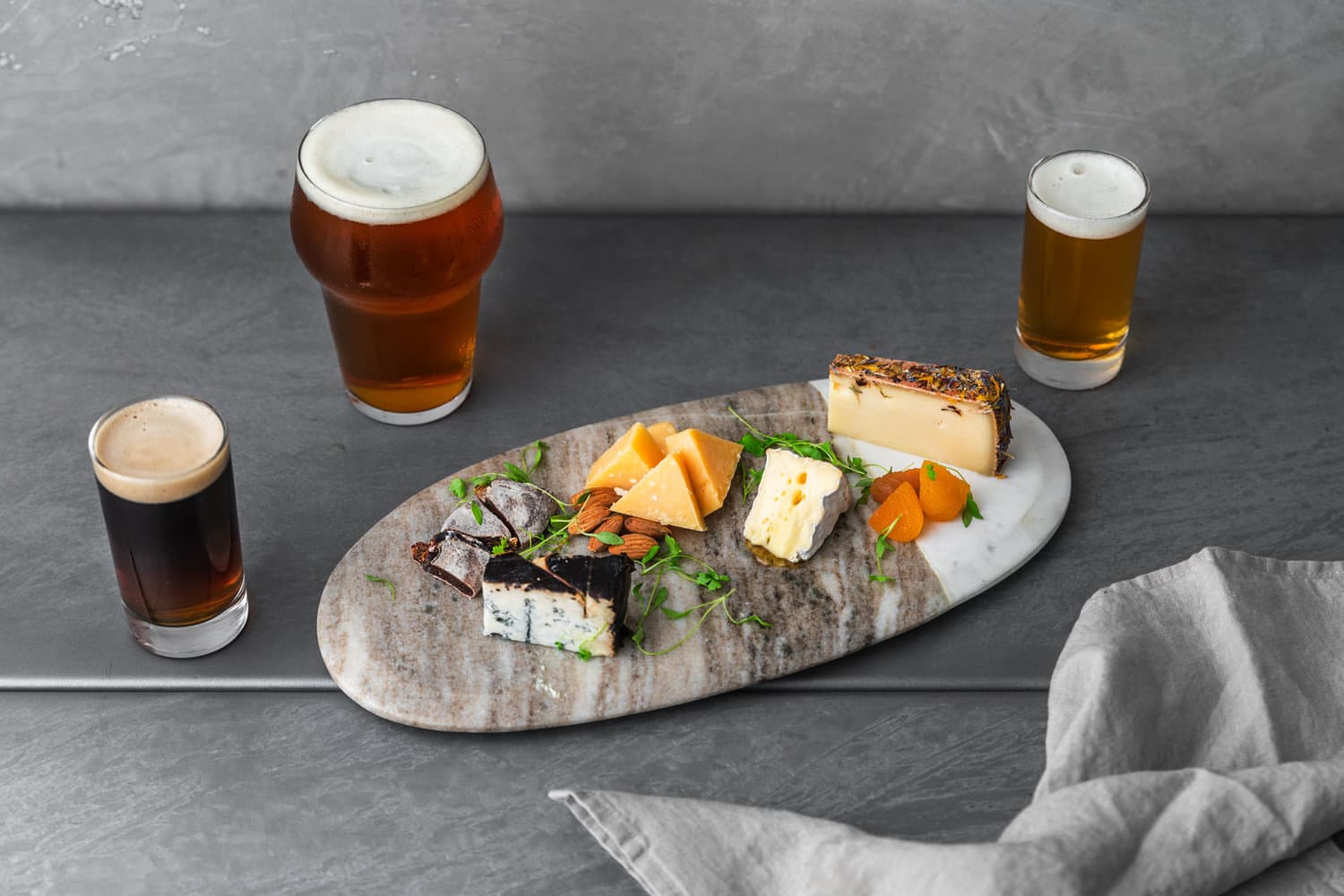 The minimalist, all-grey planes that form Almost Famous at Chjimes don't immediately recall the warm atmosphere of a craft beer bar, but that's exactly what it is. The sterility of the space is deliberate, as its owner believes consumers should enjoy their pint from the 16 rotating taps of beers with as little sensory distraction as possible, allowing one to appreciate the nuances of the drink better. Most of the beers come from Asian breweries, including the likes of Pasteur Street Brewing Company from Ho Chi Minh and Young Master Brewery from Hong Kong, making Almost Famous a go-to spot to experience what our region has to showcase.