It's not a surprise that Arabica Coffee has dominated Singapore.
Not a day goes by where our Instagram feed is not inundated by the famous-in-Kyoto coffee house's cups, labelled the bold "%" symbol, or its pristine interiors that are Muji minimalism on 'roids.
The hype surrounding Arabica Coffee goes beyond its visual appeal — it's also built on the fact that Singaporeans love Japanese produce and cafés, so put the two together, and you've got a winning combination that lets you open three branches in a year. Or so the case of Arabica Coffee goes.
Our national ardour for Japanese-style cafés has seen a boom in local outlets dedicated to matcha products, as well as soufflé pancakes, but Japan's food and beverage honchos have also found fertile ground on our shores to expand the name of their coffee houses, way before Arabica Coffee came to town. We round up some of the best Japanese cafés in Singapore to visit today.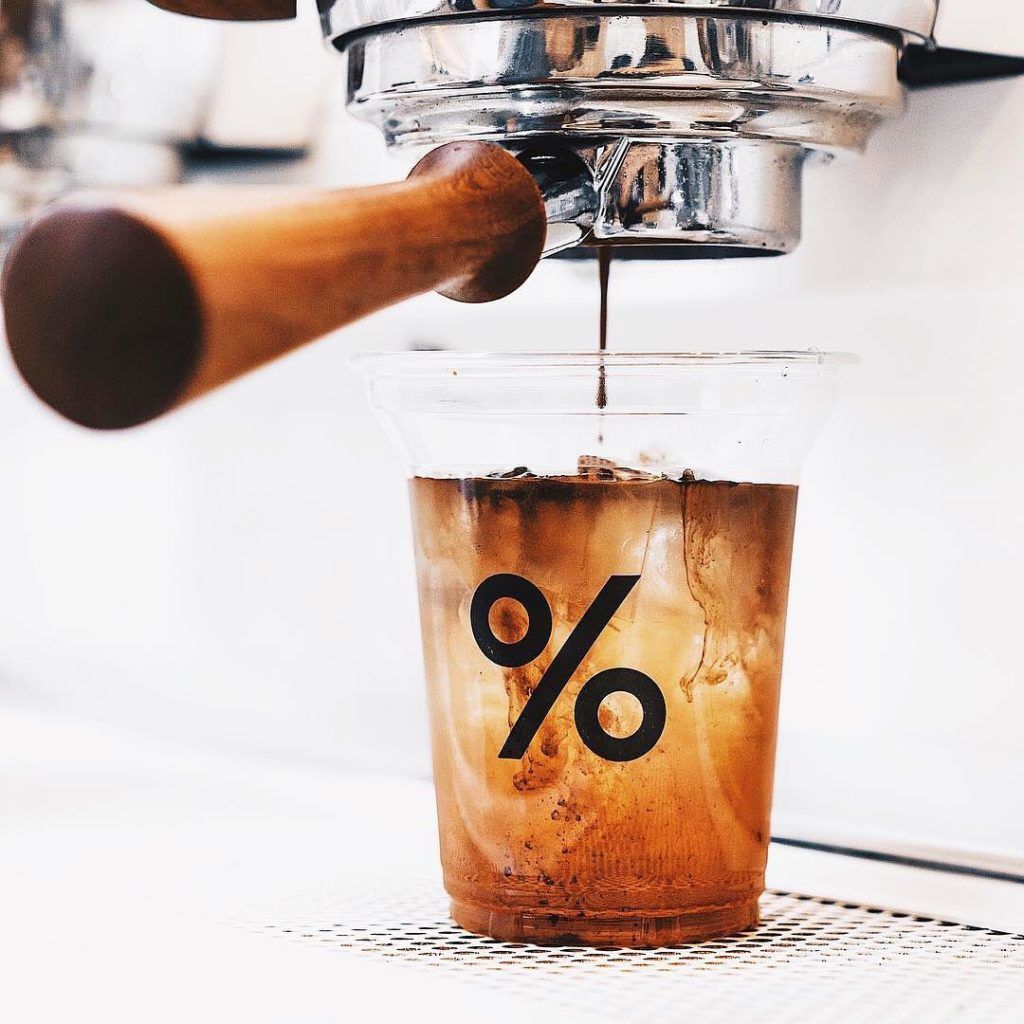 We can't talk about Japanese cafés without excessively namedropping this one, as you can already tell. Arabica Coffee gained popularity when it arrived in Kyoto circa 2014, and since then, it's been popping up all over the globe. Beloved for its minimalistic interiors and stellar cuppas made with beans sourced globally, Arabica Coffee is fodder for both Instagram and your coffee-lovin' palette. For those who find its Arab Street flagship out of the way, Arabica Coffee has two more outlets in 313@Somerset and Chip Bee Gardens.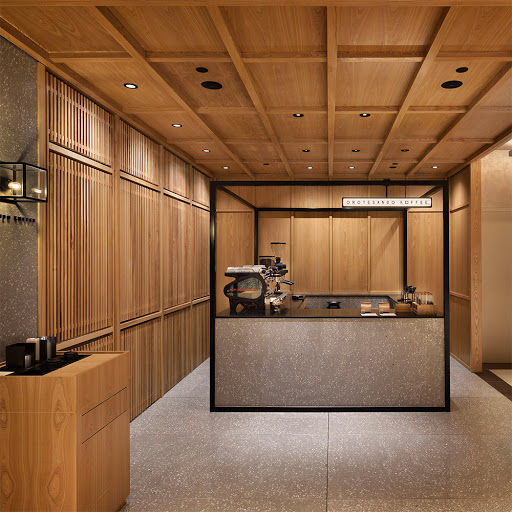 What began as a pop-up from Tokyo's acclaimed coffee bar has turned into a full-fledged, permanent destination for coffee fiends to visit in OUE Downtown Gallery. Serving up quality brews made from beans roasted to specifications designed by the brand, Omotesando Koffee is Japanese excellence expressed in coffee. From a hand-dripped espresso to an iced cappuccino, there's something for every pursuit at this bar.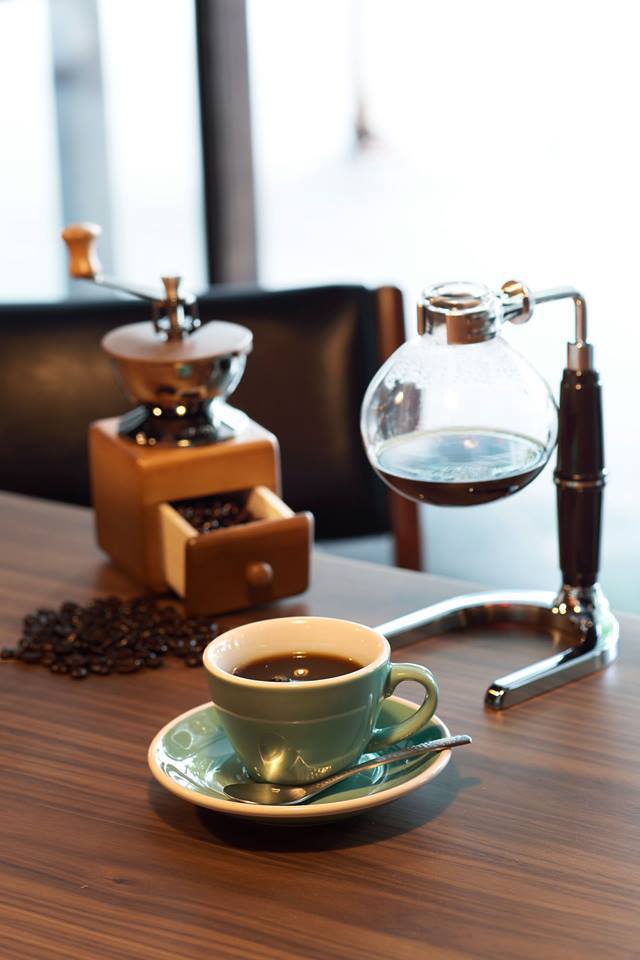 Looking for coffee in Japan takes you to two places — a fine café or a chain. Watanabe Coffee is the latter, but it doesn't stop this Orchard Road hangout from being a reliable place to stop for a latte. The coffee utilises hand-picked Brazillian beans, available round the clock to enjoy alongside its Japanese-American fusion bites.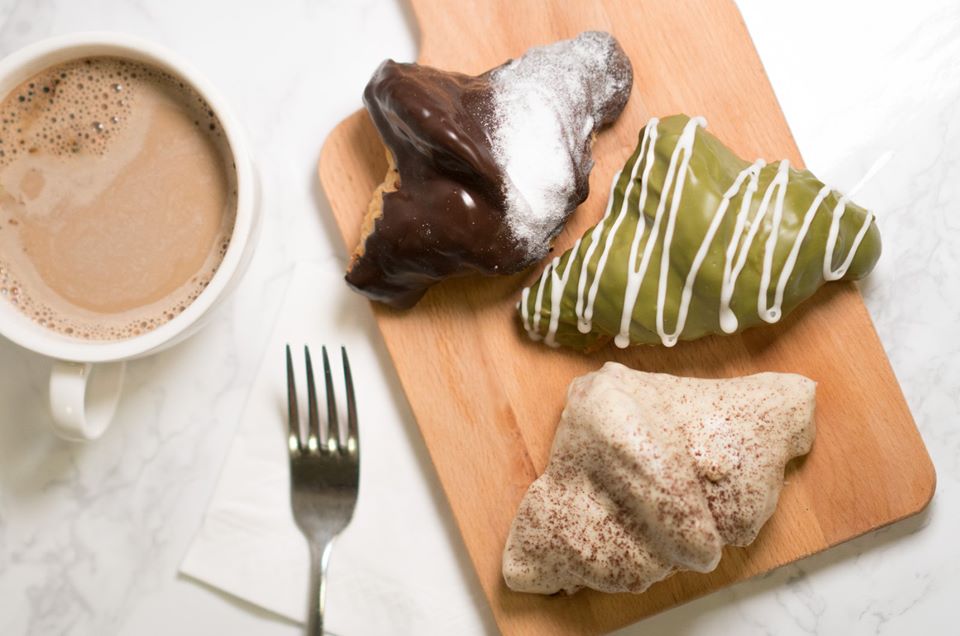 Japanese bakery Boulangerie Asanoya is known for sold-out croissants, delicious pans and gourmet coffee. Hailing from Ginza, its local outlets are sit-down affairs that welcome guests to sit down, enjoy a pastry or two alongside your coffee of choice. Its most central location is on Queen Street, but the venue has also since opened in Bukit Timah and Paragon.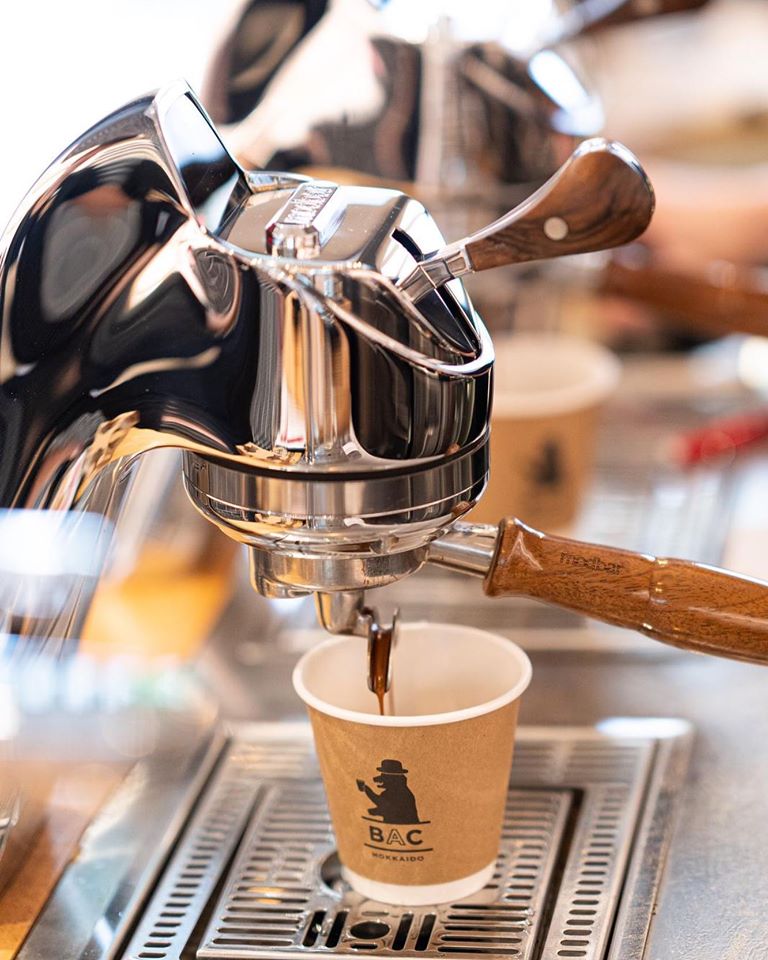 Hailing from Hokkaido, Baristart Coffee has more to bring to the table than that one shaved ice teddy bear you see on social media (though, admittedly, that's pretty darn cute). All its coffees are accompanied by top-grade Hokkaido milk, so expect luxury in a glass with every order. Baristart Coffee also includes all-day dining, serving up anything from donburi bowls to salads.