Sentosa is not a destination in mind most have when it comes to bars. Beach parties and clubs, sure. A pre-drinking destination before ZoukOut, of course. As a weekend haunt for a good drink, though? Not really.
It's a misconception that Sentosa has little to offer the ardent drinker beyond affairs where people get drunk, rowdy and all too eager to toss each other into the nearest water body by noon. There are a handful of bars scattered around the island that serve up quality cocktails and offer an atmosphere not governed by thumping trashy EDM round the clock, which makes a trip to Sentosa well worth it, in our opinion.
The next time you're headed to the minute island to get some sun and sea, consider dropping by these bars in Sentosa to wind down.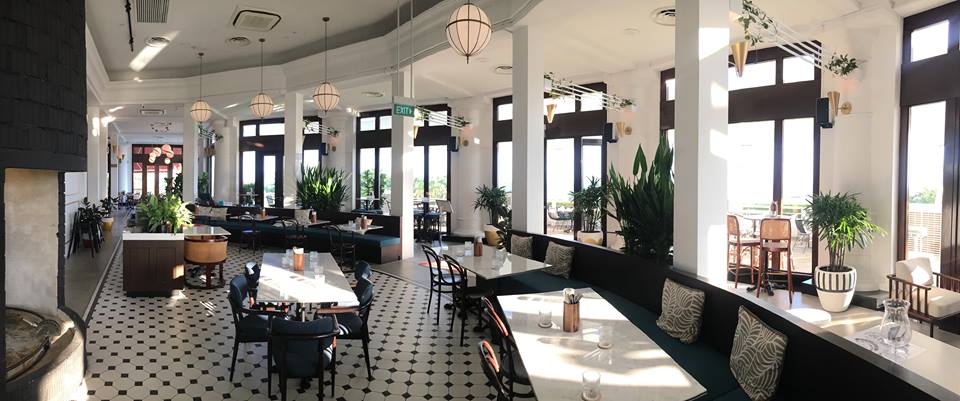 A slice of the diverse landscape one experiences on the Panamerican highway is imported to the Sentosa Golf Club in the form of the aptly-named Panamericana. Spread across 7,000 square feet, this massive bar is a stellar spot to drink and dine, especially on the verandah, which overlooks the South China Sea. The restaurant specialises in farm-to-fire cuisine prepared on an Argentinian grill, so treat yourself to that hearty steak and chase it down with one of the bar's tongue-in-cheek cocktails. Grown Up Fanta, a spin on the Aperol Sprtiz, is a must. W Singapore has the rightful reputation of being a pool party hub, but that's not all the establishment has to offer. The swanky hotel houses Woo Bar, a swish lounge that features stellar promotions, including a bottomless ladies night on Wednesdays, an oyster-and-champagne buffet every Friday night, or a gin-themed liquid brunch on Sundays. Gird your liver.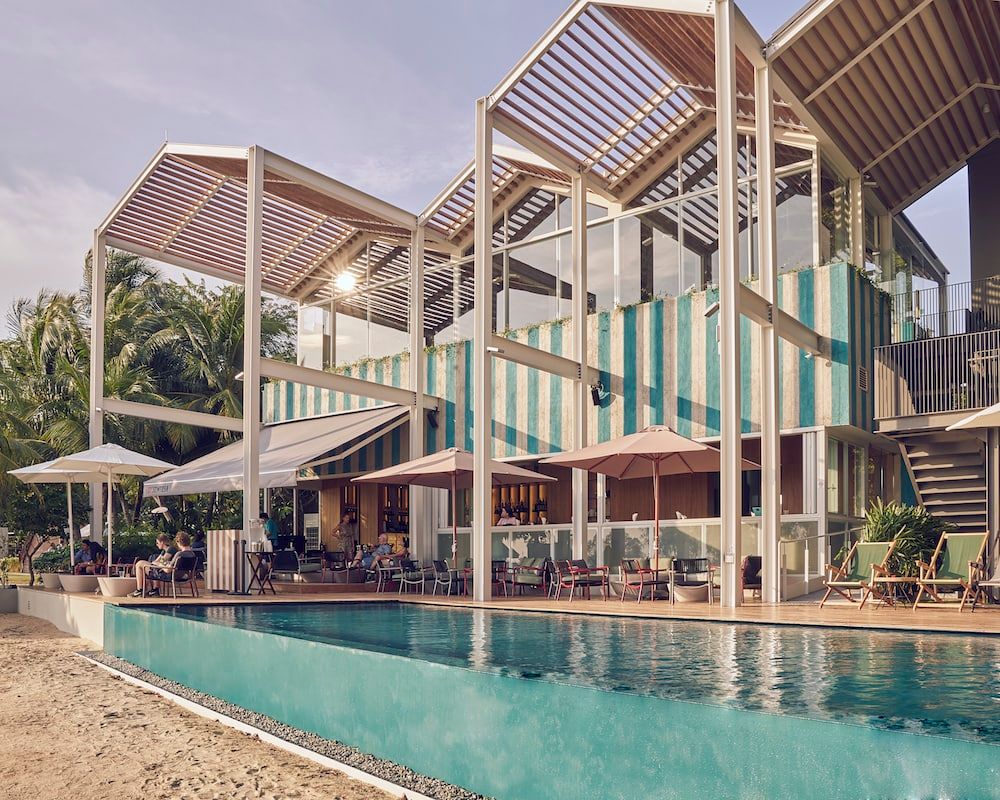 Yes, FOC Sentosa has its moments as a beach club, but the multi-concept space has plenty more to offer. Take a break from the scorching heat by heading indoors to the restaurant-bar and knock back sangrias accompanied by Spanish tapas and Mediterranean bites. If you stay late enough to sunset hour, the bar offers quite a view.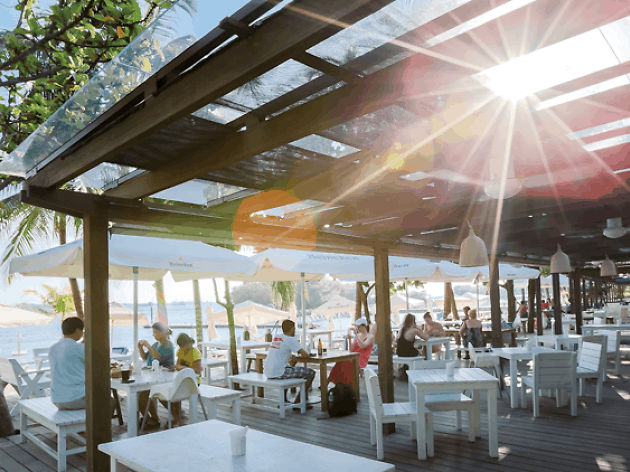 If you want to chill by the seaside but don't want to compete for space down on Siloso Beach, park yourself amidst the rustic courtyard at Coastes. The laidback gastro-bar also offers weekend brunch, including a free flow champagne option. Not a bad place to while away the afternoon, in our opinion.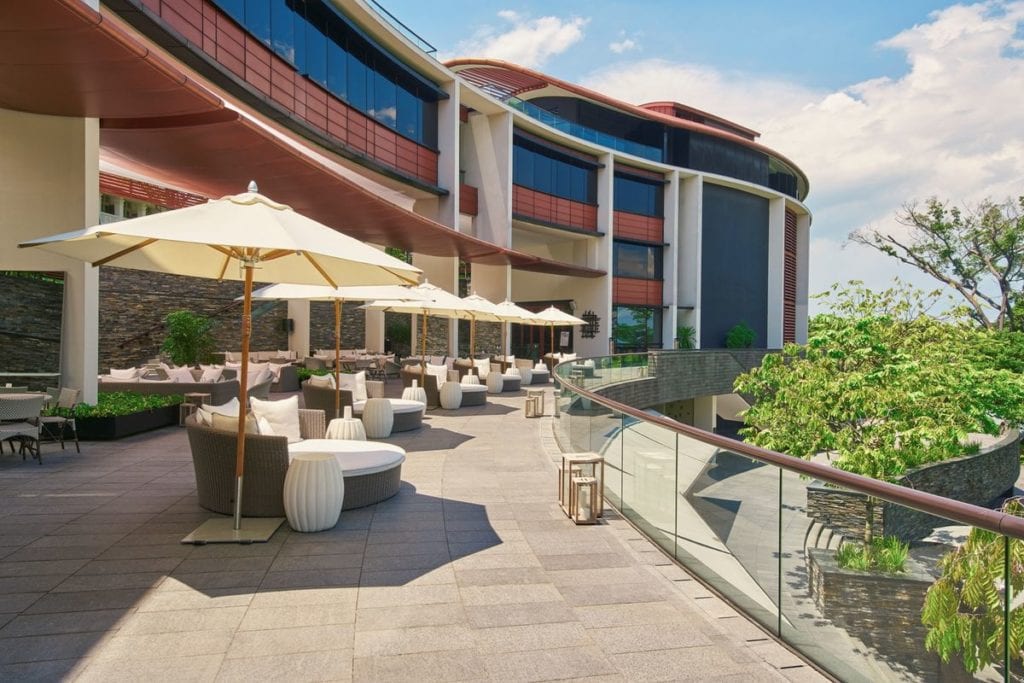 One of Singapore's best rum bars lies in the thick of Sentosa. Bob's Bar pairs serene views with a decor that makes you feel like you're experiencing the best of island life, with well-made tiki and rum cocktails tossed in the mix. Bob's Bar also has its own rum, Navegante, made exclusively by Richard Seale from Barbados' Foursquare distillery, which goes into a number of ingredients, including a barrel-aged negroni that is as smooth as can be.