Ordering wine at a restaurant can either be the evening's most exciting moment, or the most daunting. Avoid the latter with this guide on how to pick your next favourite bottle.
The journey usually begins with someone handing you a list of foreign words, various years, and prices with more digits than a postal code. While the S$60 Australian chardonnay will definitely not resemble the S$600 white Burgundy, deciding between two similarly-priced wines might be anxiety-inducing.
This is when you turn to a sommelier like Raimonds Tomsons. Since 1999, Tomsons has made a living out of telling people what wines to drink – in a nice way. He also competed in and won sommelier competitions both in his home of Latvia and overseas. In February 2023, the 43-year-old was crowned Best Sommelier of the World by the International Sommelier Association.
"In our profession, the most important person is the guest," he said. "We need to be like psychologists and speak in a language that the consumer can understand. Sometimes people think that wine is quite complicated, so the sommelier should be able to explain it simply."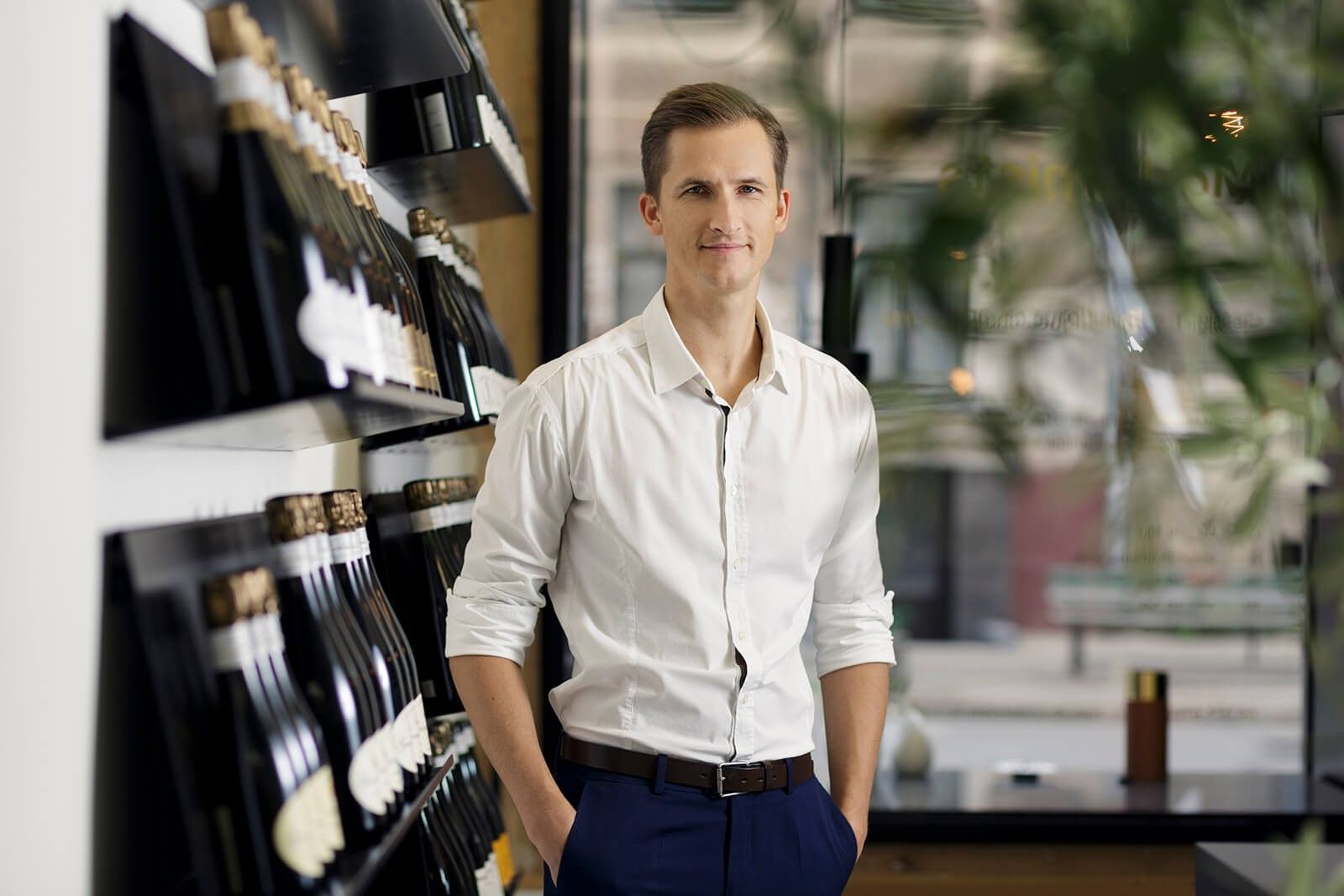 While Tomsons no longer works the restaurant floor, he is a board member of the Latvian Sommelier Association, and wears other hats from wine judge to director of a fine wine distributor. He was also in Singapore for the inaugural Vinexpo wine trade show in May 2023 where he led a blind tasting session.
"Vinexpo is a very good way to expose ourselves to the diversity of wine," he said. "Imagine reading about a grape variety from Lebanon, then coming here and tasting the wine with the winemaker. It gives us a total different story and we can transmit these emotions much better to the guest."
From talking to the sommelier about your favourite wine to expressing your budget without embarrassment, here are some of Tomsons' tips on how to confidently order wine.
How to order wine like a pro
State what you like
Tomsons recommended telling the sommelier the wines you enjoy, especially if you know the grape variety. "A lot of wine have characteristics like cherry or citrus fruits," he said. "It's better to say something like, 'I had good experience with pinot noir, and my budget is up to $100.' From the perspective of a sommelier, he knows the guest likes a relatively light style and how much they are willing to spend." Took a photo of your favourite wine? Even better. "It's totally fine to show the sommelier something on your phone," Tomsons said. "Tell them, 'I've really like this wine. Can you recommend something similar?' "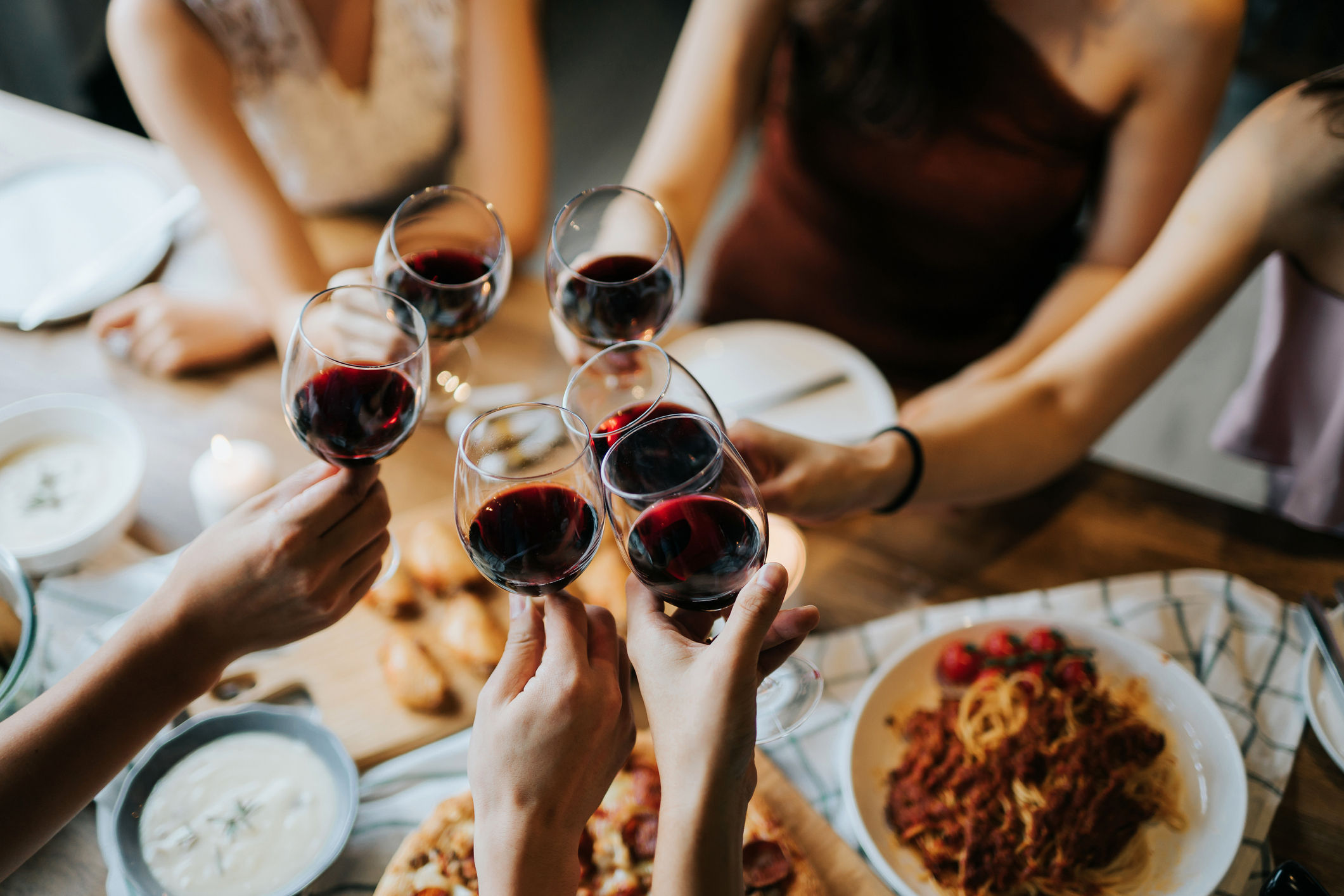 You don't always have to talk money
If your budget is a sensitive matter, Tomsons suggested talking to the sommelier away from your dining companions. A professional should also be able to read the table. "If you're bringing in an important business partner or on a first date, a good sommelier will not speak about the budget," Tomsons said. "Instead, he will discreetly point to the price without letting the other guests know."
Use the apps cautiously
Wine apps like Vivino can provide a general idea about a certain bottle, but it should not be your only guide when ordering wine. On Vivino, "the wines have been scored by everybody, from people with good experience to people with no experience," Tomsons said. "So people who don't like tannic, dry red wines might rate a high quality producer from Barolo with a low score, which is nonsense. Barolo is a highly tannic red wine. Wine is all about preference." The first taste is not a free sample
When a sommelier offers you a taste, they are not letting you try before you buy. Instead, this is your chance to make sure the wine is properly served. "This ceremony is to see if the wine is at the right temperature: not too cold for red wine, not too warm for white wines," Tomsons said. Some sommeliers might take a sip before presenting the bottle, and that is OK. Tomsons said they are checking if the wine is fit for service.
Can you reject a wine you don't like? That depends.
If you disagree with the sommelier's recommendations, "talk to them and see if you can get the bottle changed," Tomsons said. For a wine you picked yourself, it gets trickier. "Ultimately, it boils down to how hospitable the restaurant is," he said. "I've had situations where a guest did not like the wine that he chose himself. So the question is, what is more important, the wine or the guest? And let's be realistic, we can sell (the rejected) wine by the glass, let the guest choose another wine, and he will be happy."
(Hero and featured image credit: Thomas Barwick / Stone / Getty Images)
Frequently Asked Questions (FAQs)
Question: Who is the best sommelier in the world?
Answer: In February 2023, Latvian national Raimonds Tomsons was crowned the Best Sommelier of the World 2023 by the Association de la Sommellerie Internationale (ASI). The competition takes place every three years.
Question: How do you judge the best wine?
Answer: According to the Wine & Spirit Education Trust (WSET), a wine is evaluated according to its appearance, aroma, and palate. These parameters eventually determine the quality of a wine and when it should be consumed.
Question: How do you order wine?
Answer: By talking to a professional - either a restaurant sommelier or a retail staff - about your preferences.
Question: How do you drink wine like a sommelier?
Answer: WSET recommends sniffing the wine first, then swirling it around in the glass and sniffing again. Take a sip, then suck in a little air through the wine and mix it around with your tongue. This action allows you to sense more of the wine's flavours and aromas.