After seven years as one of the world's most celebrated bars, iconic speakeasy Operation Dagger will close its basement home at Ann Siang Hill on 31 October 2020.
If you're planning to make a trip to the bar this week in an attempt to reminisce with one last hurrah, here's some good news: you don't have to rush to make reservations just yet. The team at Operation Dagger will be launching The Dagger Lab as a pop-up at Straits Clan from 1 December 2020.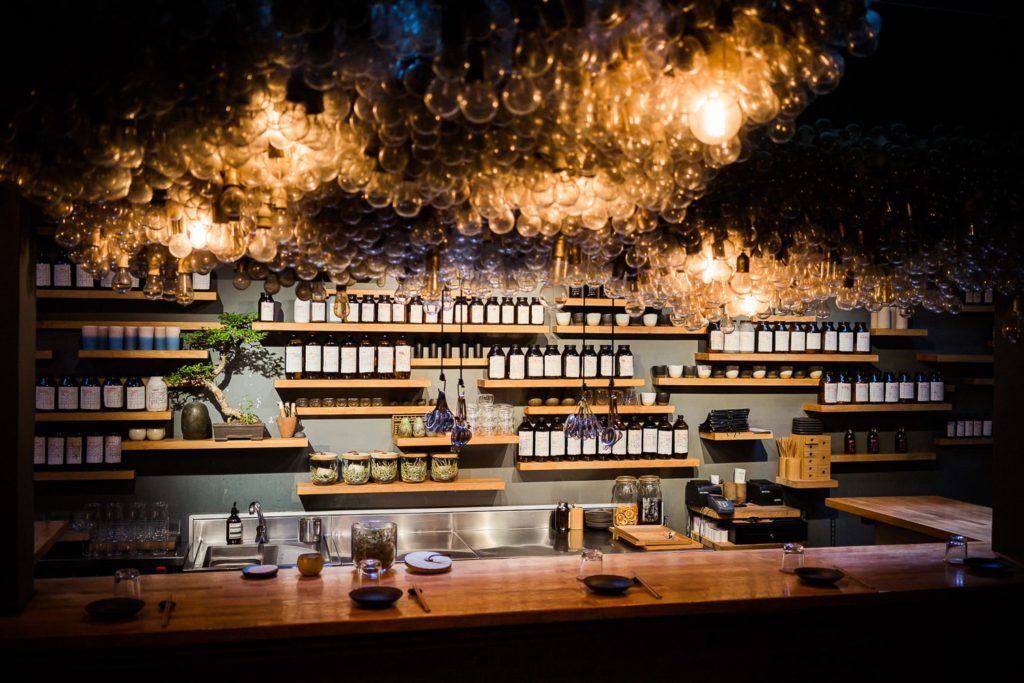 The Dagger Lab's goal? To try out a new concept and format for when Operation Dagger re-emerges in the future. The pop-up will give guests the opportunity to experiment with a whole range of new drinks and flavour profiles developed by Head Bartender Thomas Girard and his award-winning team.
As part of its metamorphosis, diners are also invited to be active participants in the development of the new menu and work with the team to create bespoke requests and boundary-pushing drinks.
Thomas Girard, Head Bartender of Operation Dagger and The Dagger Lab, says: "The Dagger Lab represents a chrysalis, a two-way experiment between ourselves and our drinkers that will allow us to constantly create, adapt and change as we morph into our next form."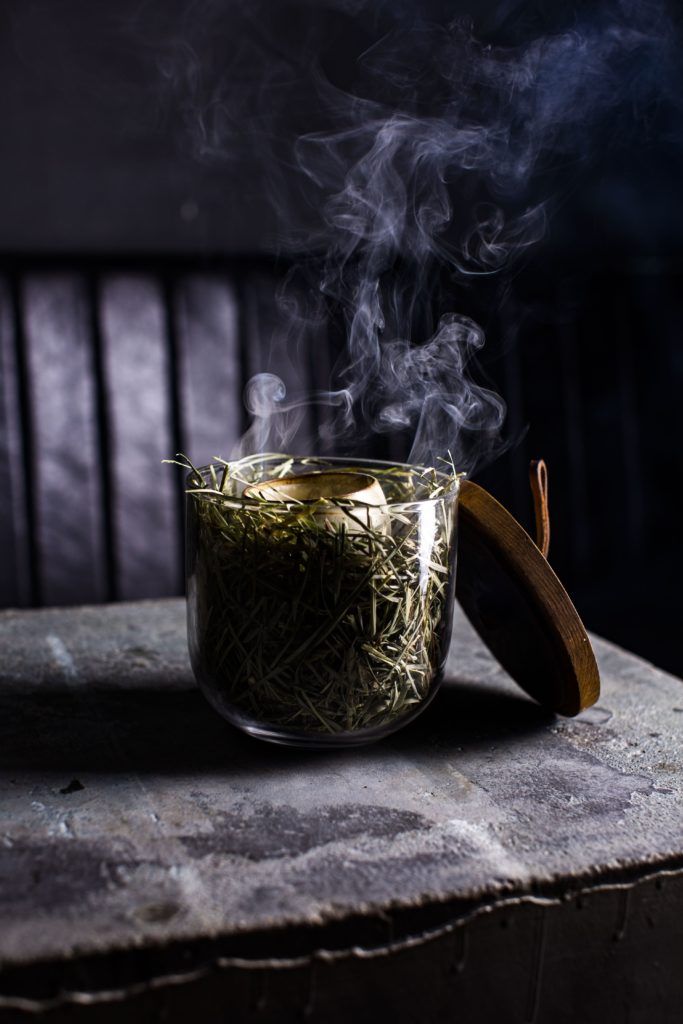 Founder of Operation Dagger, Ben Jones, adds: "As one door closes, another opens; we are excited to be partnering with Straits Clan to give The Dagger Lab the creative space and freedom to do something really different and exciting, culminating in the next phase of evolution for Operation Dagger next year."
Fans of the speakeasy can follow the bar's transformations here, and get their hands on the bar's bottled concoctions, available for sale from the bar at Clan Cafe on the ground floor of Straits Clan from December.