Nostalgia is a large part of the connection we create with food.
Most of the eats we love from childhood tend to be fondly remembered, even if we don't indulge in them as often once we've grown older. A return to enjoying some of the favourites of your youth can be as satisfying as treating yourself to a buffet spread worthy of Henry VIII or a dinner at a Michelin-starred establishment. Especially when these favourites lean sweet.
There remains a handful of surviving heritage establishments in Singapore that still bake the morsels you so fondly remember. Beyond pandan chiffon or kueh lapis, these best traditional cake shops in Singapore have shelves lined with chocolate-rice cream slices, buttery rounds of marble cakes and much, much more. Pay them a visit while they're still around — they are a part of national food history, after all.
(Hero image credit: Bake Fresh Studio)
5 traditional bakeries to get the best cakes in Singapore from: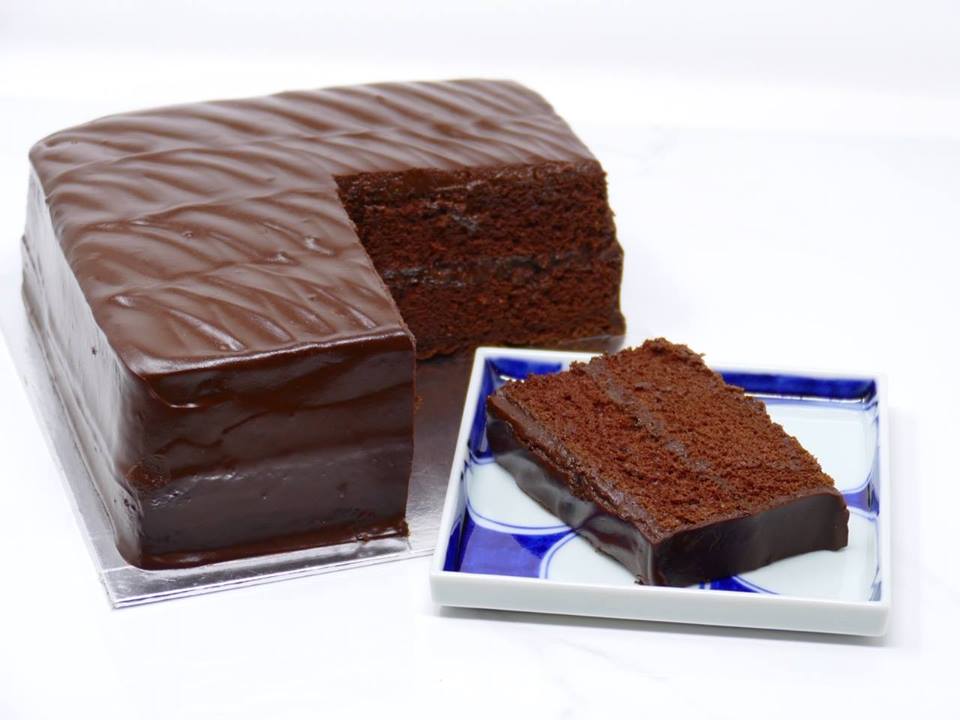 Lana Cake's chocolate fudge slabs have been a firm favourite for many growing up in Singapore. Having been around since 1964, the cake shop recently underwent potential closure when its founder, Violet Kwan, wanted to retire. Thankfully, her son will step in to run the show for another generation. Besides the "fudgy" wonder, Lana Cake also serves up orange chiffon that is as beloved, albeit not as sinful.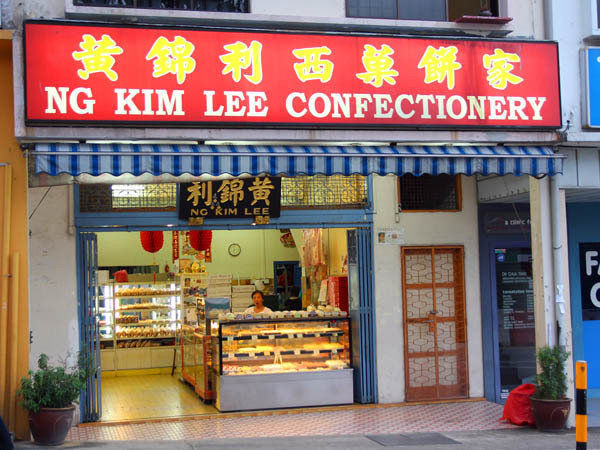 Having been around for 60 years, Ng Kim Lee Confectionery at Bukit Timah is a bakery that will take you back in time. Sliding metal grilled doors flank a small store stocked with delights. Their popular mini muffins, made in banana, chocolate, lemon and pandan flavours, zebra cake, cheesecake and some traditional pastries are mostly sold for less than a dollar a piece as well.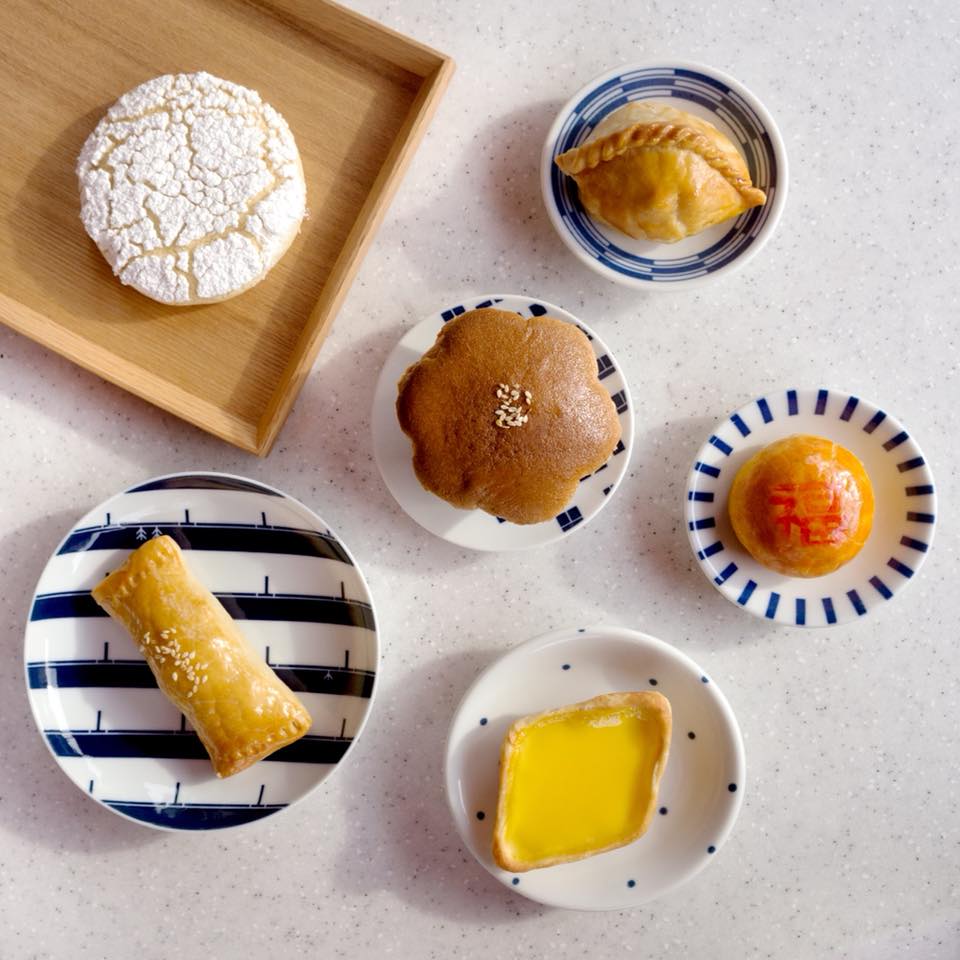 Tong Heng has recently undergone a makeover into a more modern café, but that doesn't mean its signature egg tarts have taken a backseat in favour of hipster-ish bites. The golden custard filled diamonds are still your main reason to visit Tong Heng, but be sure to grab its pillowy Chinese steamed cakes to go with.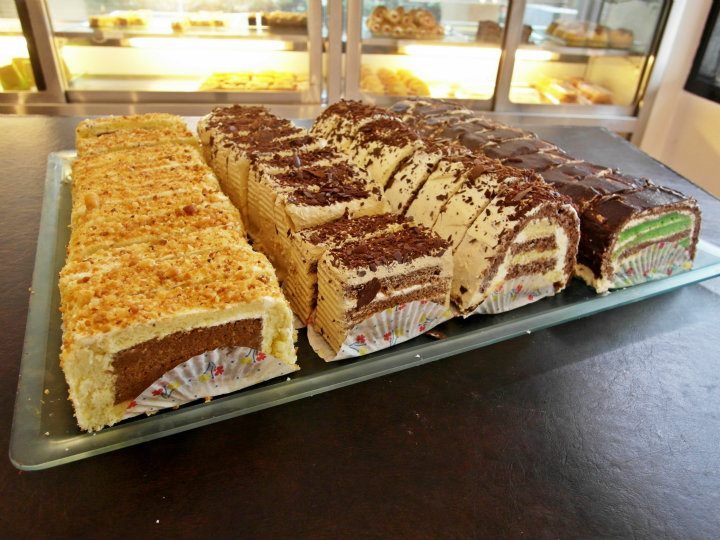 The cakes in Balmoral Bakery are based on classic British recipes, but it doesn't make them any less nostalgic for Singaporean customers. They are particularly famous for their swiss rolls and buttercream cake slices served up in a boggling list of flavours, along with their loaves of banana cake that are as moist as it gets. Rum balls are another of Balmoral Bakery's staples should you prefer your cakes to be chocolatey, dense rounds of magic. You'll definitely have a hard time walking out with just a single purchase.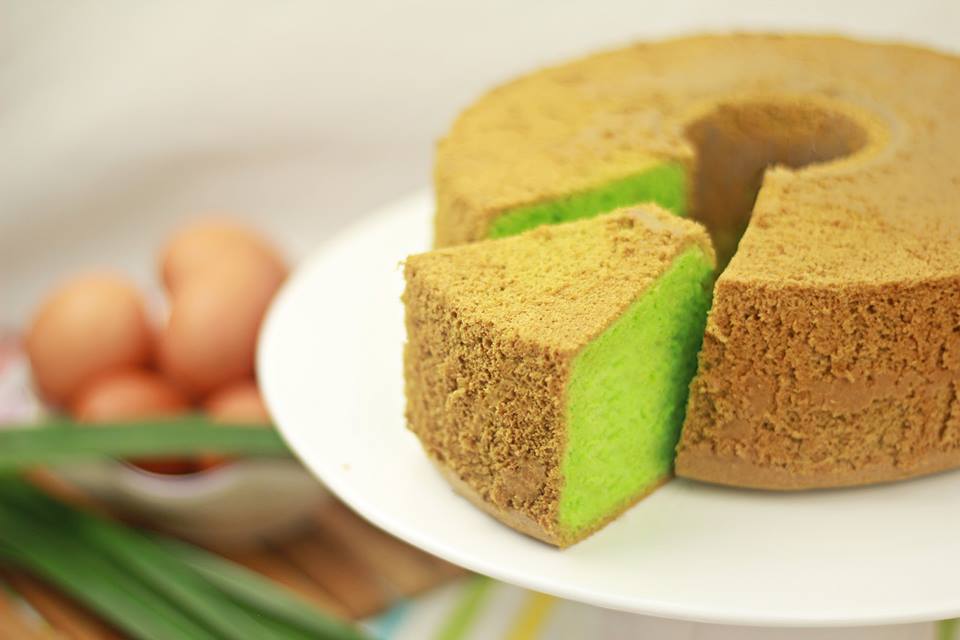 Cream cake lovers will have a feast at Love Confectionery, which serves up some of Singapore's most popular renditions of the recipe. You can unleash your inner kid and opt for those with chocolate or rainbow rice sprinkles, but the real winner is the ground peanut variety, which packs sugar, salt and fat into one dreamy mouthful. Also famous is their pandan chiffon, which tends to sell out by the afternoon.