If you're craving for some of JAAN by Kirk Westaway's mouthwatering dishes, you'll be bummed to know that the Michelin-starred restaurant is still closed to diners.
Yet, there's a silver lining: Chef Kirk is holding a pop-up at Swissotel's sister establishment, Fairmont, from now till 13 September 2020.
The cosy, British pub-like Anti:dote sets the perfect backdrop for a host of elevated British classics that are inspired by Chef Kirk's memories of growing up in Devon, England during the summertime.
Here, the menu is comprised of different elements — Something Light, From The Sea, From The Land, From The Garden and Something Sweet, along with a selection of quick snacks.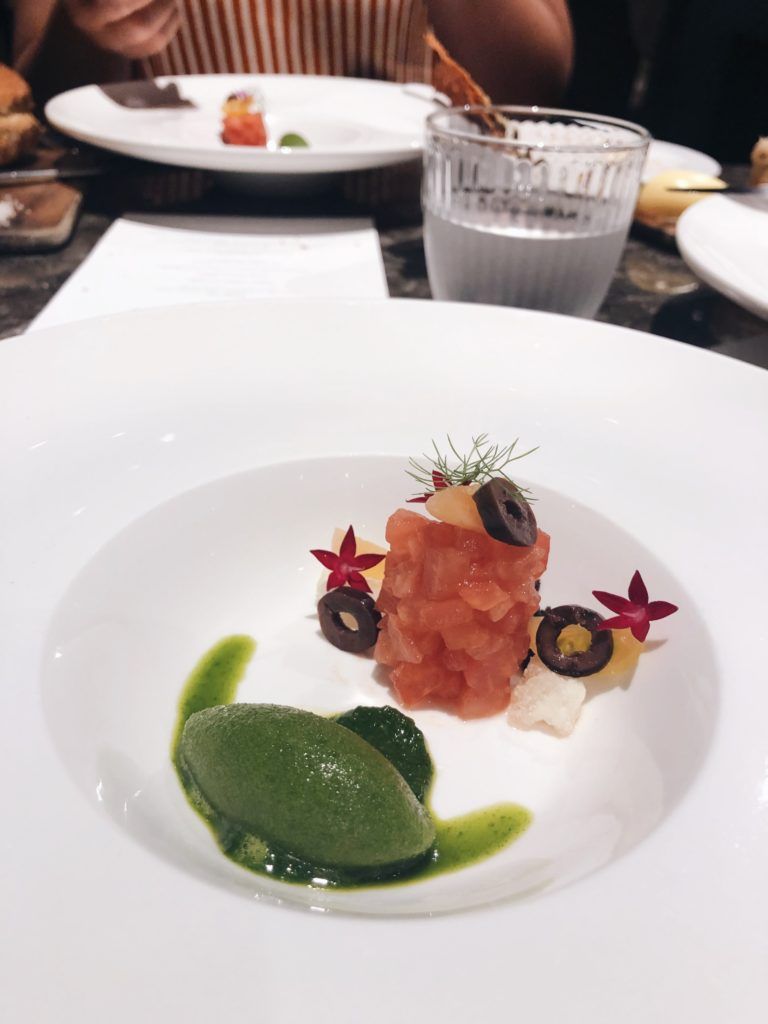 Something Light sees guests cracking into a beautifully warm Rye Sourdough Bread with Devonshire Butter, alongside piquant Pickled English Cucumbers for a well-suited touch of English flair. Other Starters like the Marinated Heirloom Tomato are an ode to English greens, served with a briny black olive sugar and basil sorbet on the side — perfect for warm, sunnier days.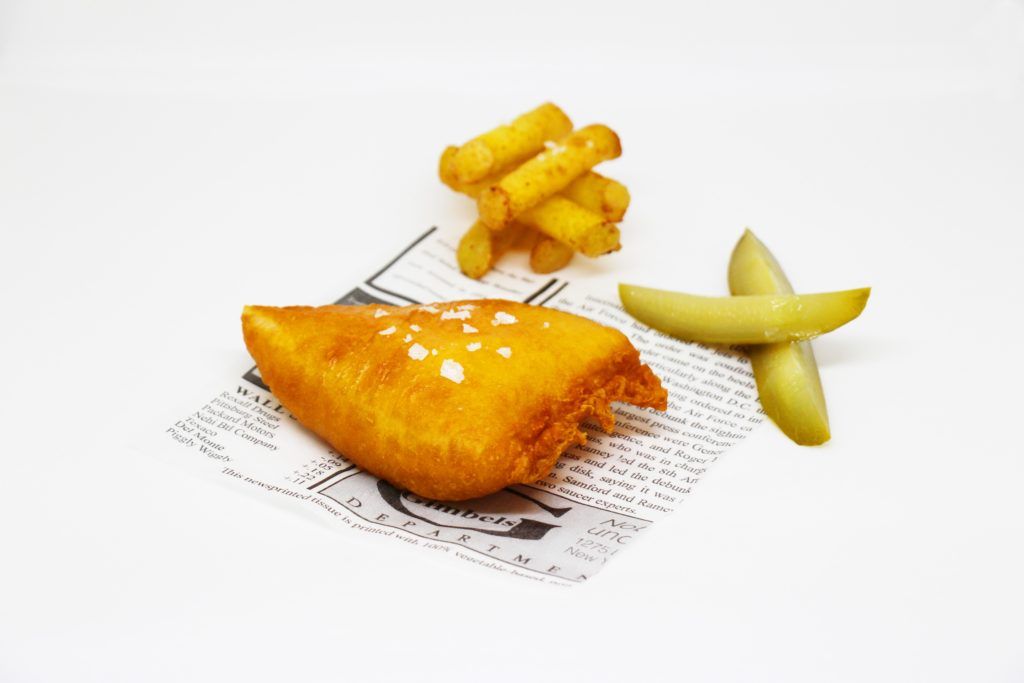 It really isn't a Classic English Summer without the iconic Fish and Chips, and this one's made with a fresh prime cod fillet that's beautifully coated with London Pride Ale batter for a crunchy finish.
The chips here aren't your regular ones either: they're made with Maris Piper potatoes that have been blanched in brine, set aside to dry for 10 hours and then deep-fried for a gorgeous golden exterior and a light, fluffy core.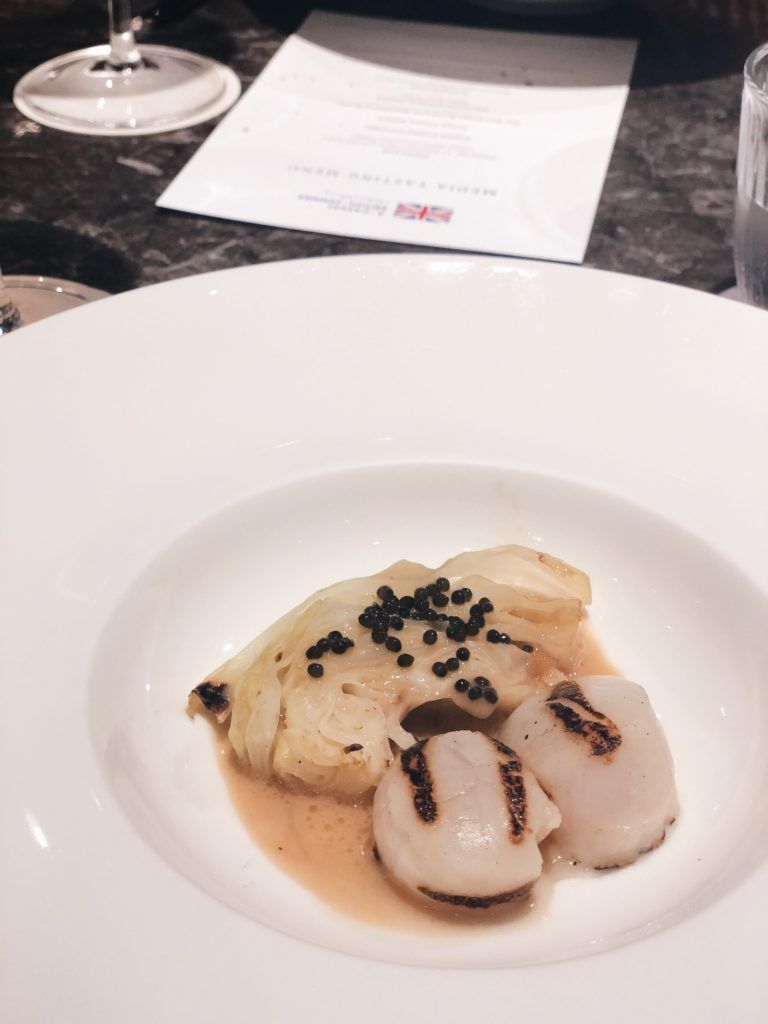 If you're not a fan of Fish and Chips, the dreamy Grilled Scallop might just be up your alley. The roasted and braised Hipsy cabbage sets itself as the ultimate vessel for a rich chicken and caviar sauce, just beside a pair of perfectly grilled scallops.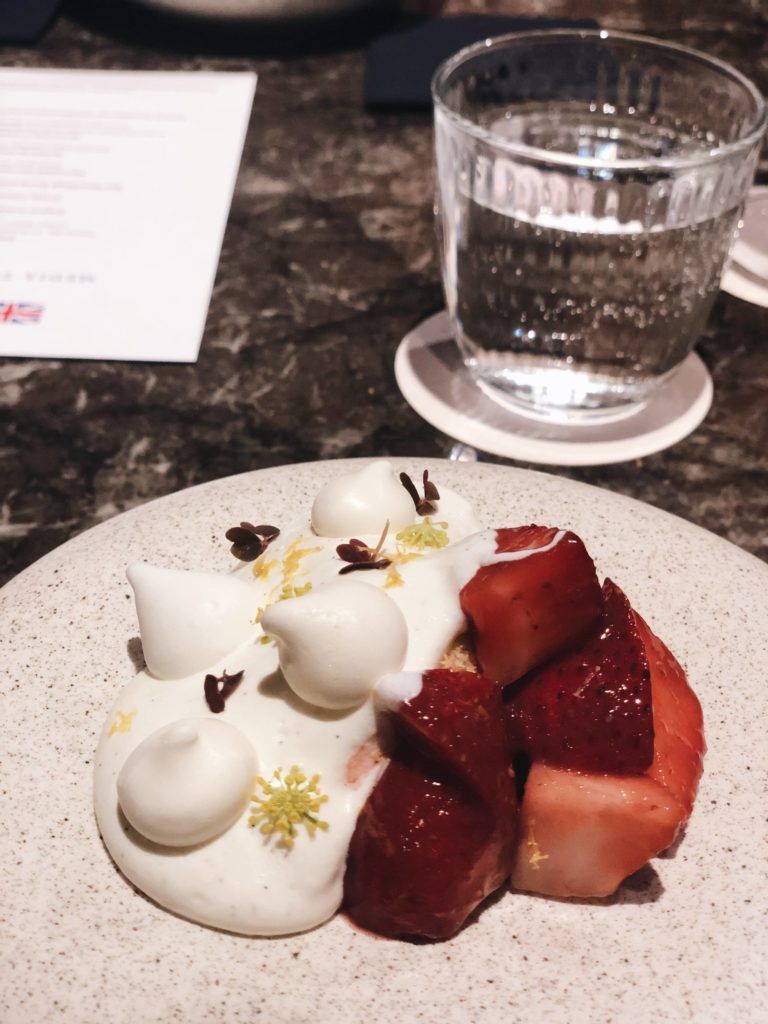 A few desserts come to mind when Britain is involved, toffee pudding and apple pie for instance. Yet, none come as close to being quintessentially British as the iconic Eton Mess. Here, Chef Kirk's version is found with a smattering of British strawberries and sugary strawberry jam that lay the foundation for a generous serving of vanilla cream and mini meringues.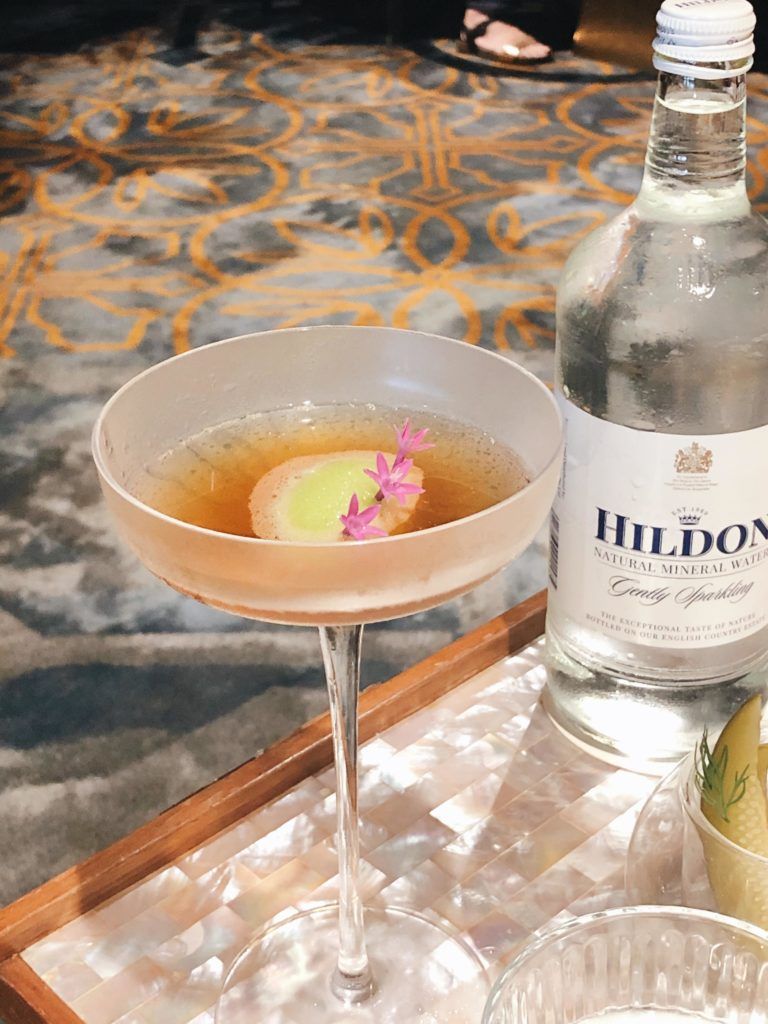 What's a balmy summer meal without a couple of drinks? Apart from an entire range of wines, beers and whiskeys, this special pop-up menu urges you to take a sip from the Pimm's Cup, a beautifully refreshing concoction of prosecco, mint and dill acid, lemon balm. In the centre of the cup lies a spoon of cucumber sorbet to really take the cocktail up a notch and drive home the summer theme.
A Casual British Summer pop-up is ongoing from now till 13 September 2020 at Anti:dote bar.
(Hero and featured image credit: Fairmont Singapore)