Renowned chef and culinary visionary Ivan Brehm of one-Michelin-starred Nouri has announced that he will be opening Appetite in April 2020.
The new multi-concept space – which shares its name with Nouri's research and development arm launched two years ago – promises to transcend its restaurant roots by bringing together artists, musicians, designers, and even scientists to create a one-of-a-kind experience in Asia.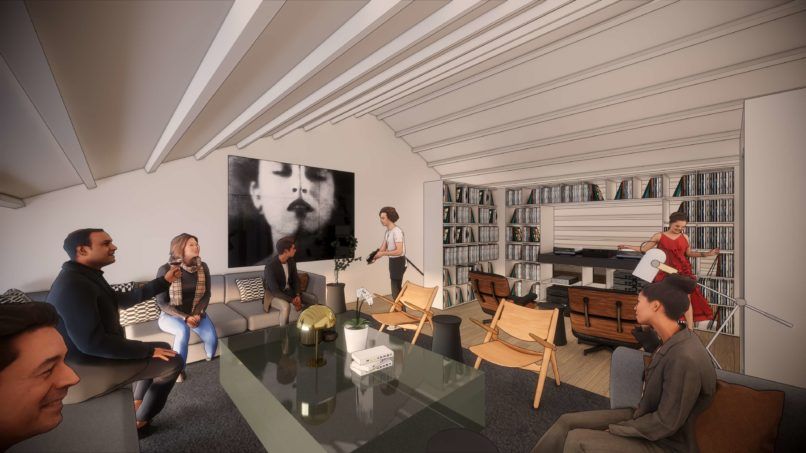 "I get to work every day on something I believe in," said the chef who developed his point of view while rising through the ranks at some of the world's best restaurants, including The Fat Duck in the UK, Per Se in New York, and Mugaritz in Spain. "This is a for-profit business, but one that is completely out-of-the-box and shows how everything is interconnected – food, arts, music, education – and which brings people together regardless of backgrounds."
Located just upstairs from Nouri on Amoy Street, Appetite will house an art gallery, a dedicated music space with a state-of-the-art sound system and a globally-inspired library of over 3,000 vinyl records. It will also be home to a development kitchen for both restaurants that will take a "creativity as science" approach to food, showcasing new dishes that contextualise the research the restaurant has already done together with experts across multiple disciplines.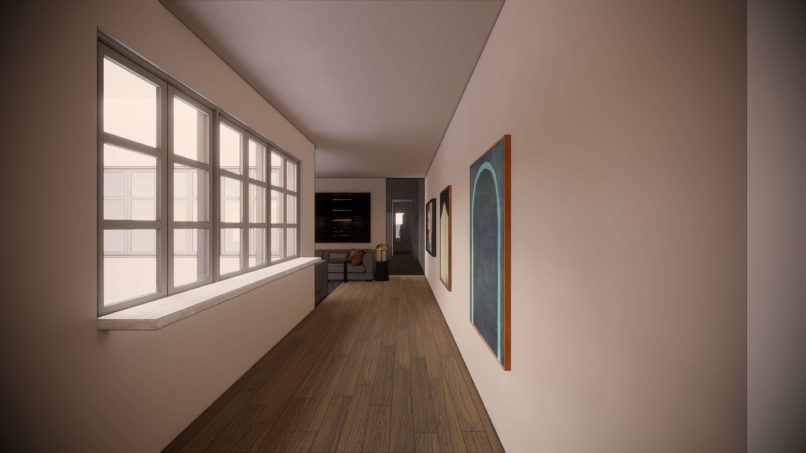 "About fifty percent of the menu upstairs at Appetite will be based on the R&D that comes out of that kitchen," he said.
The other fifty percent will be "very gastronomic dishes" based on ideas he's had in his head. That might mean dishes built around texture (think: soft slices of wagyu beef and daikon in a sauce made of the juices squeezed from the raw meat, in the style of a Japanese donabe), or dishes inspired by serendipitous mistakes. "I was making a salad at home recently and accidentally added cumin instead of cinnamon, and thought it really tasted good. I might explore that more at Appetite."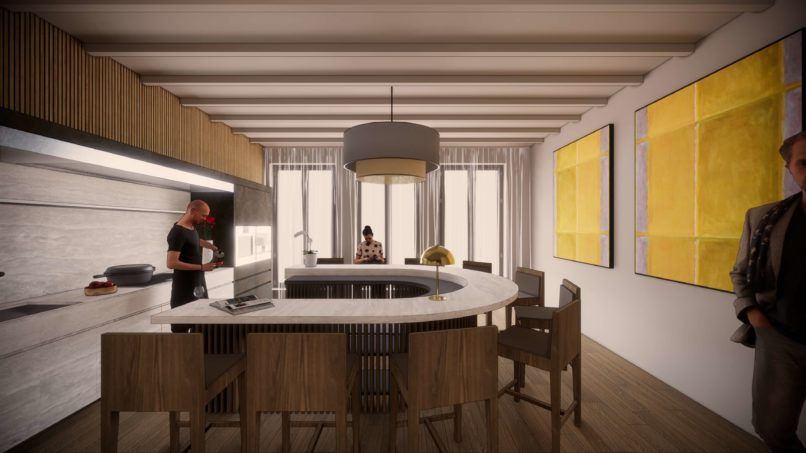 Meals at Appetite will also be a far more intimate and exclusive affair, held only once a week for up to 10 diners sat around a U-shaped teppan counter. The menu of seven to ten courses, with additional beverage options, will run between S$280-300.
If that exclusivity seems to be at odds with chef Brehm's stated effort to be more democratic and to challenge people's conception of luxury or what good dining experiences should be, then his long-term vision — which includes a casual food program offering a menu of small plates throughout the day that are focused on artisanal produce — is anything but.
Part of that vision is to introduce salon programming and masterclass workshops, open to all, focusing on interconnectedness and cultural cohesion, and featuring sessions from visiting chefs, spoken word artists, and even lawyers and corporate professionals.
"No topic is off-limits," he insisted. "Everything from bondage to accounting. I want to be able to have those conversations, without discrimination toward life choices or creeds. If it's going to be about diversity and bridging gaps, then pandering to one demographic is against what we're about. If Nouri was founded on the idea of crossroads cooking, then Appetite is crossroads thinking."