LSA Loves is a weekly column where our editorial team raves about something they love. From skincare to a dish or a Netflix series, this is a look into what gets us ticking.
You know a Singaporean and you want to ruffle their feathers, because, who knows why you like having your ear chewed off with ire. Do you: A) raise a serious social issue, B) challenge the national norms or C) unabashedly declare that this one dish from this one restaurant is the best in Singapore, period, full stop, the end?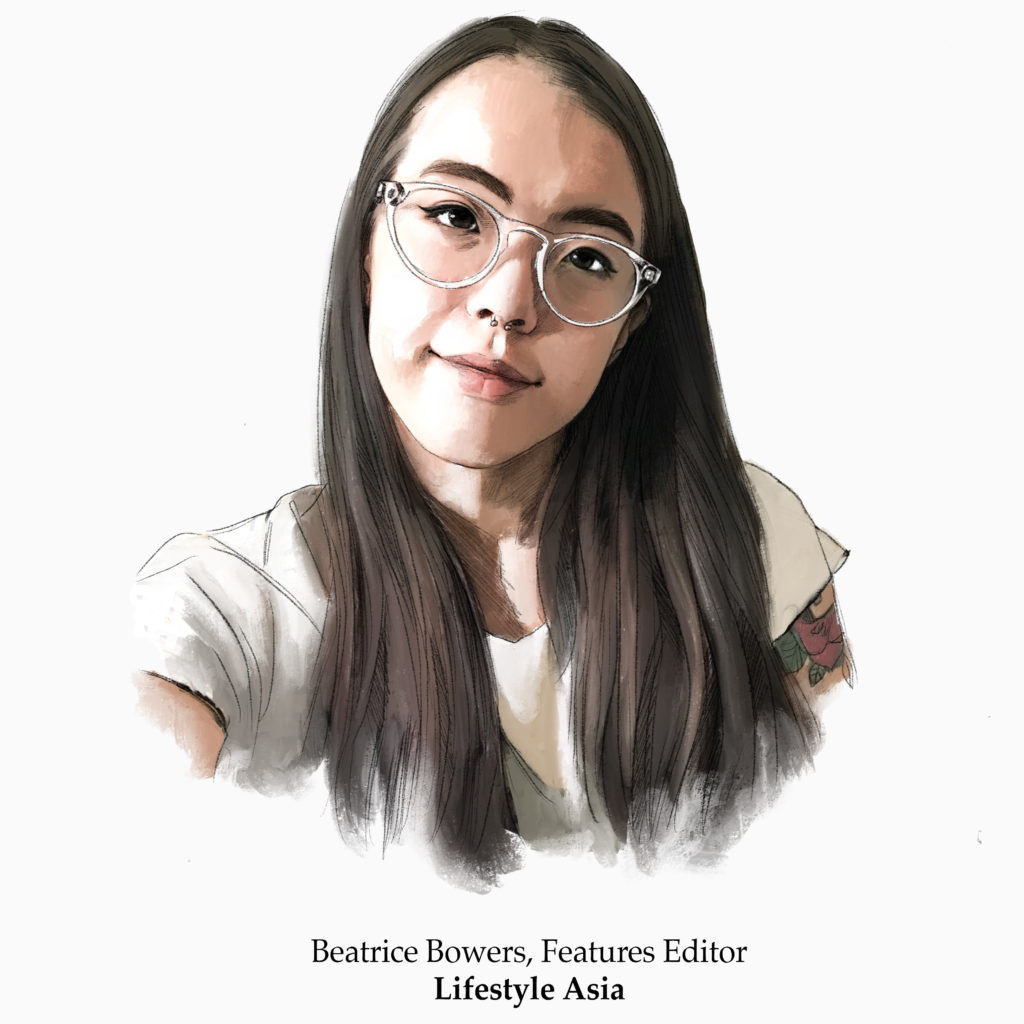 The answer is obviously, inevitably "C", which is what makes my upcoming proclamation a brazen one. Singaporeans safeguard their favourite dishes like they're protecting the very essence of what it means to be Singaporean (and in some ways, it is). Any statement that refutes a personal culinary belief here is a one-way-ticket to the comment section of a local newspaper's Facebook page playing out before your eyes. So, I say this knowing the risk: Bismillah Biryani is the best biryani in Singapore.
Located on Dunlop Street, this humble eatery primarily serves up dum biryani and grilled meats. It was founded by Pakistan immigrant Arif Salahuddin, who was frustrated at the lack of proper biryanis in Singapore (his words, not mine). Deviating from the oily plates of gravy-soused, mutton-topped basmati rice mounds, Bismillah Biryani serves up its signature dish stripped back. Whether you choose chicken, kid goat, fish or vegetarian, the portions are generous, fragrant, and free of heavy-handed ladles of curry. Instead, you see morsels of meat peeking from fluffy multi-coloured basmati and crispy onion whorls, ready to greet your spoon with welcome.
The aroma is intense, given the generous heaping of biryani masala used in the cook. The flavour is doubly so, as the meat, the rice and the spice spend a long time intermingling in the same pot.
A nudge of spice accompanies every mouthful, all credit given to the dried chillies used. I tend to order the kid goat option, and the meat is never gamey either, there's always just the right amount of give with every prod of the fork. A bowl of tart raita is served with every dum biryani order, so one gets a cool salve to enjoy when the peppery heat is too much. What really cements Bismillah Biryani in the biryani hall of fame for me is that it is not jelak. This is a feel-good biryani, where you can leave the restaurant after eating and not feel like you've been slammed by a Mack truck with "FOOD COMA" on its license plate.
Your heart doesn't feel the need to pump double-time to deal with all that delicious ghee. Because of this, Bismillah Biryani has become the ritual site for Lifestyle Asia's editorial team lunches, and all too often, you can find us leaving with room for dessert (there are ondeh-ondeh cakes just next door).
All these factors put together creates my personal perfect biryani storm. This is my ride-or-die, my weather-the-troubles-together biryani. "What else can you ask for?" prompts the Bismillah Biryani website description, seemingly understanding my ardour. Beats me, copywriter. It's up to you to decide whether I've made my case to qualify Bismillah's wares as the best incites flight (to the restaurant, clearly) or fight, but before you scoff and go, "her opinions on biryani don't matter because she is Chinese," well, yes, it's because I'm Chinese that biryani is not a part of my culinary DNA, but the saving grace of Singapore's marketed multiculturalism is the vibrancy of our food scene, and how shared food experiences offer small pockets of joy to those willing to partake. It's the one time we can say "egalitarianism" and mean it.
Still, dear reader, if you firmly believe there are better biryanis out there, DM me on the @lifestyleasiasg Instagram page and show me the light. When it comes to good eating, I'm always down with the business.