Apparently, bubble tea shops closing in Singapore is a national emergency.
With the circuit breaker extension comes the news that more food and beverage businesses have to close, including those offering beverage-only services.
This utterance sent a great number of our population into a tizzy, with many racing to queue at their nearest Koi, Gongcha, Li Ho, Xin Fu Tang, or whatever other bubble tea outlet has their allegiance. Seriously, the hordes came out to play. Even Each A Cup wasn't spared.
Overnight, videos of the long queues disseminated online, shared along with Carousell listings for bubble teas being sold for quadruple the price. Yes, bubble tea scalpers exist. We're at this point in history.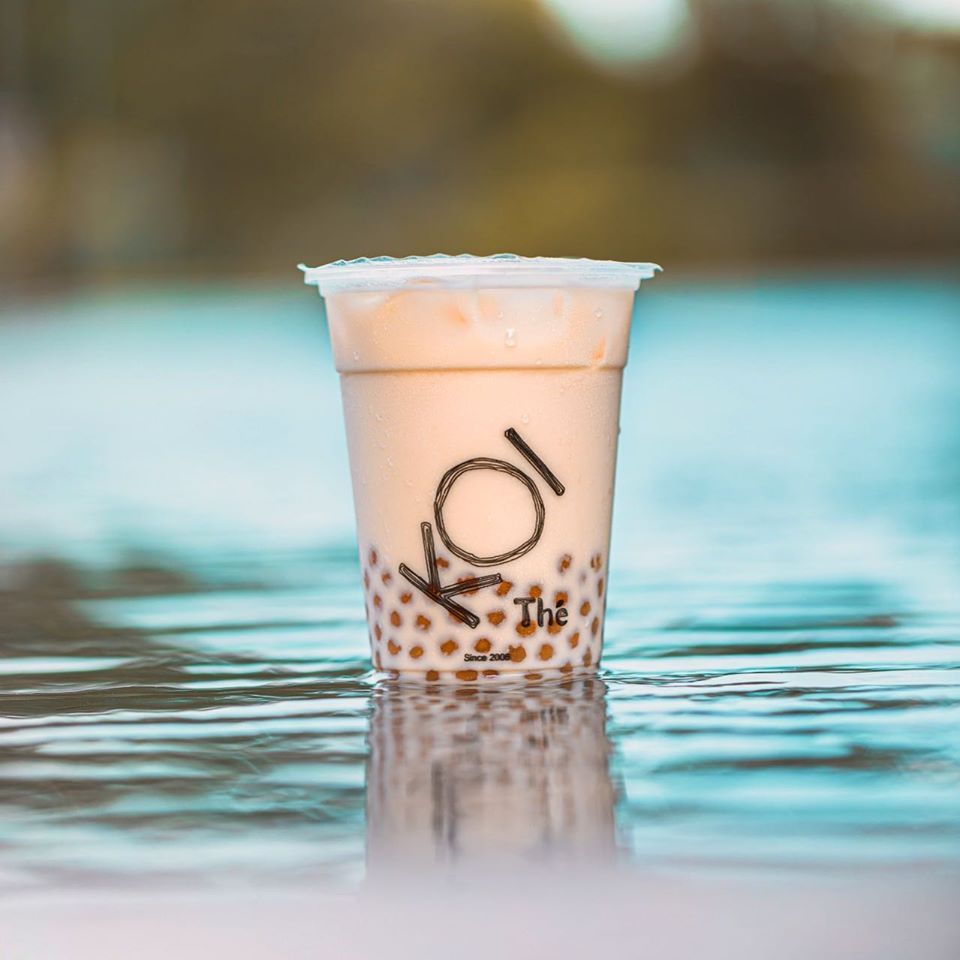 Given how acutely distressing we imagine the news of no more bubble tea was to everyone, we're here to offer a salve: a recipe for how to make your own bubble tea, including pearls (although, heads up: pre-made ones do exist online for order and you just need to boil them).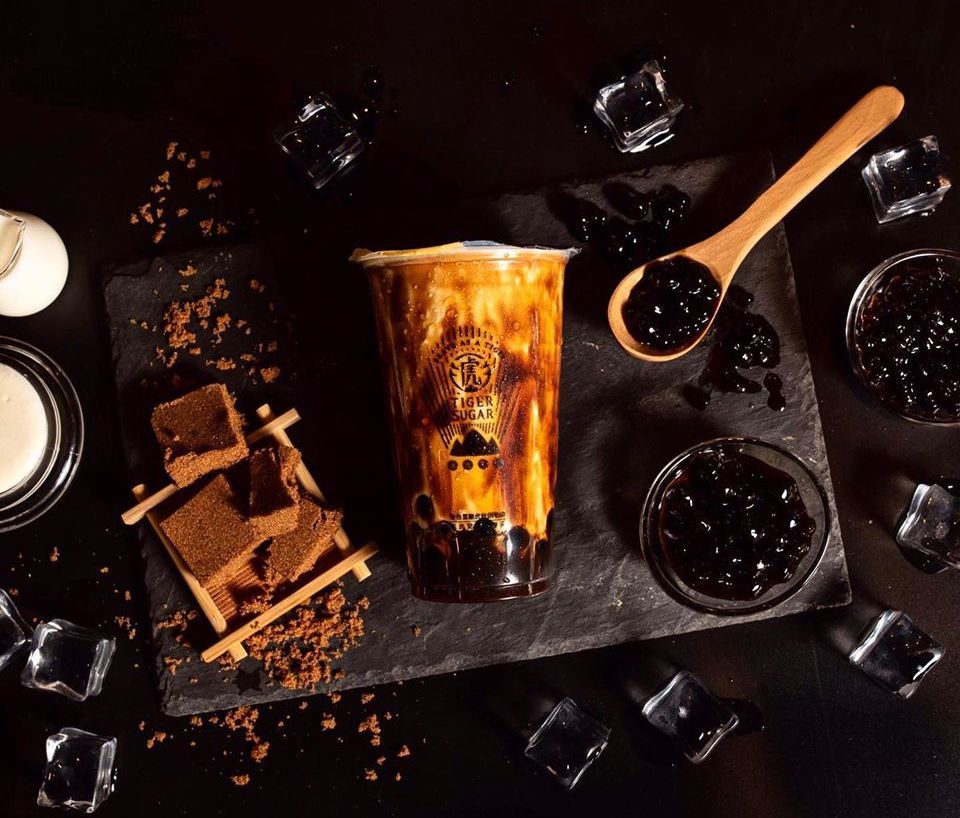 "Wahlao, so difficult, the taste not the same as Koi also," you might bemoan as you read this, and fair play, friend, but once that craving starts to hit, you'll be grateful this exists.
Plus, now that some of you have tons of time on your hands to pursue personal interests, we assume learning how to make bubble tea on your own is right up this alley.
DIY Bubble Tea Recipe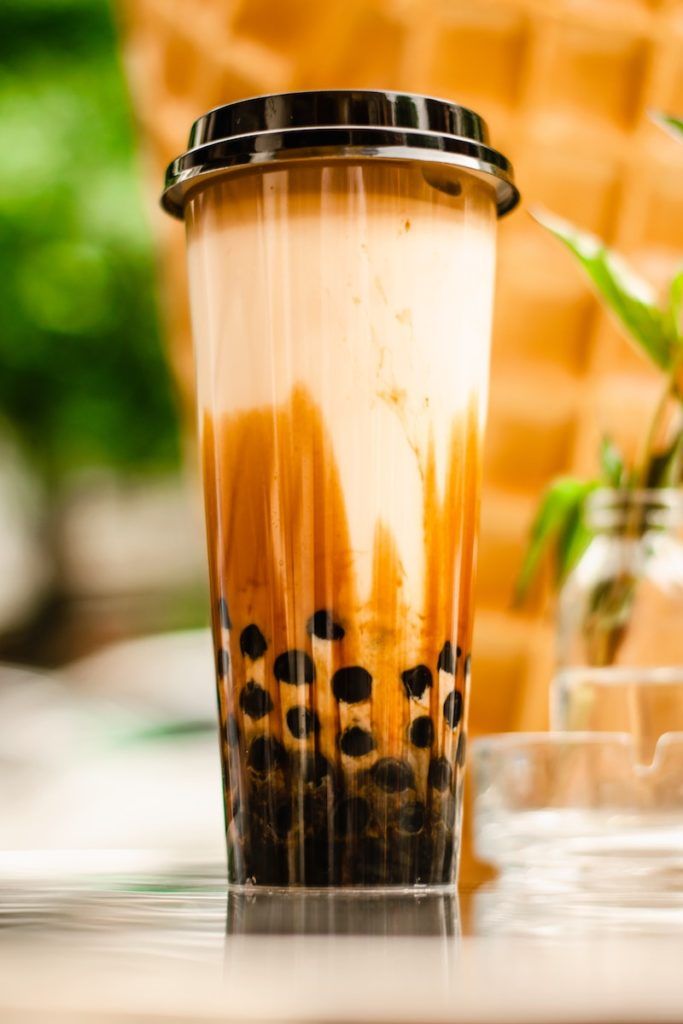 Time: About two hours
Makes five to seven cups
For the tea:
10 bags or 5 scoops tea of choice (matcha, oolong, hojicha, Thai Milk Tea or Lipton)
Hot water to the strength you prefer
Whole milk for serving
Sugar syrup, if needed
For the pearls
2 cup tapioca flour or starch
120g packed dark brown sugar
180ml water
For the sugar syrup
270g of brown sugar
100ml water
Place brown sugar in the water in a saucepan and simmer over a gentle heat to dissolve the sugar. Add 1 cup of tapioca starch into the mixture, then stir quickly. Remove from heat after five seconds.
Add the remaining starch and mix until it is incorporated and shaggy.
Dust flour on a flat surface. Tip out the mixture in the bowl and knead until it is smooth and even. You want the dough to still be warm.
Cut the dough into two rounds. Roll each to create small and thin sticks, roughly at a diametre that can move through your straw (we're assuming you have bubble tea straws at home here).
Roll the balls in your palms to create small pearls. Set aside in a dish lightly dusted with some starch so they do not stick.
In a saucepan, heat the brown sugar and water meant for the sugar syrup till it forms large bubbles. Remove from heat and set aside.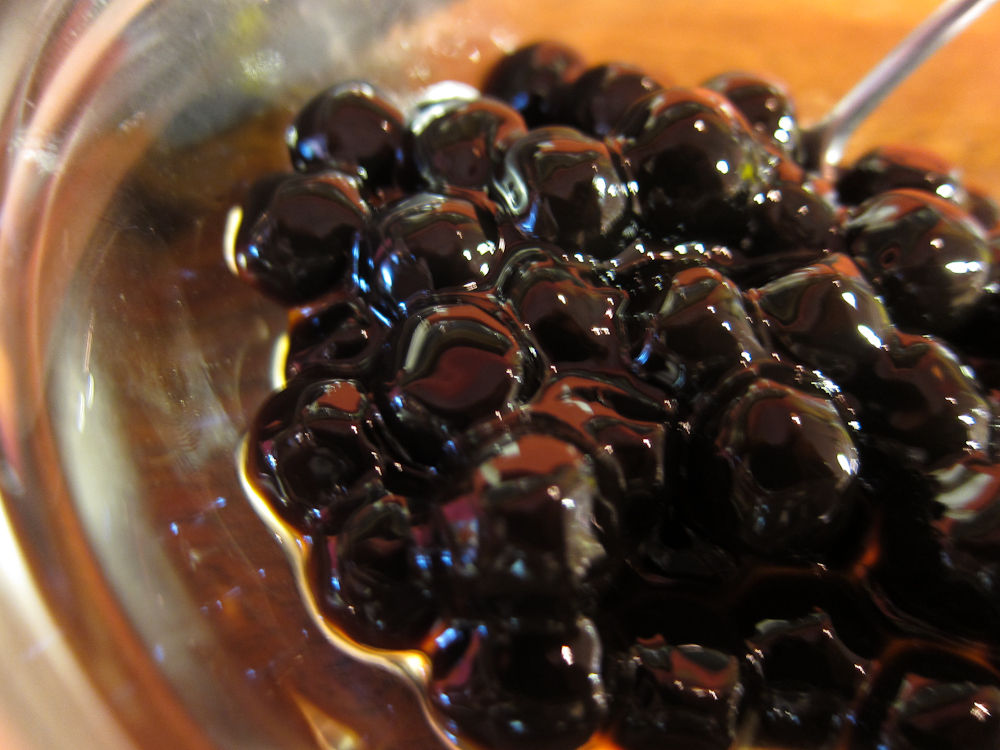 Now, it is time to cook your pearls. Measure out water six times the volume of pearls you have made and bring it to a boil. Turn the heat to medium.
Scoop in the pearls and simmer for up to 30 minutes. Check at the 20-minute mark to see if they're the consistency you like.
When ready, drain, then wash the pearls in cold water. Take the cooked pearls and add 4 tbsp of the brown sugar you have prepared and mix.
Now, it's time to make the tea. Make to the instructions on the packet of your tea of choice. Set aside.
Take a tall glass and add a scoop of pearls. Fill with ice. Add hot tea to a third of the cup, and top it up with milk. Stir and enjoy.