The wait is finally over: Marina Bay Sands (MBS) will be progressively re-opening its celebrity chef and signature restaurants from this Saturday, 27 June 2020.
Five restaurants, namely Black Tap, Bread Street Kitchen by Gordon Ramsay, CUT by Wolfgang Puck, Mott 32 and Yardbird Southern Table & Bar, will be the first few to open their doors to diners this weekend, while the rest of the dining establishments will re-open progressively in July.
Diners are required to make advance reservations prior to their visit, and restaurants will abide by government regulations on safe distancing, temperature screening and contact tracing.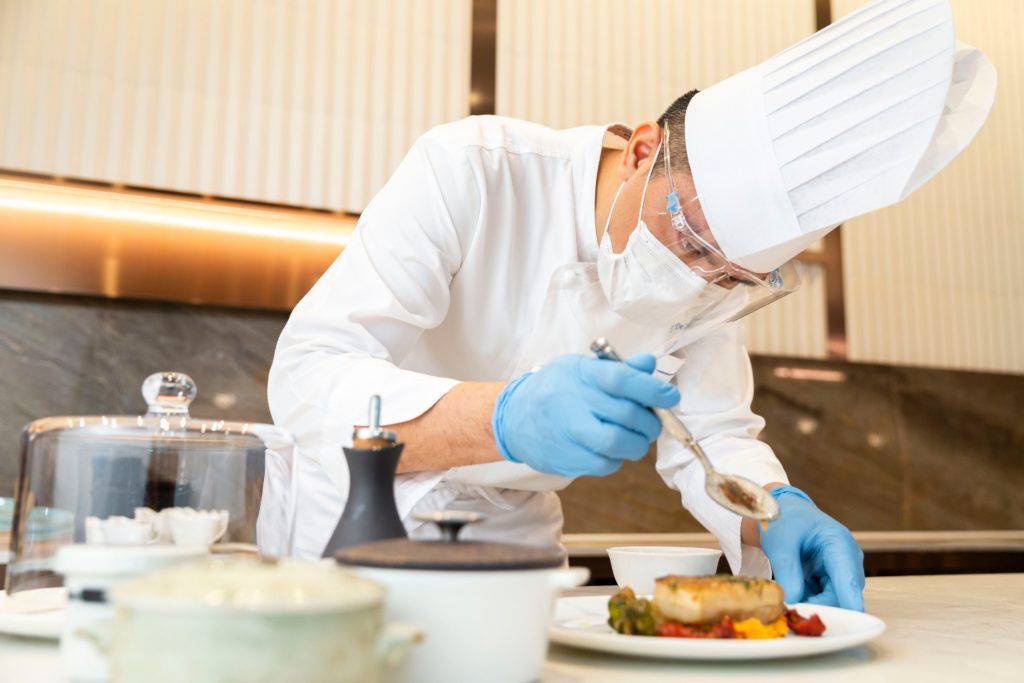 Other additional protocols include redesigning the traditional self-service buffets. Diners can continue to enjoy unlimited buffet servings in a la carte style, served right to their table.
Work surfaces will be cleaned every two hours in the kitchens, while production kitchen floors will be scrubbed and cleaned at least six times a day to maintain the highest levels of cleanliness and hygiene.
Apart from contactless payment, restaurants are also working to digitalise guest-facing collaterals such as physical newspapers and menus via QR codes to minimise the risk of virus transmission.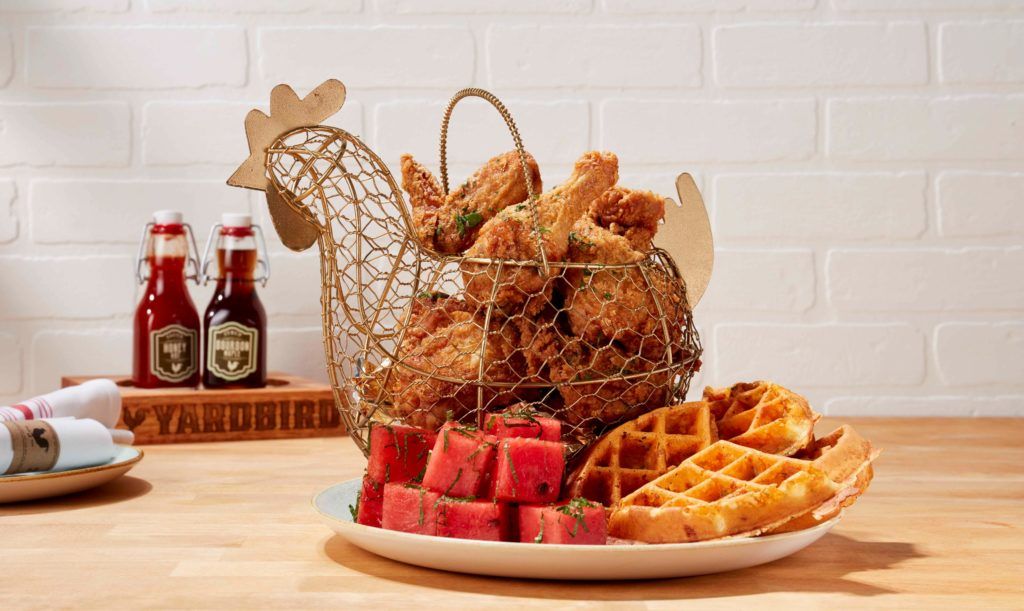 MBS had previously closed all of its dining establishments during the circuit breaker, which meant delivery and takeaway services from their outlets were unavailable.
Yet, for the first time, Marina Bay Sands-operated restaurants will be offering their signature cuisine for takeaway via a brand new Gourmet Takeaway platform, set to begin operations on 4 July 2020.
The platform will launch with more than 120 dishes and beverages from the five restaurants, and will eventually feature over 260 dishes from across 12 celebrity chef and signature restaurants as the re-openings progress.
For more information, head to the MBS wesbite here.
(Hero Image credit: Callous Gee on Unsplash)