The pandemic may have shuttered doors to many dining establishments, but that hasn't stopped new ones from opening.
After all, every crisis is an opportunity, and Singapore's F&B industry still remains one of the biggest drivers of excitement.
This month, we're seeing some new players on our shores. From an all-American retro diner to a brand new Scandinavian concept ready to woo the crowd, read on for the full list of new restaurants in Singapore.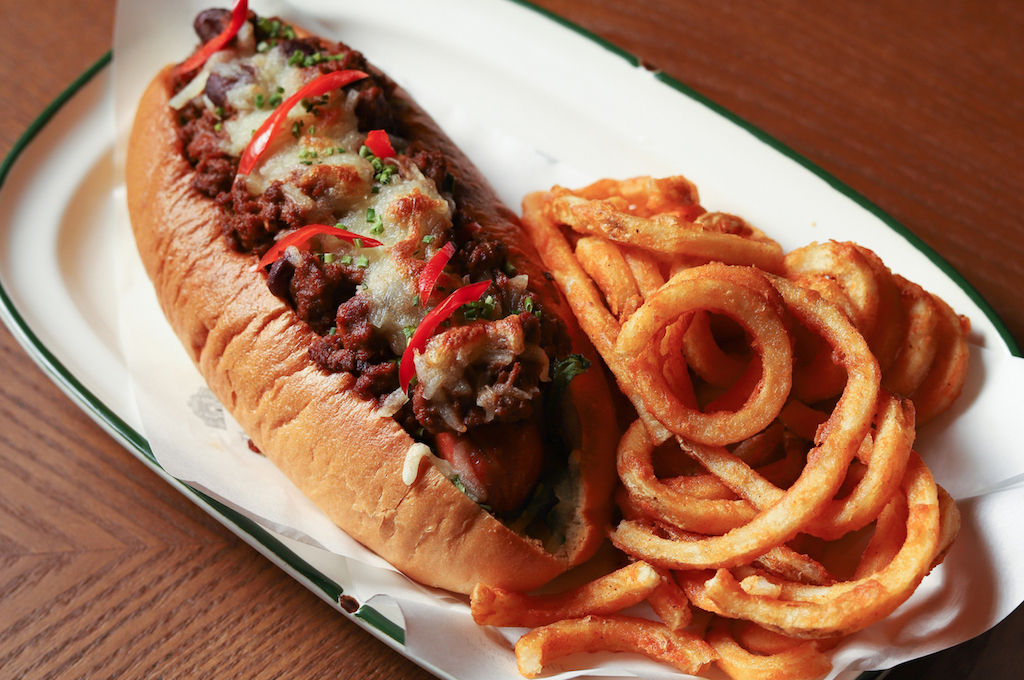 There's a new all-American-themed retro diner in town, and it's in the form of Broadway American Diner. Think red vinyl booths, checkered flooring and bright neon lights for a hearty burger-filled feast. Try the Buttermilk Chicken & Cheese Burger, which comes with a brioche bun sandwiching a generous portion of succulent fried chicken, shredded cabbage coleslaw and tangy honey mustard dressing. The Philly Steak Sandwich is worth a try as well, made with thinly-sliced steak and loaded with mozzarella, Colby cheese, bell peppers and onions on a fluffy, house-baked hoagie roll.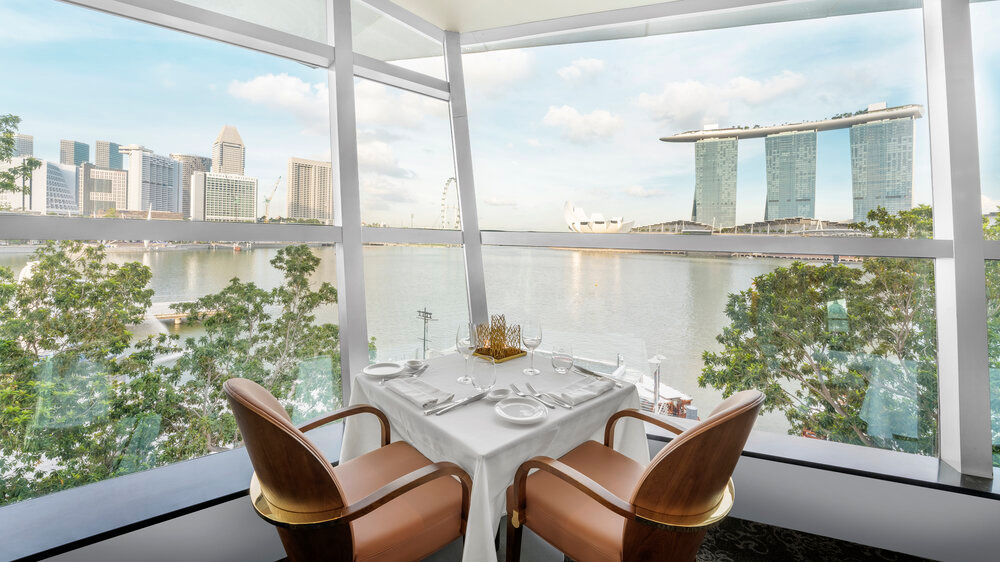 Riviera Forlino, formerly known as Forlino, has begun a new chapter in the scene with an updated concept to complement its name. The recently appointed Executive Chef Rémy Carmignani, Executive Pastry Chef Nicolas Vergnole and Maîtresse de Maison, Elia Bajrai will be heading the restaurant to new fronts with a Mediterranean coastal menu. The New Zealand Langoustine with tomato jelly, inspired by Chef Rémy's love for langoustine, and the Lobster & Shellfish Bouillabaisse, complete with blue lobster, scallops and a tarragon and orange crust is definitely worth an order. Tuga is here to make waves in Singapore's quiet Portuguese dining scene. The establishment is featuring a whole host of wines to go with your dishes, and we'd go as far as to say it'll be the food that's pairing the wines, and not vice-versa. If you're still wondering what options Tuga will be dishing out to diners, expect Portuguese classics like the francesinha do carvalho, a filet mignon sandwich complete with melted cheese and tomato sauce as well as the cod a bras, a savoury marriage between shredded salted cod, matchstick-like potatoes and scrambled eggs.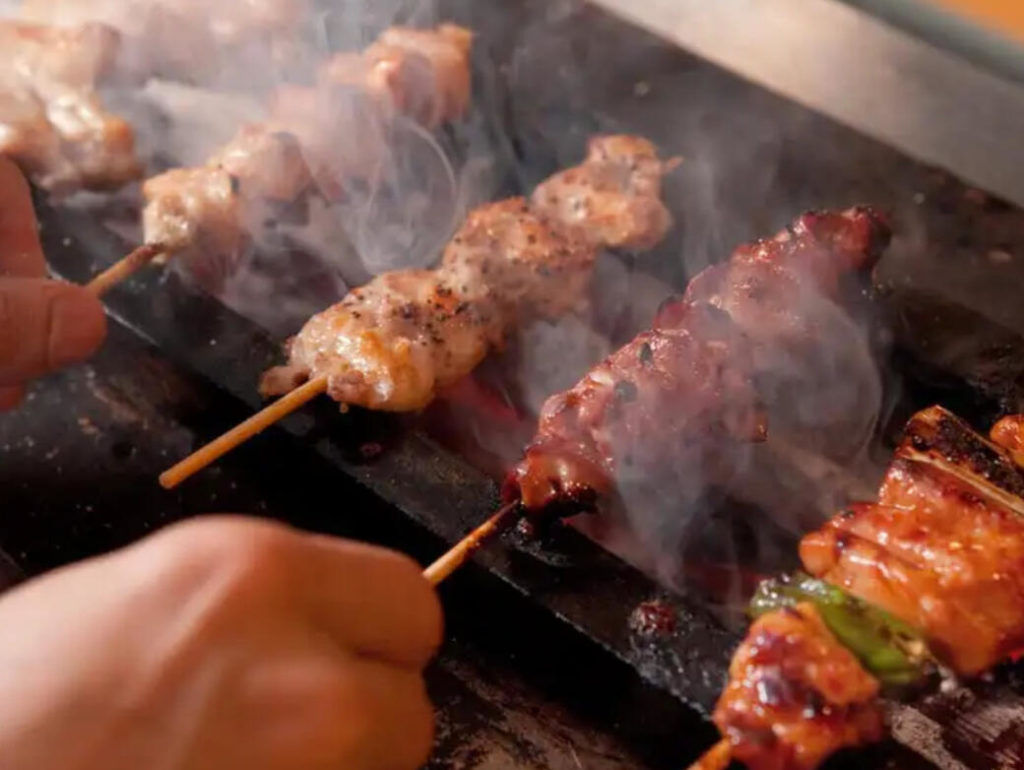 If you miss the grubby neighbourhood izakayas of Japan, head to Izakaya Hikari. Nestled within the sleepy Fortune Centre, Izakaya Hikari is home to a wide selection of izakaya staples (think yakitori, edamame and sashimi). The menu also includes the natto udon, a slimy, sticky mixture of egg yolk and fermented soybeans that's more of an acquired taste for those who are not as adventurous in their dining escapades. As for your drinks, there's a neat variety of sakes available, but we'd very much prefer an ice-cold mug of Sapporo draft to pair our dishes with.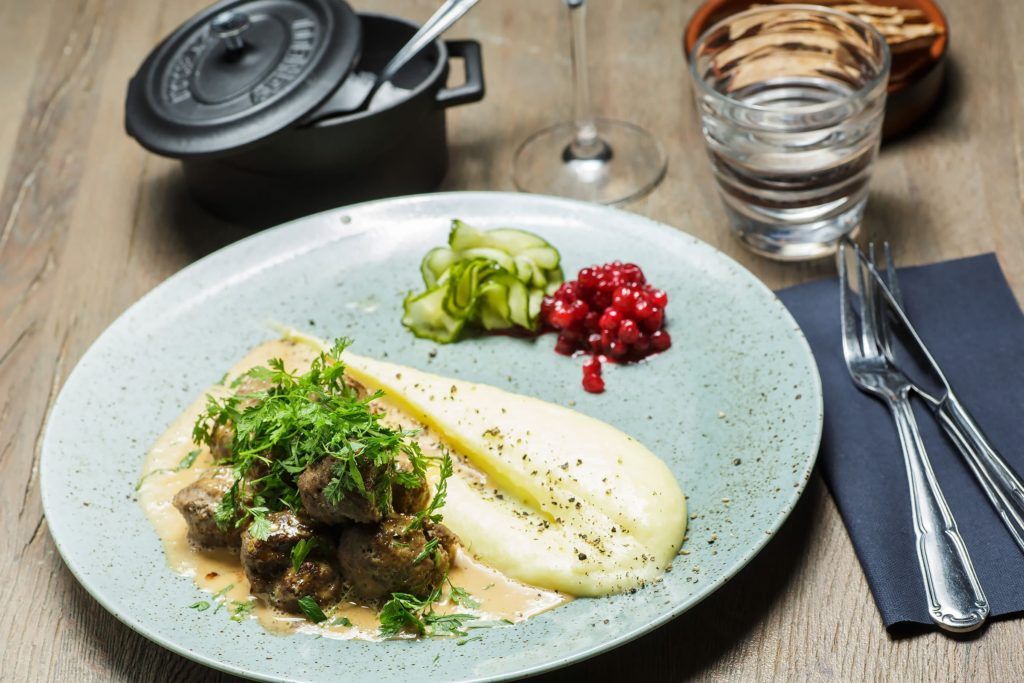 Scandinavian food isn't just processed meatballs in furniture stores. Lux Restaurant is serving minimalist Swedish dishes that are big on flavour, each made in-house (read: no processed food) with the finest quality ingredients around. Toast Skagen sees hand-peeled Norwegian shrimps dressed in a creamy house-made mayonnaise, served on a beautifully butter-fried toast that's crowned with fish roe, and is the perfect option for brunch. Other heartier options include the Beef Rydberg, a winning-combination of Australian Wagyu beef tenderloin cubes tossed with fluffy pan-fried potatoes and served with caramelized onions, Dijon mustard creme and fresh horseradish topped with an egg yolk.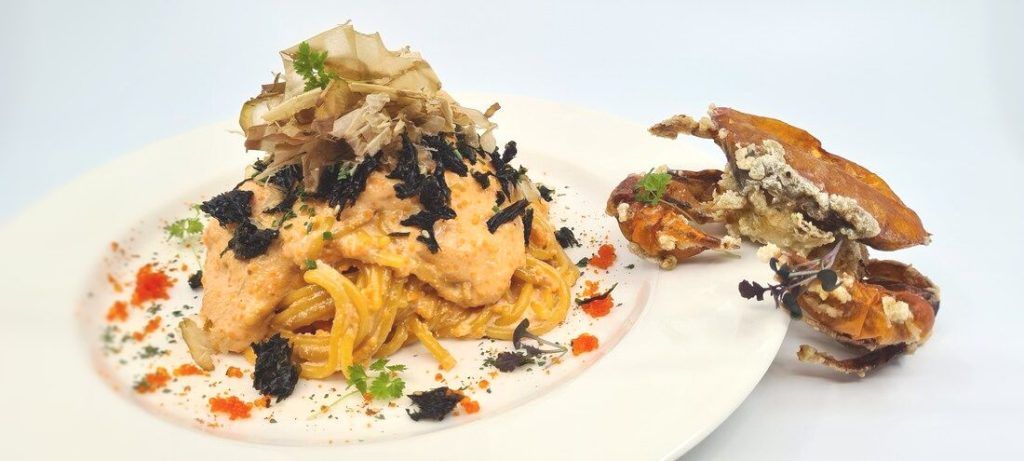 Kovan-based diner Wado Dining is bringing quality modern European fare at wallet-friendly price points to the heartlands. The all-day diner currently serves a three-course menu and a four-course menu. Highlights include the succulent Meltique striploin that's served with truffle red wine sauce as well as the WADO's Savoury, a mouthwatering dessert that comes with smoked candied turkey bacon and vanilla ice-cream.