There's nothing quite like Telok Ayer. What was once a busy coastal port has been swallowed by the Central Business District — its trademark shophouses towered over by skyscrapers. Yet, these conserved buildings are more than just relics of the past. In fact, they house some of the best — and most important — restaurants in the country.
Unlike other neighbourhoods, this bastion of gastronomy is most alive on weekdays. The ravenous lunch crowds come at noon and the after-work barflies stay till past midnight.
There are nearly a hundred different eateries here, offering everything from comforting hawker food to Korean and European cuisines. Here, we've scoured through the area for the best eats.
(Hero image: Meatsmith, Featured image: Fyr)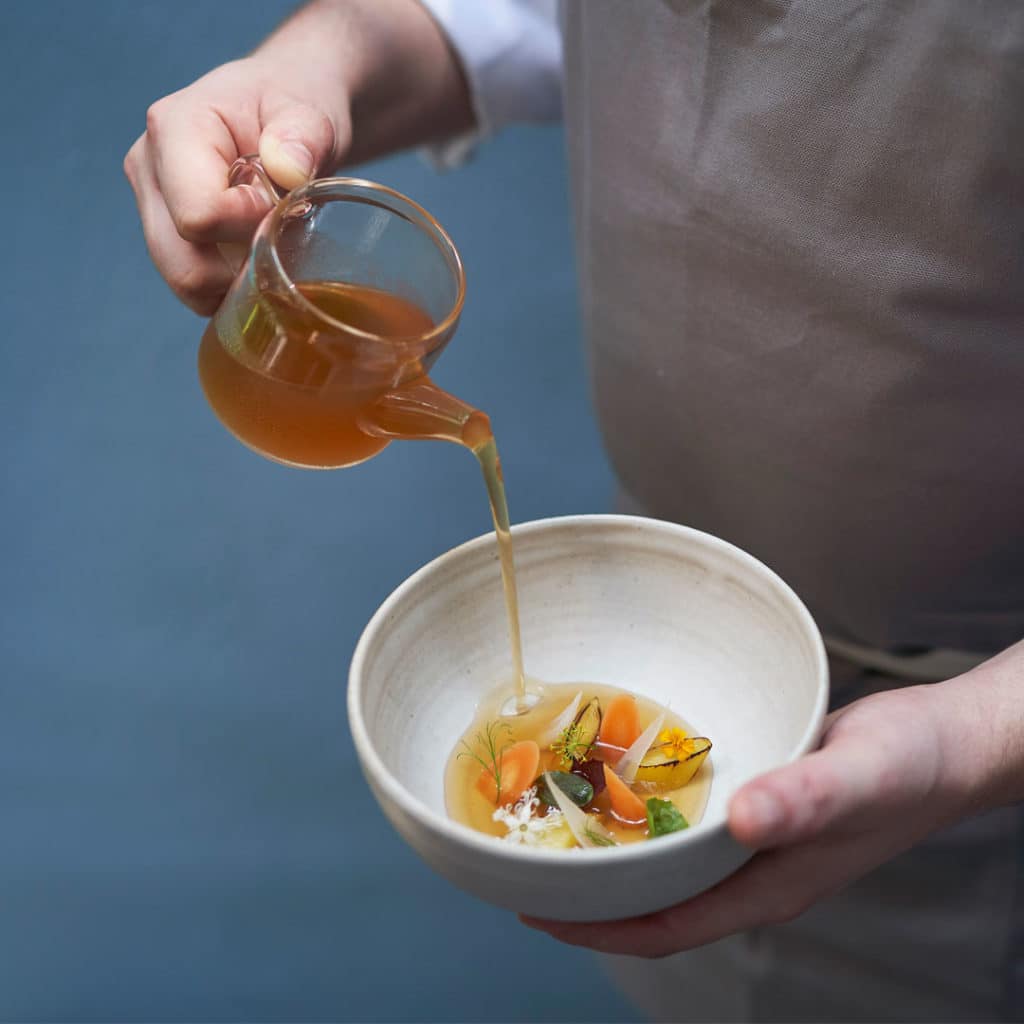 Chef Aitor Orive, formerly of the one-Michelin-starred Iggy's, presents another side to Spanish cuisine with his Basque-inspired restaurant. Dishes here showcase ingredients and styles of cooking unique to Basque Country. The casual fine-dining space also has an extensive Spanish wine list to boot. Find out more from our review.
(Image: Unlisted Collection)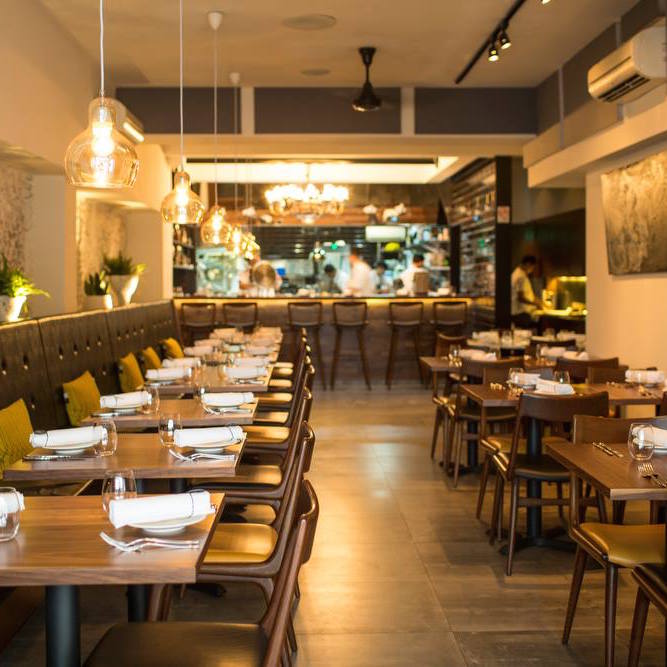 This one-Michelin-starred restaurant, led by husband-and-wife team chef Rishi Naleendra and Manuela Toniolo, takes on modern Australian cuisine peppered with Asian influences. Dinner offers a more relaxing dining experience away from the busy CBD crowds.
(Image: Unlisted Collection)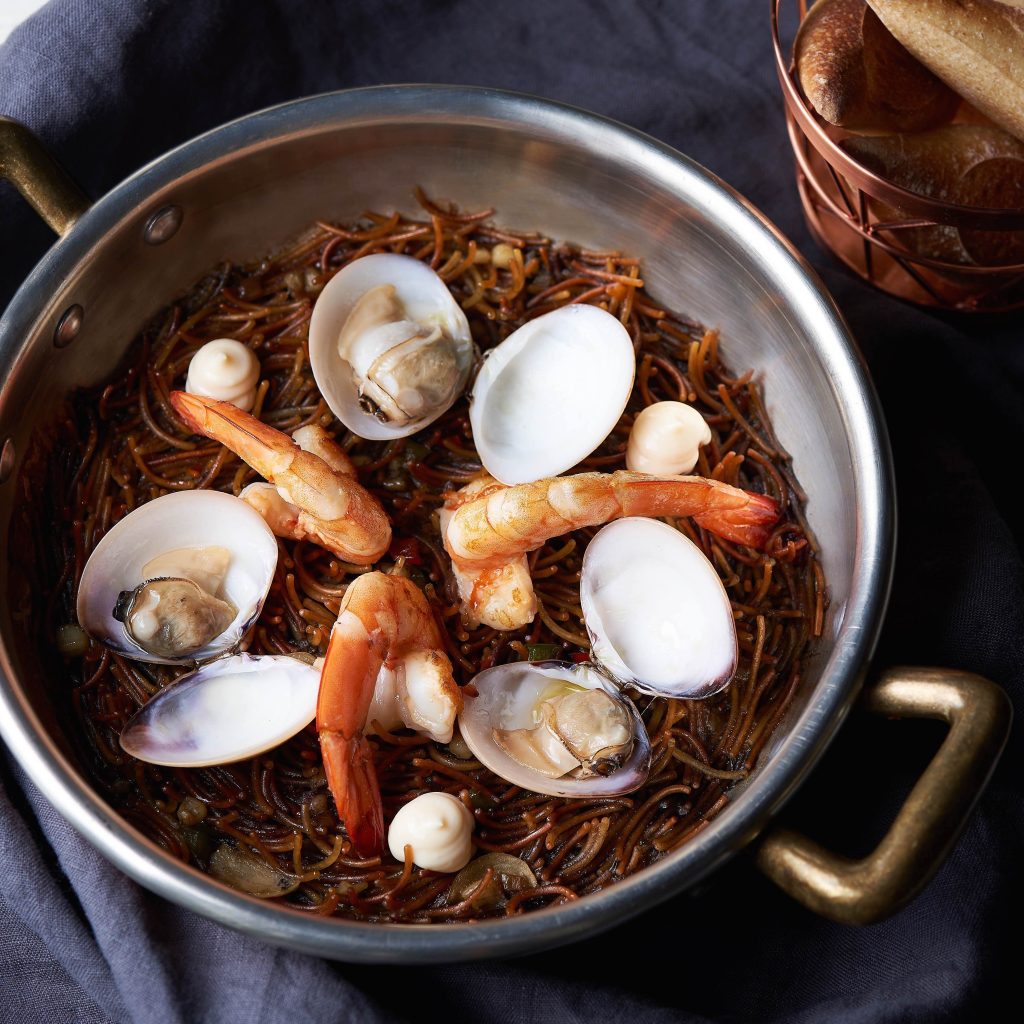 Another side of Spanish cuisine, this time classic Catalan food, can be found at Gaig. The restaurant is run by chef Carles Gaig who also owns the original Michelin-starred fine-dining outfit in Barcelona. The Singapore branch presents a more casual relaxed affair. Expect dishes such as the cannelloni which is prepared according to a 19th-century recipe.
(Image: Gaig)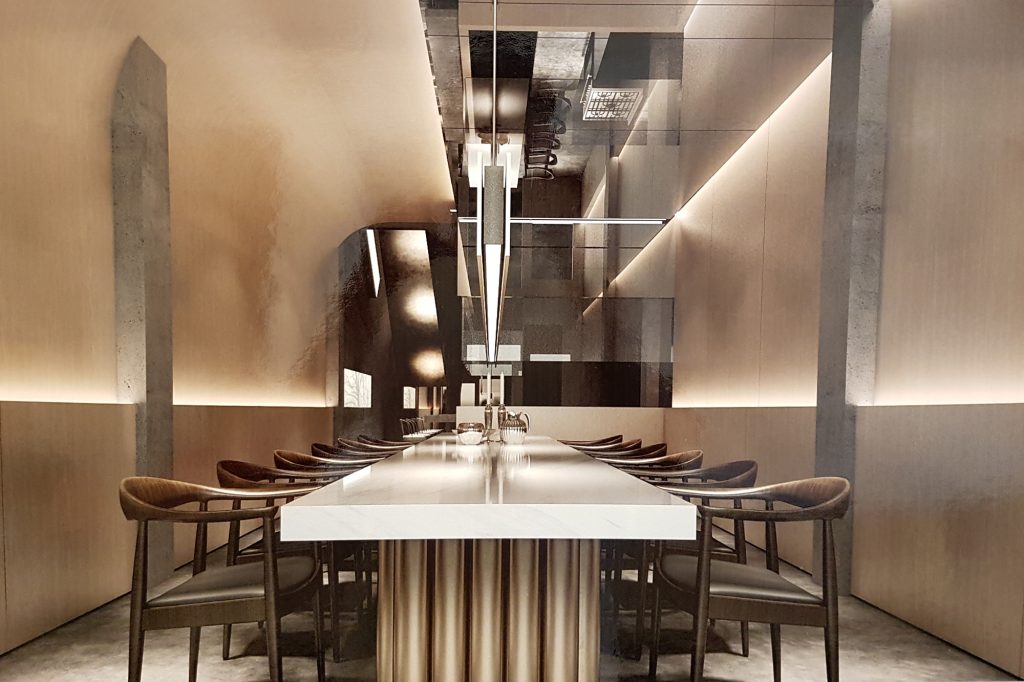 Chef Sun Kim of one Michelin-starred Meta explores a more casual dining concept with Kimme. The modern Asian bistro sees stronger Korean influences in dishes while weaving in Western culinary techniques. While the restaurant encourages a more communal experience on the first floor, a little more privacy can be had upstairs. Find out more from our review.
(Image: Kimme)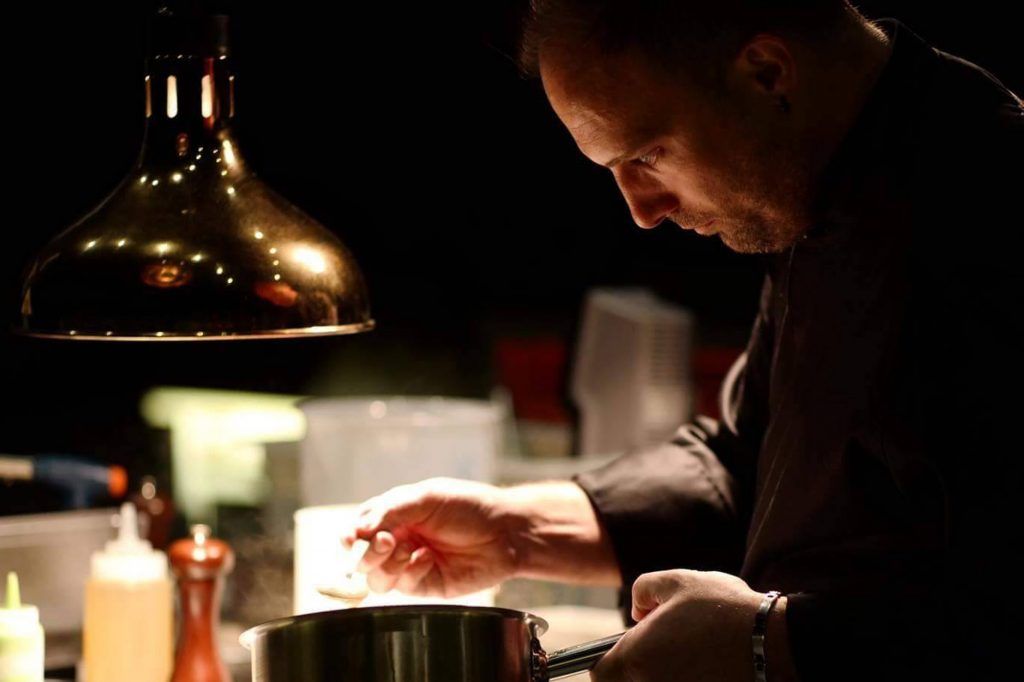 Chef Christopher Lerouy has gone through several restaurant concepts since leaving the one-Michelin-starred Alma by Juan Amador. But his most recent project, Lerouy, is where he feels most at home at. The modern French restaurant only has degustation menus to be had by the counter seatings circling the open kitchen. Find out more from our review.
(Image: Lerouy)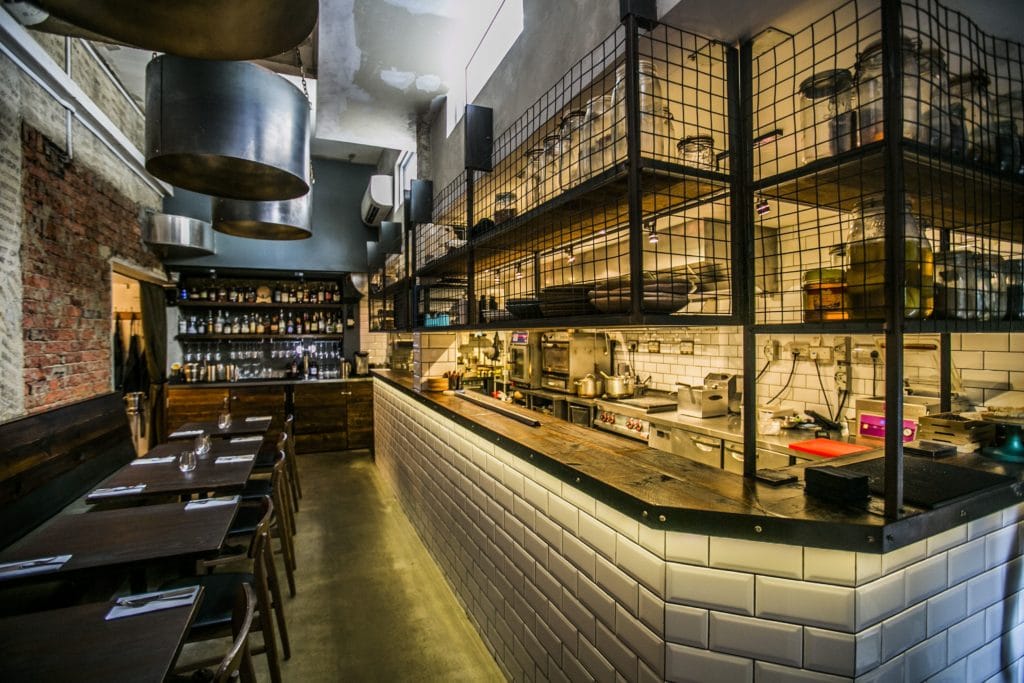 This hideaway restaurant at the back of Amoy Street is now serving modern European fare. Chef Seumas Smith brings in ingredients from his hometown and adopts a more refined, bistronomy approach to his food. Worth your while, if you can find the restaurant. Find out more from our review.
(Image: Maggie Joan's)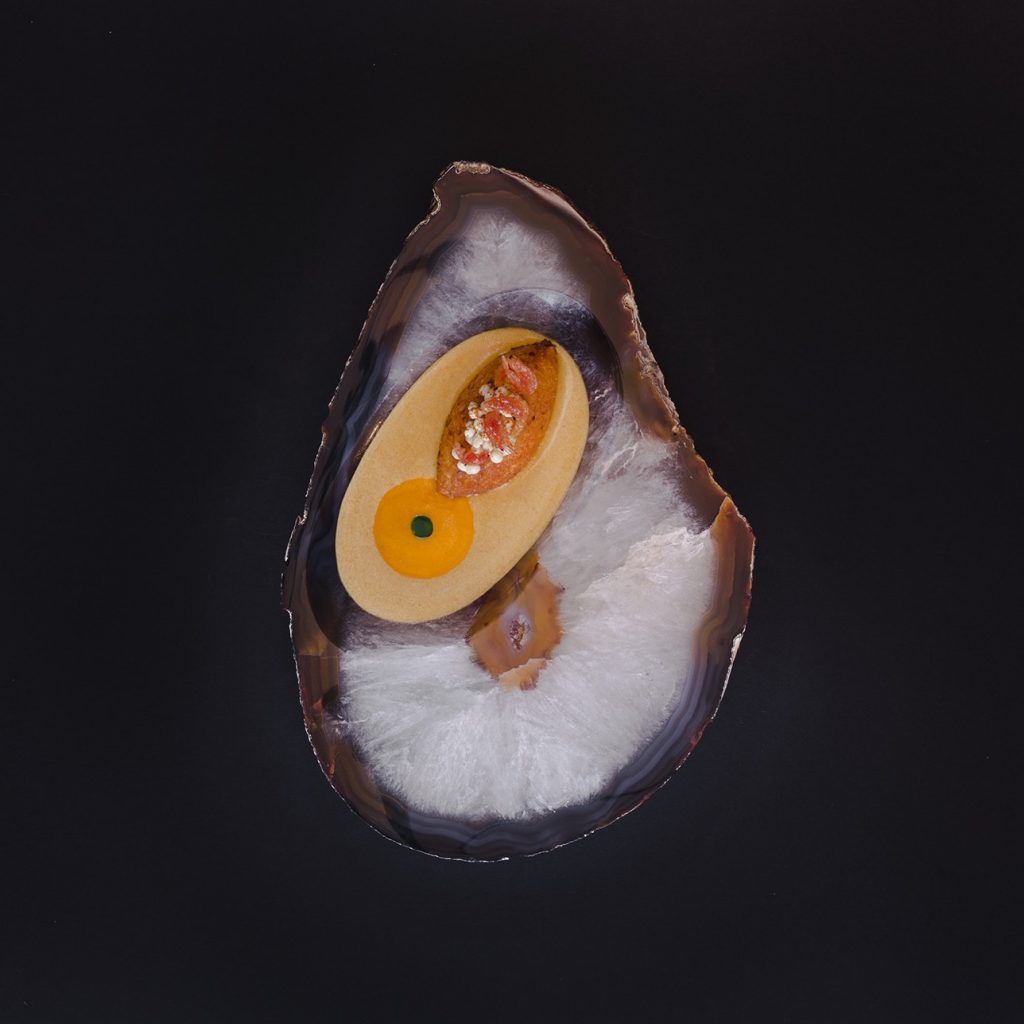 Chef Ivan Brehm showcases 'crossroads dining,' a cuisine which draws influences from around the world including his Brazilian heritage. The one-Michelin-starred restaurant is an open kitchen concept, and diners are encouraged to dine by the marble counter table. The cocktails and wines here are a must-have with dinner. Find out more from our review.
(Image: Unlisted Collections)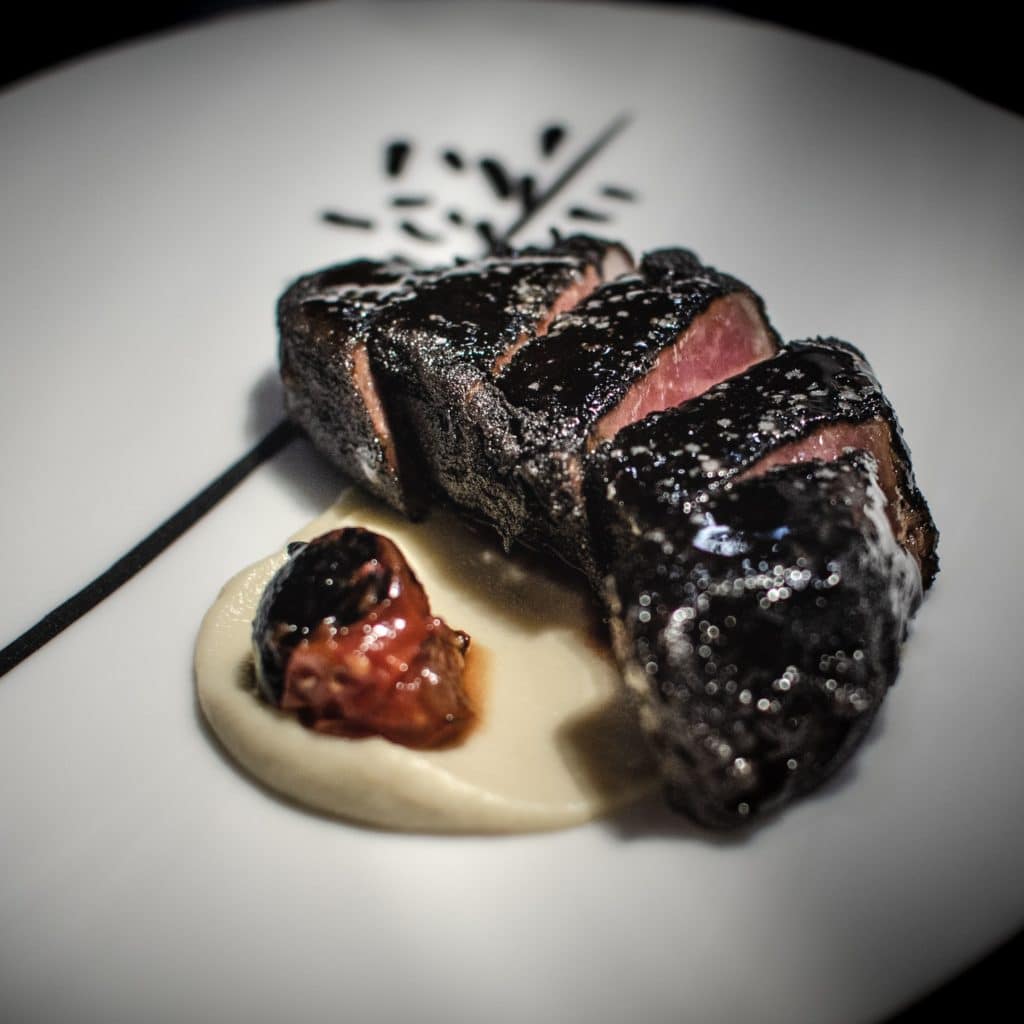 Over at the newly-erected Fraser Tower is Preludio, another fine-dining establishment. Here, chef Fernando Arevalo pulls out a series of 'chapters' marking the evolution of his restaurant and cuisine. The first is 'monochrome,' of which dishes follow a black and white theme. Find out more from our review.
(Image: Preludio)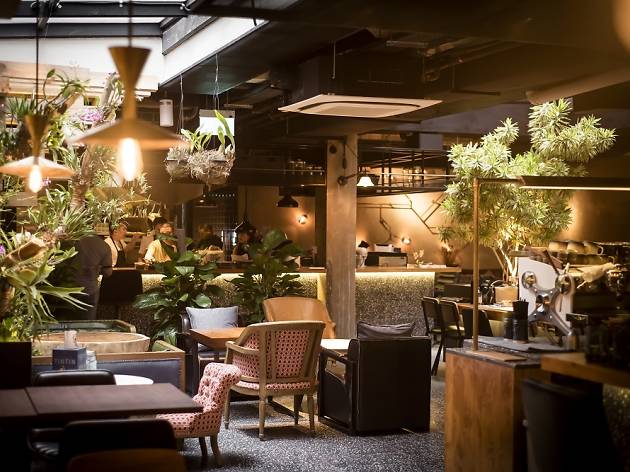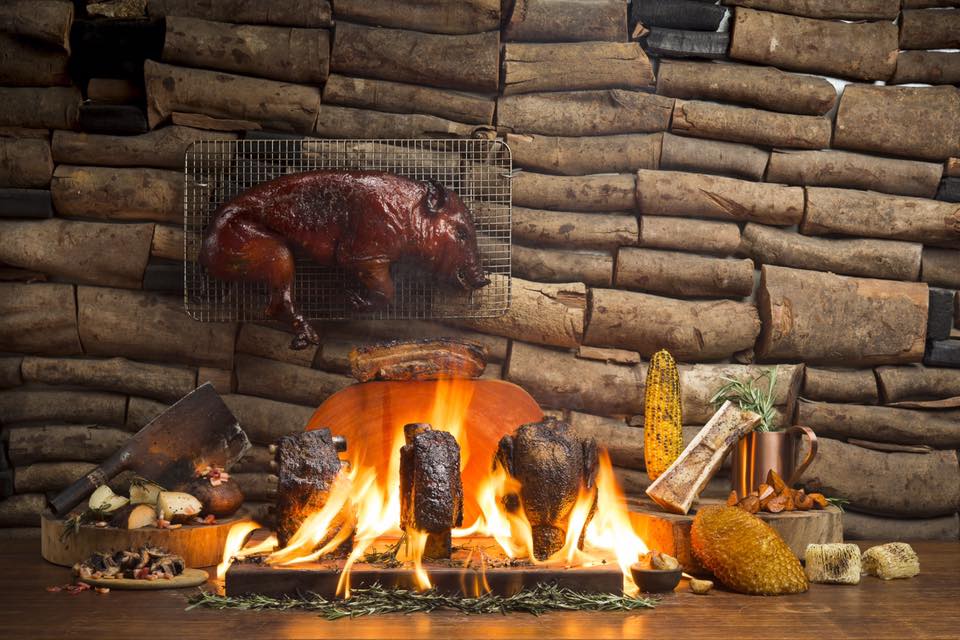 Fyr is a modern grill restaurant serving up dishes with modern Asian touches. Chef Teddy Chung goes for barbequing, roasting, searing and smoking: best experienced with the Caveman Supper, a sharing platter of meats for three to four hungry folk.
(Image: Fyr)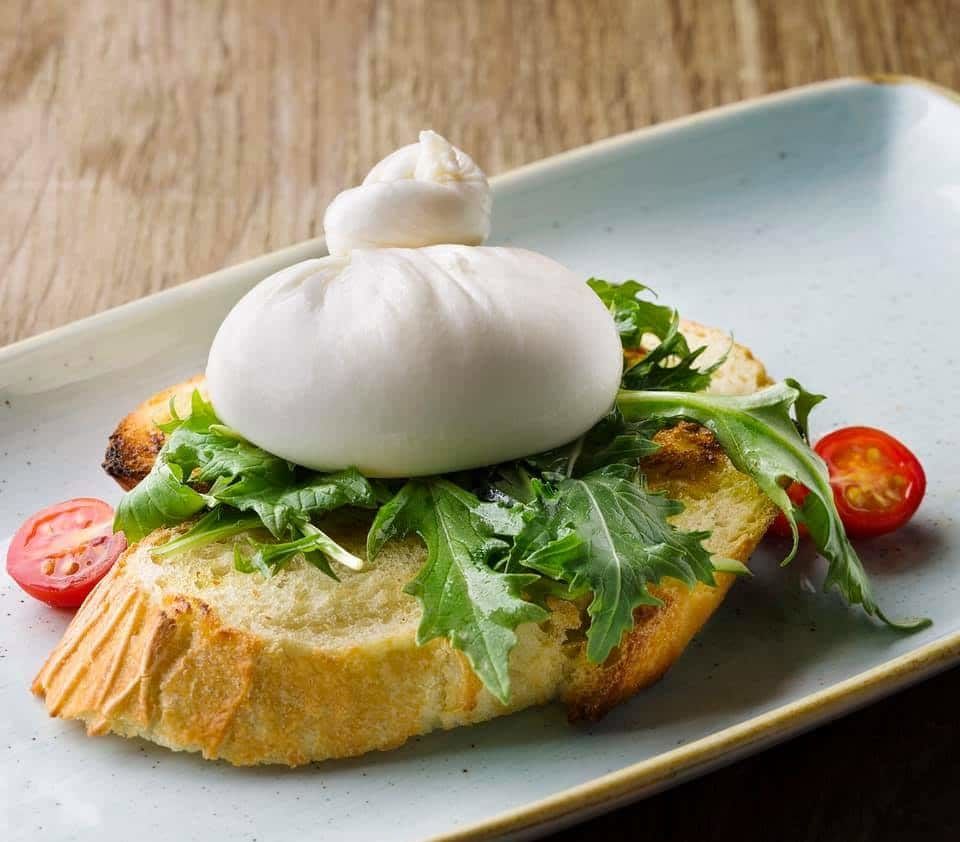 Roman restaurant The Mast of Mozzarella & Co. has made Frasers Tower home for its first Southeast Asia outpost. The menu is cheese-centric, with dishes such as sfogliatella (puff pastry and fresh ricotta) and salmone scozzese e zucchine (smoked salmon, zucchini and ricotta). Expect fresh mozzarella and burrata here.
(Image: The Mast')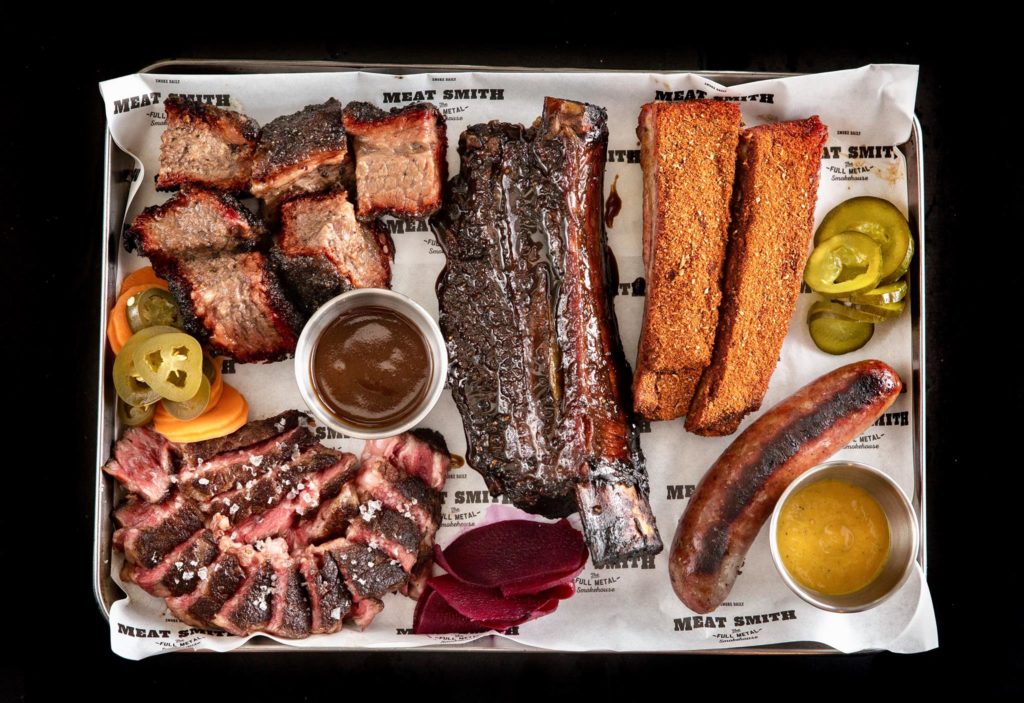 The local smokehouse doles out Southern American barbecues: think sausages, brisket, ribs and stuffed pig smoked over hickory wood. The meat platters here are worth having if you'd like to have a bit of everything.
(Image: Meatsmith)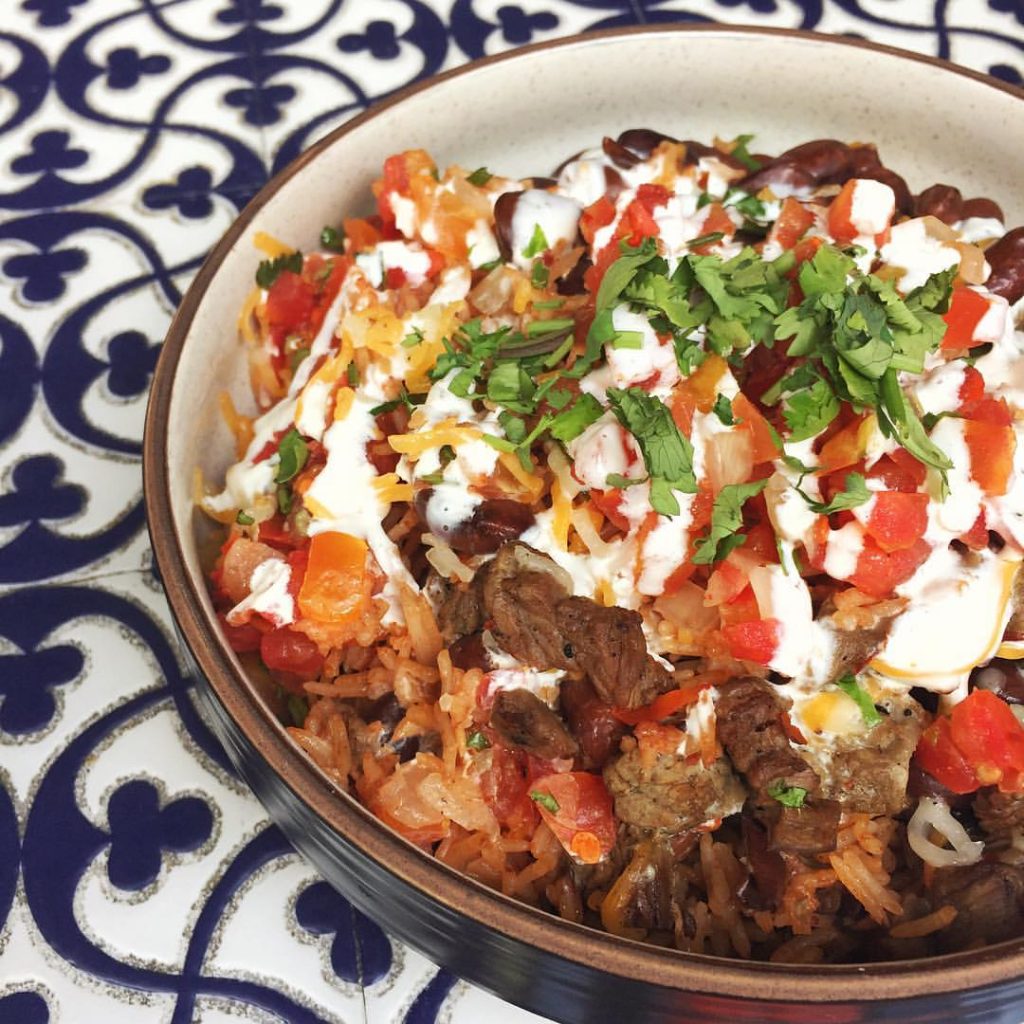 This popular taco spot at Keong Saik has now moved to a new, and much bigger, home at Fraser Tower. Besides tacos and burritos, Muchachos has also added on the menu burgers and buffalo wings to go with drinks.
(Image: Muchachos)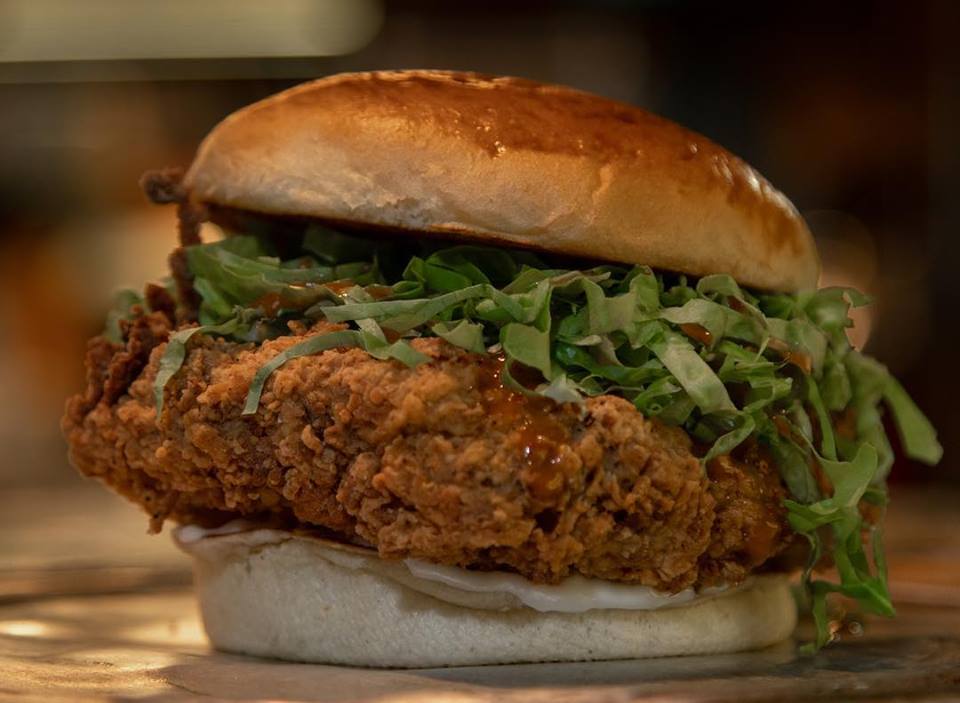 Gourmet sandwiches are a speciality at Park Bench Deli. Go for indulgent grilled cheesesteak sandwiches or buttermilk fried chicken with sriracha — delicious bites on the go, great for the busy CBD crowd. The deli often does popular sandwich collaborations with neighbouring restaurants (think Cheek by Jowl).
(Image: Park Bench Deli)