If every country has a hipster capital, Singapore's would be at Tiong Bahru. The quiet neighbourhood was one of the country's oldest housing estates, with streets still lined with low-rise Art Deco flats from the pre-war times.
Today, the gentrified enclave is home to numerous art galleries, vintage boutiques and cafes. Its white walls, now clad with colourful murals of simpler times, still hold on to some endearing bits of Singapore heritage in the form of old kopitiams and convenience stores.
The refreshing mix of new and old is one that still draws tons of Singaporeans and tourists alike to the neighbourhood. Looking to spend a lazy afternoon there? Here's where to hang out.
Top 9 restaurants and cafes in Tiong Bahru for good food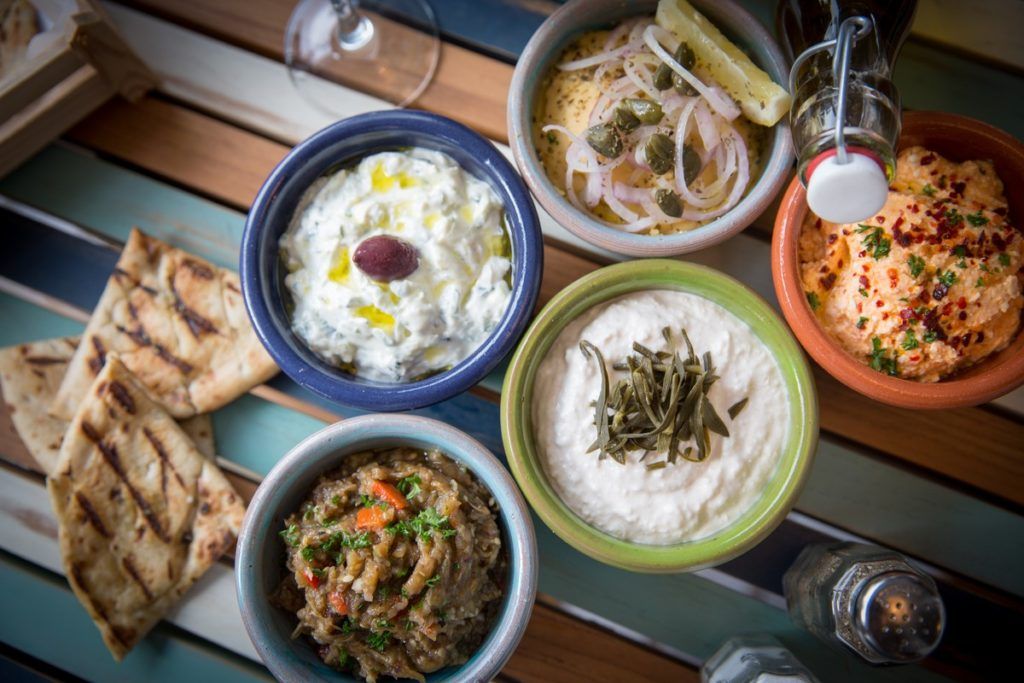 Bakalaki is one of the top spots for Mediterranean fare in Singapore. The restaurant rolls out Greek classics such as grilled seafood, meat skewers and plates of mezze dishes. The menu also sees a long list of Greek wines and liqueurs. If you're not too keen for drinks, try Bakalaki's Greek coffee and herbal teas along with traditional desserts and sweets.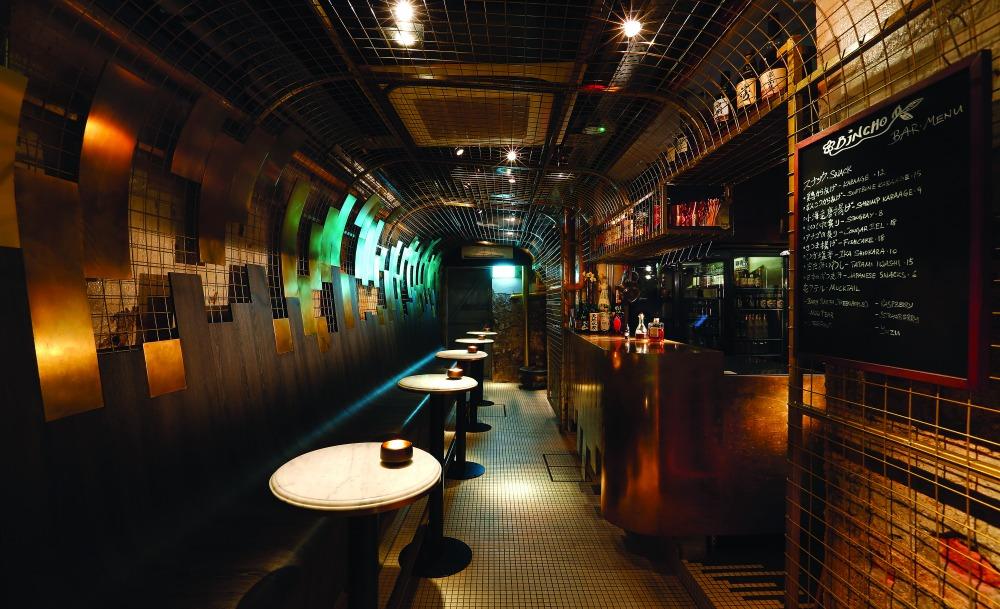 During the day, Hua Bee Kopitiam sees throes of regulars for their traditional kaya toasts and their famous mee pok noodles. By night, the 70-year-old coffee shop lives a double-life as Bincho, a modern Japanese yakitori-ya. The unique concept is only accessible after 6pm by the backdoor where diners are invited to an industrial-styled chamber of copper and dim lights. Tiong Bahru is a popular spot for zichar stalls offering a wide range of cooked dishes. Cheng's @ 27 is unique in that it features mostly Hainanese food. The simply-furnished kopitiam is popular for its Hainanese pork chop and noodles dishes. Its bakes are also worth trying. The pandan chiffon cake with gula Melaka here is considered one of the best in Singapore.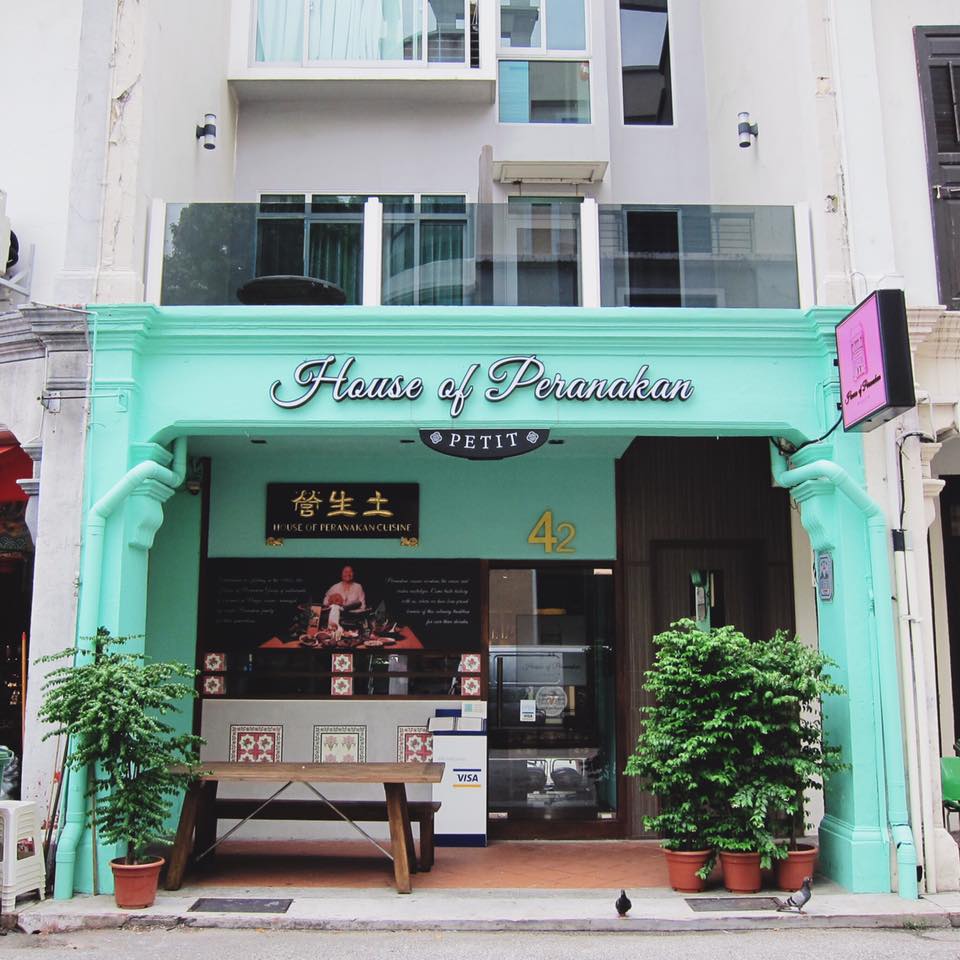 This homely restaurant serves up Nyonya dishes derived from chef-owner Bob Seah's home recipes. Diners will find a list of traditional and modern creations. Must-orders include ngoh hiang and babi ponteh.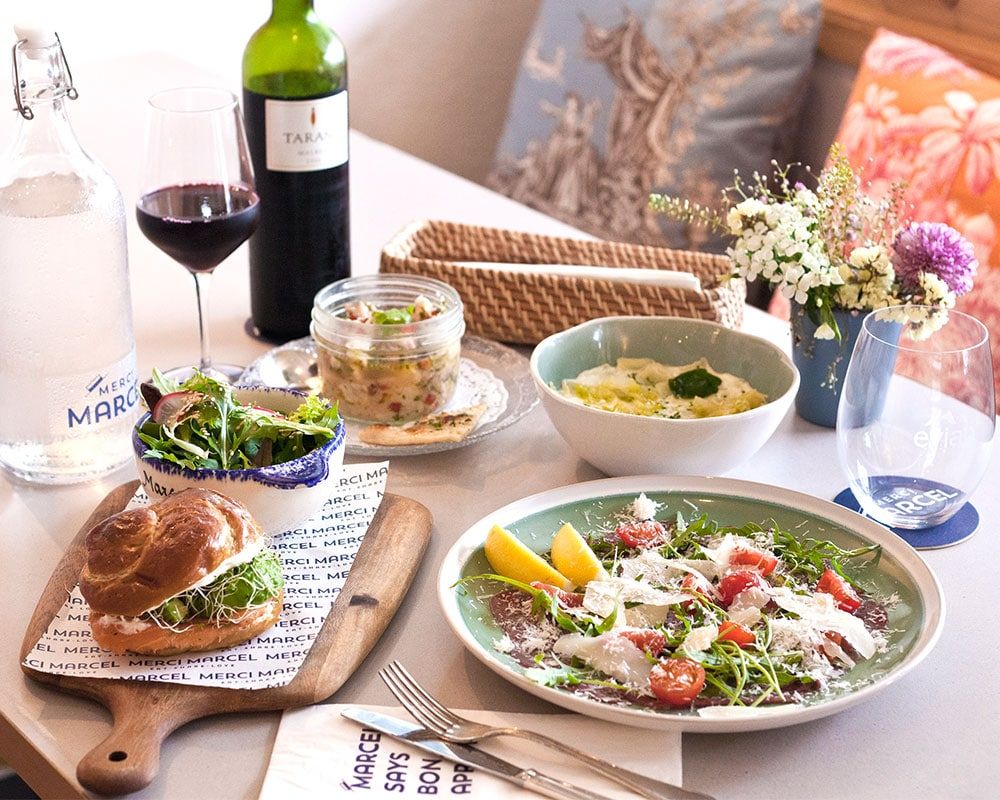 This French cafe is a picturesque spot for brunch, drinks and a bit of shopping. Enjoy bistro classics like tartines, tarte flambees and rillettes together with a pocket-friendly curation of wines. Also worth checking out is Merci Marcel's wide selection of European cheeses.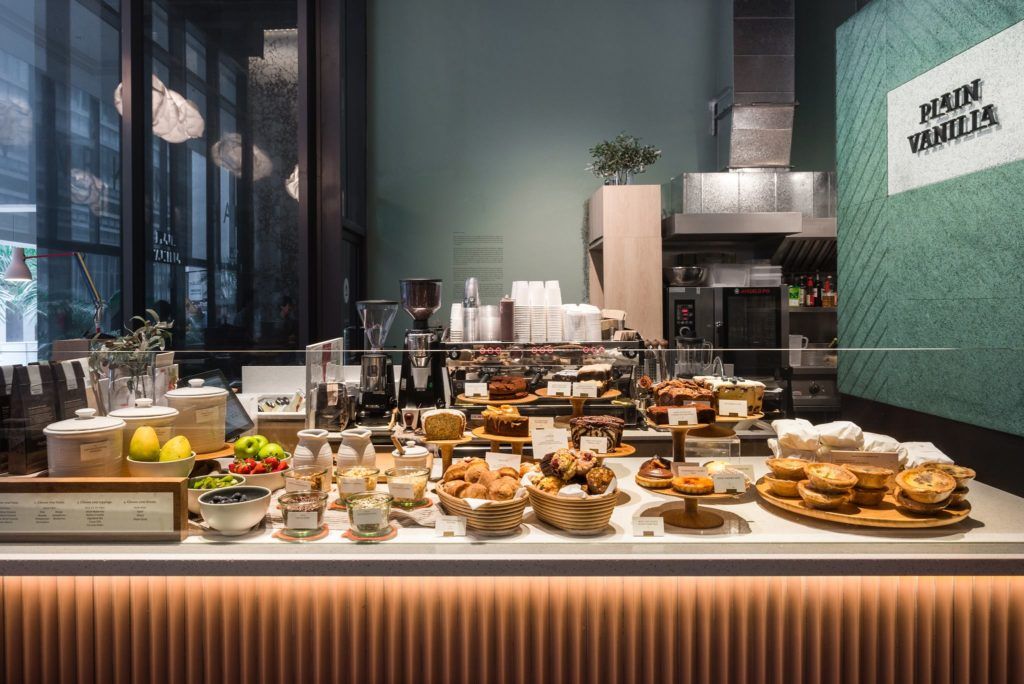 This whimsical cafe is another hotspot for cupcakes, brunch and coffee. If you're looking for something savoury, try the soups, sandwiches and freshly-baked quiches here. The spacious Scandinavian-inspired space is great for quick meetings or for some quiet reading.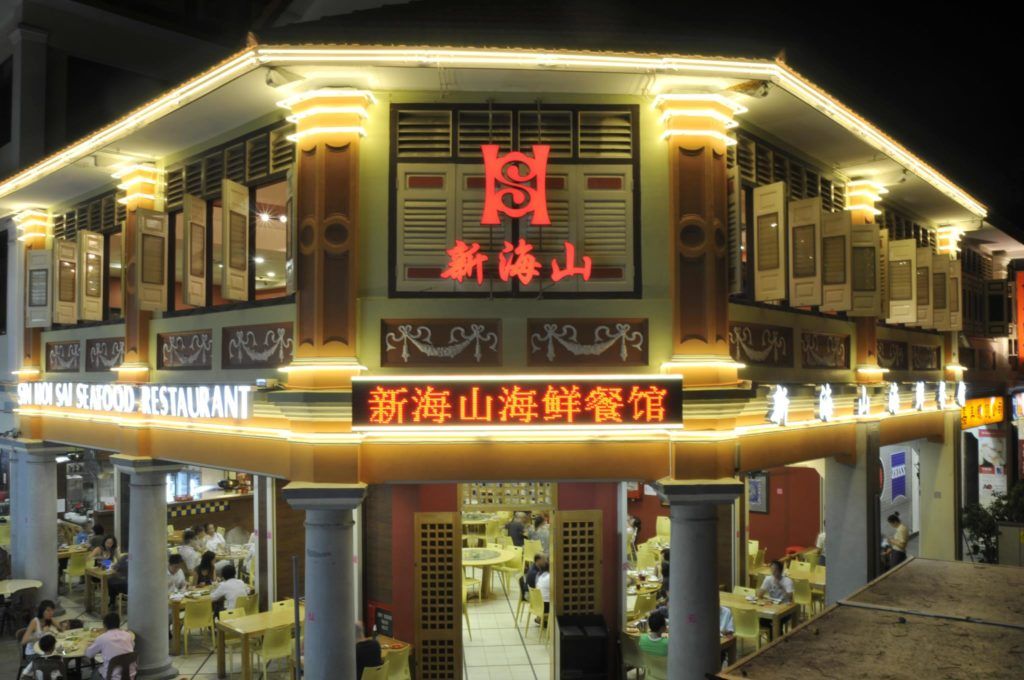 This seafood zichar eatery is one of the oldest restaurants in Tiong Bahru and continues to see throes of new and old customers. Sin Hoi Sai opens till late, making it a popular supper spot for chefs and celebrities alike.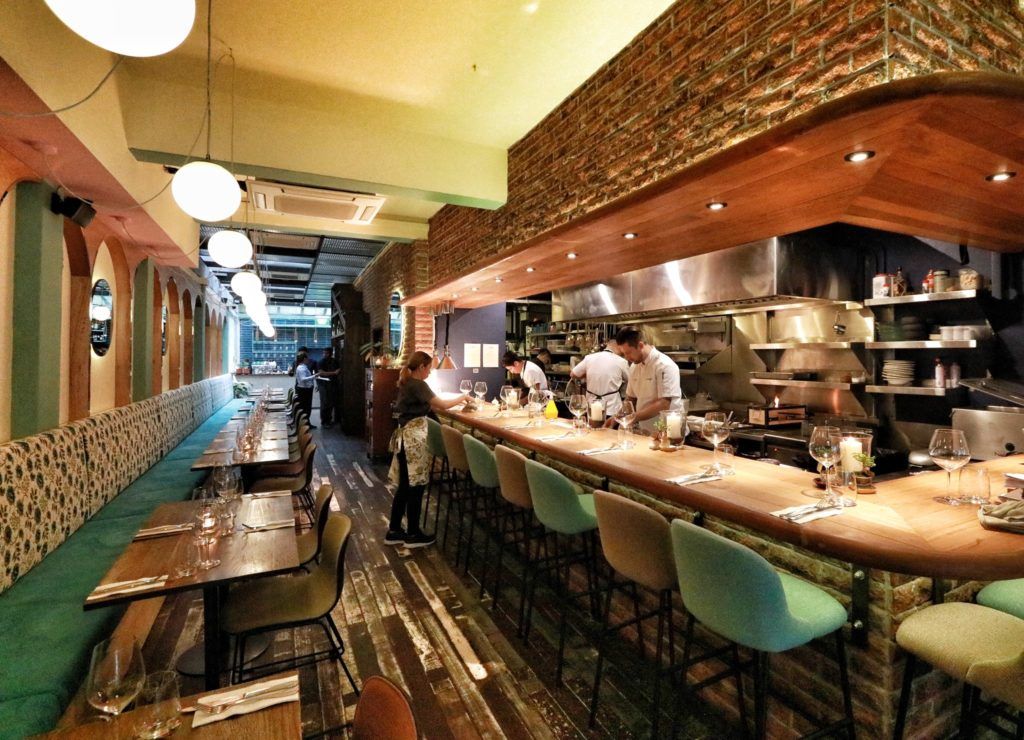 The Butcher's Wife is one of Singapore's first gluten-free restaurants. Despite the label, this restaurant has proven to be adept in supplementing gluten from delicious alternatives. We're still raving about the chestnut pappardelle served with braised ossobuco ragu. Read more about it here.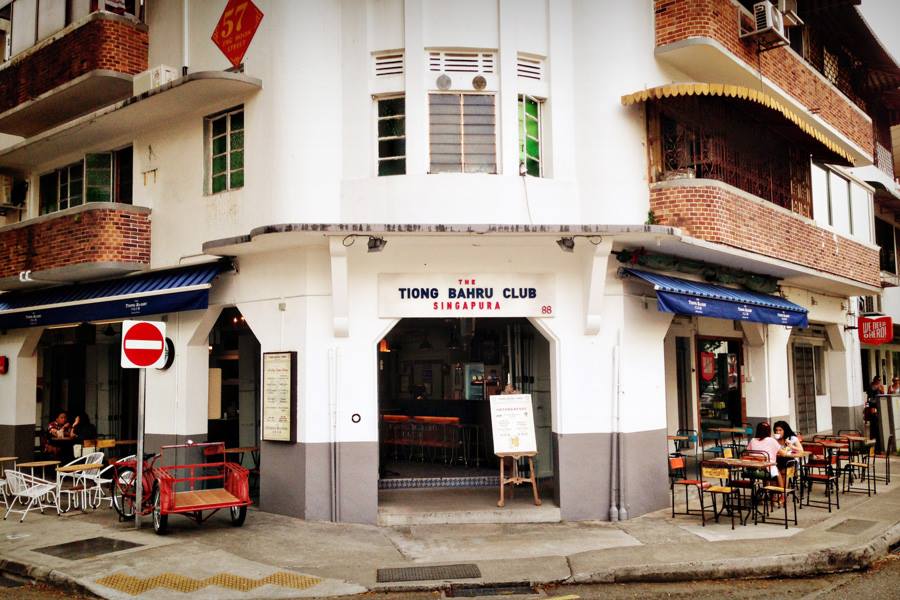 This old-school style eatery is a real melting-pot of flavours. Diners can find a long list of Indian, Chinese, Malay, Eurasian dishes here. It also doubles as a craft beer house and cocktail bar.